It's resolution season! With the holidays behind us, we wanted to look ahead to the new year and find ways to look towards the future responsibly. We're excited to announce that, starting January 1st, Rumpl will be fully partnered with 1% For The Planet. 1% of every blanket, towel, poncho and piece of gear will go towards keeping our outdoor playgrounds green and clean.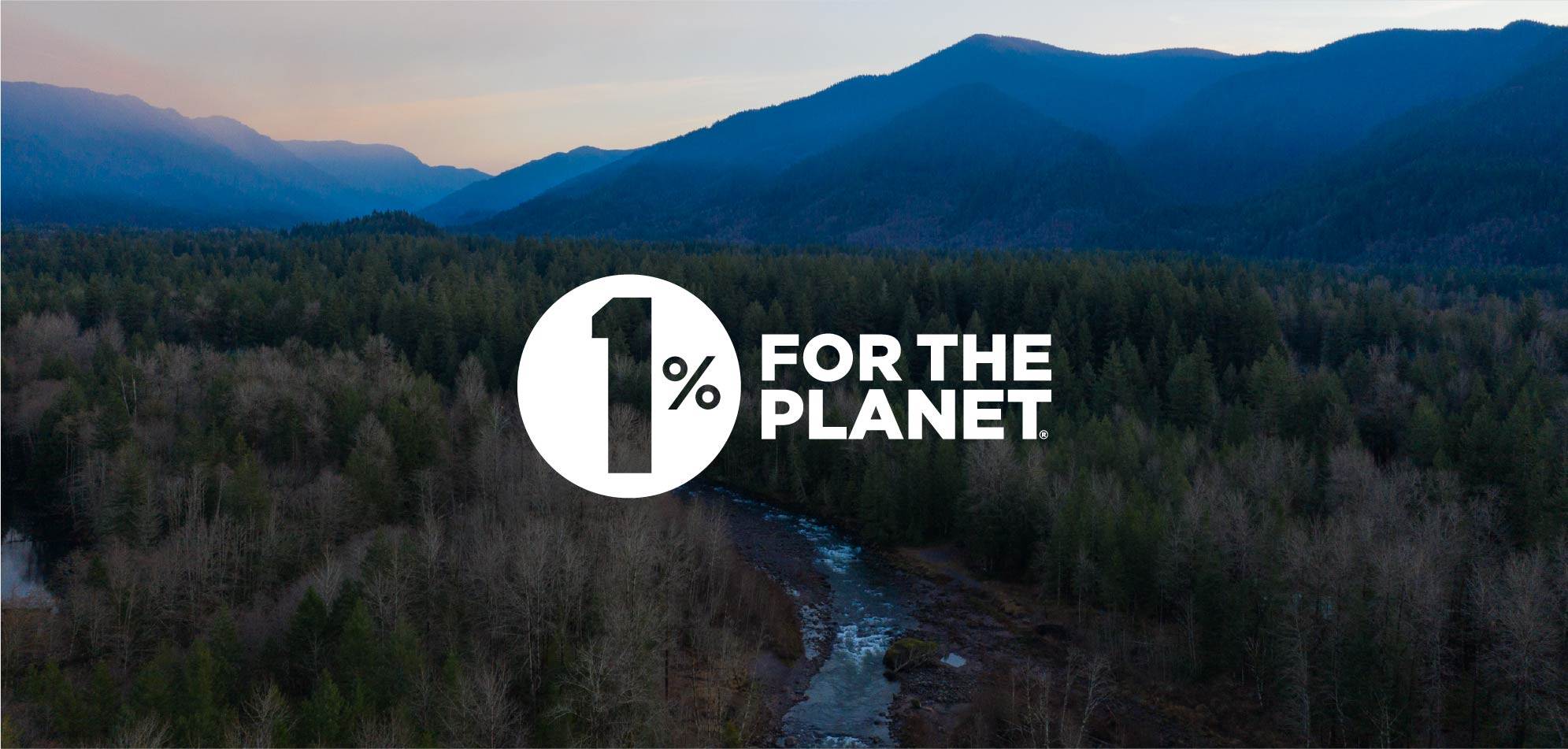 Rumpl has been a member of 1% For The Planet since 2017, and through that partnership we've contributed to environmental non-profits through select limited-edition prints. Our National Park series of prints helped support the National Park Foundation, and sales from our "Growth" series of prints shot by Jeremy Koreski benefited the Raincoast Conservation Foundation.
1% For The Planet exists to connect businesses and trusted environmental nonprofits to make a positive impact on our planet. Since their inception, they've helped certify more than $225M toward causes that we care about. They've made it easy to make a huge impact through collective action.
Rumpl is always looking for new ways to reduce our company's environmental impact, and affirming our commitment to 1% For The Planet is just the latest move we're making. In 2019 we were able to recycle over 3 million plastic bottles by incorporating post-consumer recycled material into our most popular products, and as a member of Climate Neutral we're committed to offsetting our entire carbon footprint by Earth Day 2020.
We want to preserve our outdoor spaces for many generations to come, and now you can be sure that every Rumpl purchase you make contributes to environmental non-profits who share that vision.