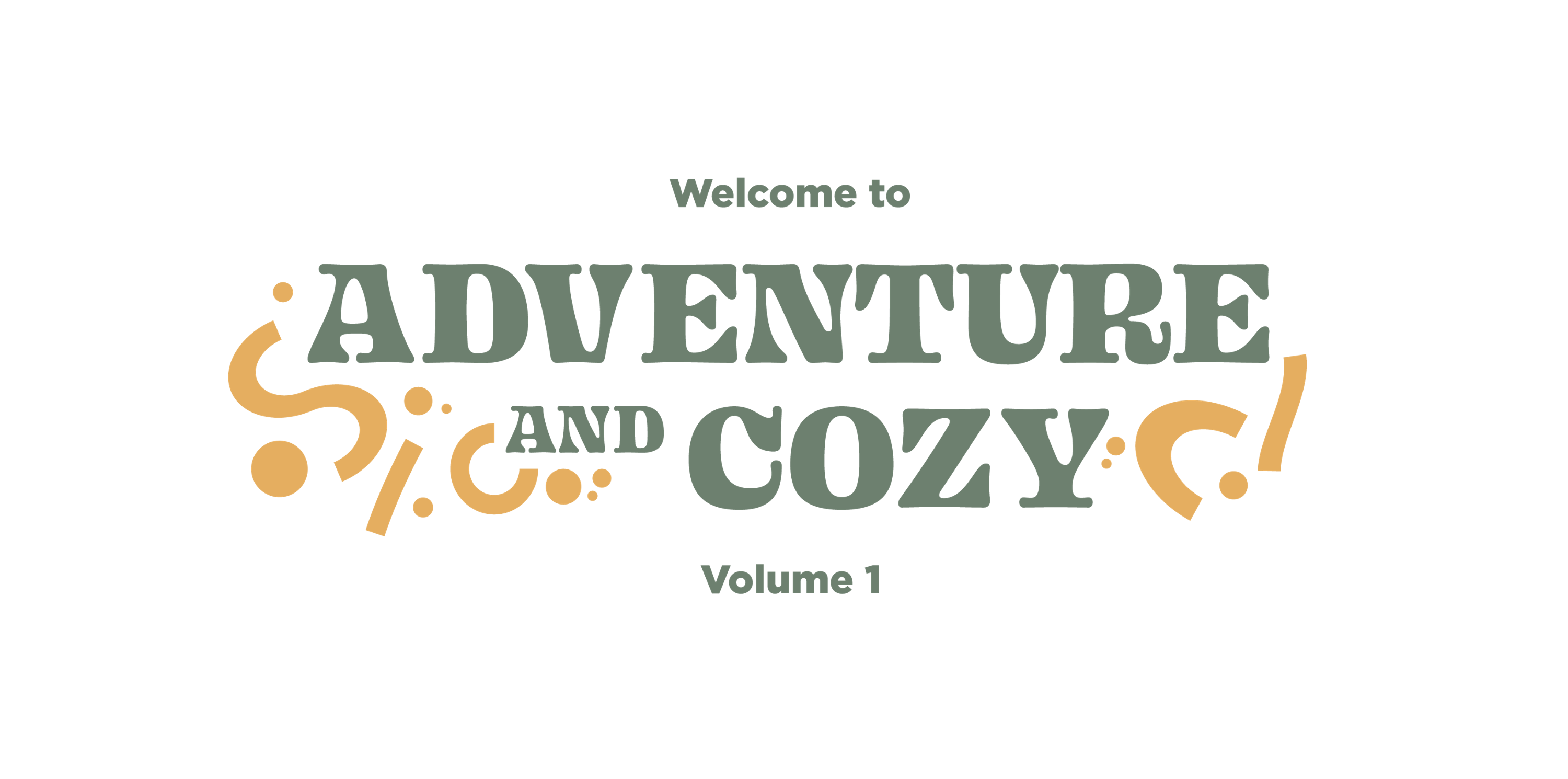 A weekly blog by Rumpl dedicated to all things Adventure & Cozy! We include stories from around the world, epic photos, timely memes, buzzin' playlists, and of course –– the cool things Rumpl customers post in our Facebook community.  
And if you ever have any feedback (or just want to chat!), shoot us an email at info@rumpl.com.
This Week's Newsletter
What To Watch 🎥

What To Read 📚

Where To Travel 🚁

Favorite Gif of the Week

Cozy Vibes 🍜


Think you can climb Mount Everest 14 times in 7 months?
Do you ever find a show with 15 seasons and get hooked on it for years? If it's time to switch it up, watch the film 14 Peaks, where Nepali mountaineer Nimsdai Purja sets out on a quest to summit all of the world's 8,000-meter peaks in just seven months.
Each mountain is over 26,000 feet

Training for just one of of these peaks takes months or even years

Less than 50 people have summited all 14 peaks
Why watch it? If you liked Free Solo, Dawn Wall, Meru, or any other other climbing and mountaineering films, then add this to your Netflix watch list.
Adventure rating:🏔🏔🏔🏔🏔🏔🏔🏔🏔🏔🏔🏔🏔🏔
Cozy rating: 😬😳😰🙅
That Northwest Pow Pow: BOURN - A Ski Film
Everyone who skis has their story of where it all started. For some, it was icy racing practices after school, others grew into the sport as they got older. This film follows skier Micah Evangelista, who has had skis strapped to his feet since before he could walk.
Follow along as he reflects on his upbringing, and explores the backcountry of Mt. Baker, Washington on a foot-powered journey. Watch Now on YouTube
Adventure rating: ⛷⛷⛷⛷
Cozy rating: 💨🌨⛄


A Waldorf Astoria…on the Oregon Coast?
Based on the journals of the Astor Expedition, Astoria by Peter Stark, follows the travels of John Jacob Astor's privately funded expedition crews to the West Coast and the establishment of Fort Astoria on the Columbia River. American history in the early 1800s that reads like the next HBO Series. Talk about hardcore! Read more.

Adventure rating: 🛥🛶🏔🥾🎣
Cozy rating: 🦫🪵🔥⛈
The Goonies (1985) filmed in Astoria, Oregon.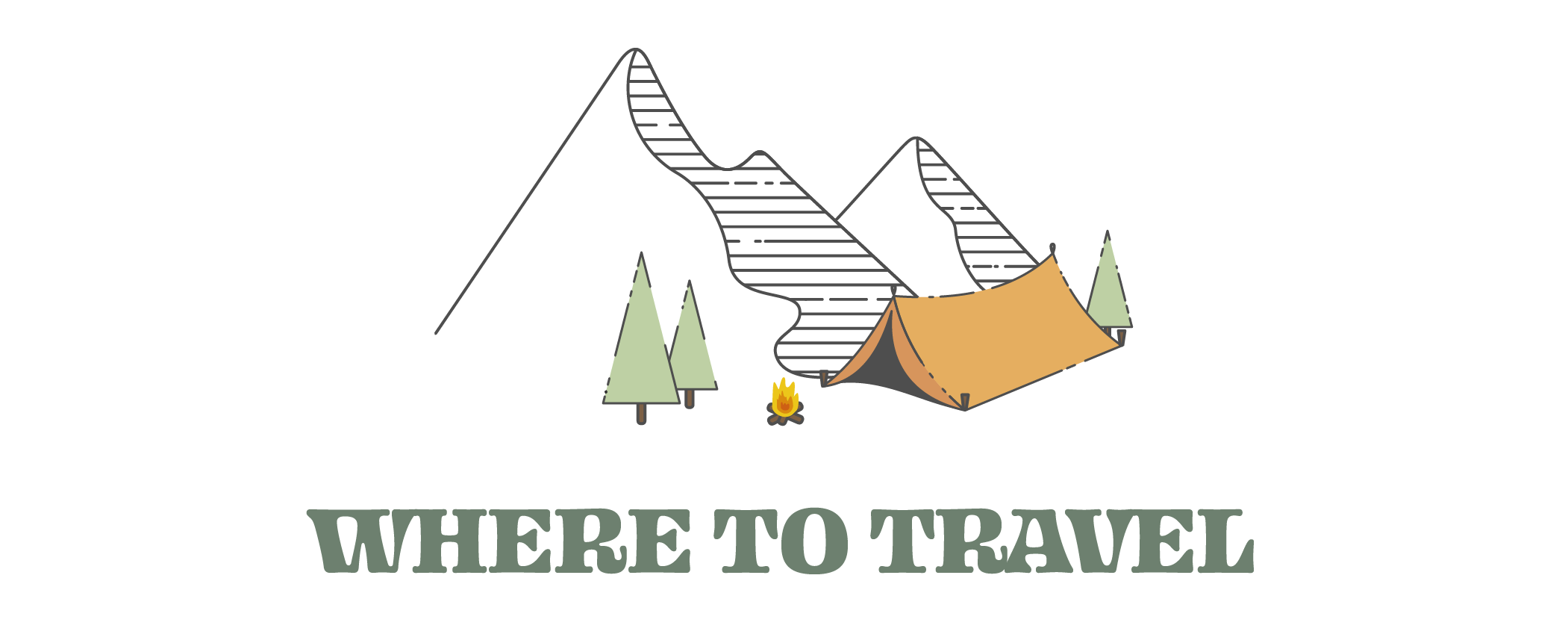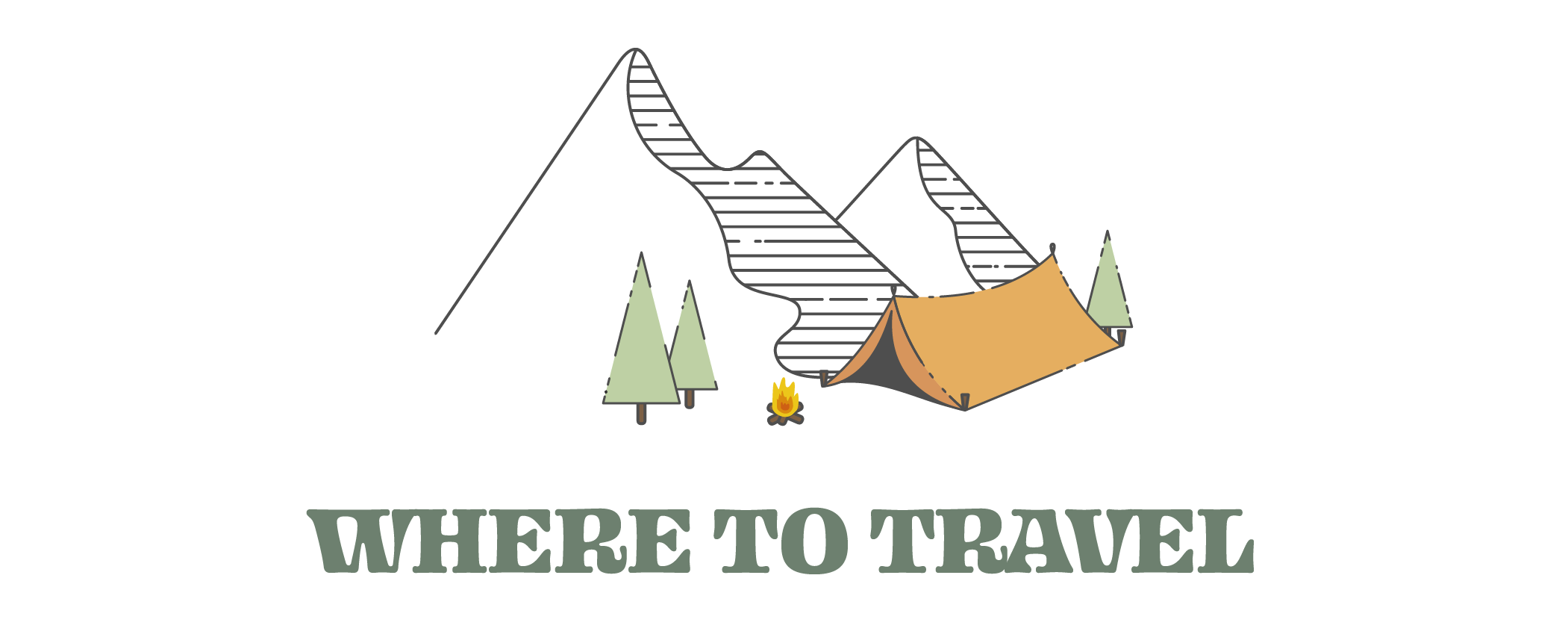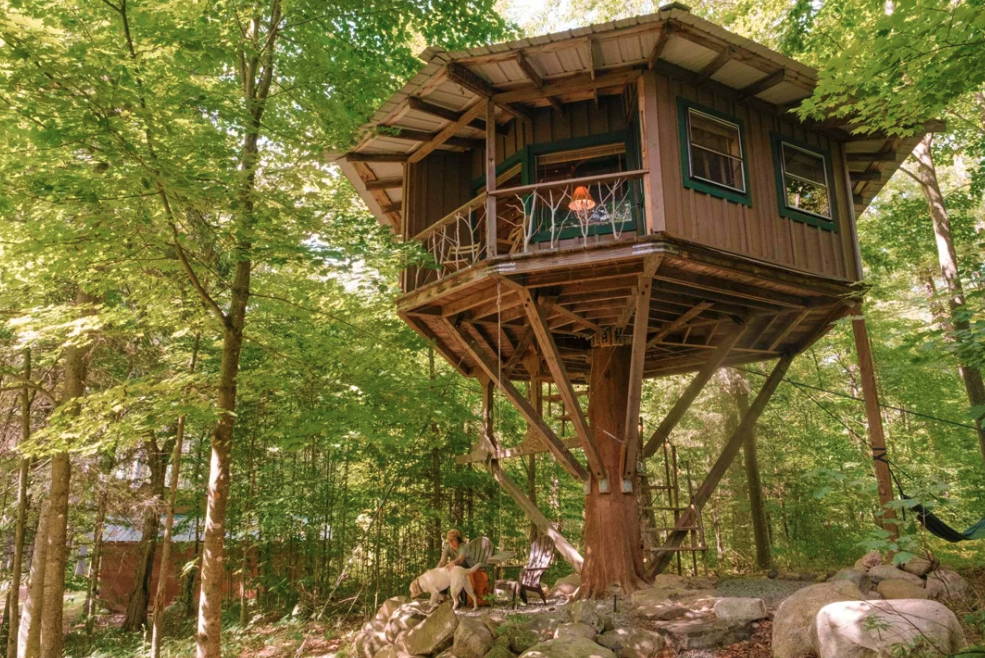 The Swiss Family Robinson Called
Field Mag posted their Top 20 Treehouses to rent across America. Who's booking the Airbnb? Send us a Venmo request so we can join.
The Magical Treehouse - Higley Flow State Park, New York (via Field Mag)
Adventure rating: 󠅓 󠅓💯
Cozy rating:🌲


Yes it's the second week of January, but we're still feeling this.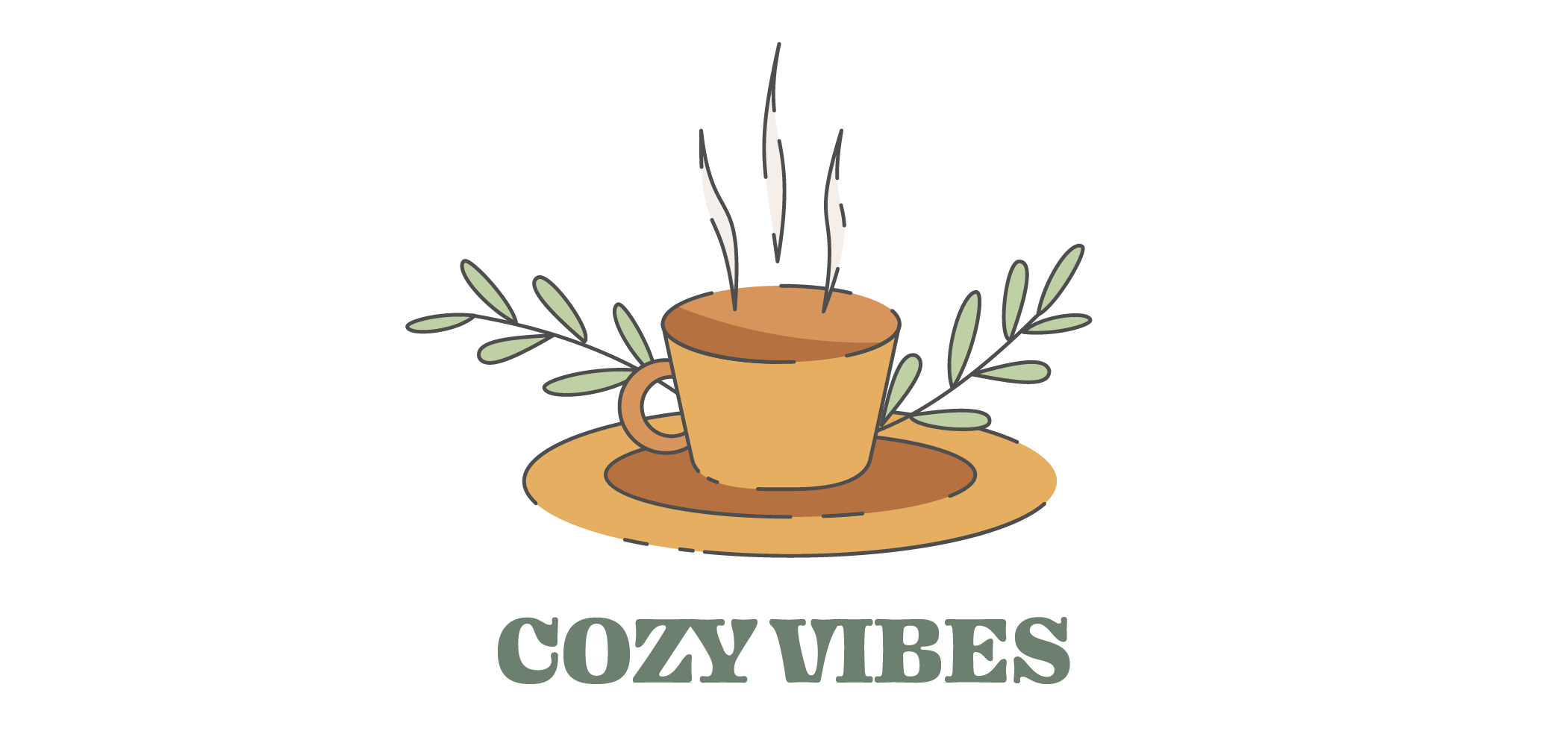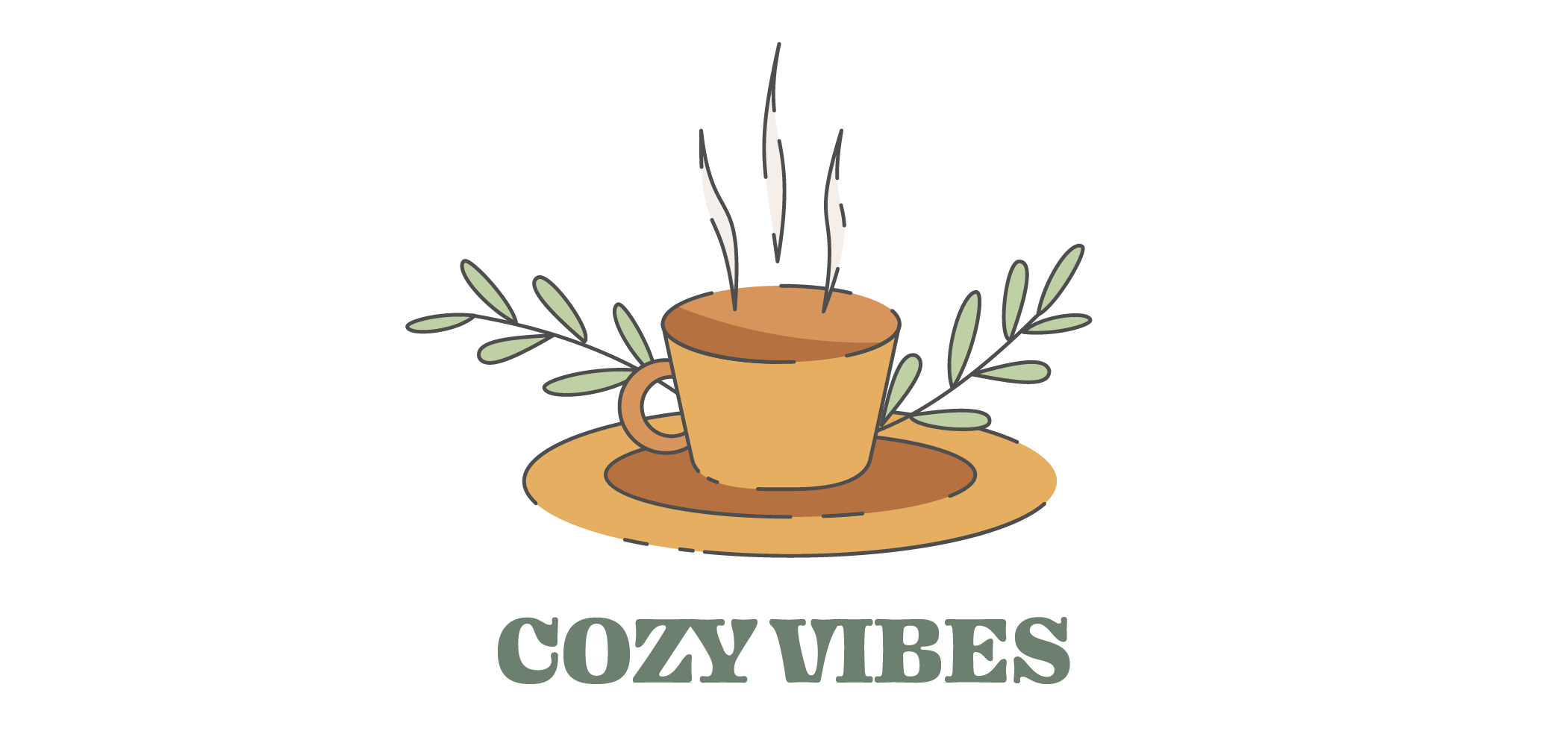 Not-Your-Instant-Ramen
As snow dumps across the Western US, stay in with this easy & quick Ramen recipe. It's great for cleaning out your fridge of whatever veggies you have on hand— swap as you see fit!
Pairs well with 14 Peaks on Netflix.
Adventure rating: 󠅓🌶
Cozy rating: 🥬🍜🥟🫑🧄
---
Have something to share? Let us know! We'd love to hear your ideas, or hit us up just to chat.
CHECK OUT OUR BEST SELLERS