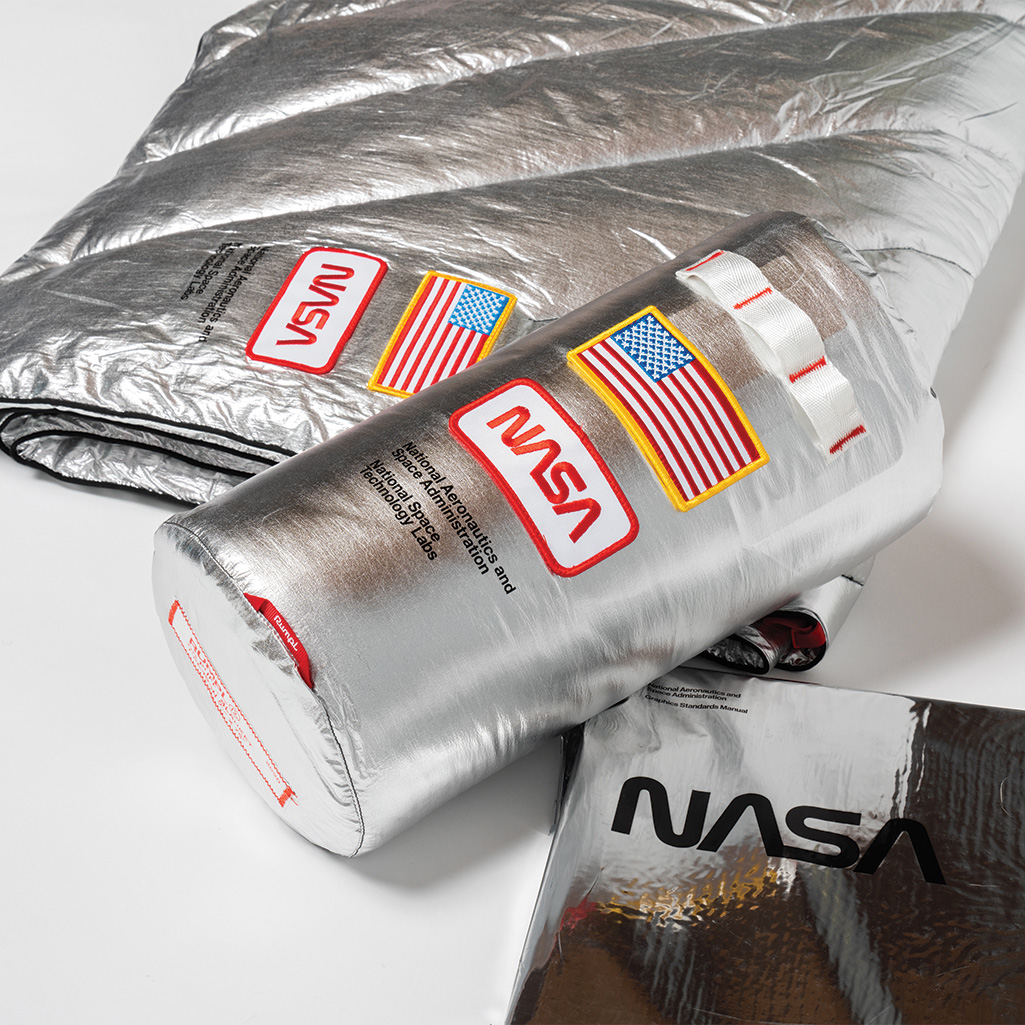 Limited Designs
Rumpl collaborations are the perfect blend of art, function, and coziness. This exclusive collection of outdoor blankets feature unique designs from brands and artists we love, all crafted from premium materials for maximum comfort and durability on all your big and small adventures. Get these limited edition designs while you can.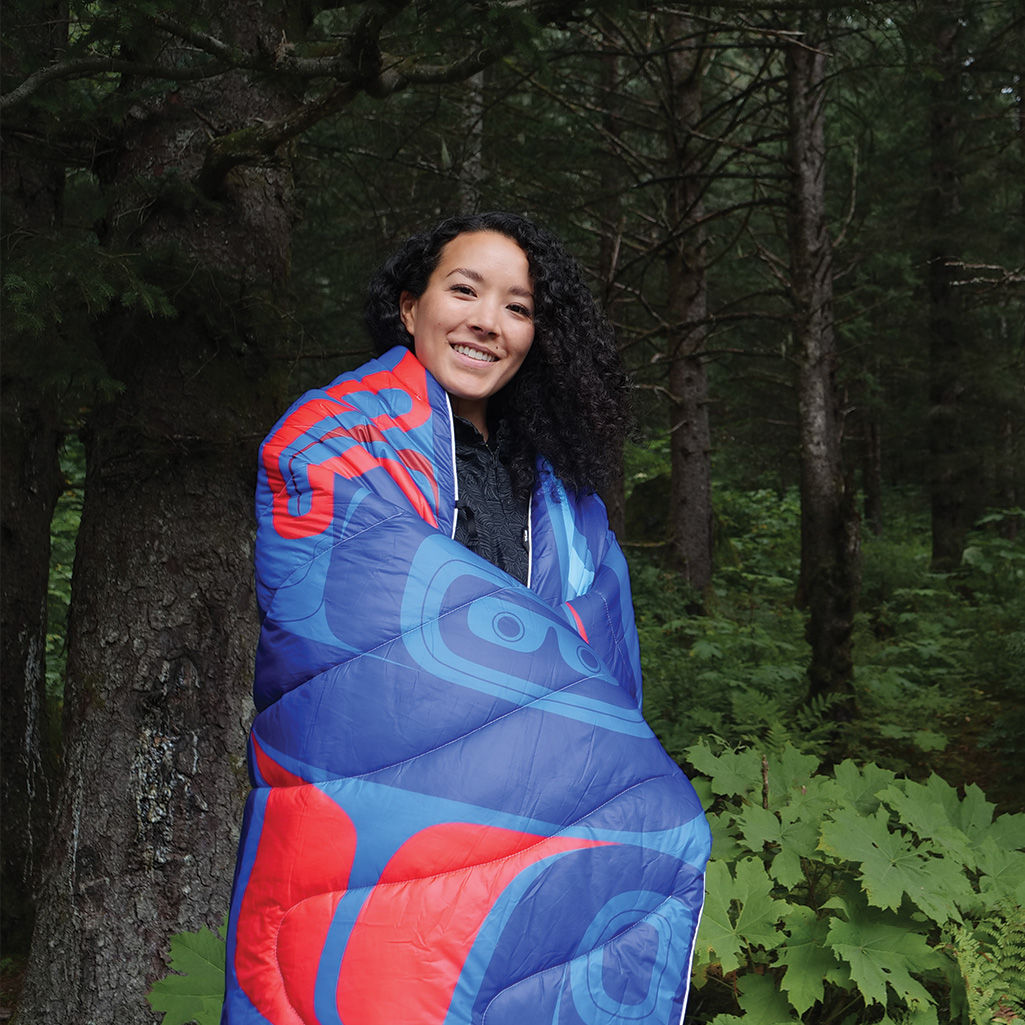 Stay Warm Wherever
Bring ultimate warmth and comfort with you whether you're hiking through the woods, camping in the mountains, or just enjoying a picnic in the park. Rumpl outdoor puffy blankets are lightweight and weather-resistant, the perfect addition to your camping gear.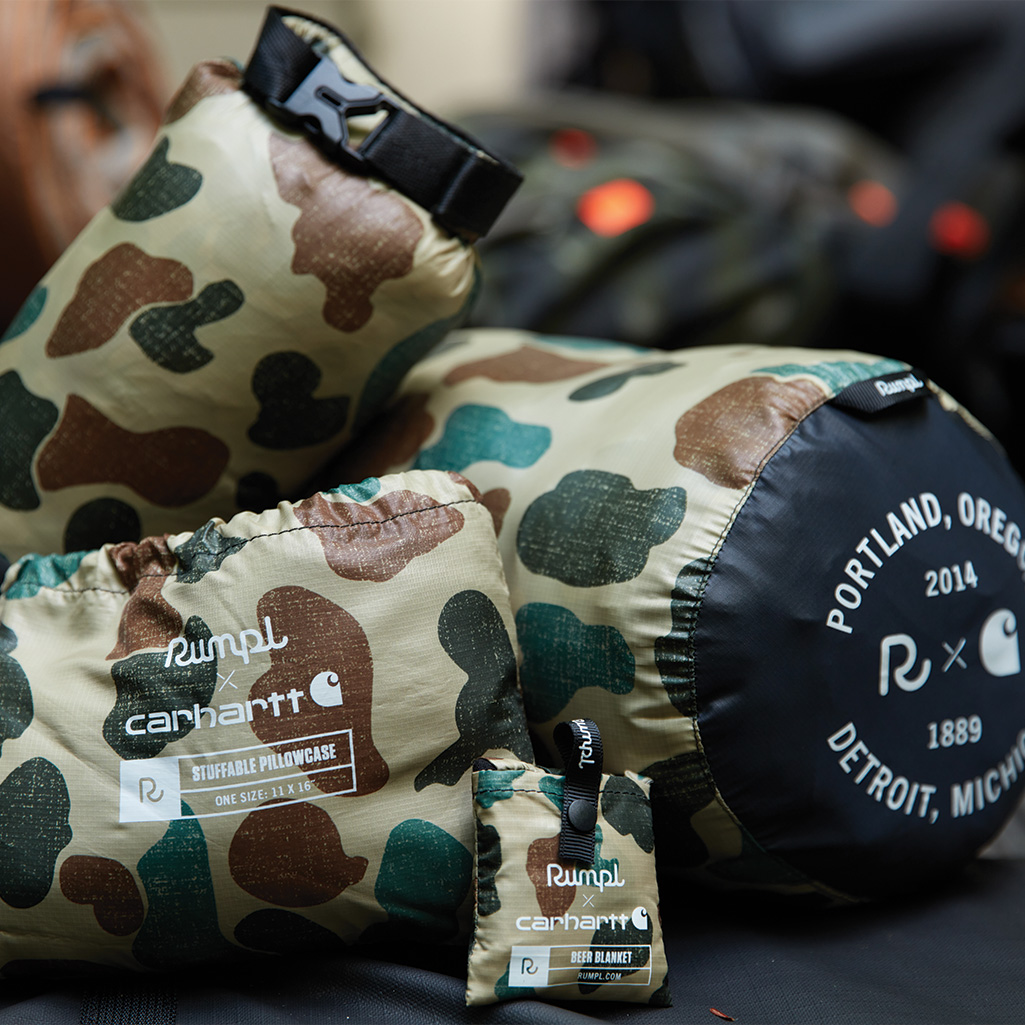 Conscious Comfort
Rumpl blankets and gear are made for lovers of the outdoors, so we are committed to doing what we can to preserve our outdoor spaces for generations to come. Our sustainable blankets are crafted with care and purpose, made from ethically-sourced materials, they're the perfect companion for the eco-conscious explorer.