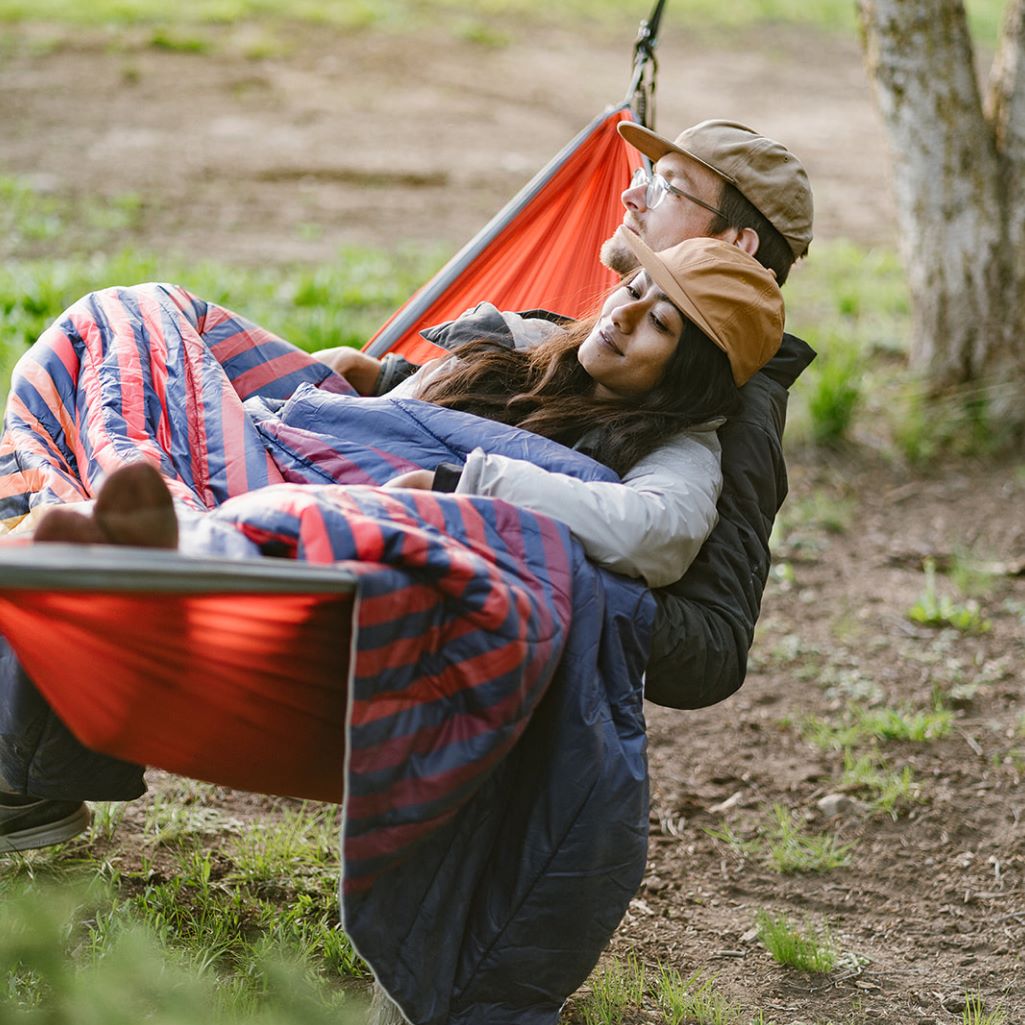 Cozy Worth Sharing
The 2-person blankets are perfect for snuggling up with a loved one. These premium blankets are made with modern material technology so they're lightweight, portable, and weather-resistant - great for camping, picnicking, or just lounging.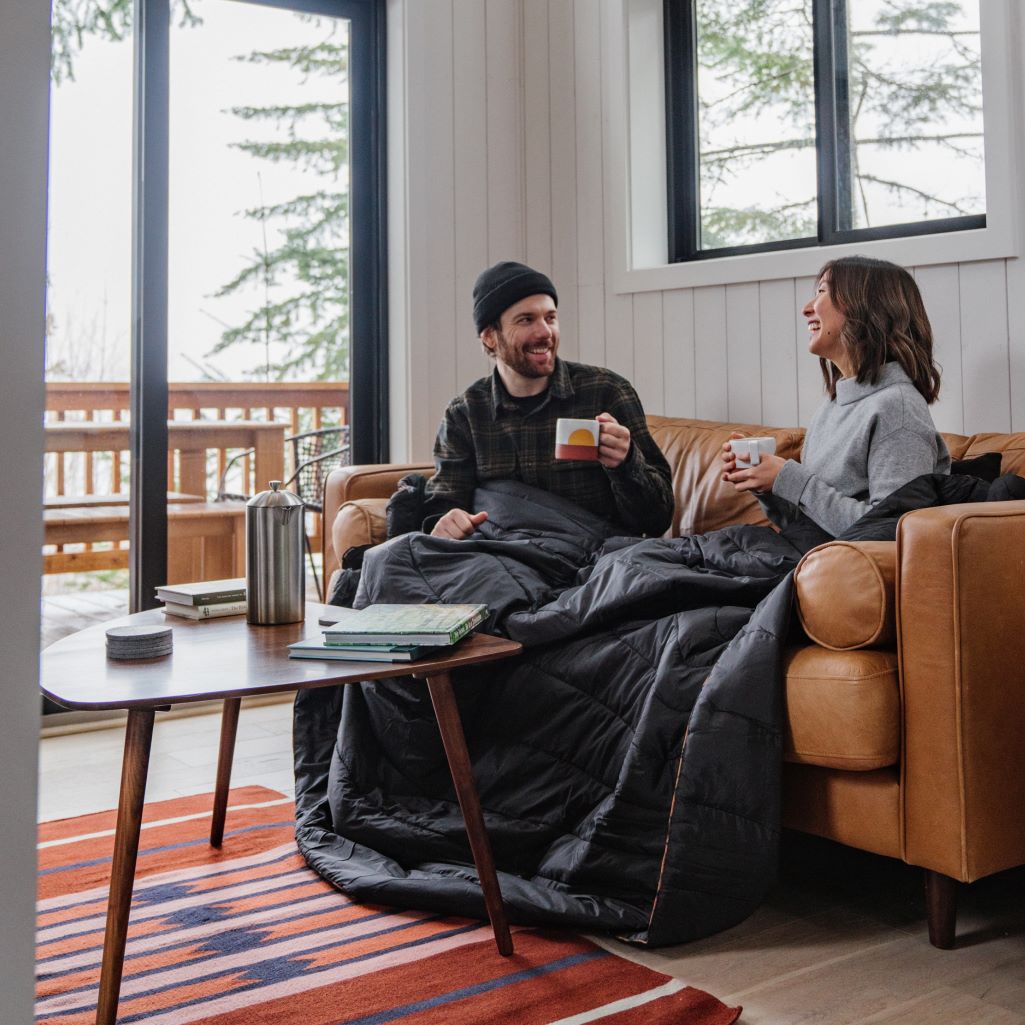 Sustainable Snuggling
Made with 100% post consumer recycled materials or ethically-sourced down, our 2-person sized blankets are perfect for the eco-conscious adventurers. Featuring thoughtful details like paracord loops and vibrant, unique designs, they're both functional and stylish.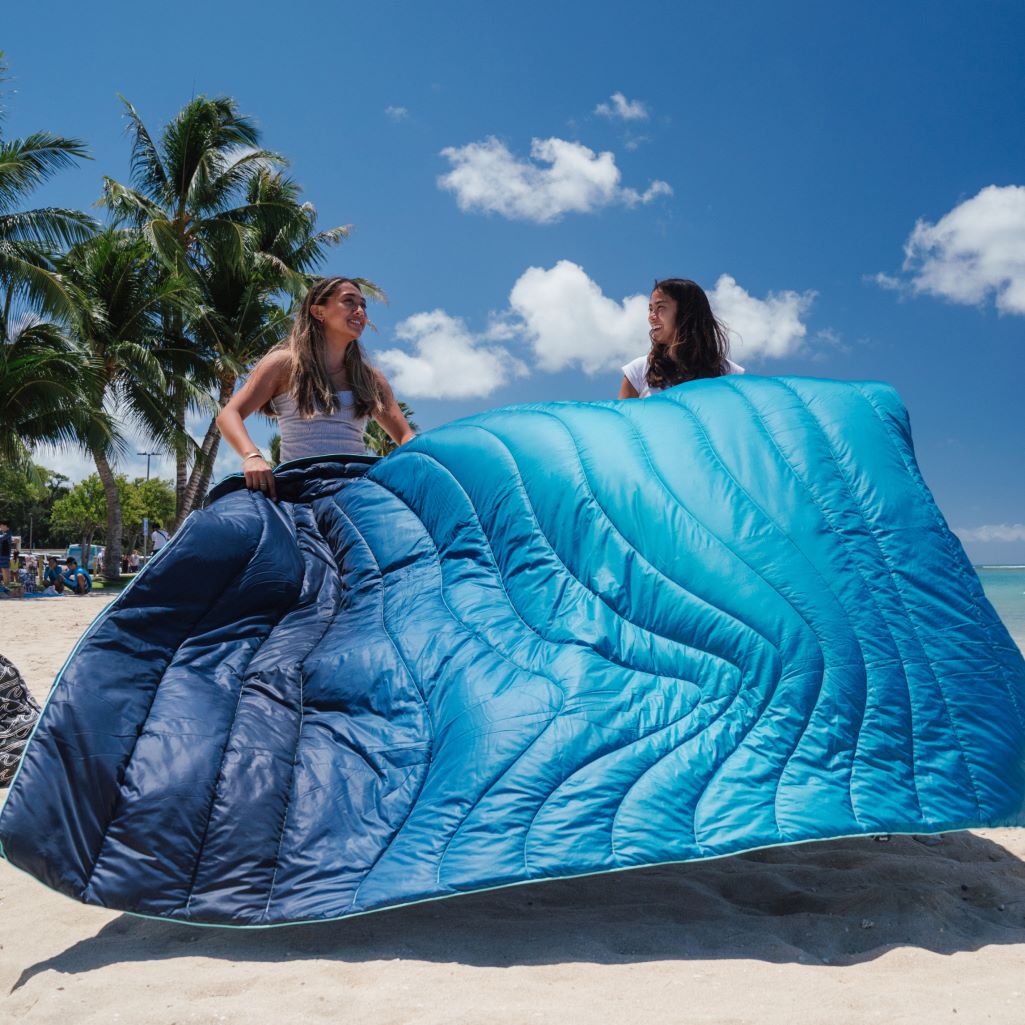 Better Adventures Ahead
Rumpl outdoor blankets are made with a DWR treatment to repel water, dirt, and sand so your next family trip is warmer, cozier, and cleaner. The two person blankets are big on cozy, but pack down small making it easy to keep in the camper van, ready for your next trip.