Here at Rumpl HQ, we are #blessed to have the Cascade Range right outside our door. To pay homage to our favorite mountain range and get stoked for our future adventures, we asked Team Rumpl to share their best Cascade Range activities and adventure memories. Whether you're a west-coaster looking for a little adventure nostalgia to break up your quarantine, or an out-of-towner who wants to hear more first-hand stories before you visit, we've got something for you!
Liz – Director of Marketing
Hiking
A few summers ago, my husband and I hiked to the top of Mount St. Helens. If you time your hike correctly, you're able to make it to the top without too much snow, and still take advantage of the remaining snowpack to glissade down the mountain. We thought we had picked the perfect June weekend, but in the week leading up to our climb, the roads and trailheads were still closed due to late-season snow. Thankfully a window of warm weather made the trek possible, and we could not have asked for a more perfect day to climb the mountain. We did glissade a bit off the trail on our way down, but the extra mile or so we added to the route made those post-hike beers that much more enjoyable.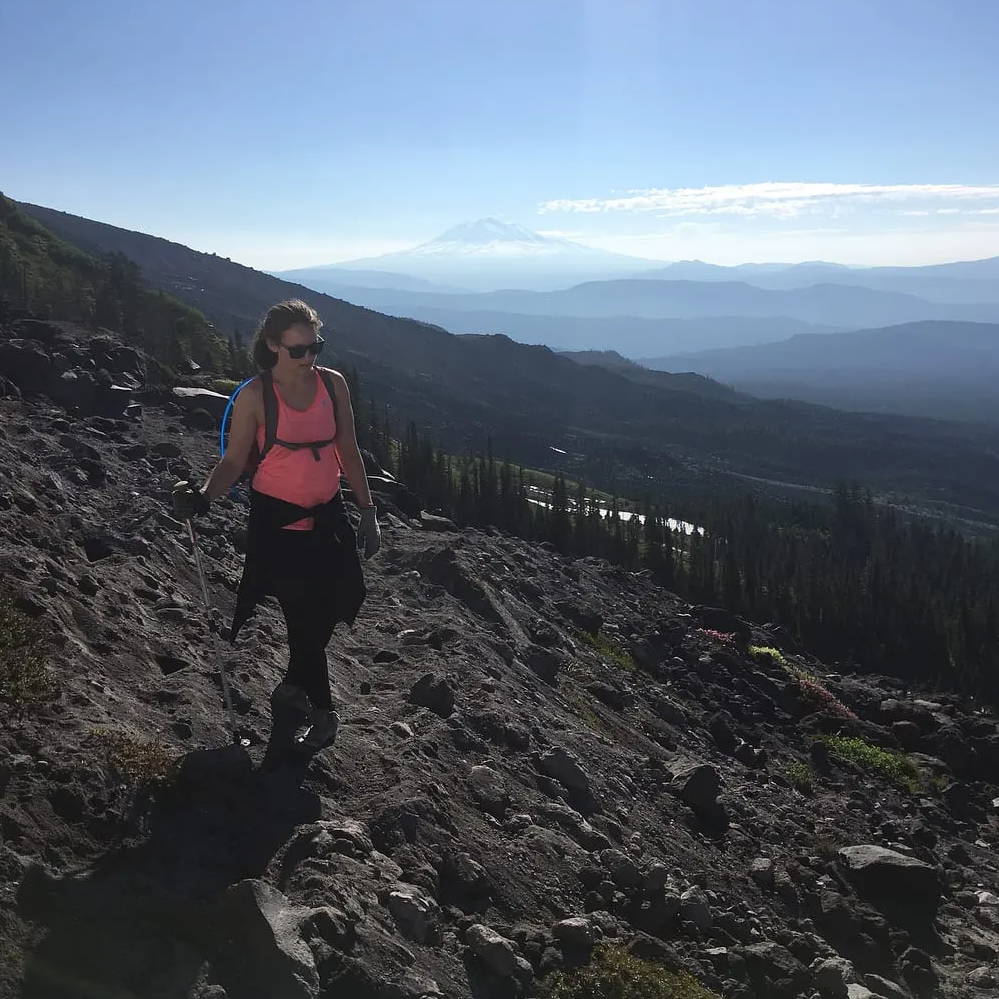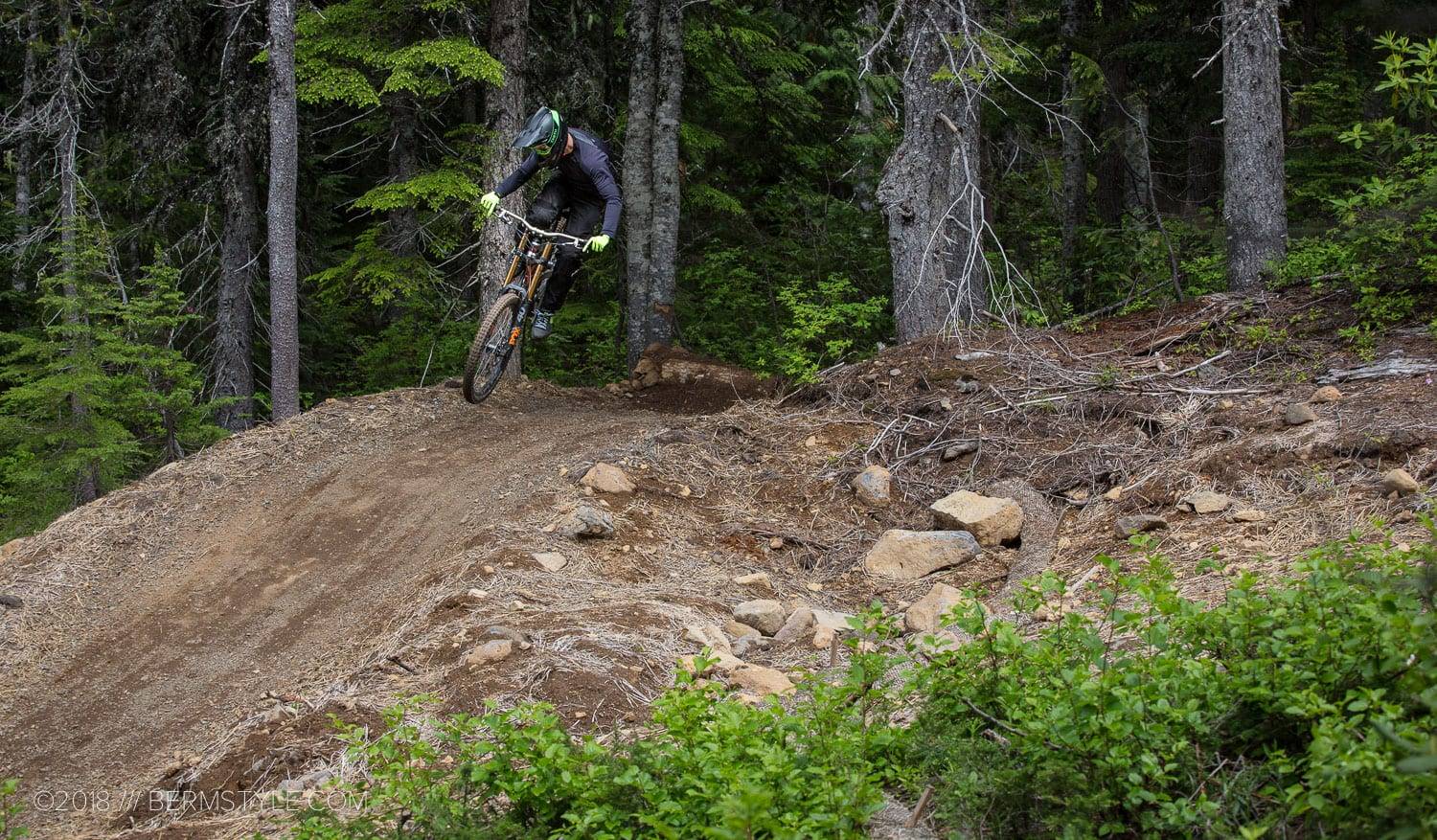 Wylie - CEO
Mountain Biking
For sure it's mountain biking. This was a huge draw for me and my family to move to the PNW to begin with. The dirt here is incredible and there is a great scene. I used to race downhill pretty seriously when I lived in Colorado and completely shifted my riding to trail/enduro when we moved to California. When we moved to Oregon the first major purchase I made was a downhill bike! I am loving racing in the local NW Cup series and exploring the Cascades on 2 wheels!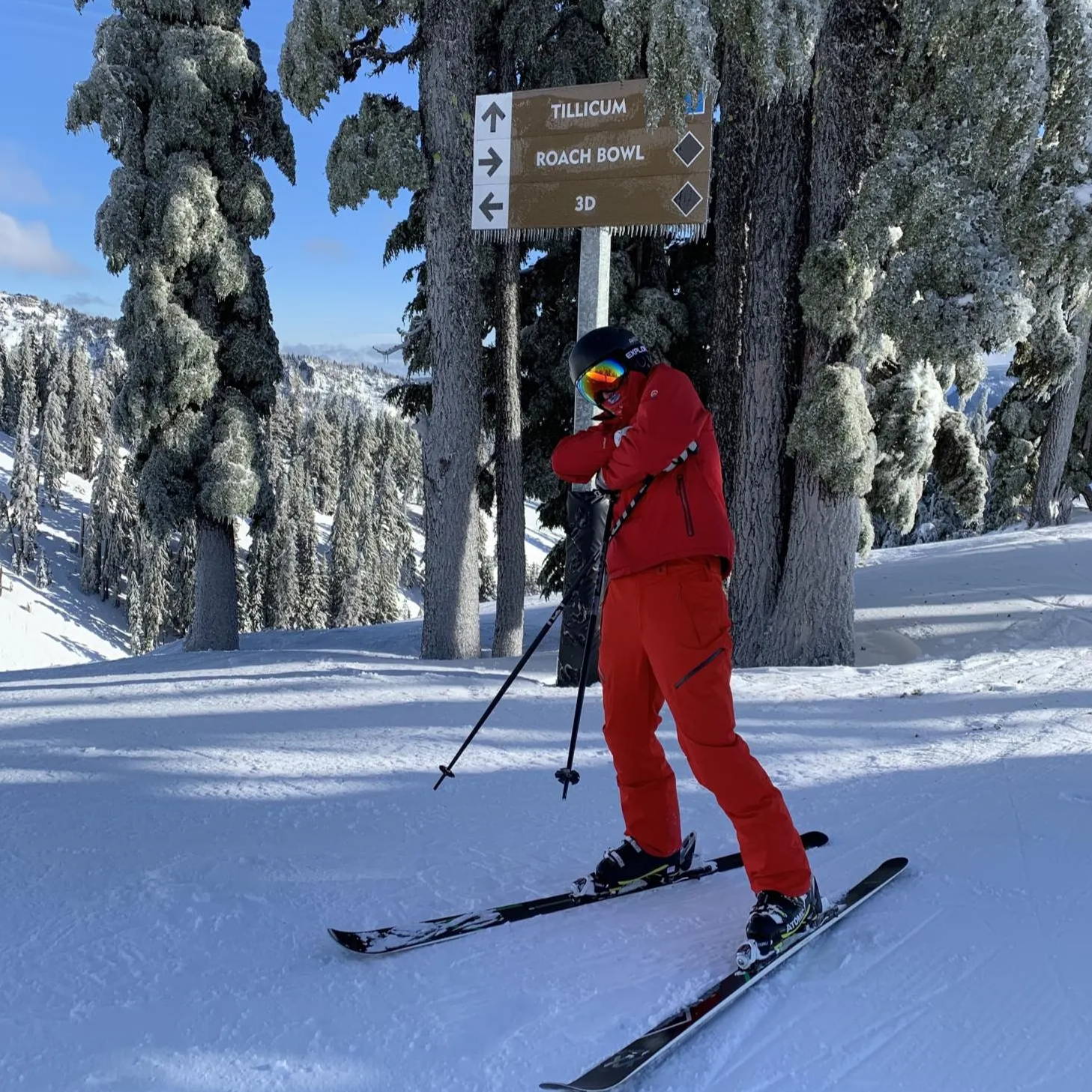 Shane aka "Shanye" - Ecommerce Manager
Skiing
Skiing at Mt. Hood Meadows! After living in San Francisco the past four years, when I moved to Portland I immediately bought a season pass to Mt. Hood Meadows and went about 15 times last winter. The best!
Tess - Sales and Marketing Coordinator
Hiking
I love hiking and generally just exploring the Cascades! As a Montana native, I am truly blown away by the differences in the PNW's trees and plants. The amount of greenery is mind blowing. On one of last season's hikes to Gifford Pinchot National Forest, we found a huckleberry patch right off the trailhead. We were sitting in total silence picking huckleberries when we noticed some fresh bear scat. Suffice to say we didn't hang out much longer, but it was a magical day!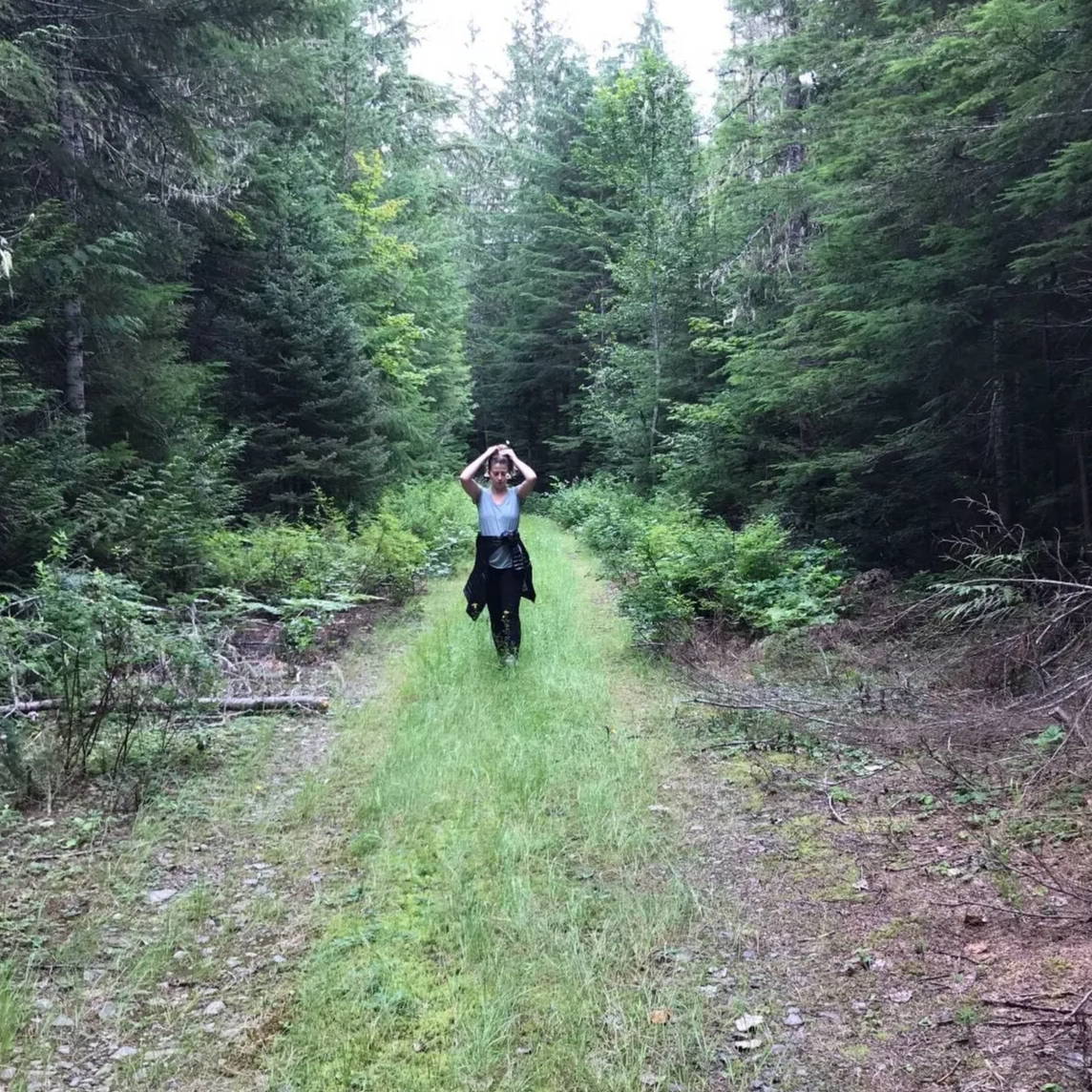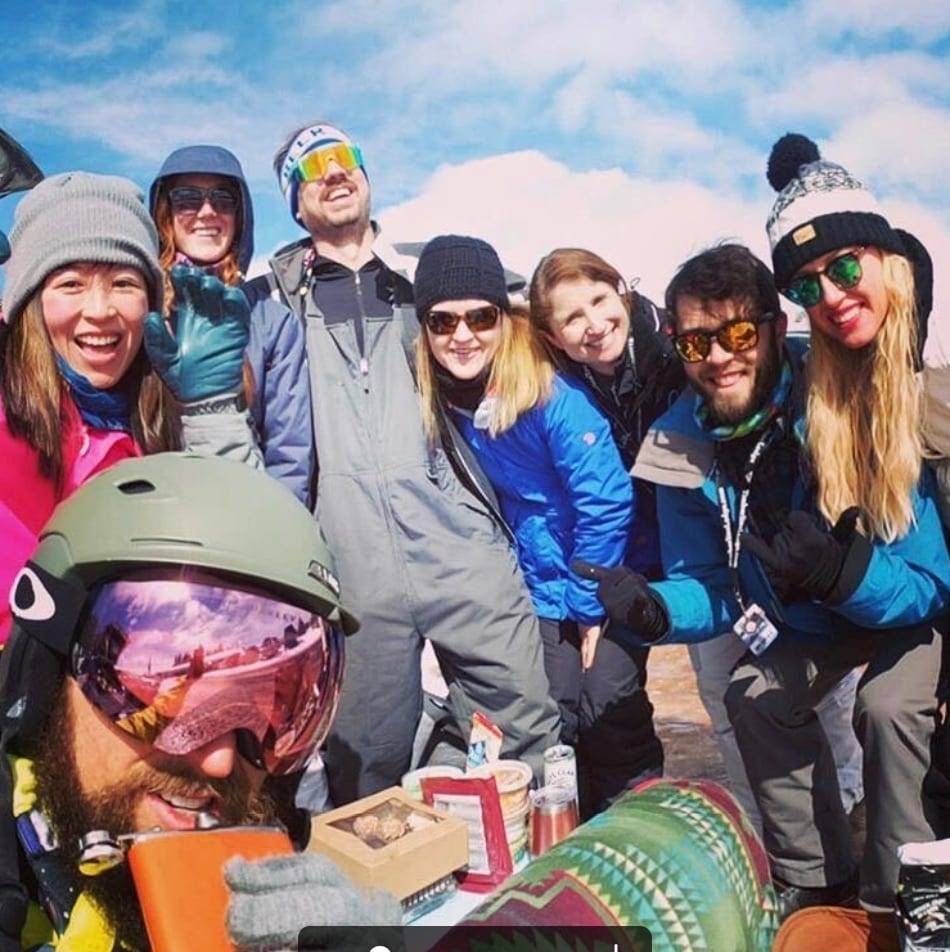 John Pinney
Skiing
My favorite Cascade Range activity is skiing with friends. Last time I was there was just before the state shut down due to COVID and I was banged up from a fall the previous trip (had gotten sweet air though), so I just chilled with the dogs and tailgated. It was almost as fun as skiing, but sometimes the man on the grill makes the end of the day that much better.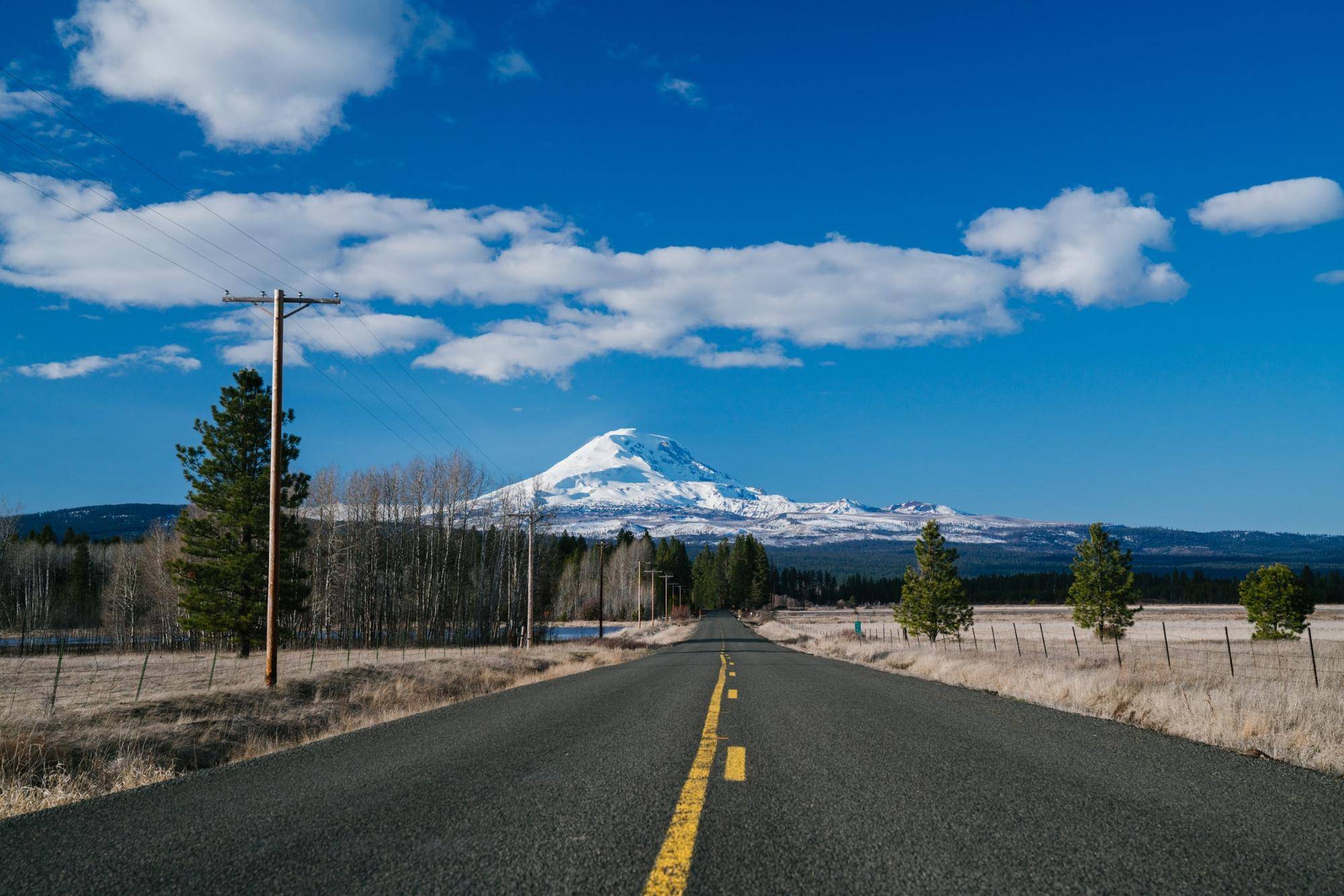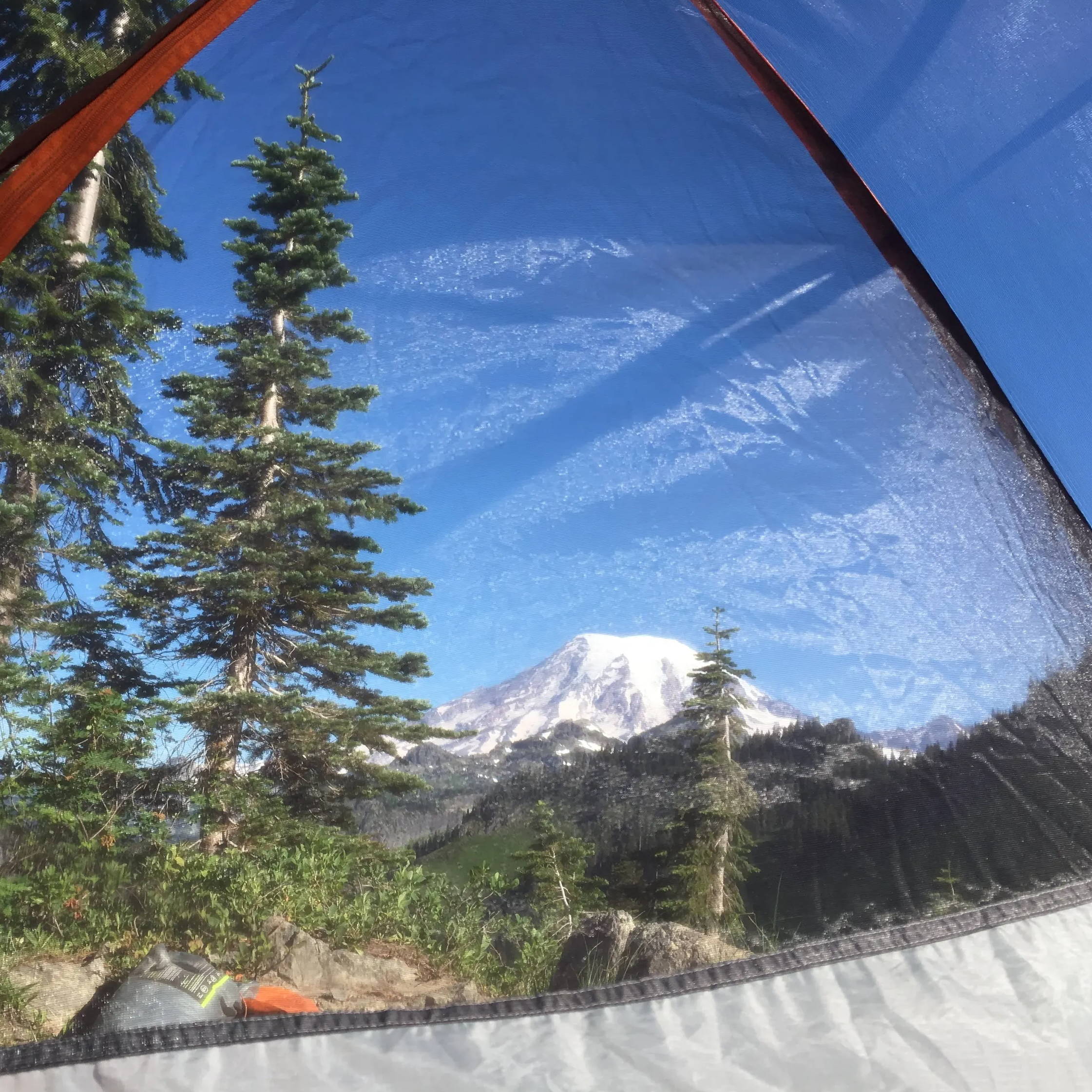 KP - Design Manager
Backpacking
Once the snows melts in the Cascades, it's time to store the skis and pull out the backpacking gear. I love doing quick overnighters on the weekend or multi-day trips when I have some more time. The last trip took me just outside Mount Rainier National Park. My favorite part about backpacking is getting to venture out further than just a day hike. We were able to drop our heavy packs, set up camp, and keep hiking to a viewpoint to watch sun set behind the mountain, knowing that our "bed" wasn't too far away.
Did you hike Mount Rainier, or take an epic picture at Crater Lake? We want to know about it! Tag us on Instagram @gorumpl and tell us your best Cascade Range memory. Thanks for recreating responsibly. We can't wait to see all of your future adventures!
-Team Rumpl
---
BEST BLANKETS FOR ADVENTURE