Welcome to the eight edition of INSIDE RUMPL where we give you a behind the scenes look at the problems we're facing, the solutions we're building, and the team that makes it all happen. In this edition we're introducing you to our Partner Services Coordinator, Brent Shenton. He joined the team in October 2019. He's going to share a little bit about himself, his role at Rumpl, and his passion for providing the best customer experience possible.
Who is Brent?
My name is Brent Shenton and I've been with Rumpl for just under a year now. I've had many jobs over the years, ranging from a program assistant director at a youth summer camp to buyer at a local outdoor lifestyle store. In addition to my work in the outdoor industry, I'm also a writer pursuing a Master of Fine Arts degree in Creative Writing.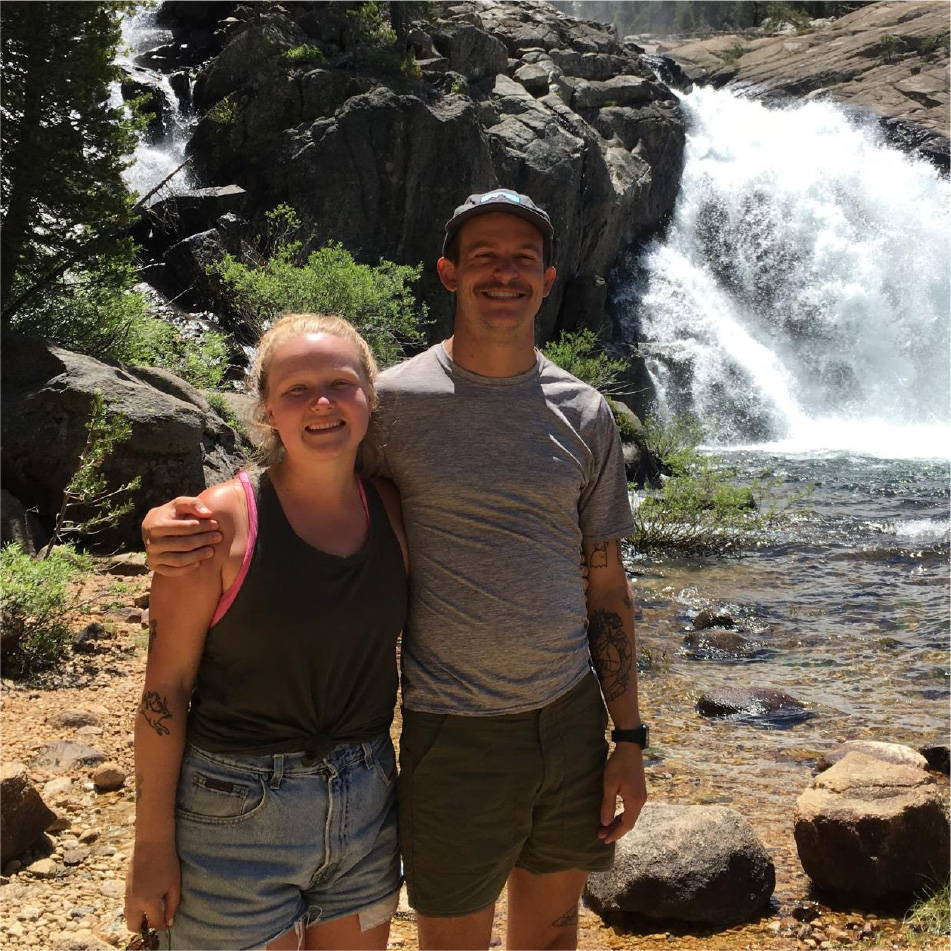 What does the Partner Services Coordinator do?
The Partner Services Coordinator works closely with both the sales and operations teams to make sure that Rumpl's wholesale accounts are best equipped to show our product to customers. I'm primarily responsible for wholesale account set-up and order management, but I also get to figure out creative ways to partner with local dealers across the country as they sell Rumpl products. In addition, I also field in-bound sales requests and help our field rep force coordinate new accounts. It's both exciting and rewarding to work with such rad retail partners across the country; plus I get to find new people doing creative work in retail spaces, which is something that really fuels me.
What does your day-to-day work look like?
My day generally consists of working with our warehouse to fulfill orders and working internally to submit new orders. I also get to connect with our field reps and help them facilitate new orders and open new accounts. One of my favorite things about my job is how different each day looks - one day I'm working on sending new fixtures to retailers, the next I'm on the phone with new accounts answering questions about what products will fit best in their store.
What's a big project you've undertaken recently?
We're in the process of launching our fall/winter 2020 season and it has been really exciting to manage the new orders as they head out the door to our retail partners. These orders have been in the works since all the way back in February, so it's awesome to see them finally come into fruition and make their way to many of the cool shops that carry Rumpl. This season is full of really beautiful products and I'm excited to see the ways in which customers engage with them.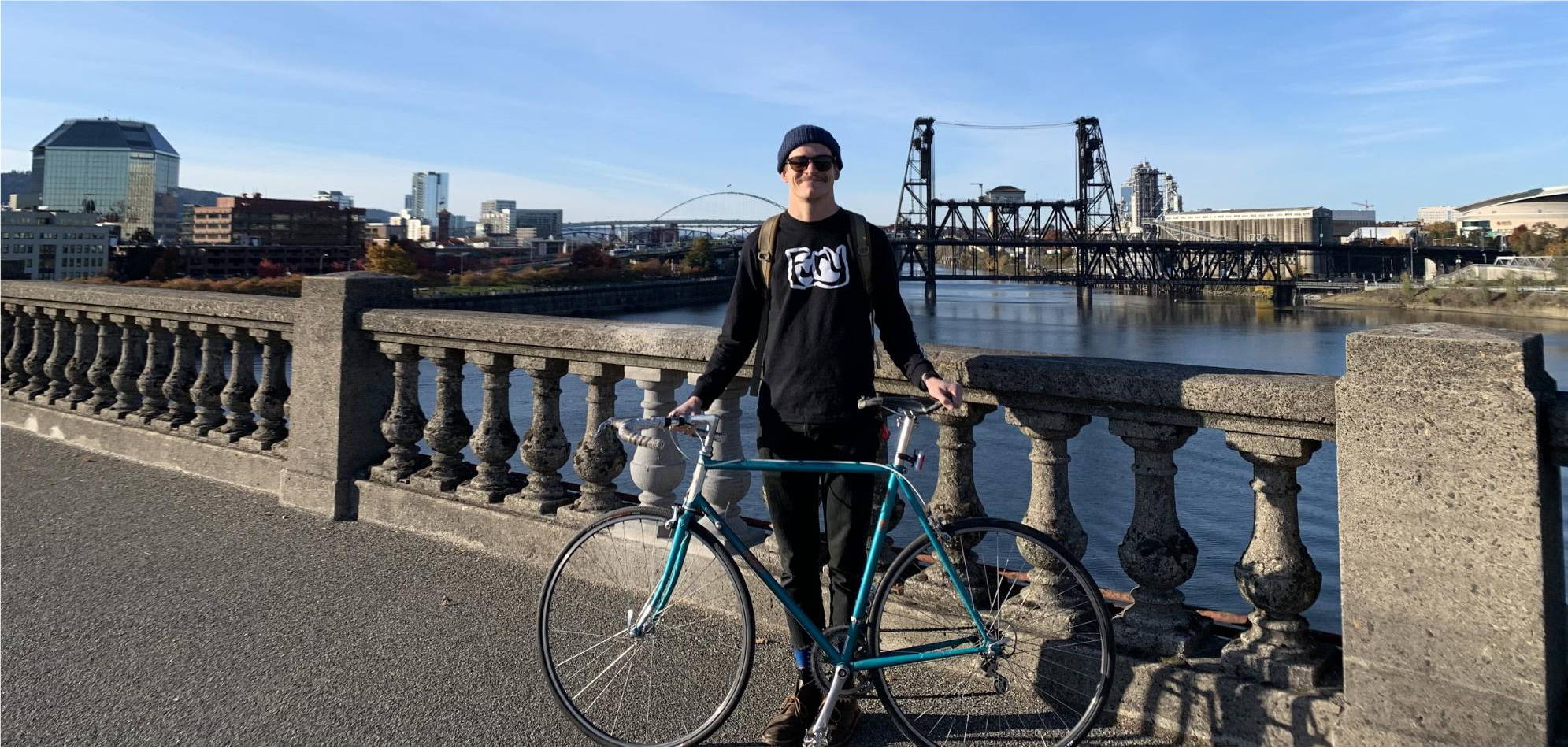 How many jobs have you had in the outdoor industry?
Almost all of the jobs I've had have been in the outdoor industry. They've ranged from more "out in the field" jobs, like being an assistant program director at a summer camp, to more standard retail jobs.
What do you do when you're not working?
In addition to working full time at Rumpl, I'm also a full time Masters of Fine Arts graduate student at Portland State University. When I'm not working or writing/reading, I really just love to be outside. My partner and I have only been in Portland for about a year, and I feel like we're just getting to find the gems of the Pacific Northwest. I also am a huge movie and music buff and spend a lot of my free time diving into those.
What's your favorite Rumpl product?
I absolutely love the NanoLoft® Puffy Blanket. It's warm, compact, and the face fabric has a great feel to it. I've found that it makes the transition from the couch to the campfire really smoothly and is super durable.
What are you reading right now?
This summer I've been able to dive into some really amazing books, including The Warmth of Other Suns by Isabel Wilkerson, Whereas by Layli Long Soldier, and a re-read of Watchmen by Alan Moore & Dave Gibbons.
What album are you listening to right now?
Man, 2020 has been an amazing year for music - currently I've got the new Khruangbin, Lianne Le Havas, Drain, and Phoebe Bridgers records in near constant rotation. Another huge spotlight of 2020 for me has been Hiroshi Yoshimura's "Green," which is just a marvelous ambient work.
Listen to the INSIDE RUMPL playlist >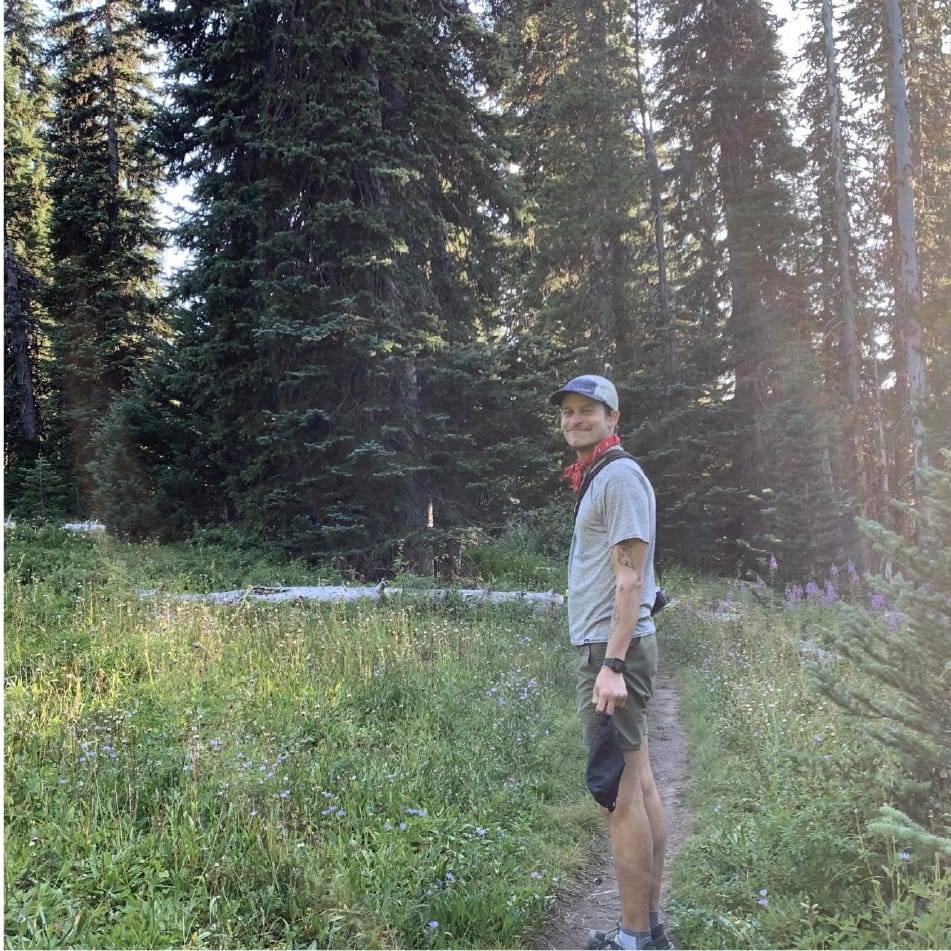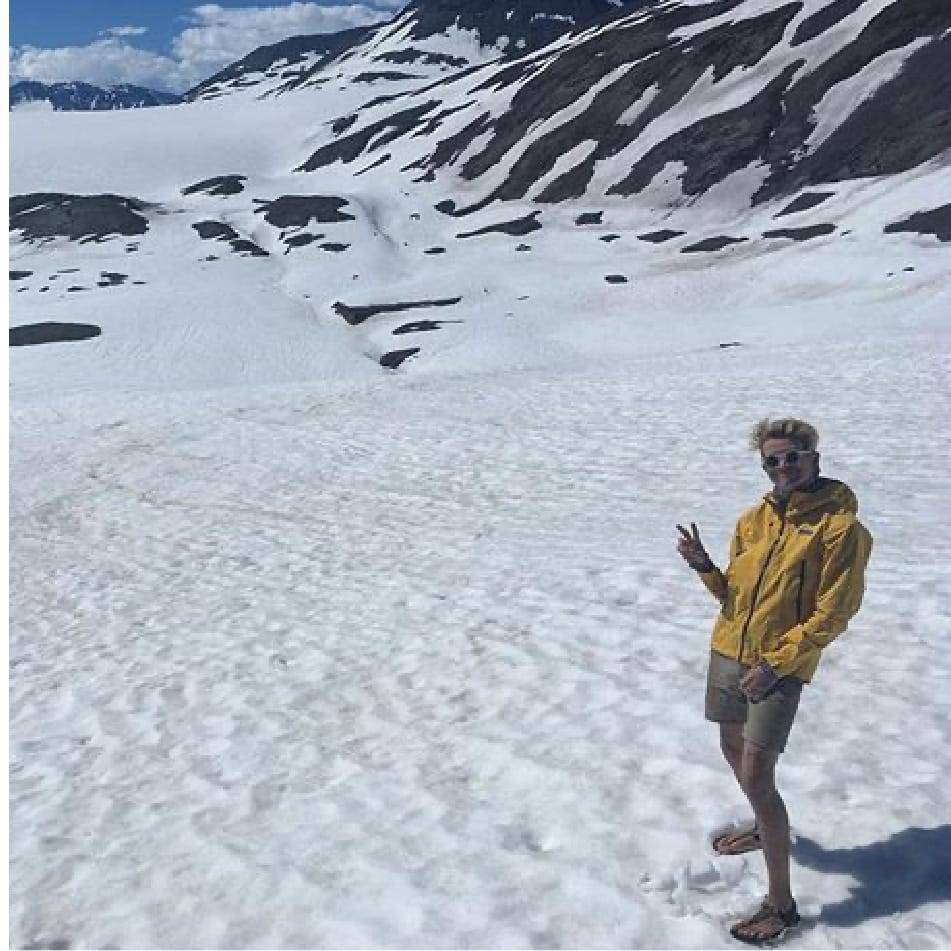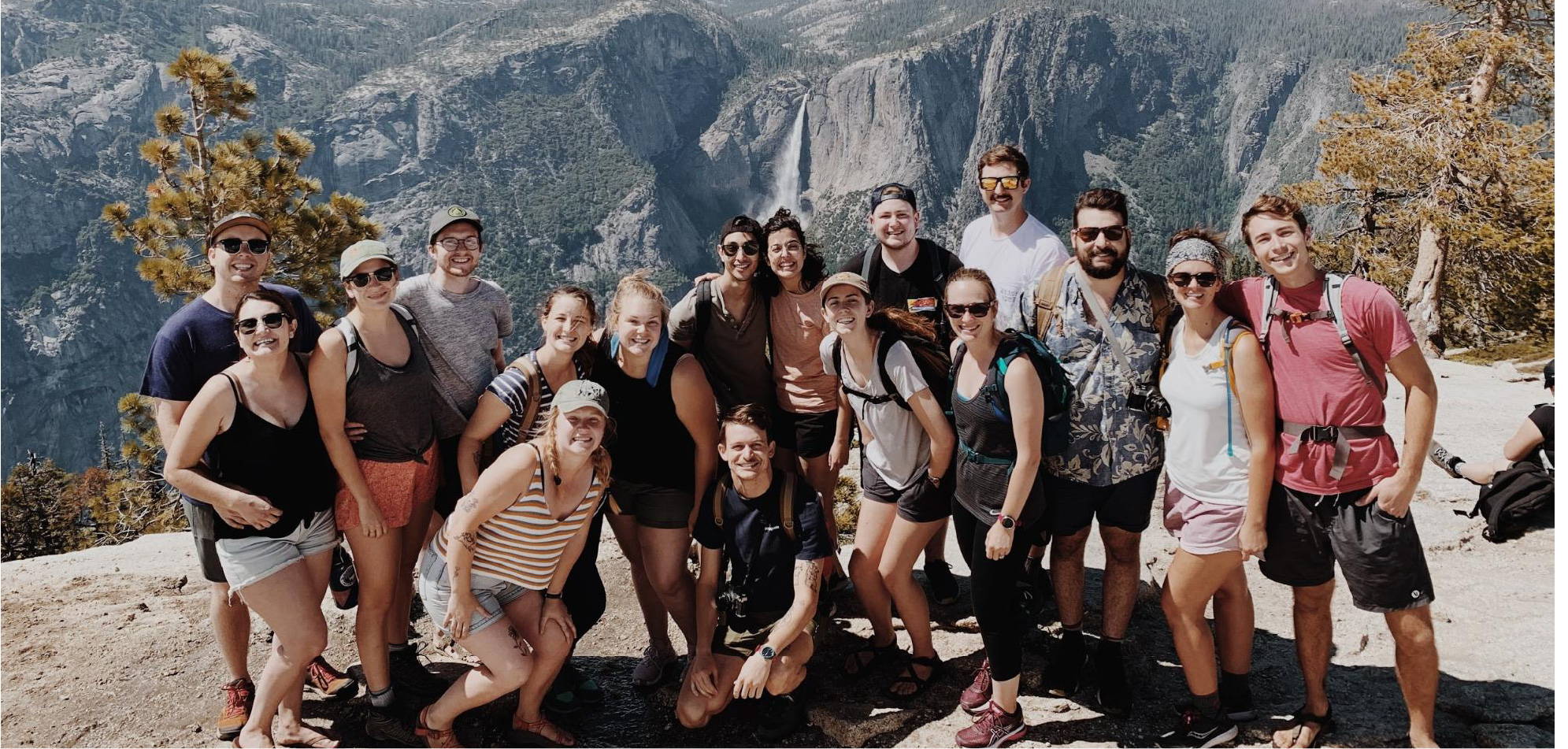 ---