At Rumpl, we're always looking for new and exciting applications for our products. With most photoshoots cancelled for the foreseeable future due to a worldwide pandemic, we needed a creative way to capture content for the upcoming season. Having gifted myself a backcountry ski setup and avalanche course for Christmas, it was looking like combining a ski adventure and Rumpl shoot might be the best option and probably super fun. Recruiting my partner and Rumpl's mountain-savvy Finance Director was easy enough, so we headed out from Portland to get some early season turns.
The trip up to Tilly Jane A-Frame in Mt.Hood National Forest is a great trip for snowshoers and backcountry beginners wanting to get acquainted with their new gear in low-angle terrain. It promises some excellent tree skiing if you have the energy to venture up past the hut. Plus, the promise of a wood burning stove at the top makes the 3 mile and almost 2,000 vertical foot climb a bit easier to tackle.
While the Rumpl team isn't out skiing every day, we do walk the walk when it comes to using our products and loving them just as much as our customers. From peak bagging to lazy Sundays, we want to design and create products that stand up to any adventure.
Where have you taken your Rumpl? Tag us on instagram @gorumpl and let us know!
Kristen Petsche is the Design Manager at Rumpl
Disclaimer: Backcountry snow travel is no joke and comes with inherent risks. Before embarking on any adventure in the mountains make sure you are well-educated on the use of safety equipment, weather conditions, avalanche danger and have assessed your fitness level. If you want to ski or snowboard in the backcountry, it's crucial that you enroll in avalanche safety training taught by a qualified professional.
Starting out strong at the Tilly Jane Trailhead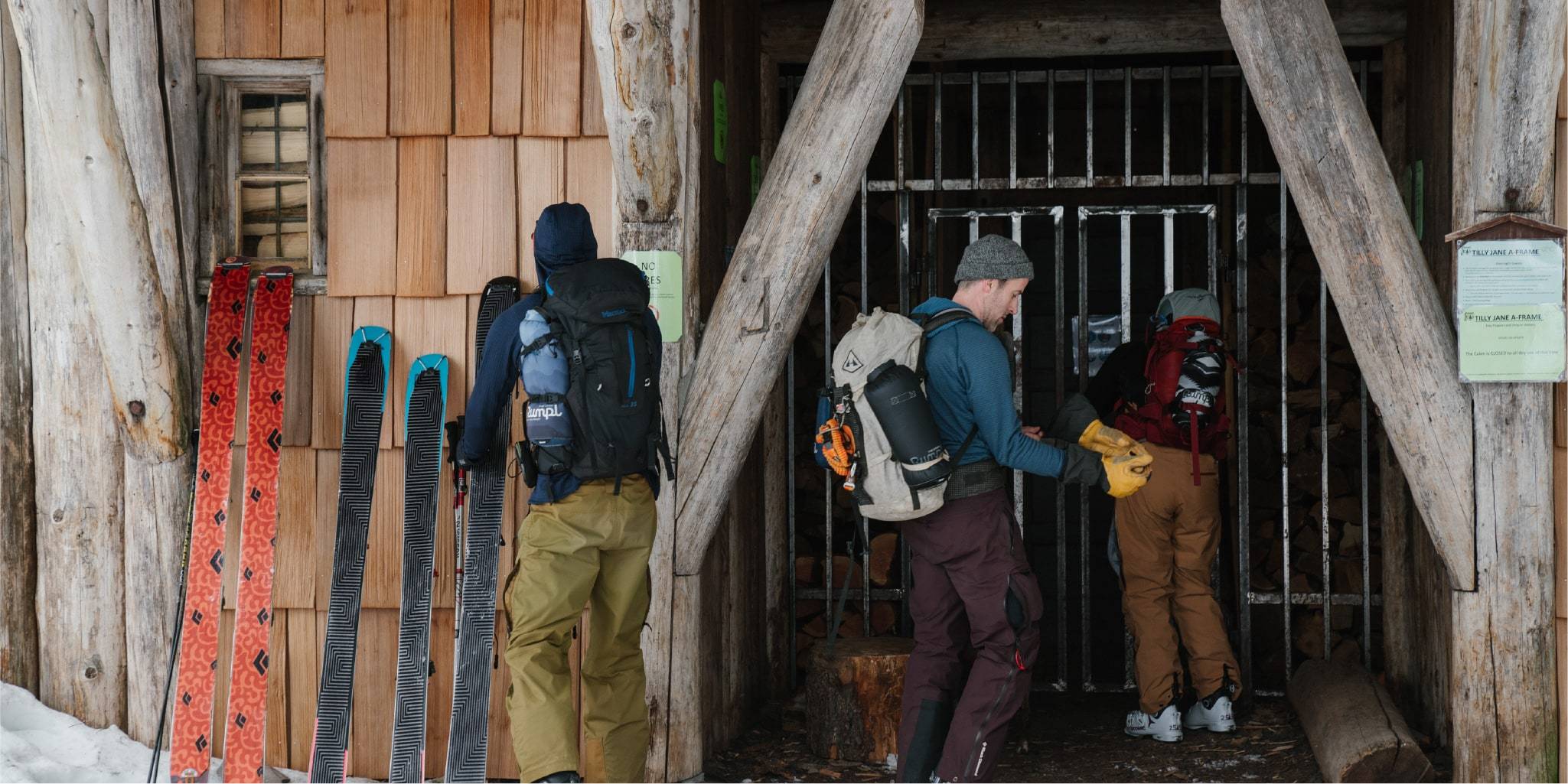 Made it to the Tilly Jane A-Frame just as the winds picked up and a storm rolled in.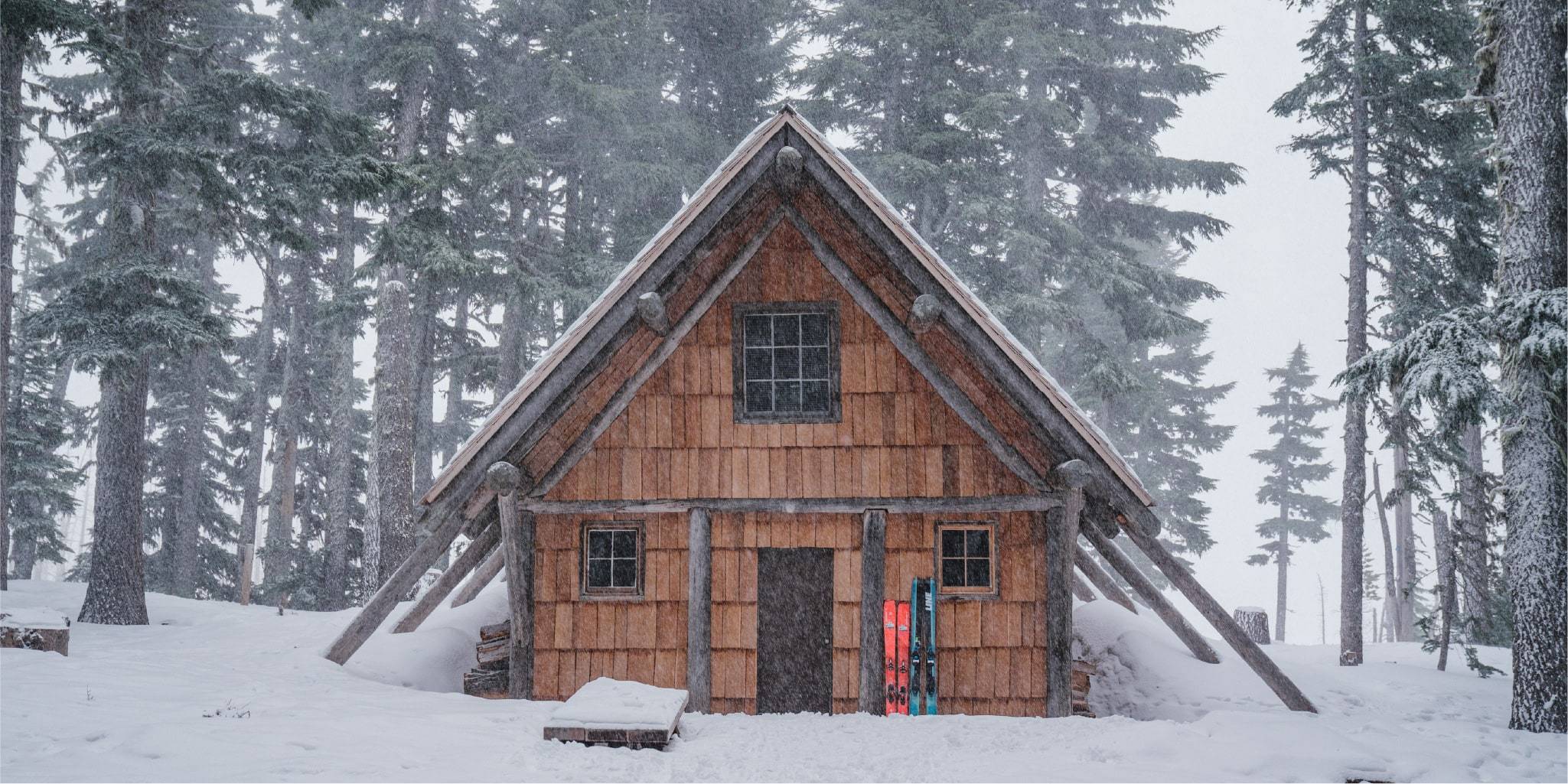 Just a little windy at the top.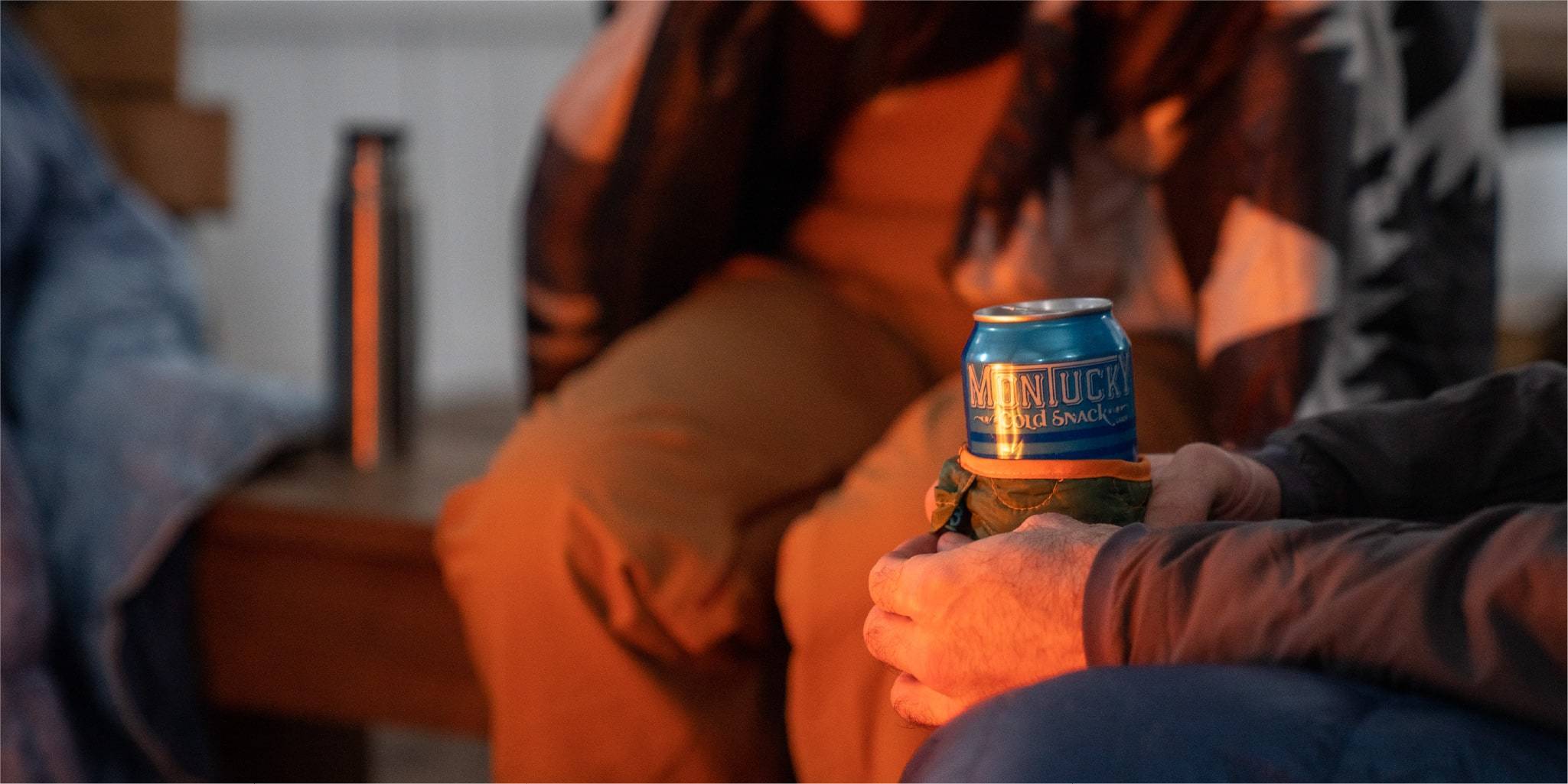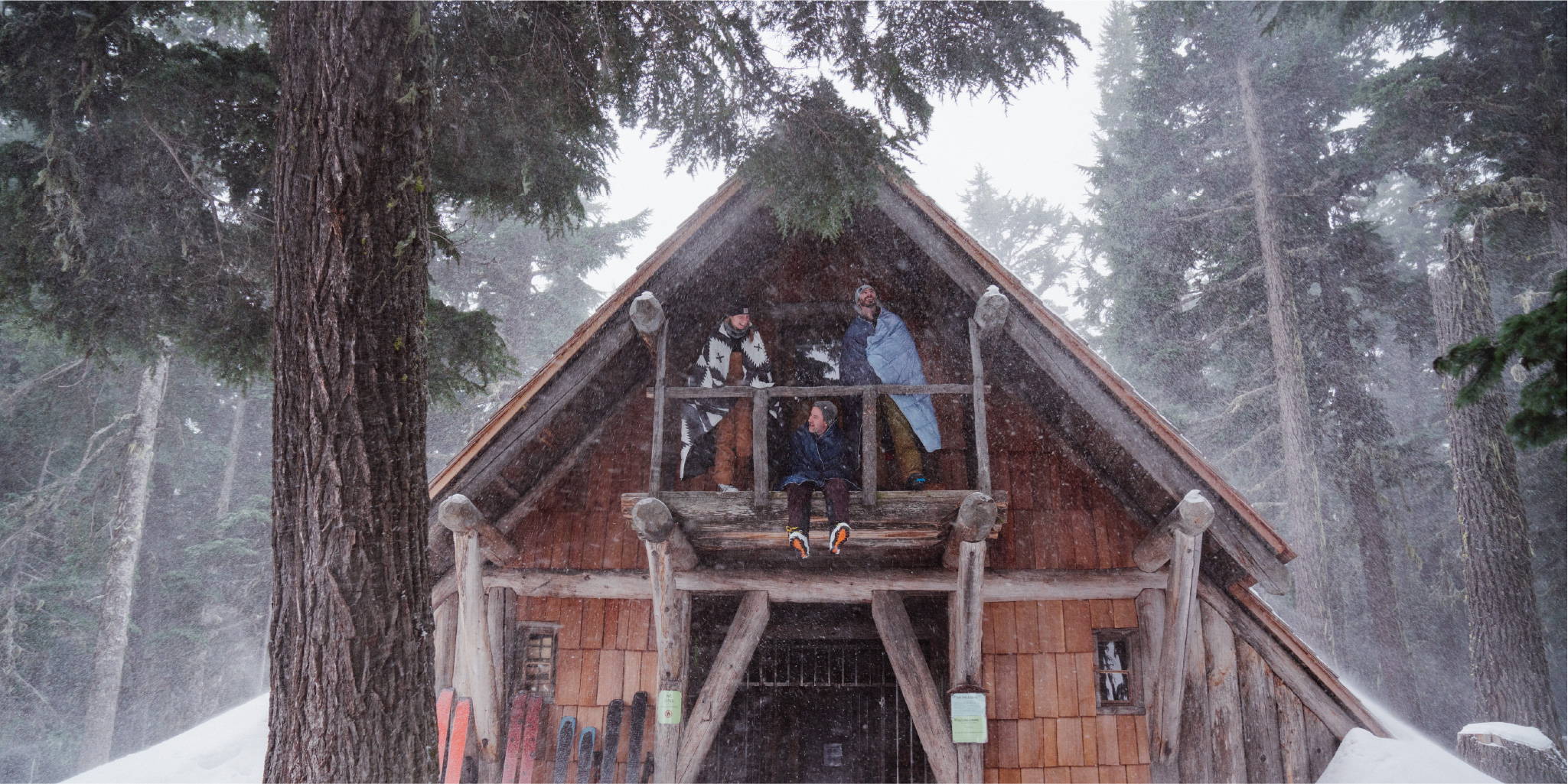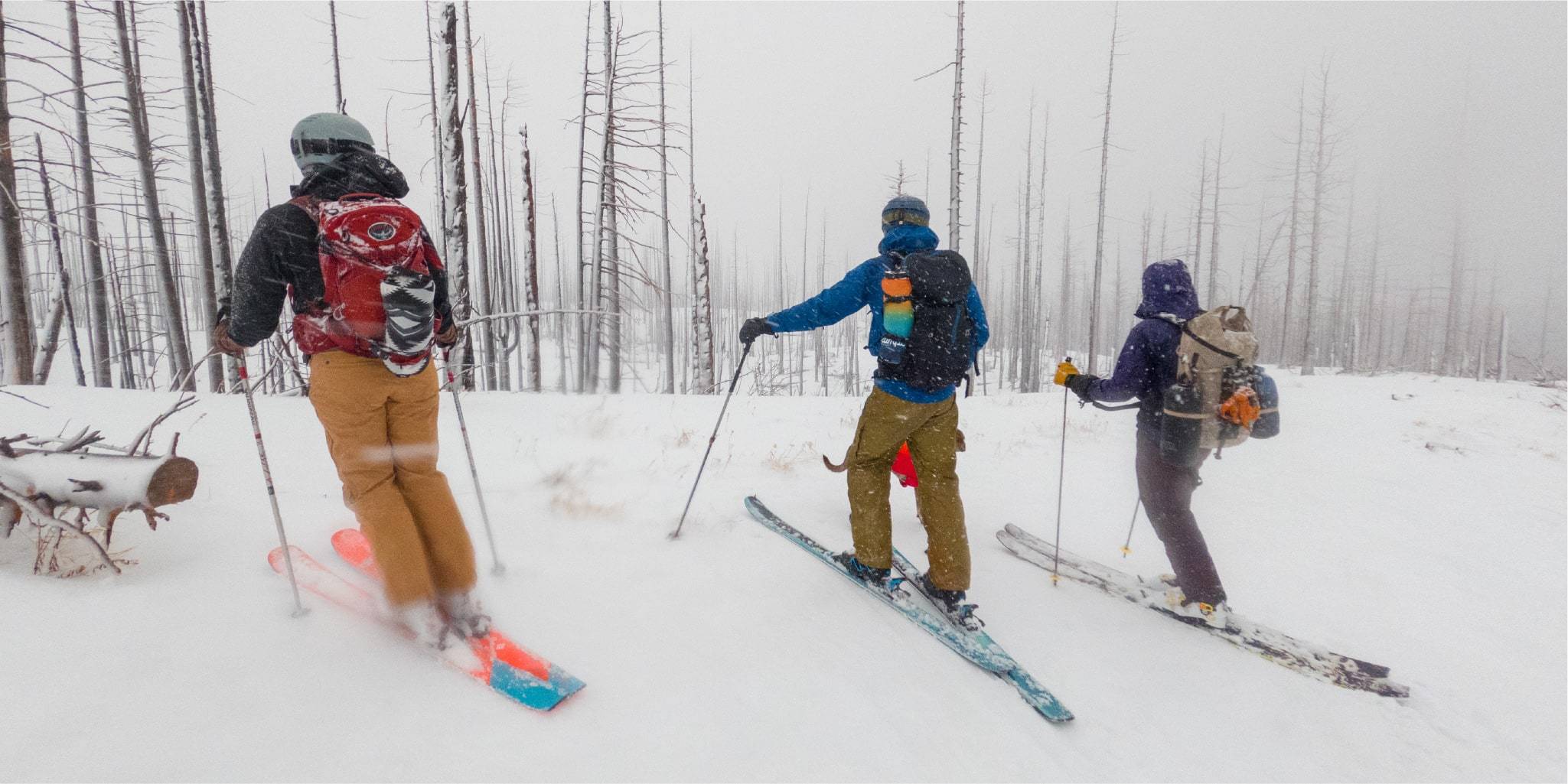 Scoping our line back down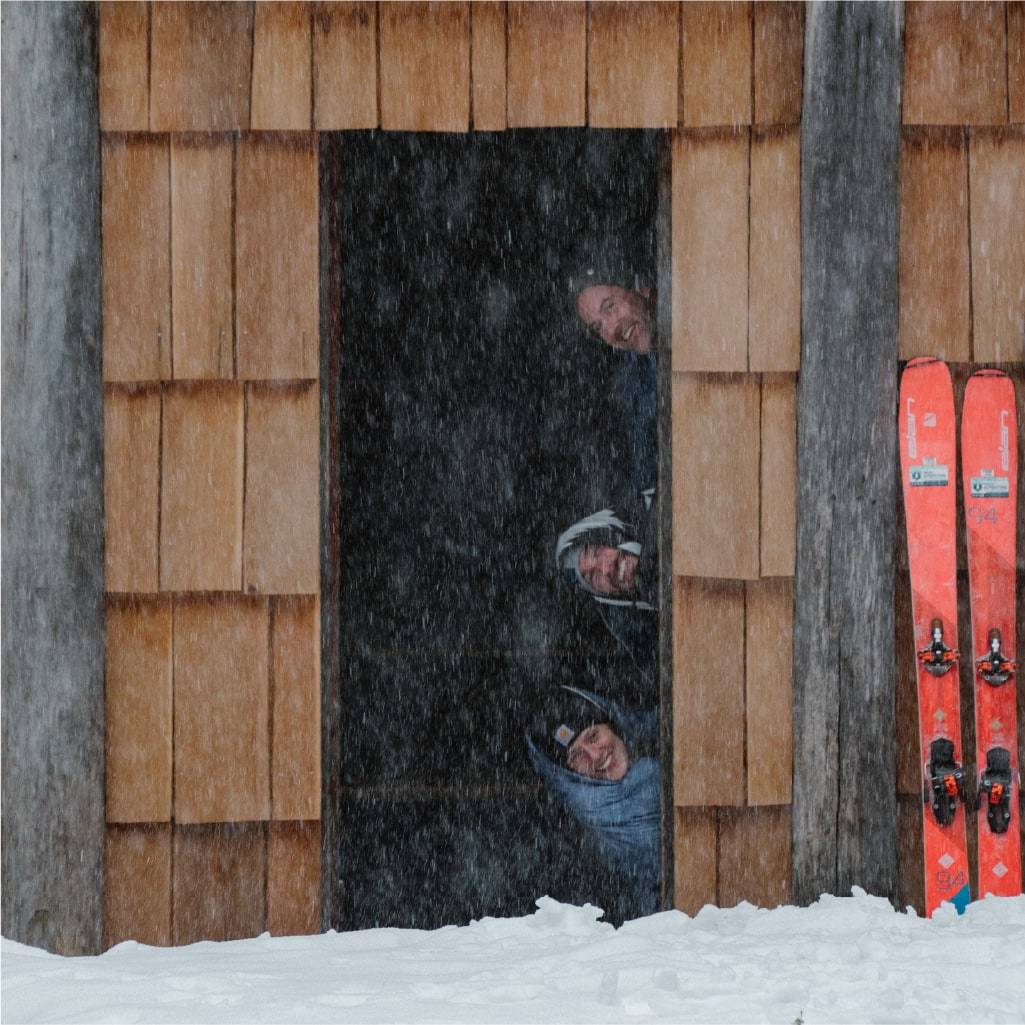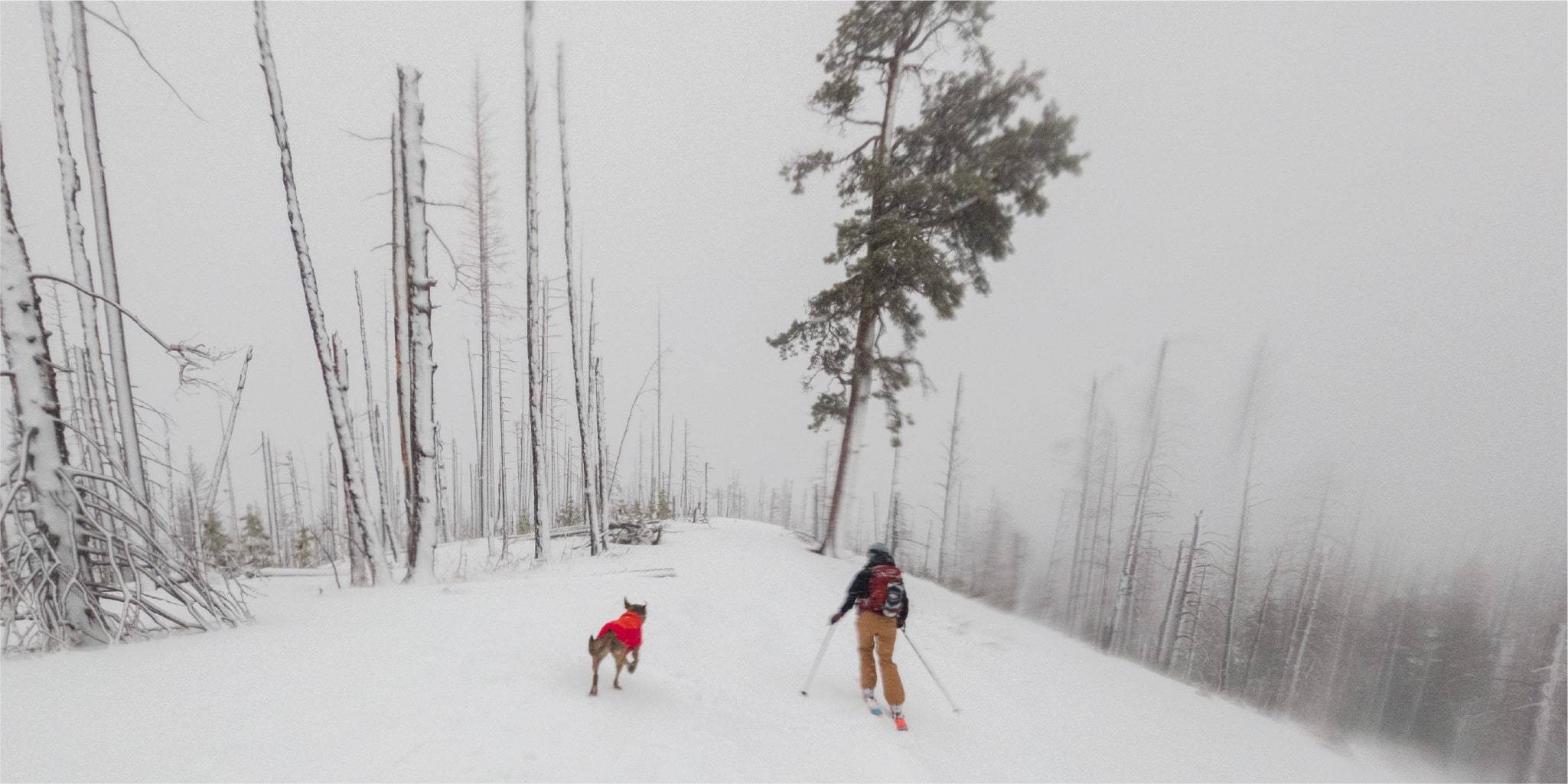 BRING THESE ON YOUR NEXT TRIP