Resolutions are meant to be risky. There's a chance you might not make it to the end of the year, but you commit yourself to try anyway. Resolutions are the first step on a journey from who you are, to who you want to be. In the spirit of the season, we want to make some promises that we can look back a year from now and measure our journey as a company. Read on to get a peek at what to look forward to in 2019.
GET AFTER IT
Moving to Oregon has given us the unique opportunity to get out and get after more activities than ever before. We can surf in Pacific City at sun-up (this time of year, we can't forget our extra-thick wetsuits), then step into our skis and hit up some of the best night skiing in the country on Mt. Hood all in a single day. But we want to get out of our new backyard, gear up and see what the rest of the country has to offer, too.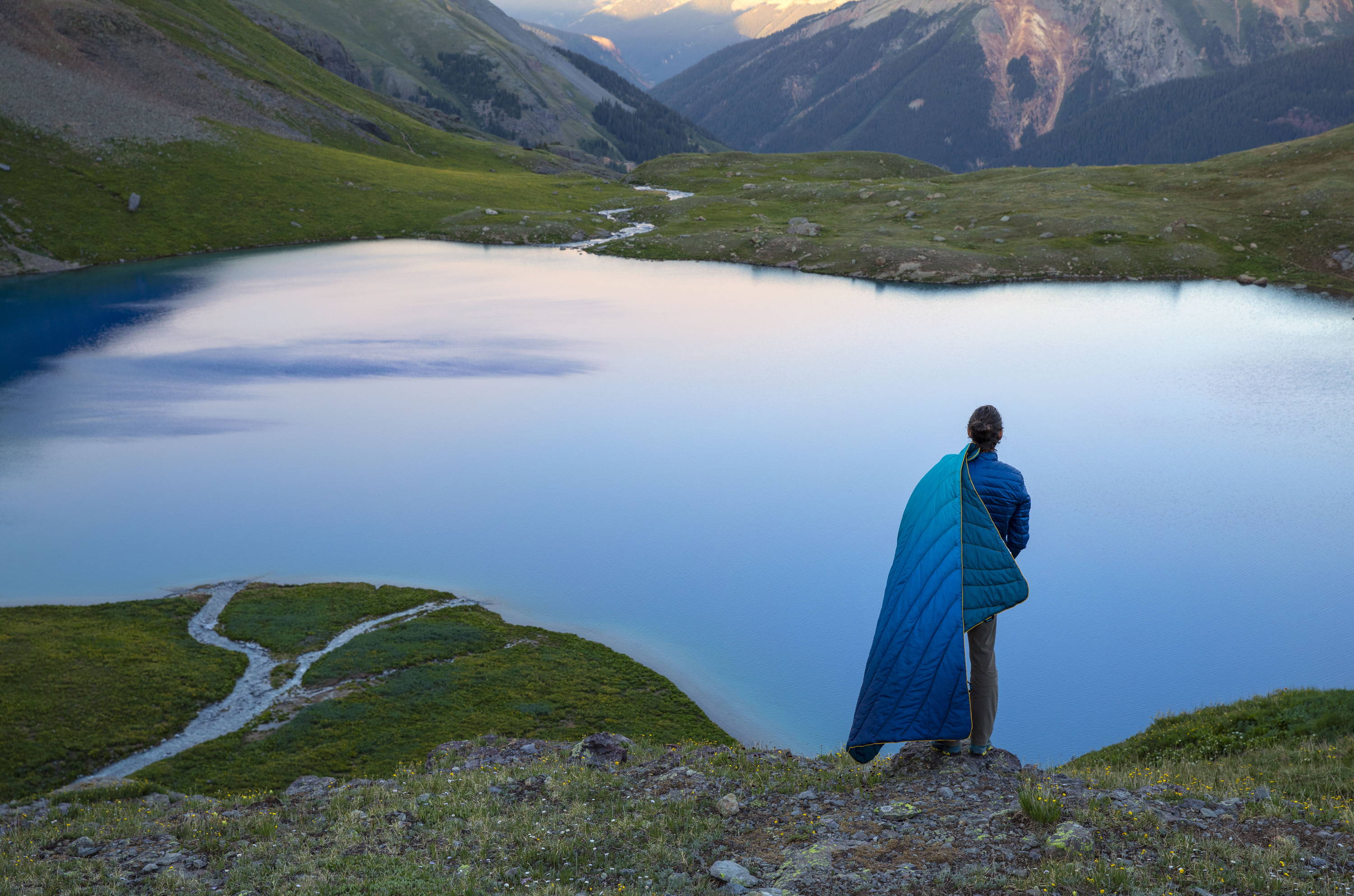 TAKE BETTER CARE OF OUR PLANET
Plastic is a design failure. Once it's made, it lasts forever; choking our oceans and stuffing our landfills. Though we've made efforts to offset our impact in the past through our 1% For The Planet donations, we know we have a responsibility to do more.
This year we're beginning a journey that will help us develop products that minimize the use of virgin plastic. Additionally, we're working with our suppliers, manufacturers and partners to minimize waste wherever possible. It's not a change that will be made overnight, but being more mindful of how we create our products—while maintaining the same quality and coziness—is one of our top priorities this year. We'll have more to share on this later in the year, so keep your eyes peeled.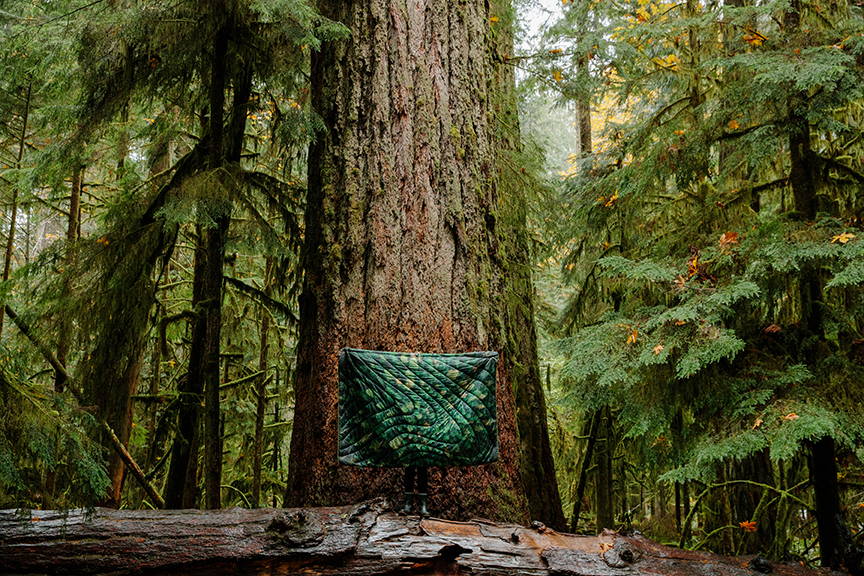 GET AROUND TO FIXING UP THE OLD VAN
Rumpl blankets were dreamt up in the back of a broken down van. Van culture is part of our DNA, and we love to geek out over retro paint jobs and plan repairs and upgrades that never quite make it past the blueprint stage. In addition, some of our biggest fans live life on the open road, and we're constantly inspired by their sense of adventure (and a little jealous of their ability to wander wherever the road takes them).
This year, we're fixing up that damn van; we mean it this time.