THE RUMPL HOLIDAY GIFT GUIDE
THE RUMPL HOLIDAY GIFT GUIDE
There are a billion zillion things you can give as a gift this year. Forget all the fads; give them the timeless gifts of comfy & cozy.
GIFTS FOR THE DAY-TRIPPER
Keep the weekend warrior in your life cozy from sun-up to sun-down.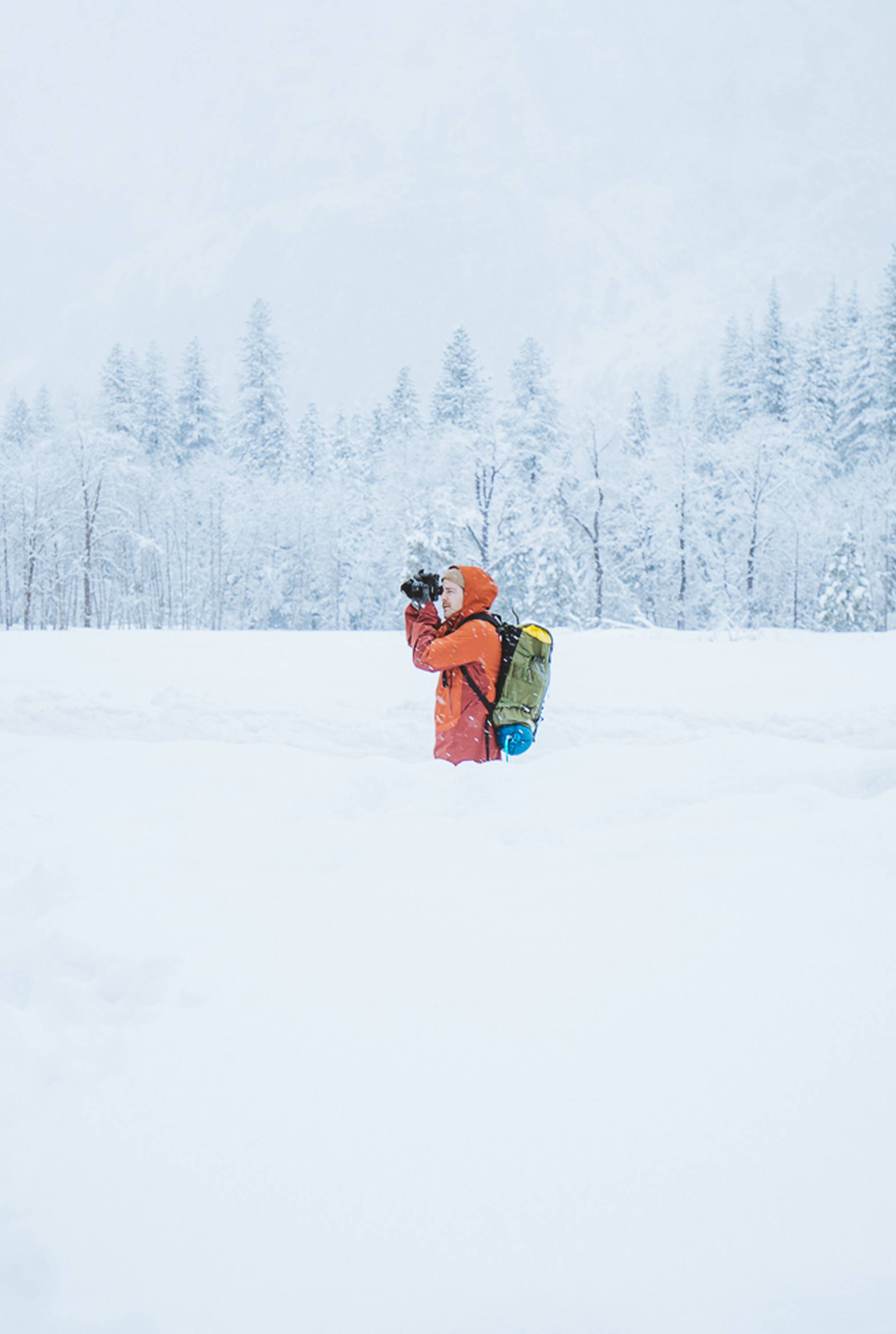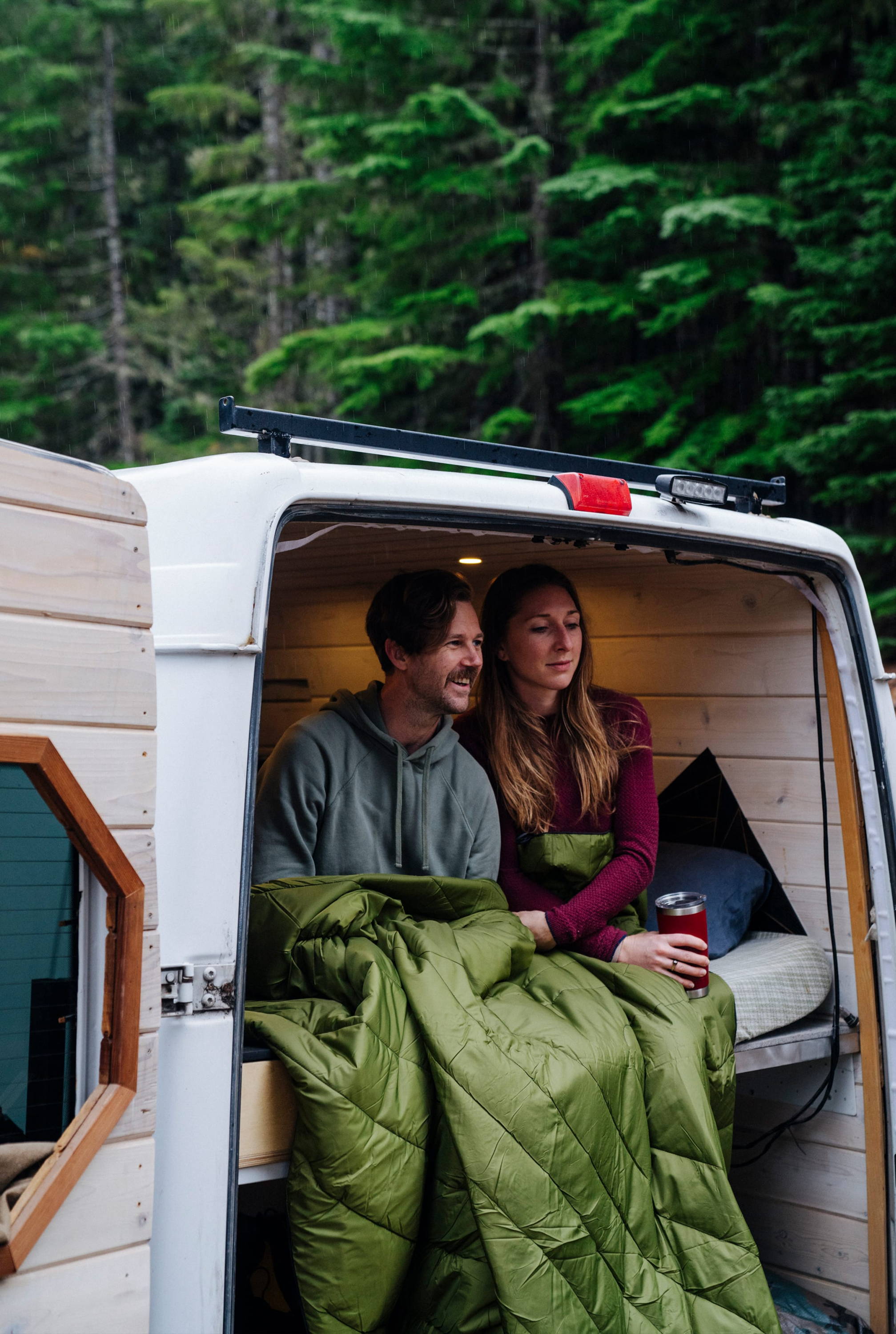 GIFTS FOR THOSE ALWAYS ON THE GO
Whether they live out of a sprinter van or spend every weekend placing anchors up at a new climbing spot, these are perfect gifts for on-the-go people.
GIFTS FOR JR. ADVENTURERS
Pint-sized blankets and puffy ponchos that make perfect gifts for kids.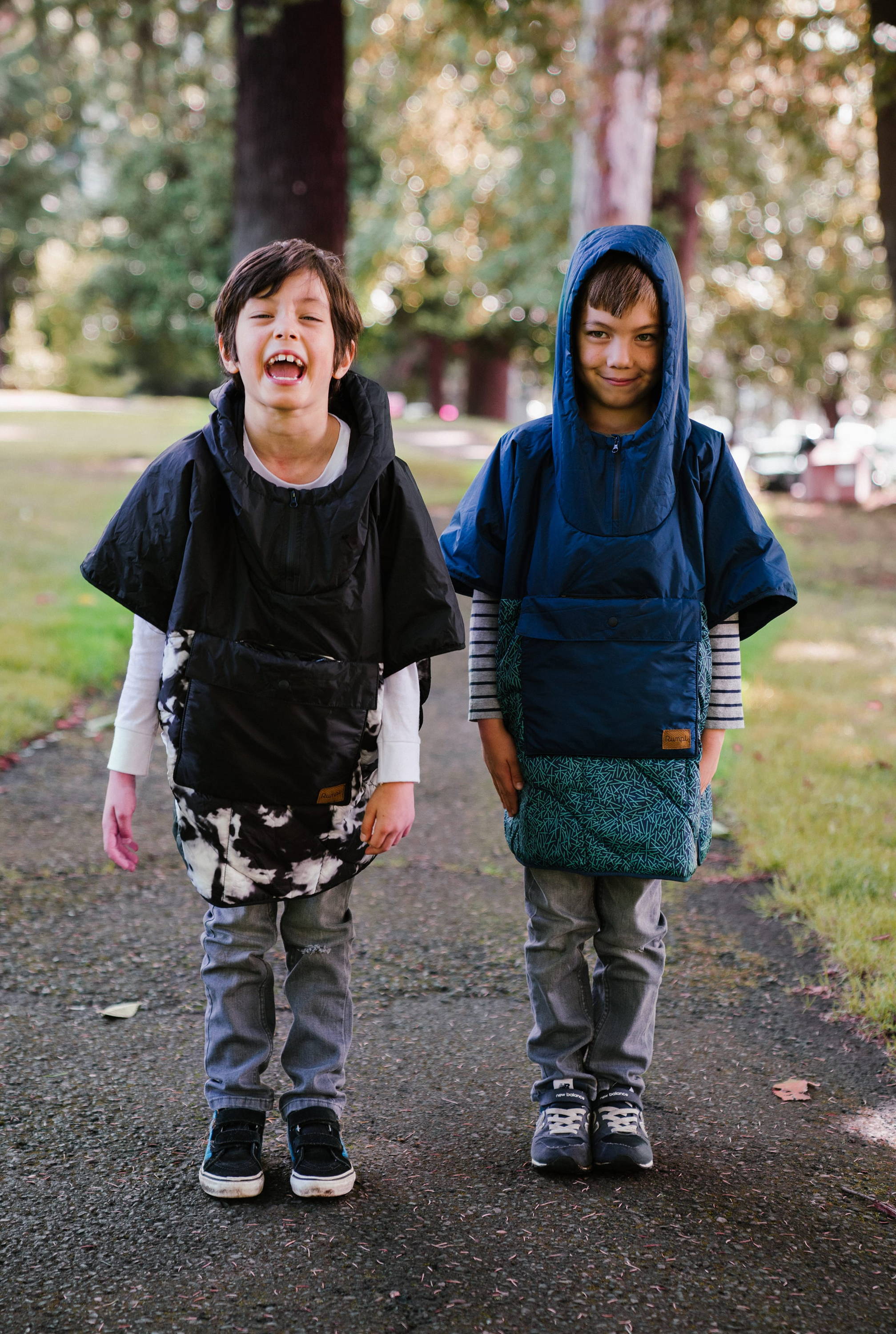 These are the perfect gifts for tailgating, spectating, or participating in the wide world of sports.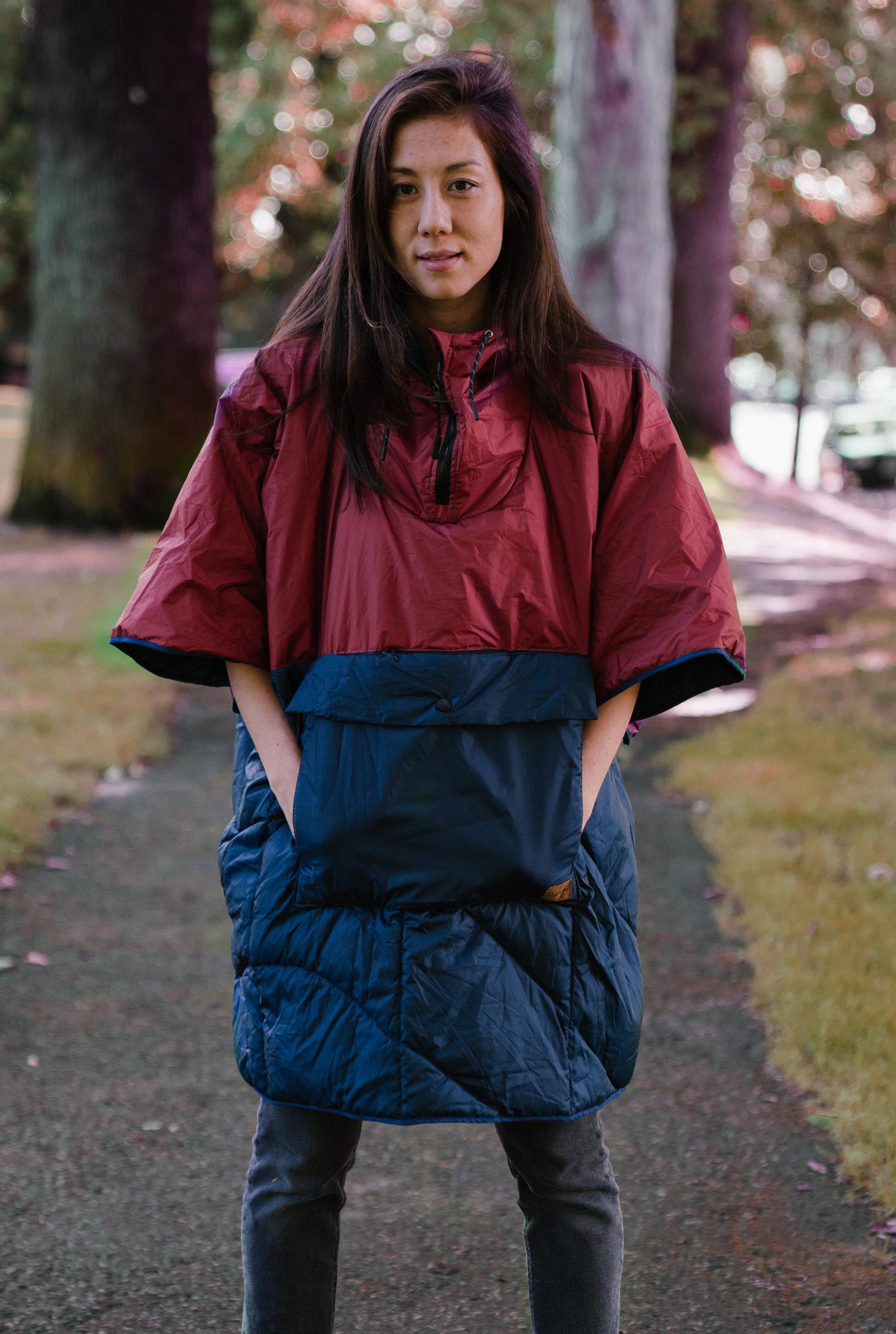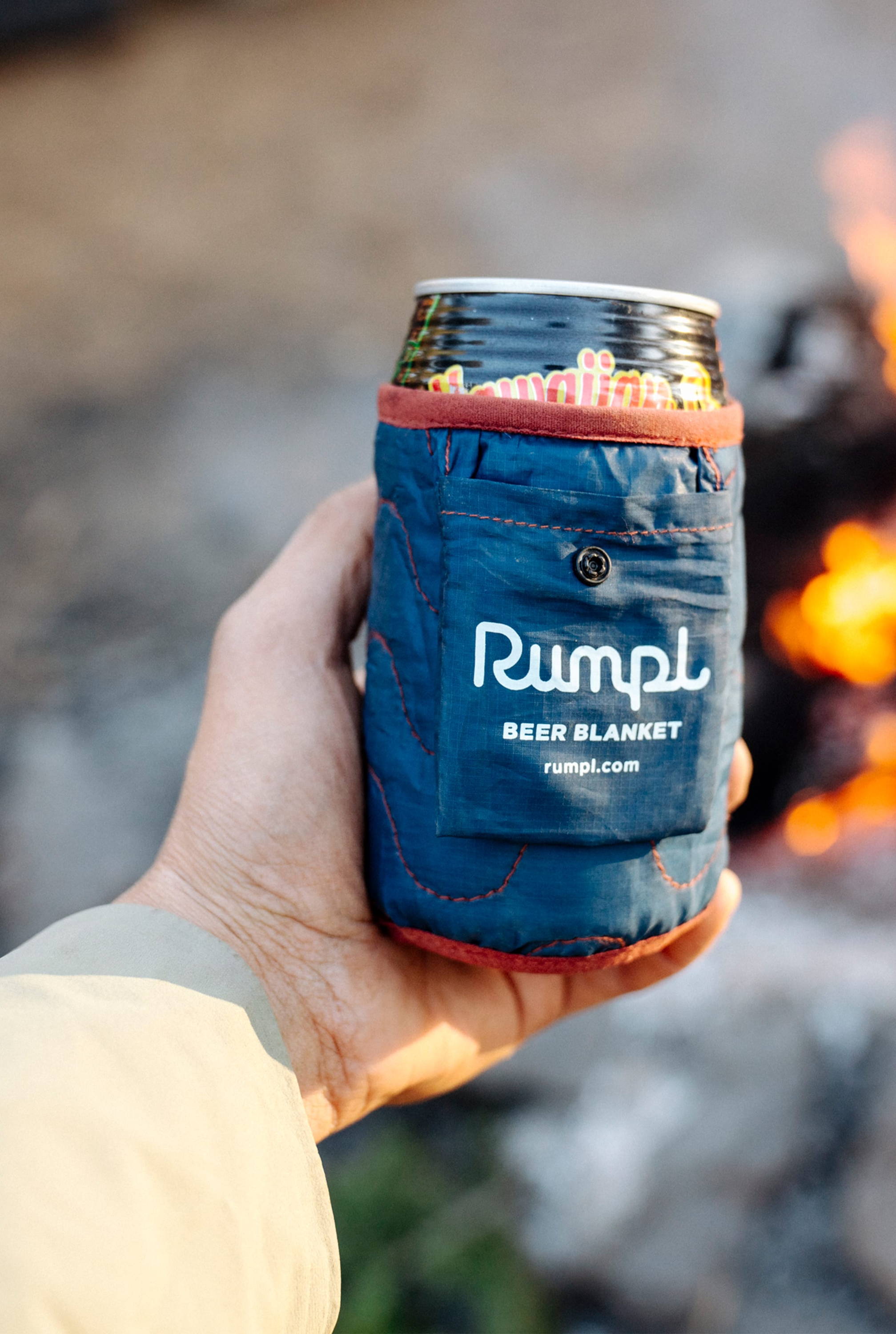 If you've ever seen a Rumpl blanket, you know we're big on stuffing things into other things. Here are the best stocking stuffers under $30.