Do you consider your lifestyle 'alternative'? For sometime now I have felt that my lifestyle might be a bit different, traveling the world in search of wild wind and waves to ride or competing in world cup competitions might not be considered normal for many people. However to me that's just part of life, I love that my sport has been able to take me all over the world and has given me a true appreciate of how amazing everyday really is.

How did you find your passion? There is the moment when you know what you have to do to succeed but it feels really hard and very scary, then the feeling drops to the pit of your stomach and you have a split second to make a decision. Whether you are on a board flying through the air, on a bike about to drop off a cliff or in a car with headlights in front of you, you have one moment to make a decision. That is the moment when you choose not to hesitate, not to fail, not to crash but to push through that fear and do what you know needs to be done, find the line, take it, fully committed and go all the way. That moment and pushing through it is my passion. It's not what you do but how you do it. I found my passion through the challenges I faced in kiteboarding at a young age.
Who are your heroes? There are so many inspiring figures in my life, most of which are all unknown world wide but known strongly in their local community. To name a few world heroes of mine: Kelly Slater because he let's his surfing do the talking and Robby Naish because he has so much stoke and motivation to just get out and ride. Both are true legends!

How would you spend your last 48 hrs on earth? Full Speed, going totally ballistic and getting as wild as I can with all the toys and people around me. I would want to burn all my energy up so that in the last 5 min I can sit down and enjoy the moment, throughly exhausted and totally satisfied, hopefully on a big couch with my friends and family and an exceptional view.
How does Rumpl fit into your lifestyle? I love the adventure! That's what life is all about to me, making the most of this beautiful experience. There is the saying "any fool can be uncomfortable", In which I see two messages, 1: learn to be comfortable with discomfort, learn to deal with it and create happiness from an uncomfortable situation. 2: Plan ahead to be comfortable! Do the prep and follow the seven P's (Proper Preventive Planning Prevents Piss Poor Performance). If you plan right you will be so stoked and comfortable with the moment you get to live in. My Rumpl outdoor blanket makes my life more comfortable because it is always ready for the adventure. It won't let a little rain, mud or sand get in it's way, because my Rumpl blanket don't care. No reason to be cold or uncomfortable when there is the most radical blanket ready to keep me warm and fuzzy throughout this wild adventure we call life.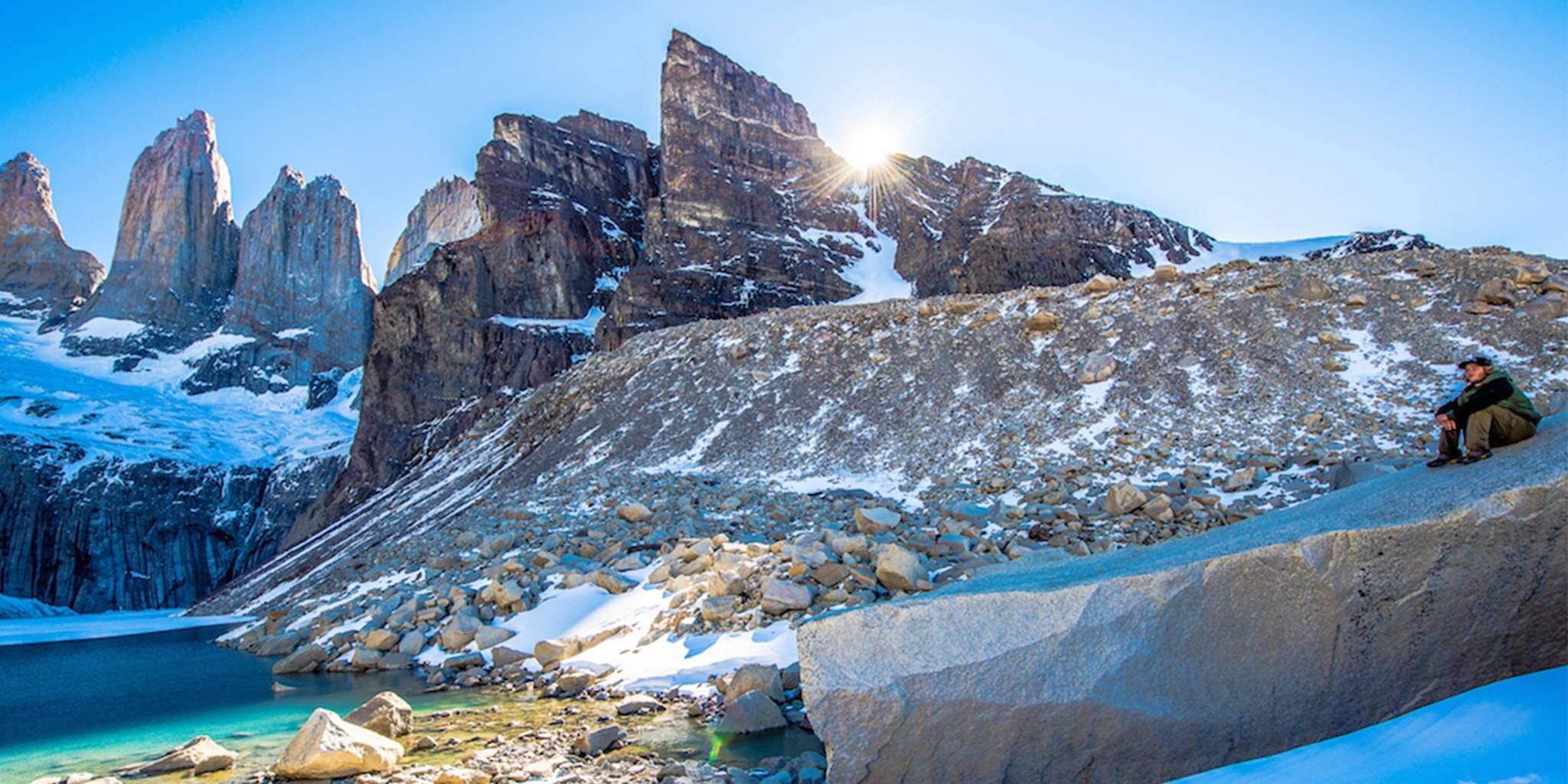 Jesse's Favorite Rumpl outdoor blankets: