In need of some outdoor inspiration? We've got you covered with our team's picks of the best outdoor magazines. So sit back, relax and take a deep dive into our reccomended picks.
THE SURFER'S JOURNAL
As a reader-supported surf publication, The Surfer's Journal is in a league of it's own. Featuring drool-worthy surf photography from around the world, surf-related news and articles from the industry's most trusted surfers, The Surfer's Journal prides itself on its independent take on the surfing experience.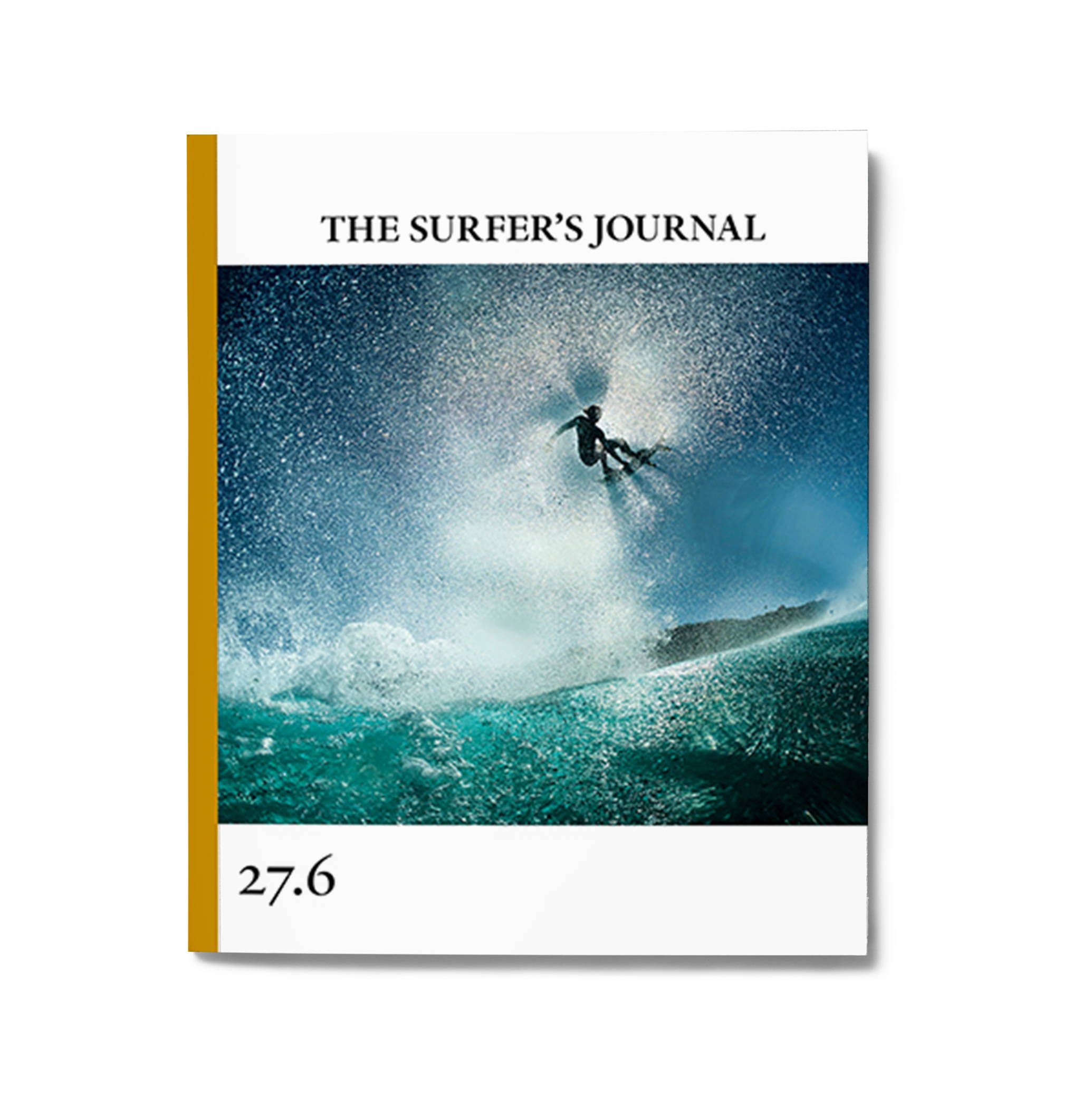 BRING THESE ON YOUR NEXT TRIP