Resolutions are meant to be a challenge, but they're also an opportunity to open yourself up to something new. Sure, you can lose weight by going to the gym or save money by opening a savings account, but the resolutions that tend to stick are the ones in service of a larger goal. Yesterday we highlighted the goals we want to reach We detailed our Here are 3 of the top resolutions for 2019, and our suggestions to help you get #afterit in the new year.
GO ON MORE TRIPS
No, not that kind of trip. We're talking bucket list destinations. Whether it's hiking to the top of El Capitan in Yosemite or navigating a junk boat through Halong Bay in Vietnam, there's a huge world to explore. But it's expensive; we rarely get the chance to embark on a jet-setting adventure across Europe.
To us, travel is less about a destination and more about putting yourself in an uncomfortable setting and learning to be comfortable with the unknown. You don't need a passport to do that. If you've never slept in a tent before, that's enough to spark that same feeling, even if you pitch it in your backyard. We guarantee you there's some state park a short drive away or even a nature path in your own neighborhood you haven't explored yet. Grab your pack, fix a picnic and wander wherever the mood takes you (stay on the path, though).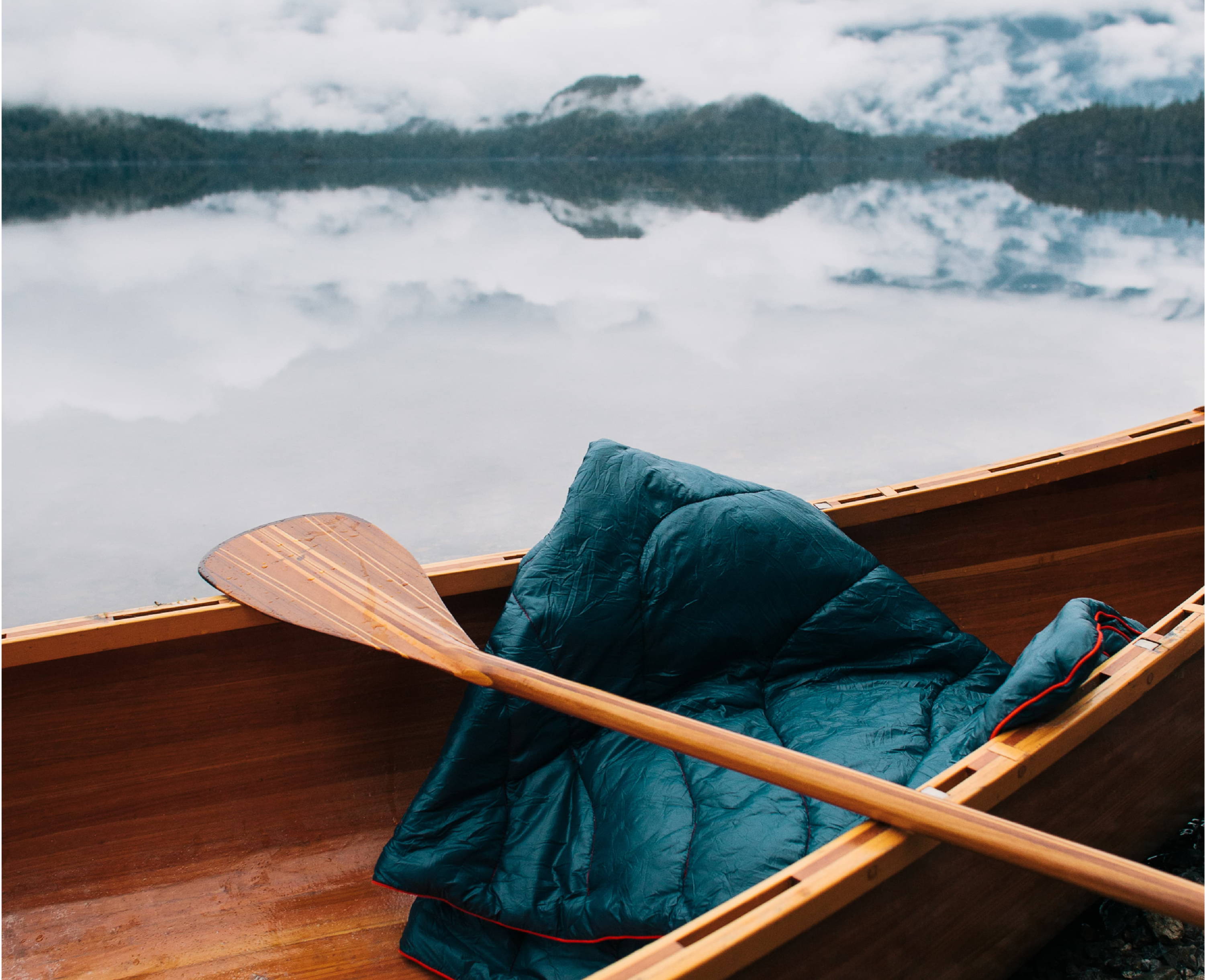 TOSS THAT SPARE TIRE
We all try to lose weight, but by mid-January, we're knocking back double IPAs and binge-watching the second season of The Office. That's because "losing weight" or "exercising more" are boring New Year's resolutions. Before you go fork out for a gym membership or clear a room for a treadmill, think about different resolutions that can accomplish the same goals, but let you do something more interesting in the process.
Our suggestion? Take that down payment for your gym membership and get a decent pair of hiking boots and start exploring the trails near your house. Start small with loops around a lake or along a multi-use path, then graduate up to out-and-back day trips to scenic overlooks. If you keep at it, by this fall, you'll look at a trail like Angel's Landing loop in Zion National Park and think yeah, I could do that.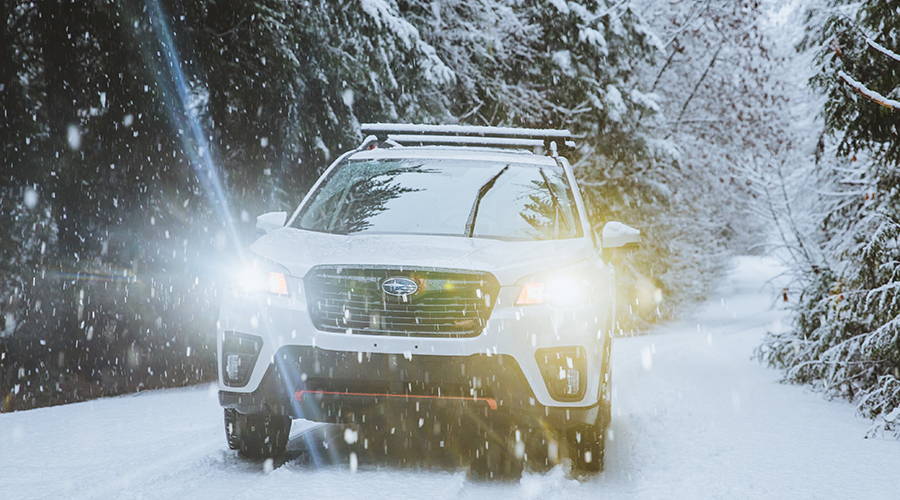 INCREASE YOUR FRIEND COUNT
If you're reading this blog, you probably prefer the quiet solitude of the trail to shouting get-to-know-you questions over the noise of a crowded bar. That said, you can fulfill your new social obligations while also being in your element. Here are a few ideas to meet rad people without a two-drink minimum.
Join a Trailkeepers Association in your state and join other weirdos who love nothing more than fixing up trails on the weekend (present company included).

Hit up Descend On Bend—one of our favorite campervan festivals—and check out the sweet rigs on display.

Heading up to the mountain for some fresh powder? Check out your local resort's rideshare service and give a ride to some fellow shredders (or hitch a ride yourself).

Let your furry friend play matchmaker. Hit up unexplored dog parks in your city, or bring them along on a hike or ride. They make the perfect icebreaker, and all dog-lovers know that a potential friend needs to vibe with your current best friend.
There are lots of ways to get after your New Year's Resolutions. Set yourself up for success by making sure they fit the story you want to tell about yourself in 2019, so pick something that you'll actually want to do. And if you plan on getting #AfterIt, tag us on Instagram and join the Rumpl crew in making 2019 awesome.