In honor of the National Parks' 105th birthday on August, 25th, we put together a round-up of our top 5 favorite National Park adventure apps. So even when you're far from cell service, these apps will help guide your adventures through some of our most-loved outdoor spaces.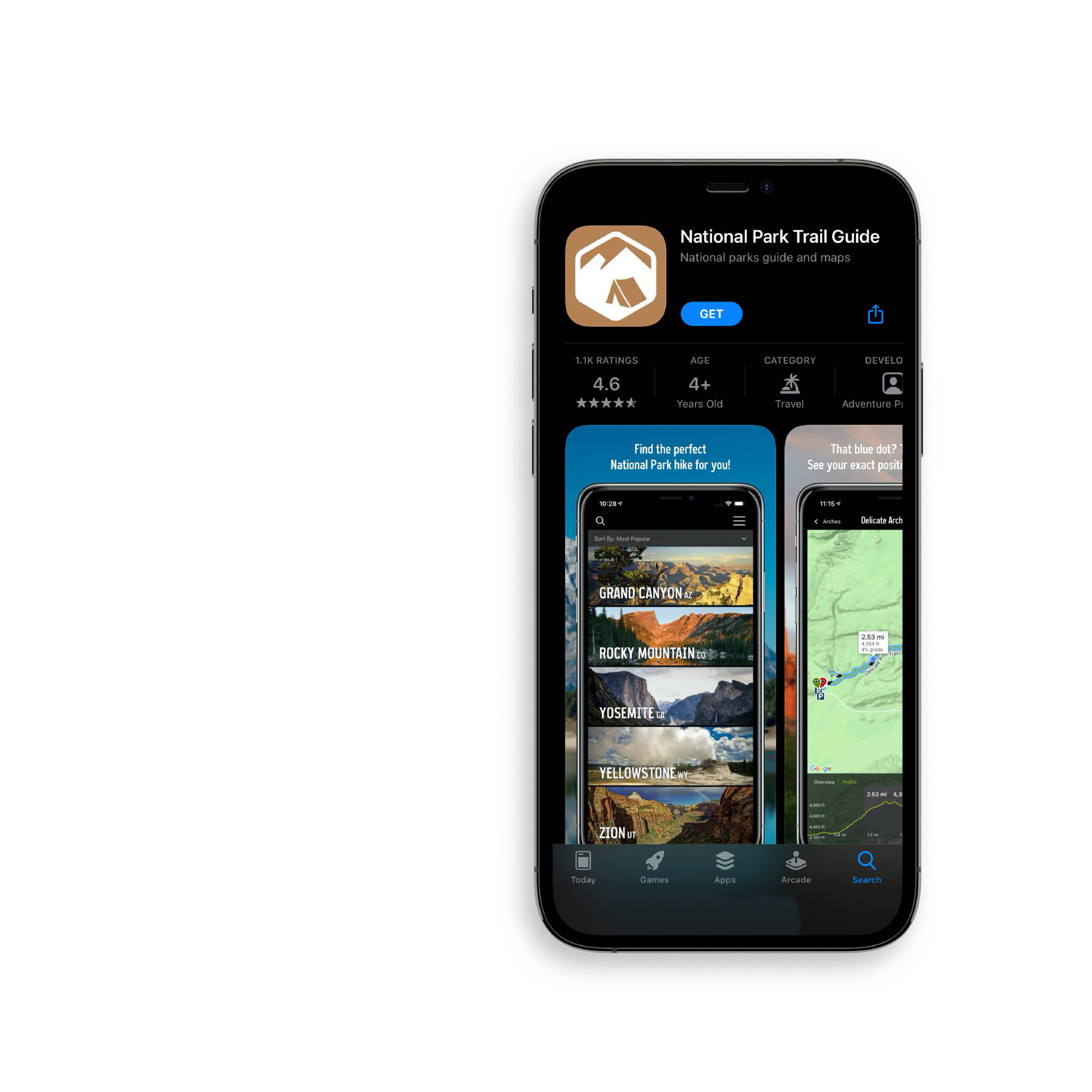 REI Co-op National Parks Guide
REI's National Park Trail Guide app features guides to 63 parks, monuments, and recreation areas in the National Park System. Each guide covers everything from food and accommodations to activities and detailed trail data.
Available on the Apple App Store
National Park Service App
The National Park Service's guide app provides park and trail maps as well as information on where to eat, sleep, and play. It also has real-time information around campground availability and road closures so you can plan your trip accordingly!
Available on the Apple App Store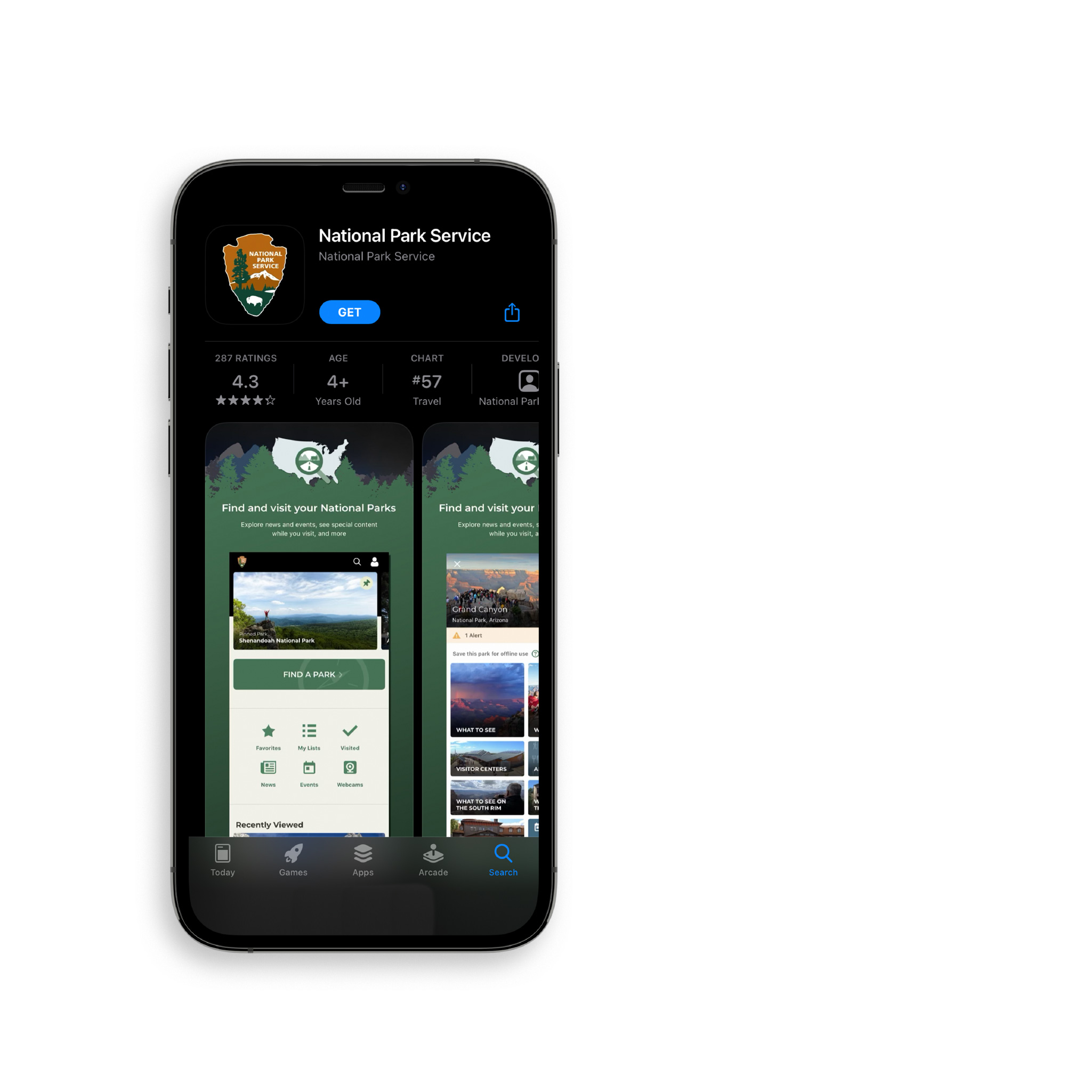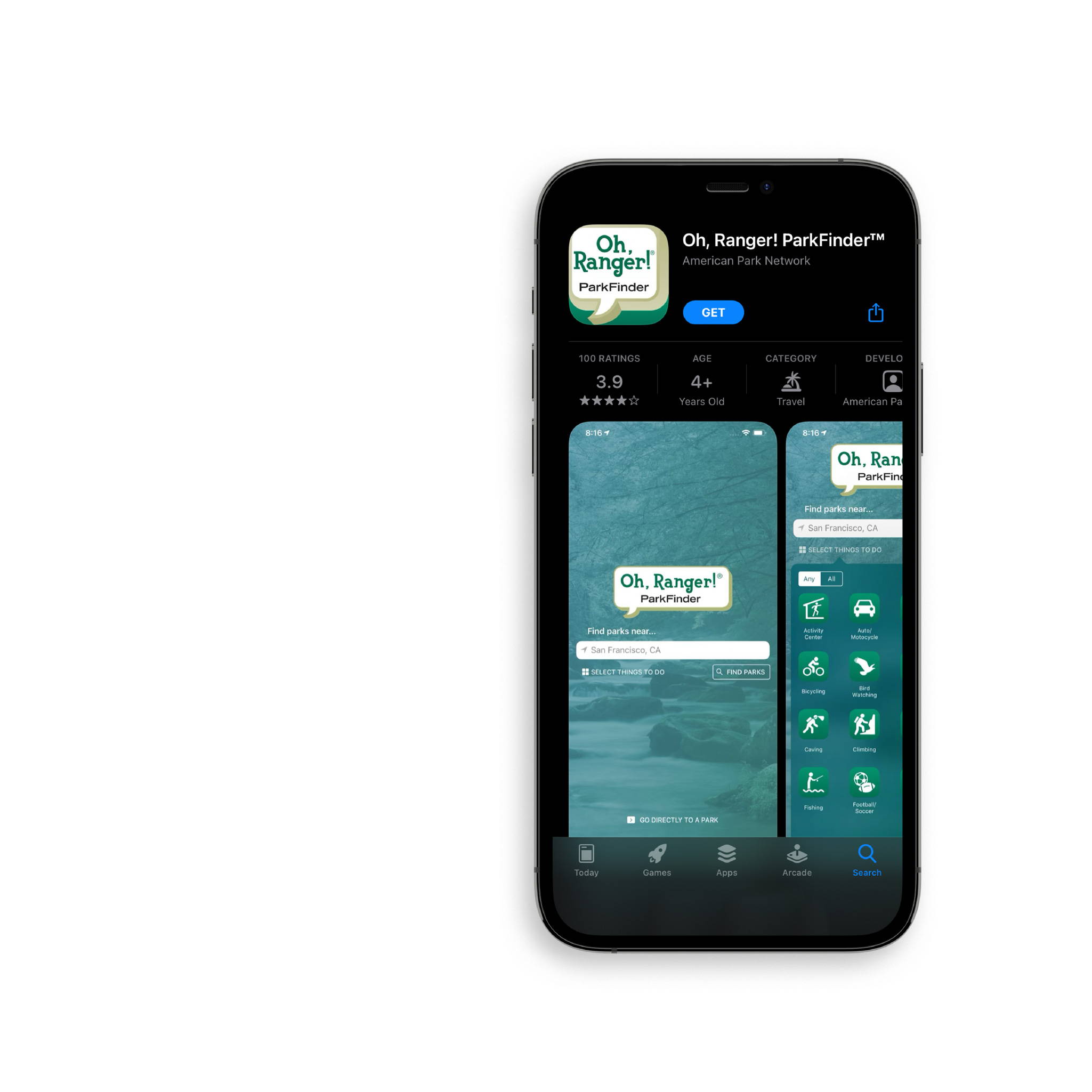 The Oh, Ranger! Park Finder
The Oh, Ranger! Park Finder app lets you find the nearest parks and recreation areas with the activities you want to do, from wherever you are. Bonus points for including detailed information about state parks, national forests and wildlife refuges.
National Parks by Chimani
This app is made for national park lovers. The National Parks by Chimani app has in-depth guides, including GPS-enabled maps and maps that can be used while offline, for each of the 59 National Parks. By using this app, you also have access to perks like discounts to hotels, transportation, and gift shops.
Available on the Apple App Store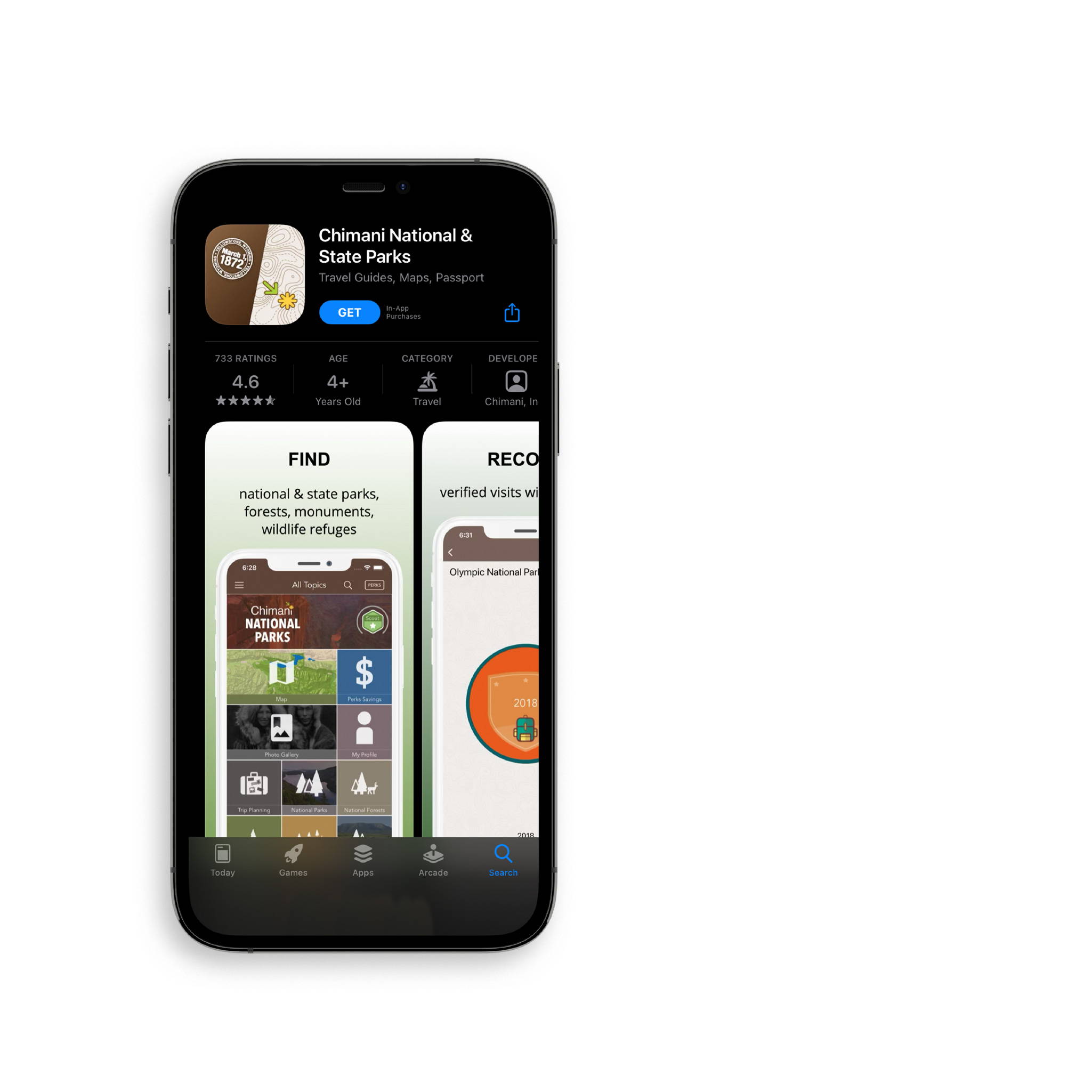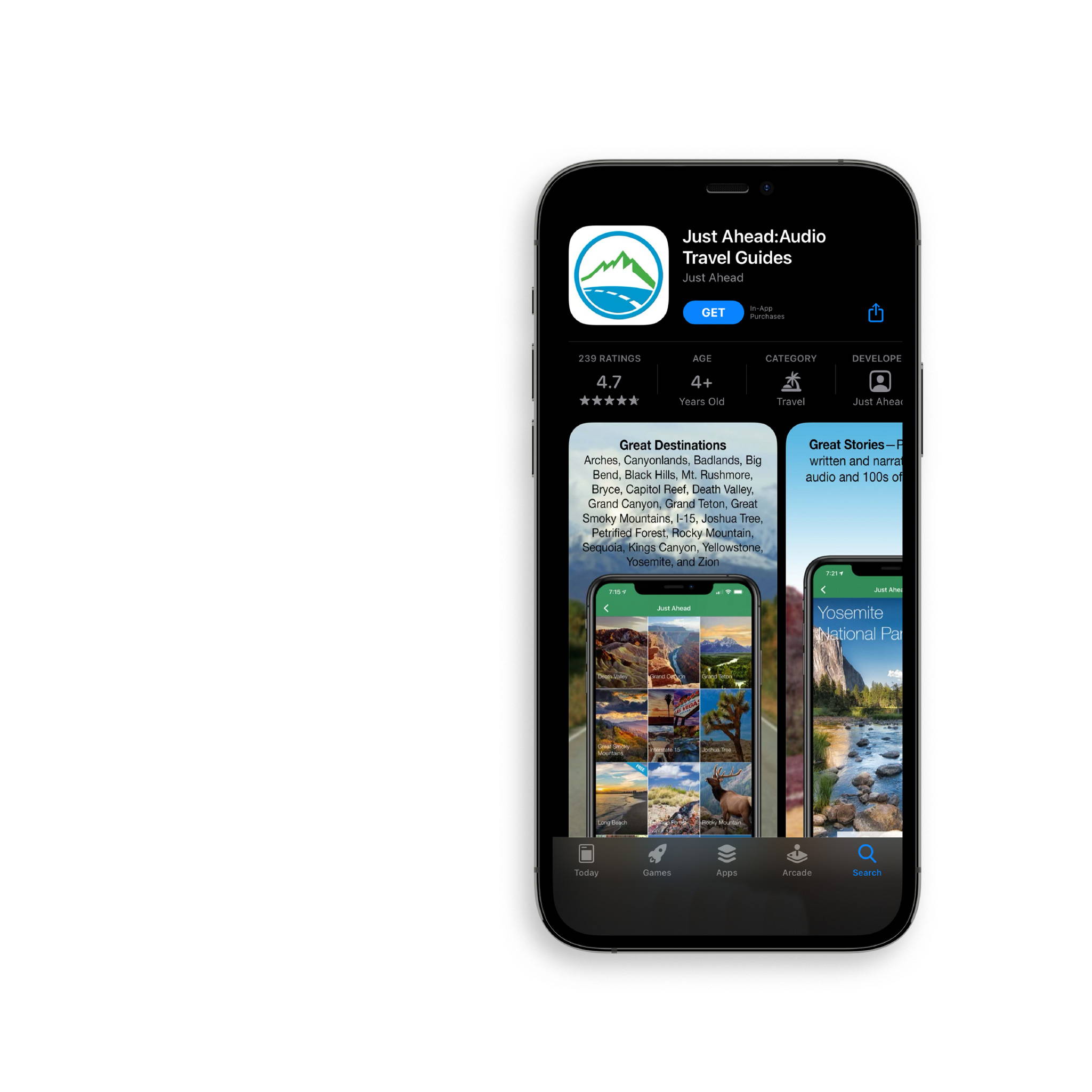 Just Ahead | Audio Travel Guides
If an audio guide of the National Parks is more your style, Just Ahead is the perfect app for you. Our favorite feature? It automatically begins to narrate details about your location as you drive.
BRING THESE ON YOUR NEXT TRIP