Blanket Gifts For Everyone on Your List
This holiday-gifting season may look a little different, but one thing is for sure. Everyone on your list will appreciate blanket gifts that keep them cozy at home and close-to-home. Whether you're looking for the perfect blanket gifts for adventure-loving friends, the parent who is working overtime at home, or just want to send comfort to someone who needs it, we've got just the thing on Rumpl.com.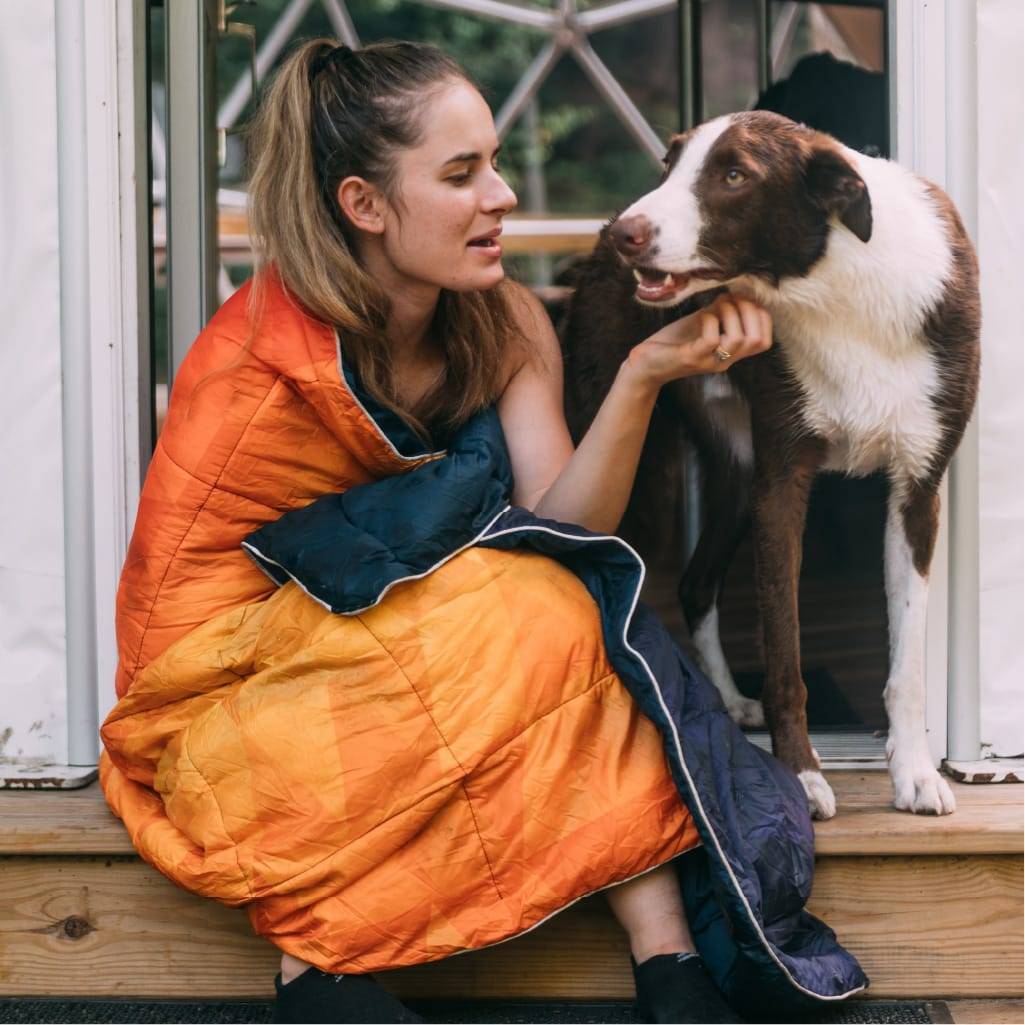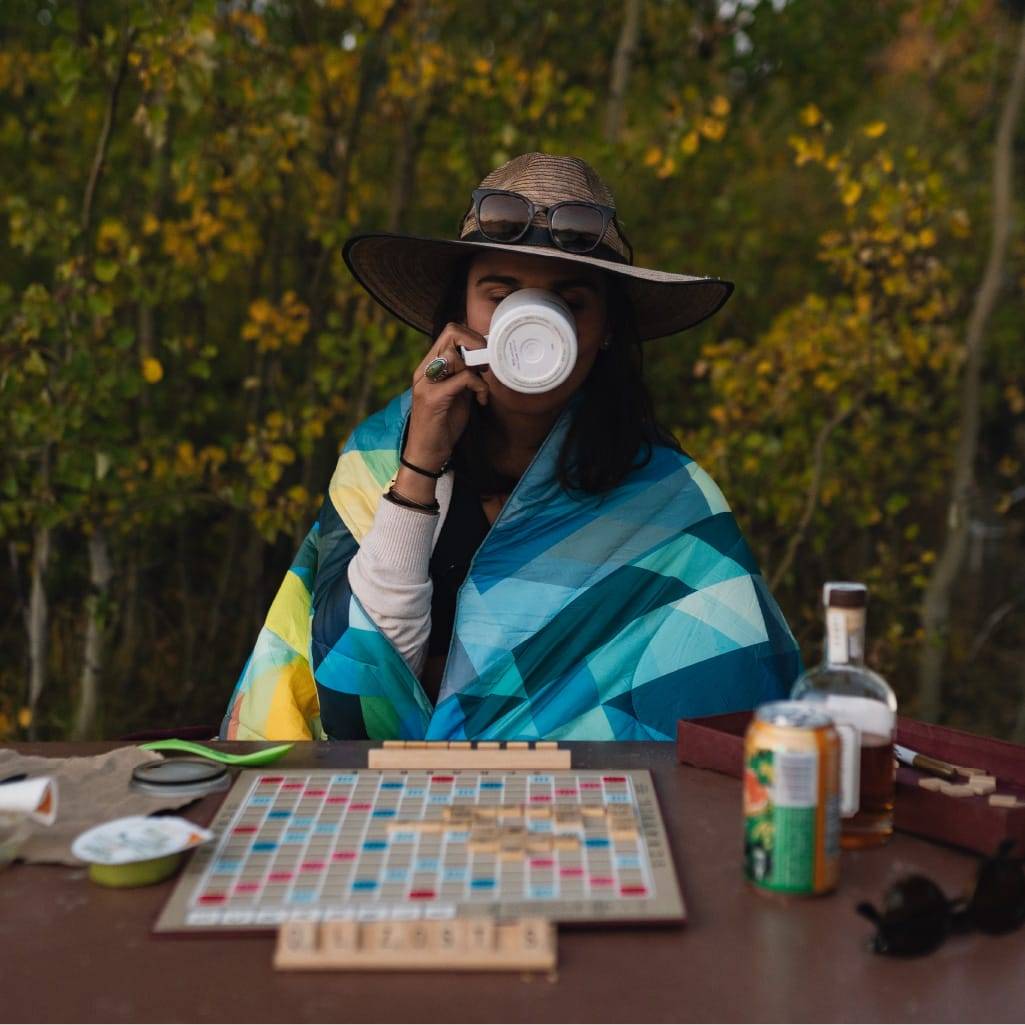 For Backyard and Beyond
Rumpls are the everywhere blanket for a reason- they are versatile enough to keep you cozy indoors and out. Send an Original Puffy to the busy family for backyard picnics and movie nights, a NanoLoft® Puffy to the car camper who needs a pup-friendly blanket gift to take on-the-go, and a Down Puffy to the bike packer for a space-saving comfort no matter how far they roam. Even if your friends and family can't go as far as they'd like this year, they'll be thankful for blanket gifts that keep them cozy no matter what happens next. And as a reward for making the world a little cozier, snag a Sherpa Blanket for yourself and enjoy all the time you saved by checking 'perfect blanket gifts for everyone' off your holiday to-do list.

Make It Personal

Make choosing the perfect blanket gifts easy and personal. Not only are Rumpl blanket gifts a must-pack for any adventurer from the couch to the campsite, but they are also incredibly stylish. With a plethora of colorful prints and vibrant designs, our blanket gifts are made to suit everyone's personality without sacrificing traditional warmth and comfort. Gift our National Parks Collection to commemorate a special trip, a Rumpl Artist Division print to add a fresh aesthetic indoors, or a vibrant fade to add a pop of color to anyone's gear stash. And everyone will love that Rumpl blankets are made with post-consumer recycled and sustainable materials so you can give cozy and give back.