A good way to start a heated discussion at Rumpl HQ is to ask what the best national park is. I mean, how do you even begin to compare the vast deserts of Zion with the rocky beaches of Acadia? To kick-off National Park Week and celebrate the relaunch of our National Park Series, we asked Team Rumpl to do just that. Even though we can't visit the parks yet, it's never too early to plan our next trip. So, whether you're feeling national park nostalgic, or want a tip on where to go next, we've collected our best memories, photos, to-dos, and not-to-dos to share with you.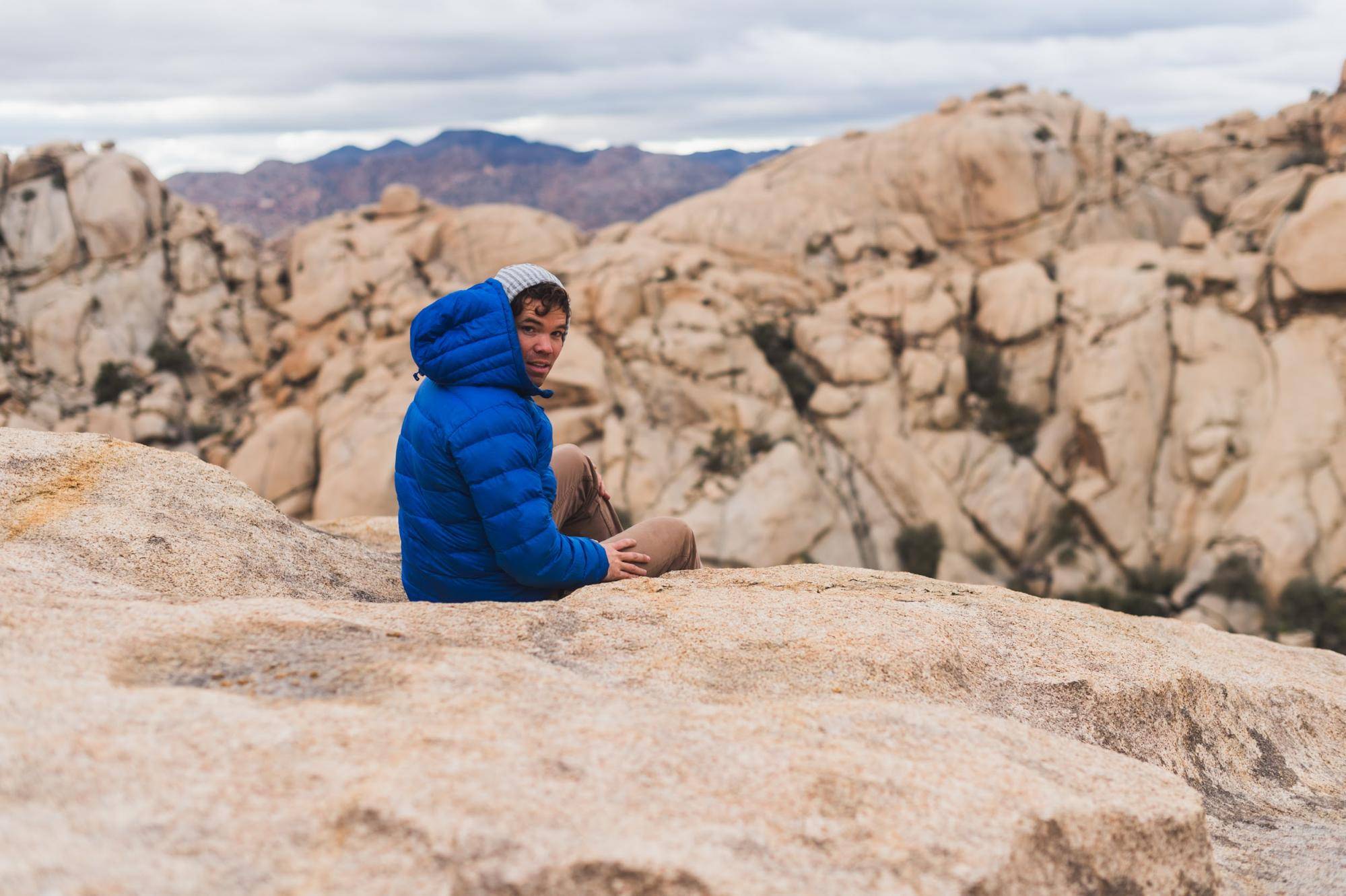 Wylie - Founder, CEO
Best Memory: The first time I visited the park was in 2004 with some friends from college during our Thanksgiving break. We didn't have campsite reservations or anything and when we arrived the place was packed with visitors. We flipped my friend's truck into 4-low and turned down a sandy road labeled 'geology tour'. A few miles in, we found a secluded pull-out near a big shark fin formation with a small grove of Joshua Trees for shade. We stayed there for four nights and never saw another soul. During the day, we bouldered around the massive formations, and at night we drank whiskey and enjoyed the absolute stillness of a secluded area of the park.
Pro-Tip: Don't be an asshole and show up without a campsite booked.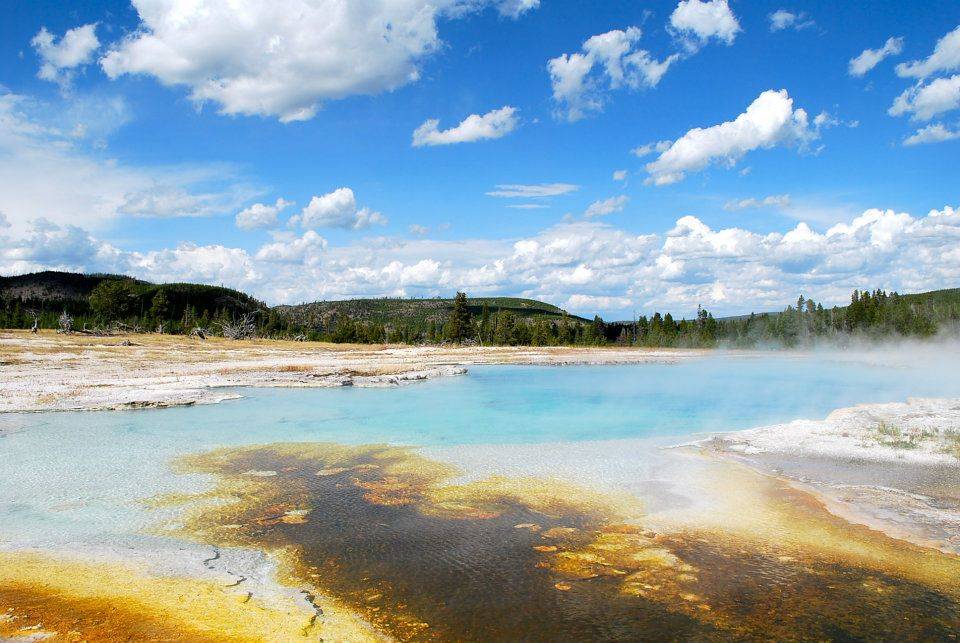 Liz - Director of Marketing
Best Memory: My husband and I were moving across the country from Oregon to Chicago, and we mapped a route that would hit a few National Parks along the way (Grand Tetons, Yellowstone, Badlands). All were impressive, but the landscape of Yellowstone was other-worldly.
Pro-Tip: Don't feed the bears.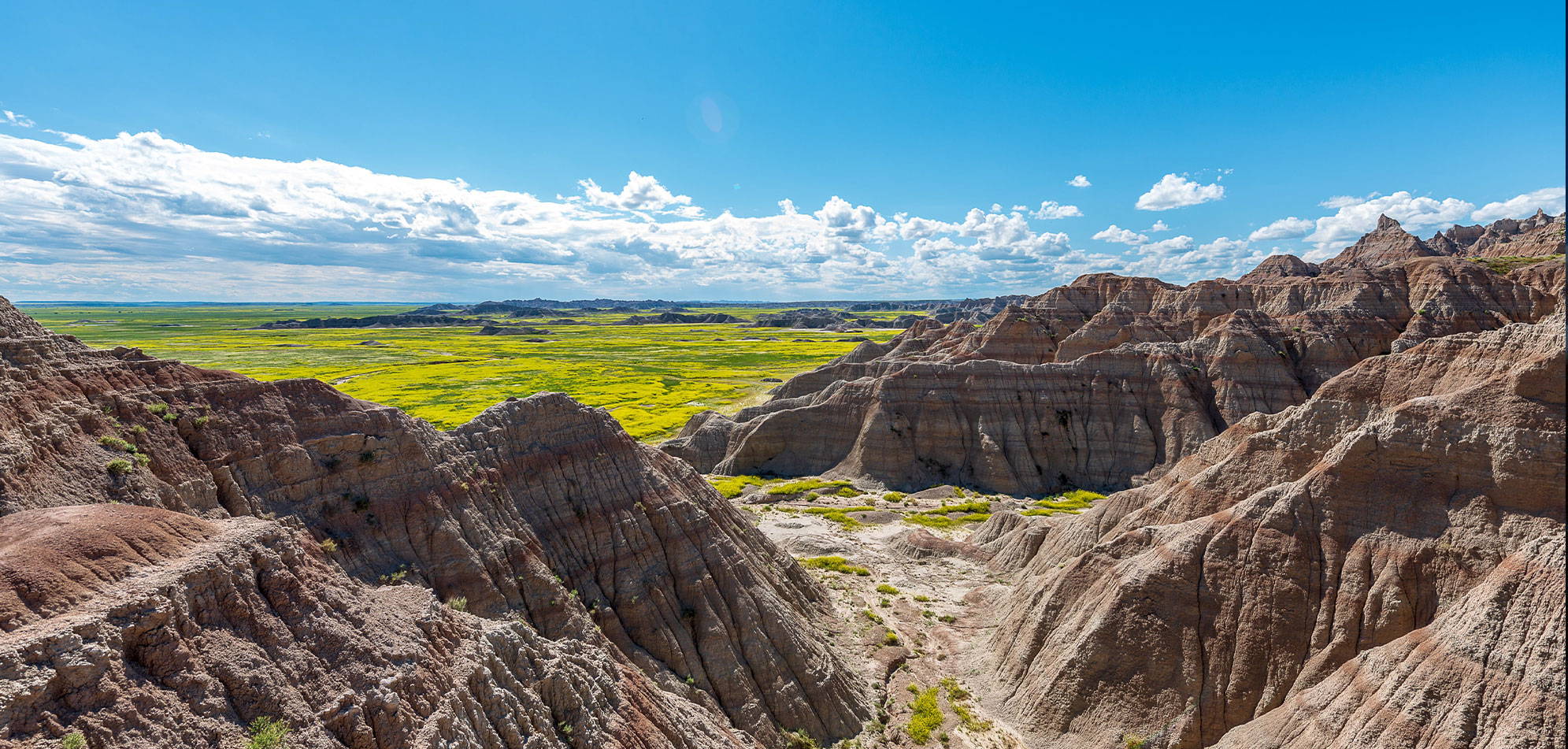 Shane - E-commerce Manager
Best memory: When I was 12, my family took a 3-week road trip from Walla Walla, WA to Portland, ME. We hit so many amazing spots along the way, but I remember driving through the Badlands thinking this place was out of this world. It was unlike anything I had seen before.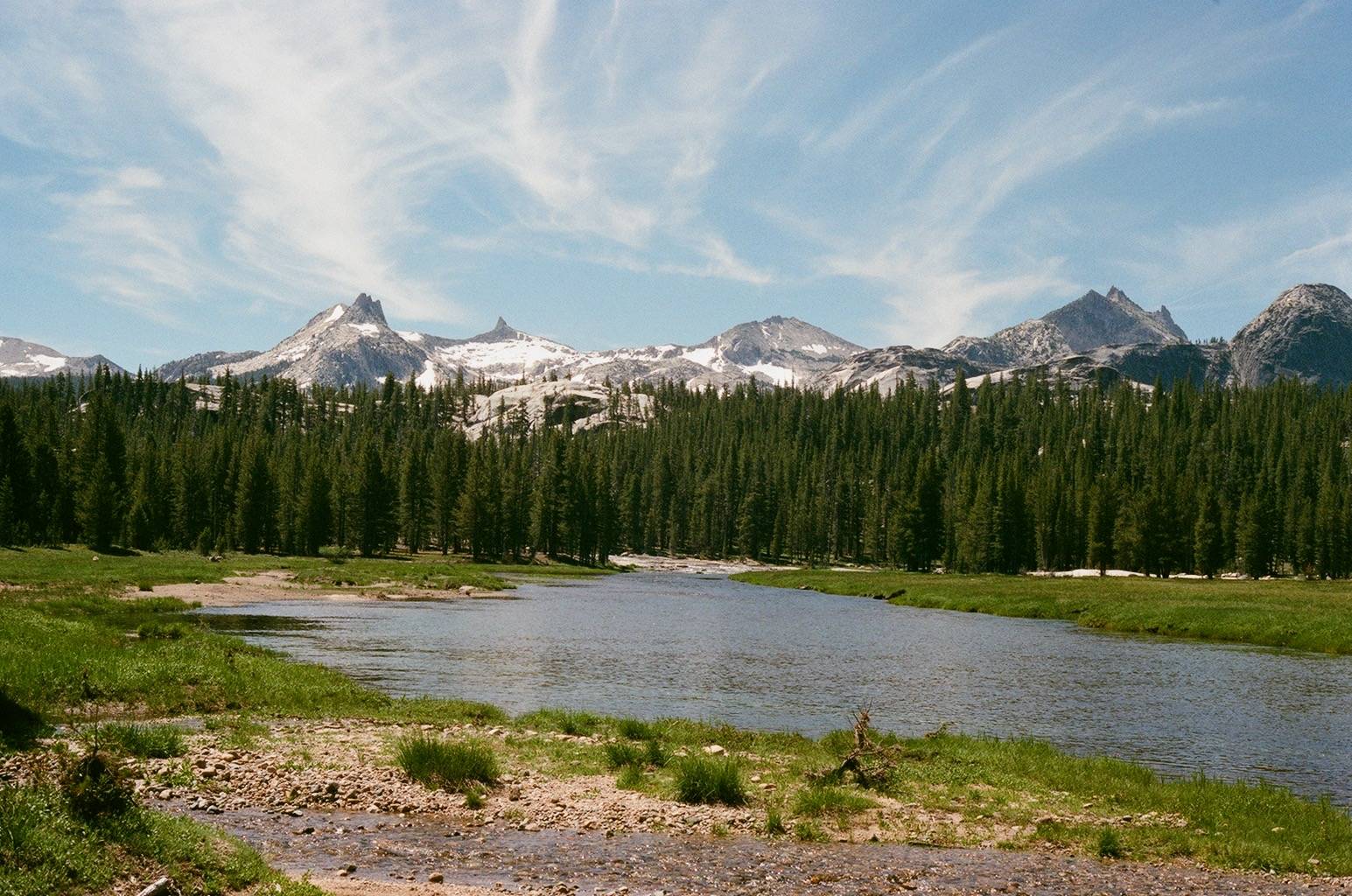 Brent - Partner Services Coordinator
Yosemite and/or Denali National Park
Best Memory: My partner and I had our bachelor/bachelorette party together in Yosemite and it was really sweet to take a lot of my dearest friends with me to a place I've spent a lot of time in. Denali was otherworldly; there's just nowhere like it in the lower 48. That backpacking trip stands out in my mind as one of the most unique, rugged things I've ever done.
Pro-Tip:  Yosemite: Get out of the Valley & head to my favorite place in the whole world, Tuolumne Meadows. Take the small trail around the base of Pothole Dome over to the southern side of the Tuolumne River. Best place to relax and listen to the water rushing by.
Denali: Go backpacking! You didn't go all the way to the middle of Alaska to take it easy; head out into the wilderness (there are no established trails within Denali NP) and experience something amazing. Ask the rangers for recommendations on where to go.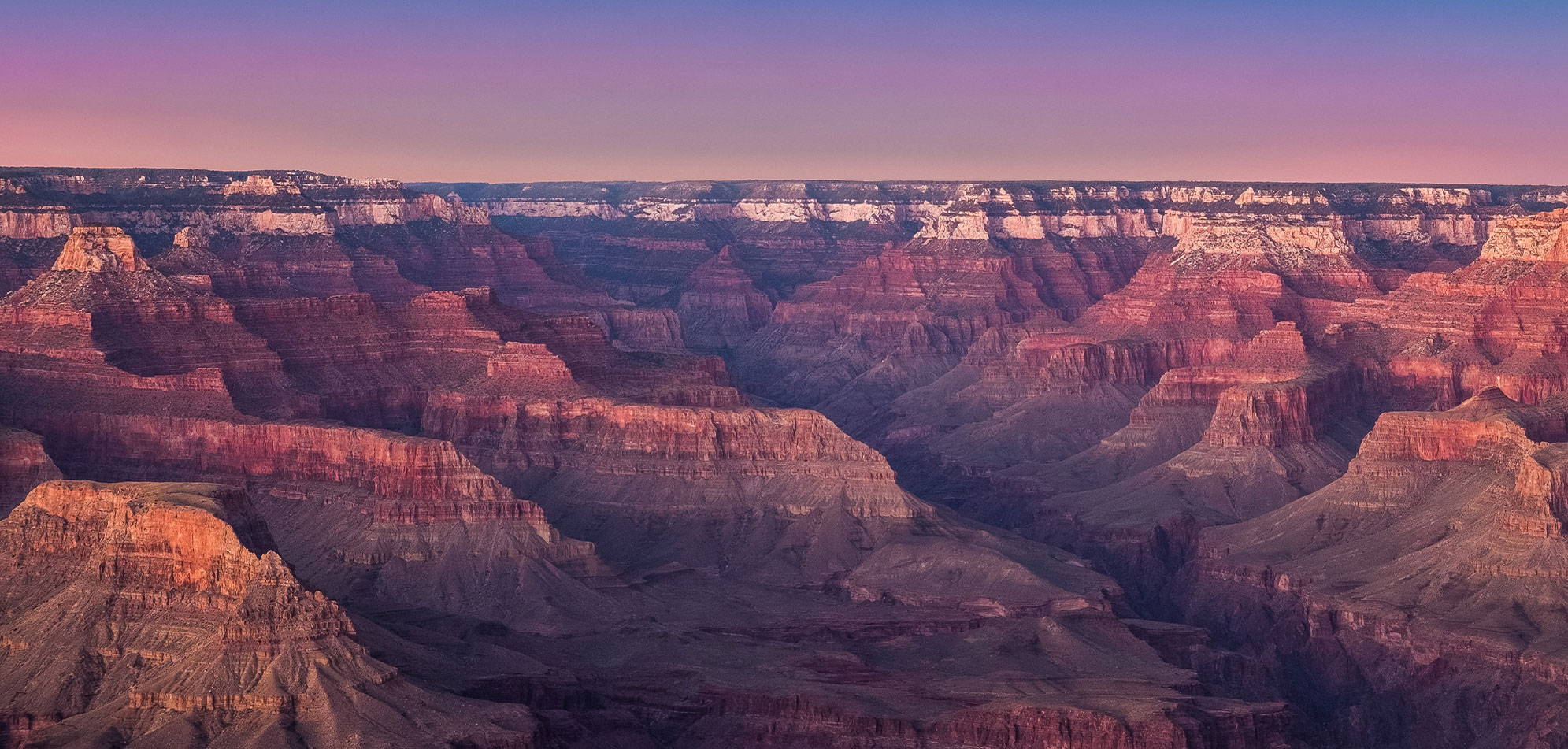 Jacob - Customer Experience Specialist
Best Memory: I visited the Grand Canyon as a kid (around eight years old), and I still don't think I've seen anything as expansive as that. I remember it was part of my family's summer vacation, and after traveling in a cramped mini-van for days on end, a sight like the Grand Canyon was mind shattering. It definitely reminds me of being young, running around, and being yelled at not to fall over the rocks, but hey, I was eight and at the Grand Canyon.
Pro-Tip: Well, considering I was eight at the time, I don't have too many attractions or tips to recommend aside from 'enjoy it.' You're at one of the most astonishing nature features in the world. Be a kid again and have some fun!
Devon - Analytics Manager
Best Memory: Taking some time to check out the lodge after a hike to the upper falls. It felt magical with the smallest specs of snow falling.
Pro-Tip:  Try and spot wildlife; it makes it all the more fun.
John - Ops Manager
Best Memory: Camped there with some friends when driving across the country.
Pro-Tip: Go to Skull Rock. Bring a blanket - it gets colder than expected.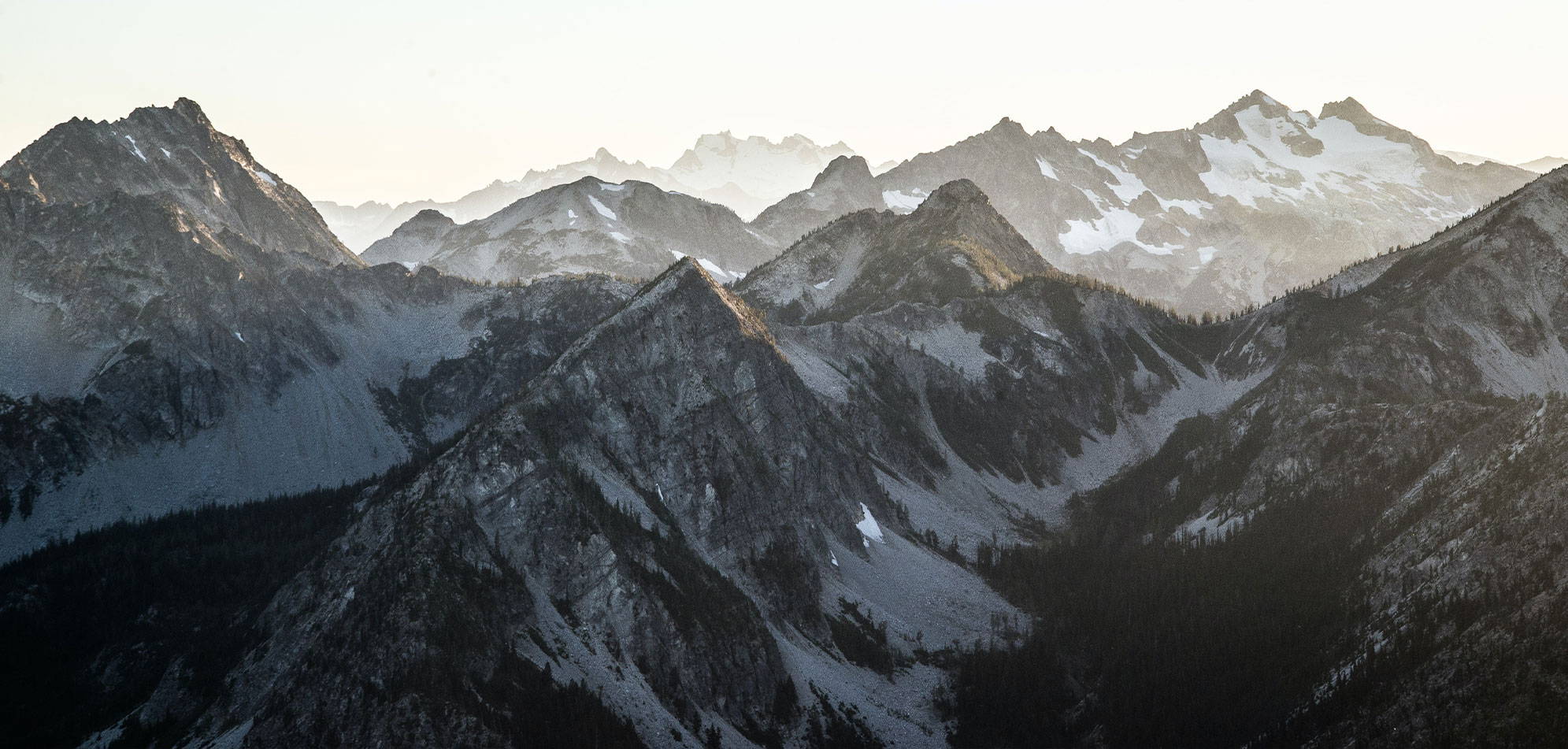 KP - Design Manager
Best Memory: I went on a 3-night backpacking trip a while back. Fun fact about this park is that it is the least visited National Park in the country (because of location, not beauty. We saw maybe four other people over the three days, one of which was the boat driver who picked us up at the end of our loop: stunning lakes, mountains, and glaciers.
Pro-Tip: There are awesome boat-in camping spots on Ross Lake that are virtually empty. Or you can do what we did and start from the dam b/w Diablo and Ross lake and loop around to the middle of Ross Lake. You can organize a boat to pick you up at the end. If you're feeling less adventurous, drive the seasonally open North Cascades Highway for the day and take in the amazing views.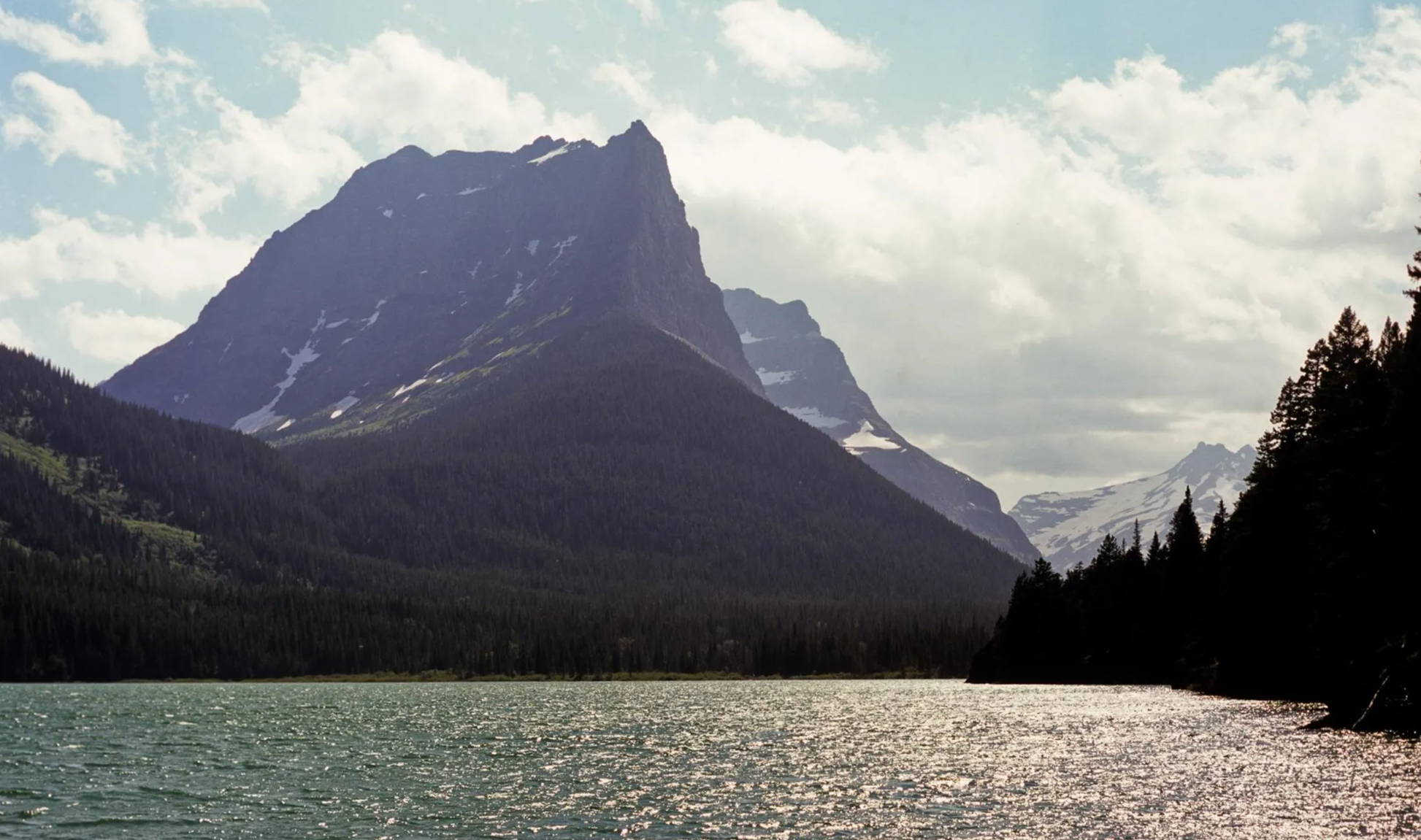 Samson - Photographer
Best Memory: One of my favorite memories at the park was riding up Going to the Sun Road under a full moon at midnight. It was so calm and quiet, and the moonlight was bright enough to light the way. We even saw a moose.
Pro-Tip: If you can, go at night under a full moon.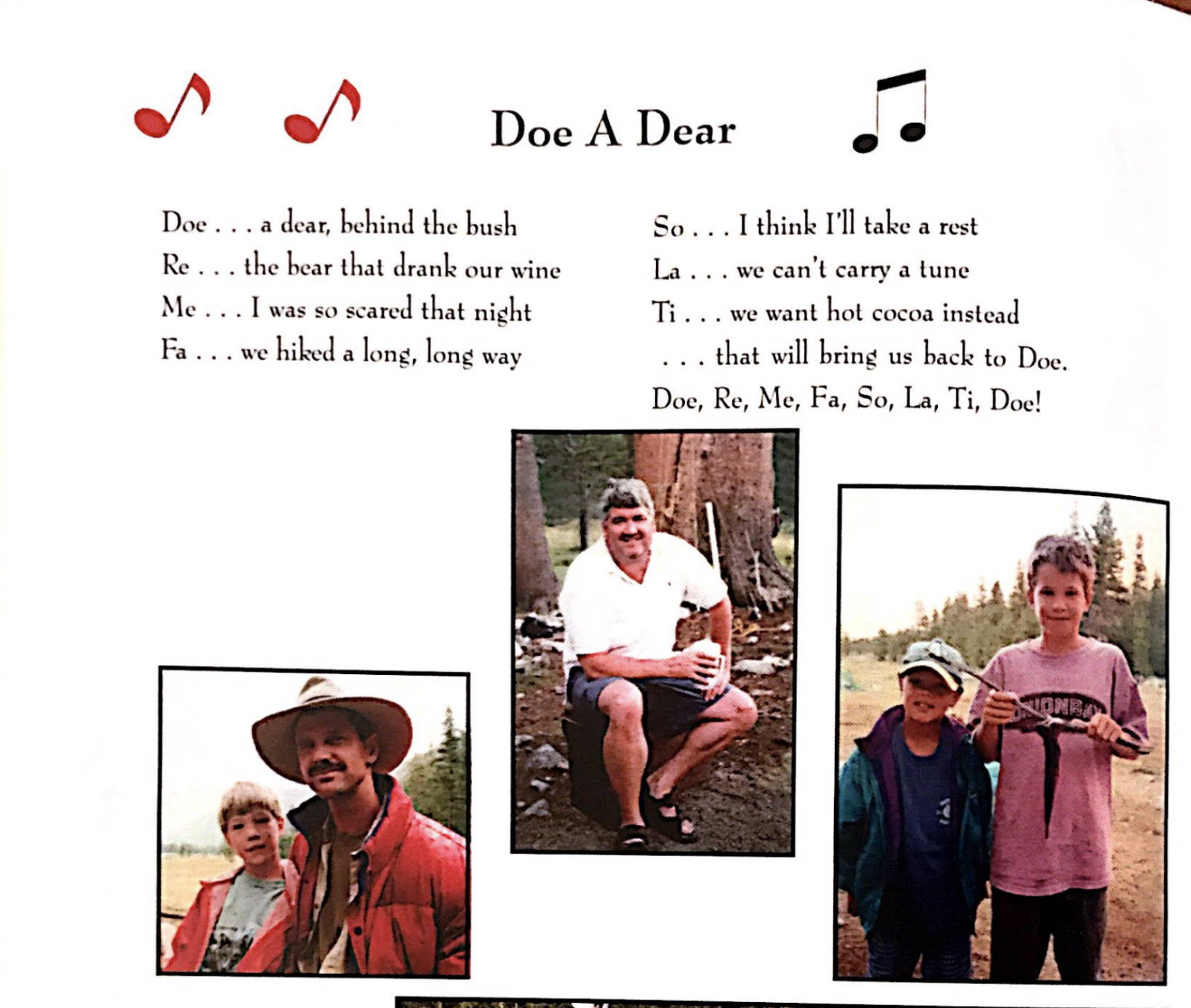 Patrick - Director of Operations
Best Memory: My grandpa knew Yosemite and the rest of the Sierra's like the back of his hand. He started taking my dad and his siblings on backpacking trips every summer when they were kids. That tradition continued and every year my extended family takes a backpacking trip together Yosemite or elsewhere in the Sierra's. One year, my sister and cousin, created a backcountry musical for all the kids to put on using the songs from the Sound of Music. Someone in the family wrote the songs down and put it in a booklet. I found it at my grandma's house a few years ago and scanned it.  
Pro-Tip: When you're there. Enjoy it. Put your phone in airplane mode and use it only as a camera. You can post those instas later :)
Did you have an epic spring break at Arches or get too close to an alligator at Everglades? Did your number one park not make our list? We want to hear about it! Tag us on Instagram @gorumpl and tell us your best national park memory or send us your must-sees for our future park adventures.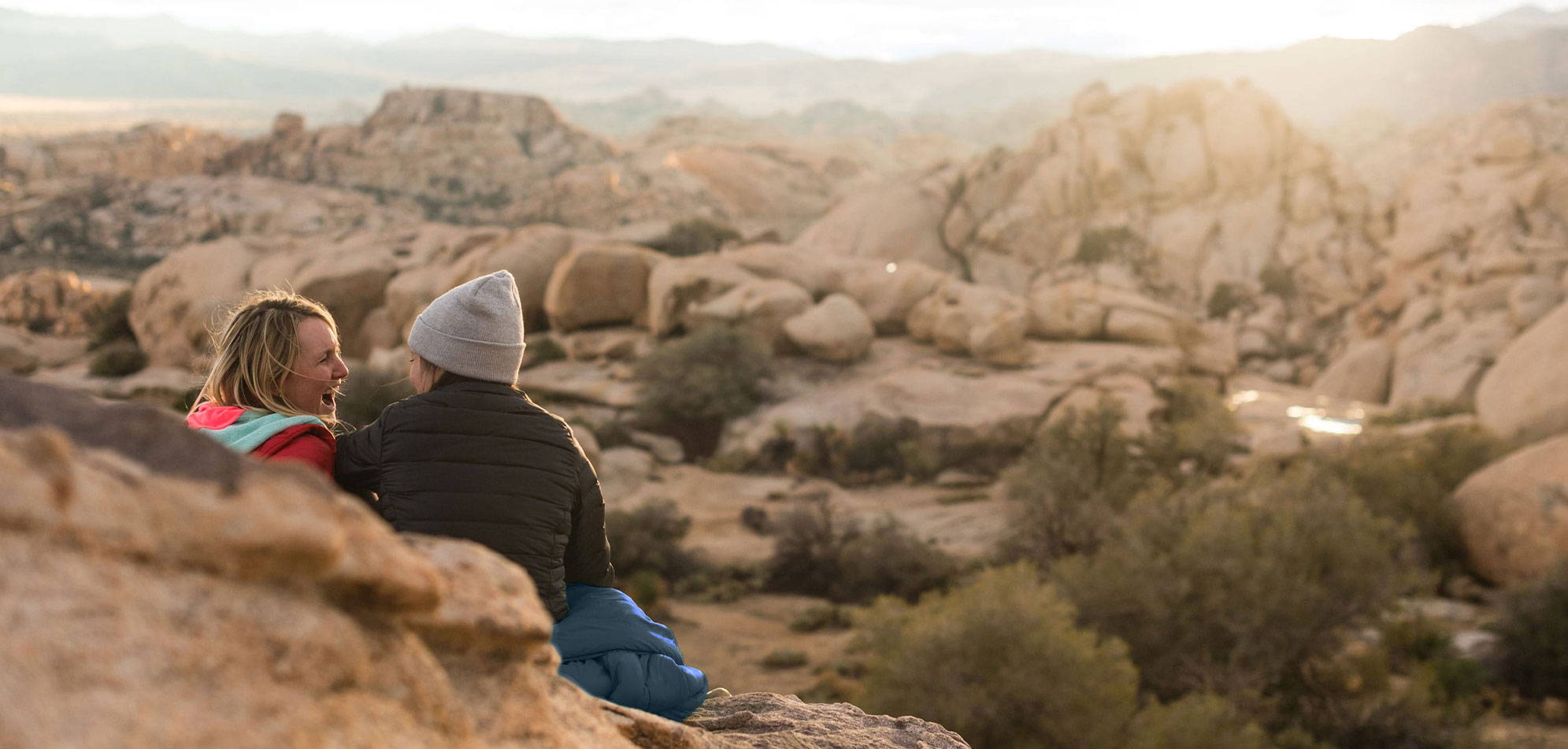 ---
BEST BLANKETS FOR ADVENTURE