Here at Rumpl, we appreciate all things outdoors. Whether you're deep in the backcountry or sipping your favorite cocktail on your patio, we're here for it. Since we're all spending more time at home, we decided to get creative and ask Team Rumpl to share their best patio season cocktail recipes and beer recommendations. After all, no patio is complete without a Rumpl on your lap and a drink in your hand.
Erik- VP of Sales
Margarita
Good tequila (100% agave)1-2 shots
Fresh juice from 1-2 Limes
Splash OJ
Splash simple syrup to smooth everything out
Salt and lime on the rim if you like
Kick it up by muddling in some jalepeño or cilantro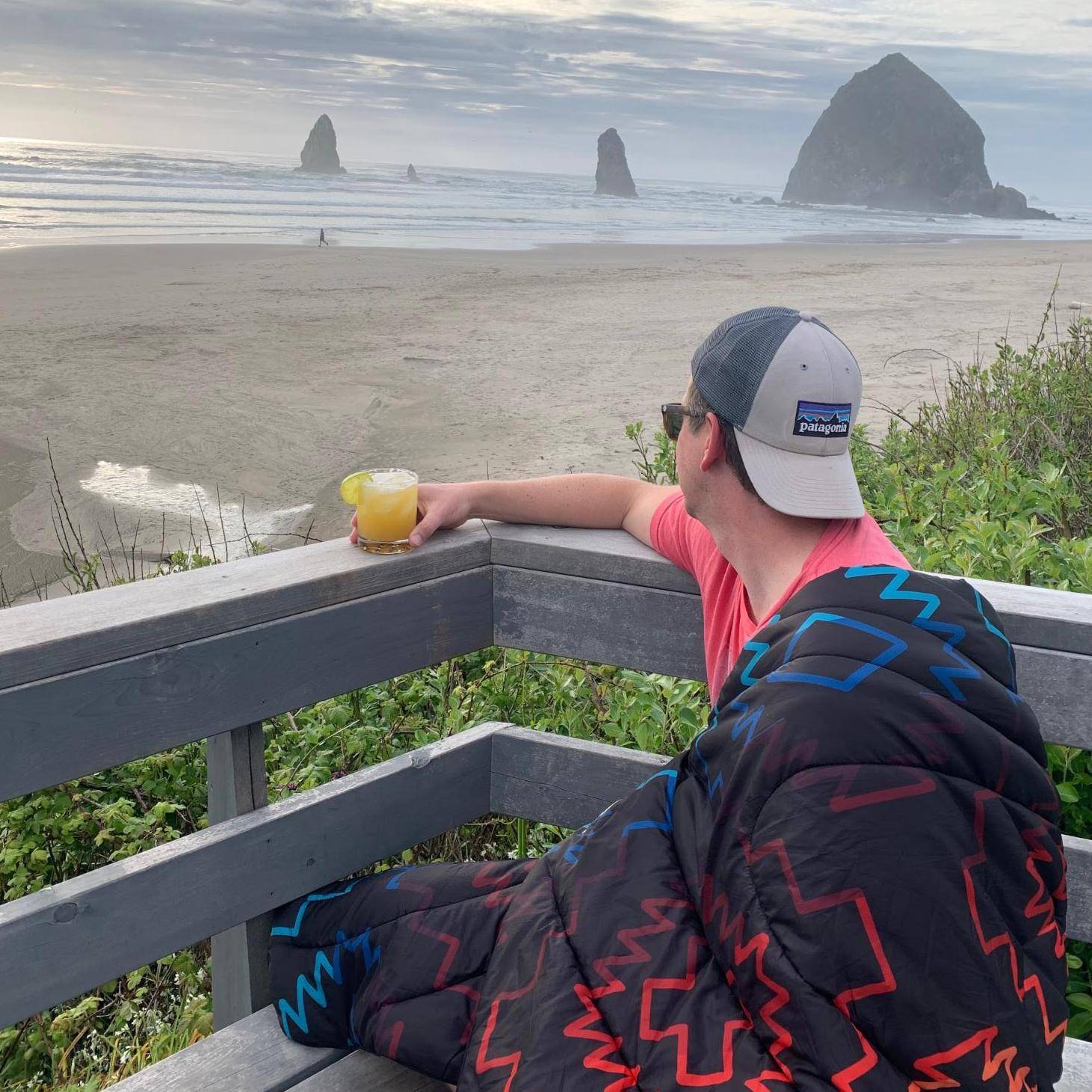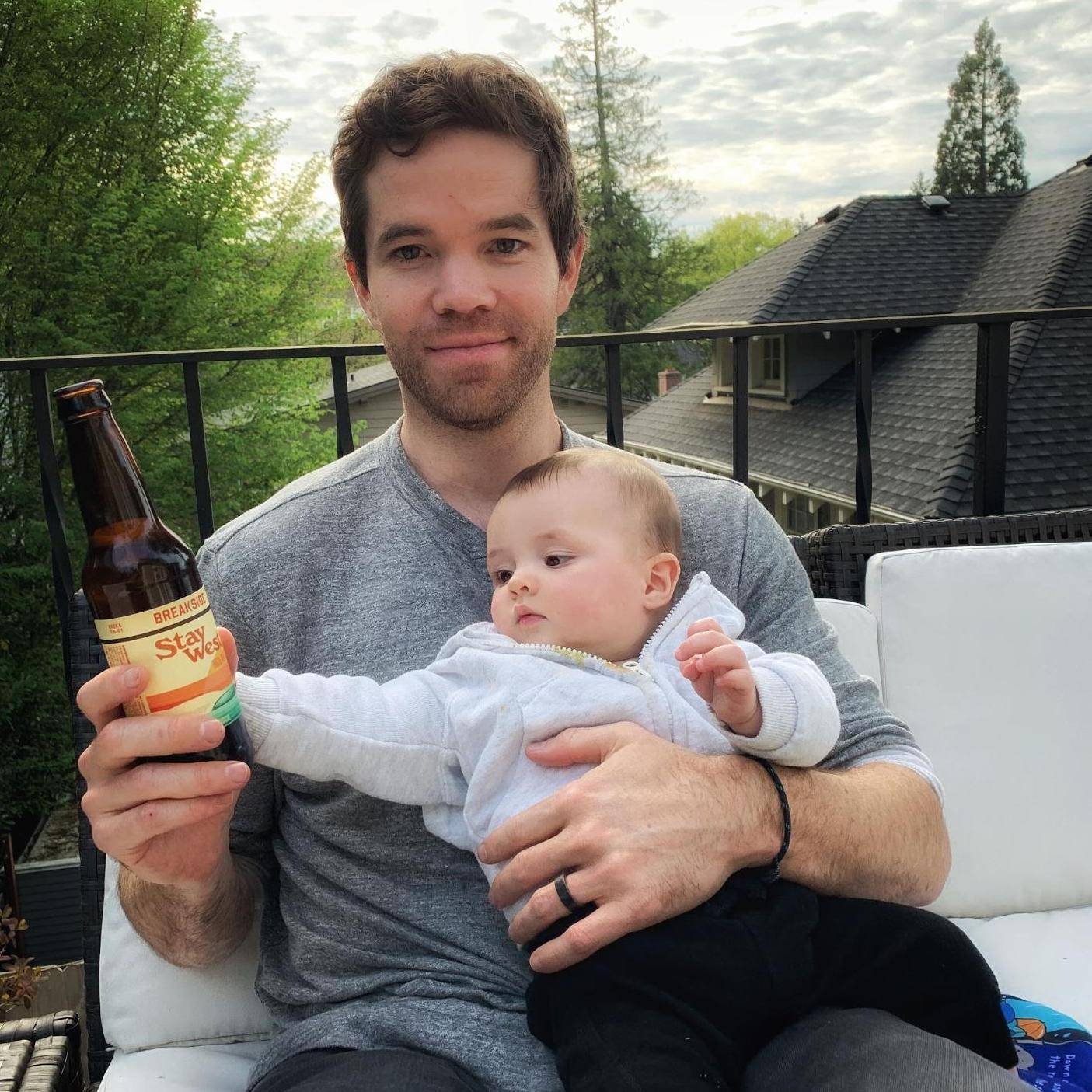 Wylie- Founder and CEO
Breakside- Stay West IPA
Right now, it's the Breakside Stay West IPA in a frosted glass. Having a beer around 6 pm is a really nice transition for me from my work time into my personal time.
Jeff- Product Manager
Modelo Especial
It just feels right-- Summer vibes, tacos, and long days of warm sunshine.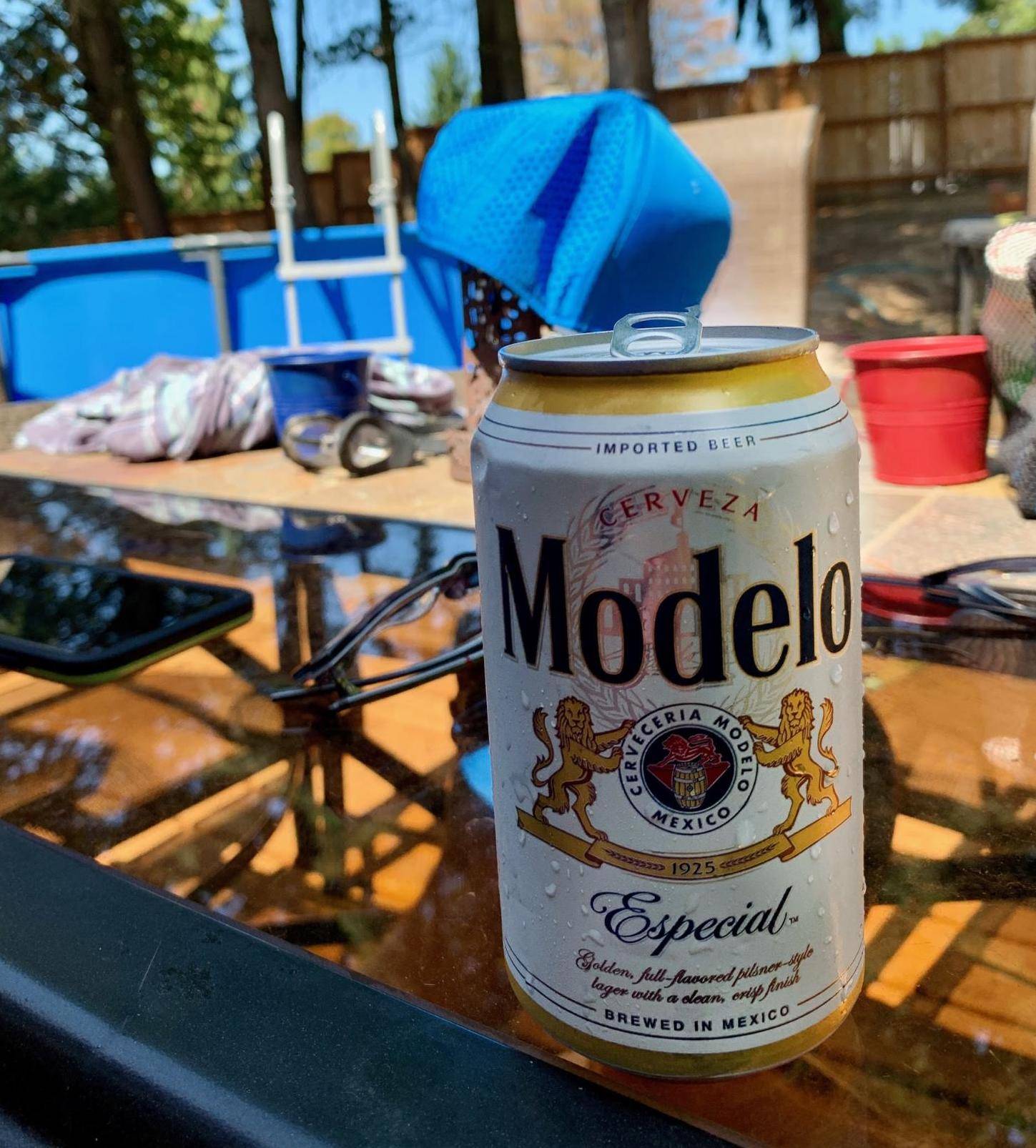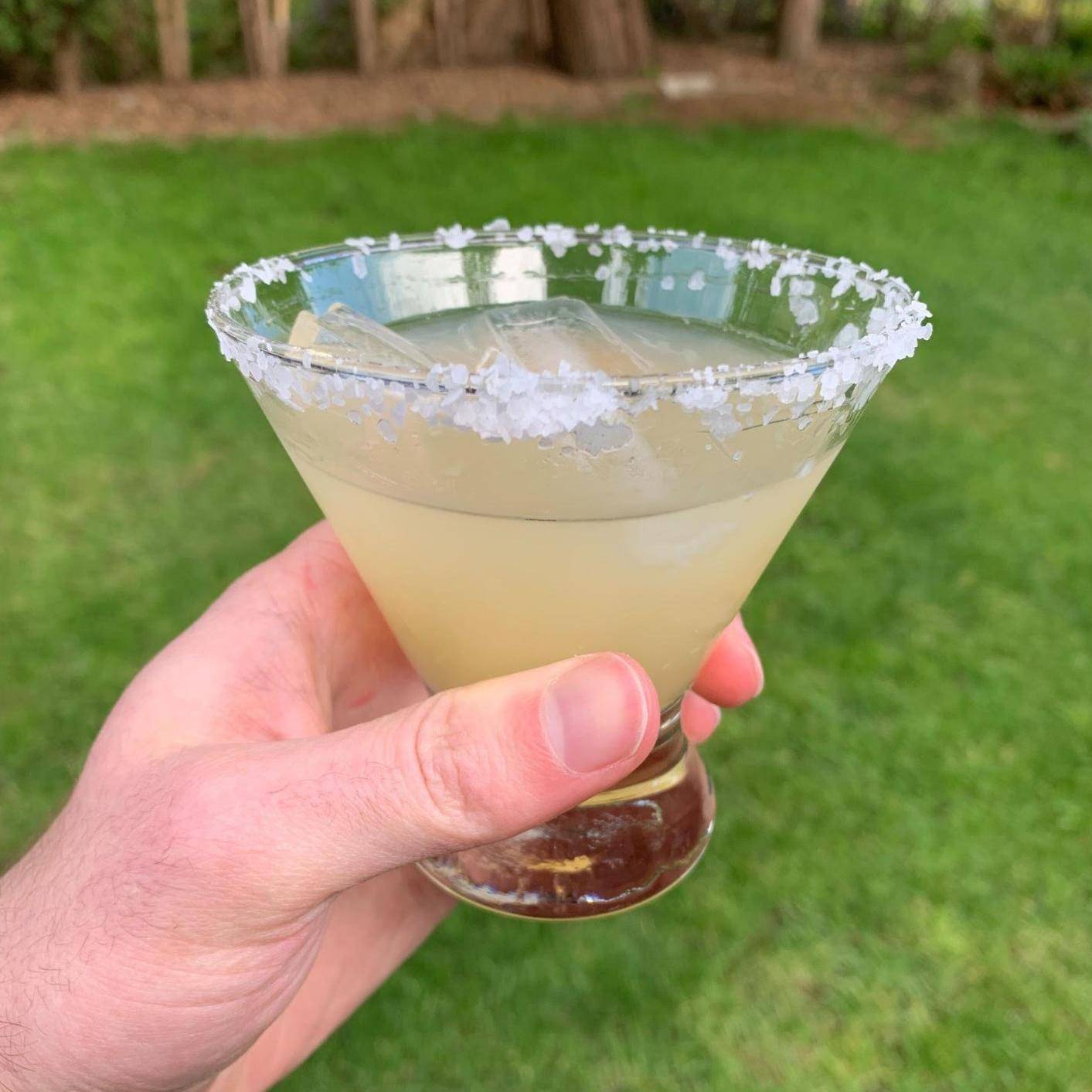 Shane - Ecommerce Manager
World Famous Tommy's Margarita
2 ounces Arette Reposado Tequila
1 ounce fresh lime juice
1/2 ounce agave
John- Ops Manager
Quarantini
2 ½ oz Vodka or Gin
¾ oz Olive Juice
Blue Cheese Stuffed Olive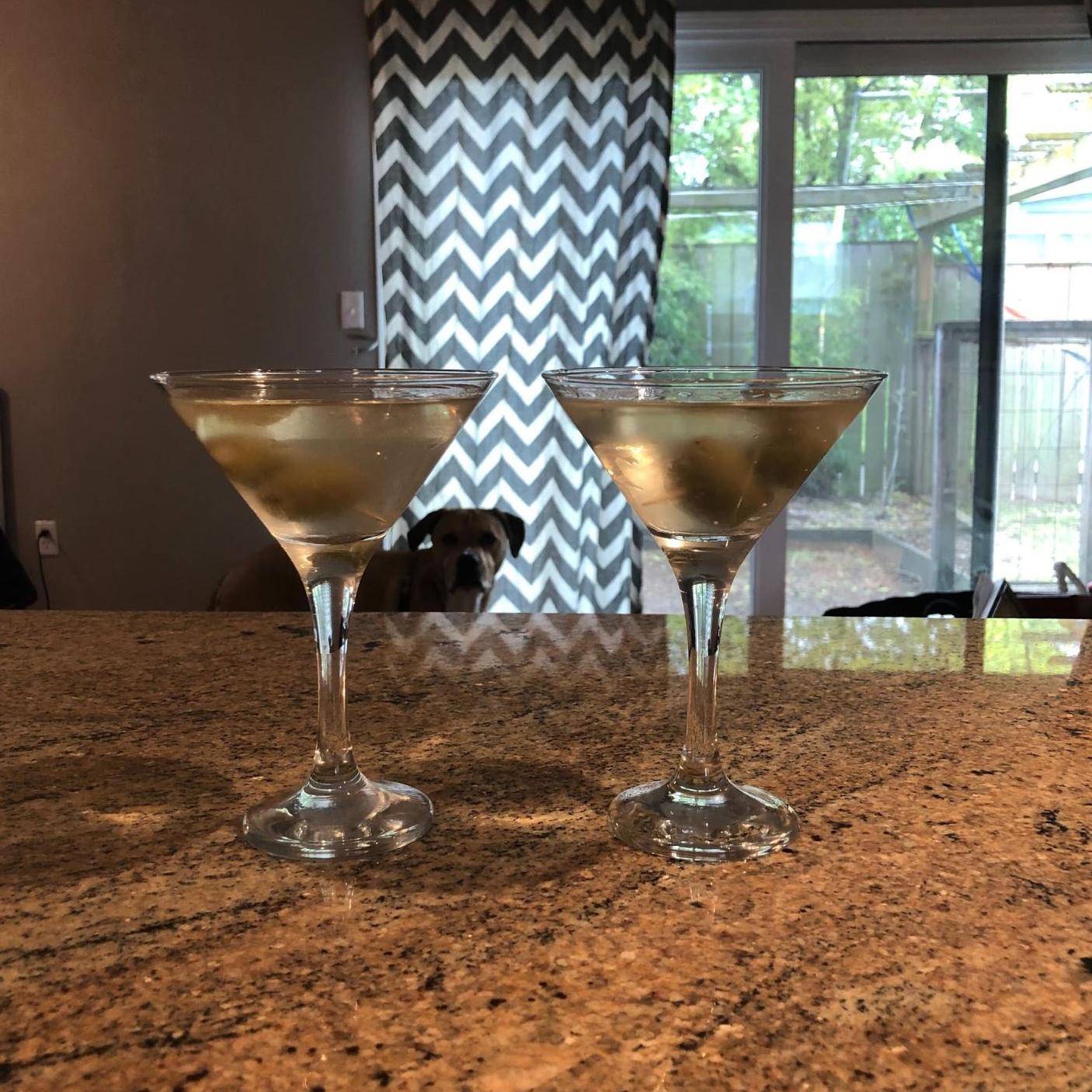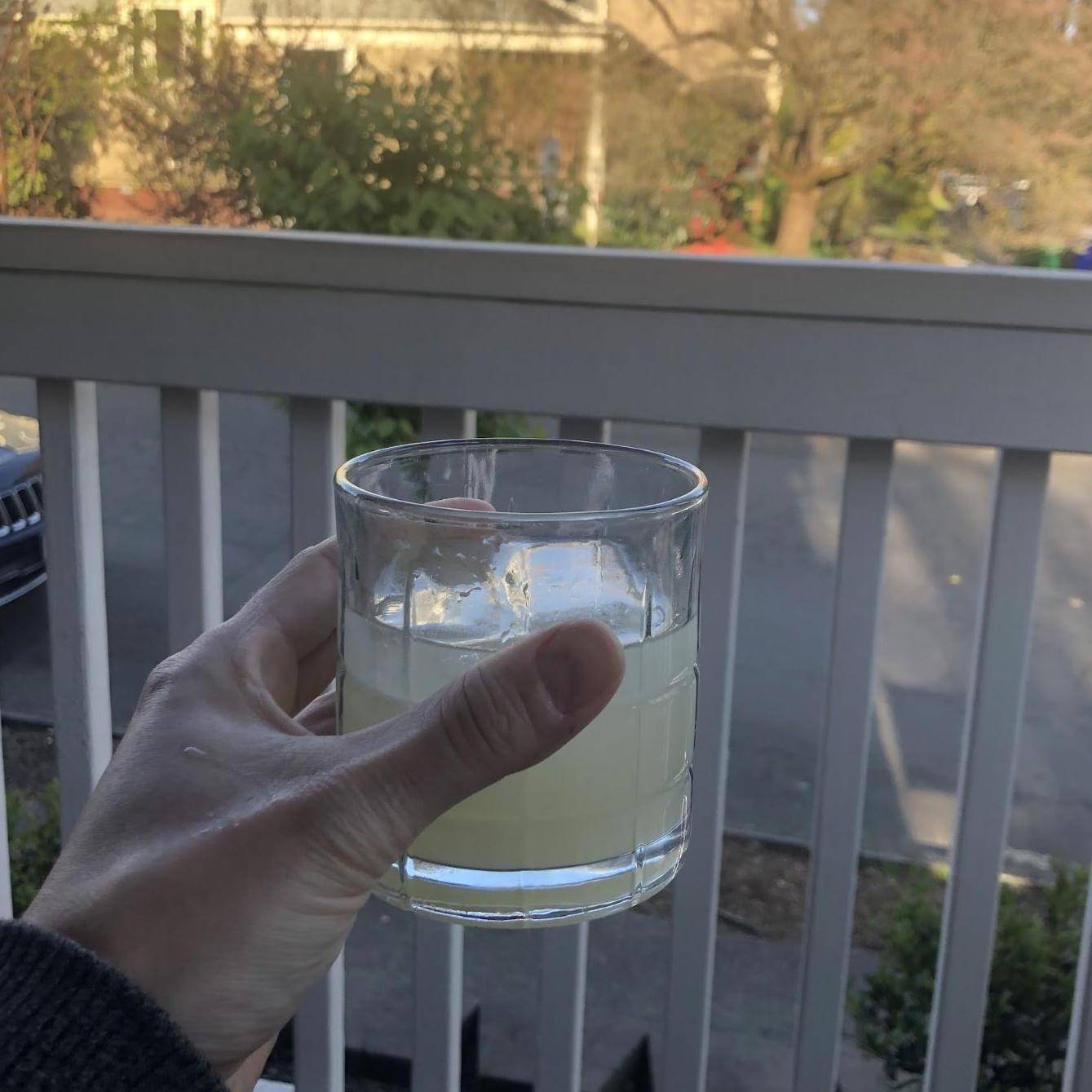 KP - Design Manager
Mezcal Margarita
Because, tequila!
1 oz Mezcal
1 oz Tequila
1 oz Cointreau
1 oz Fresh Lime Juice + salt & lime wedge for garnish
(Alternatively- find bootleg marg delivery on Instagram and let them do the work!)
Devon- Analytics Manager
Sake
Great for sipping and conversation.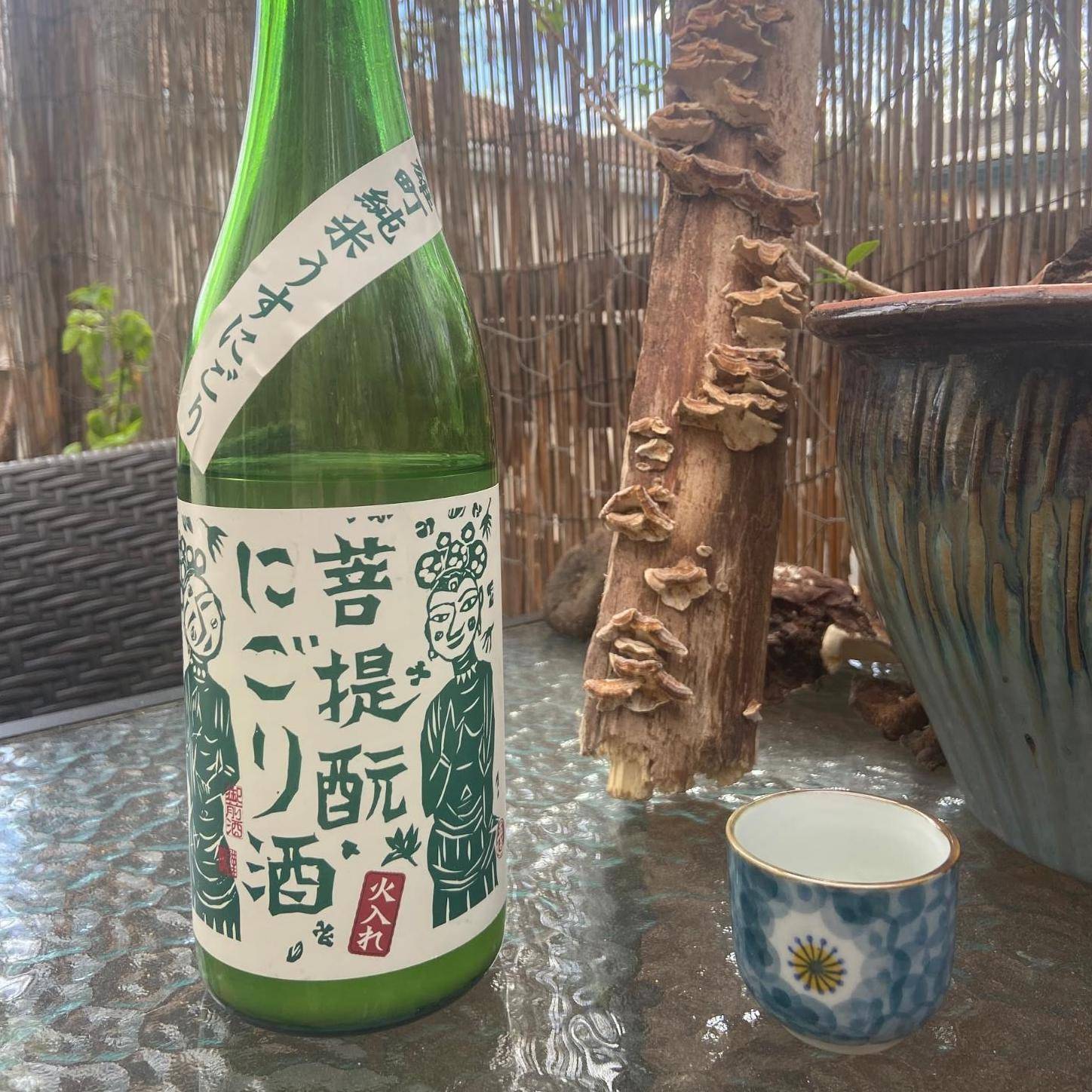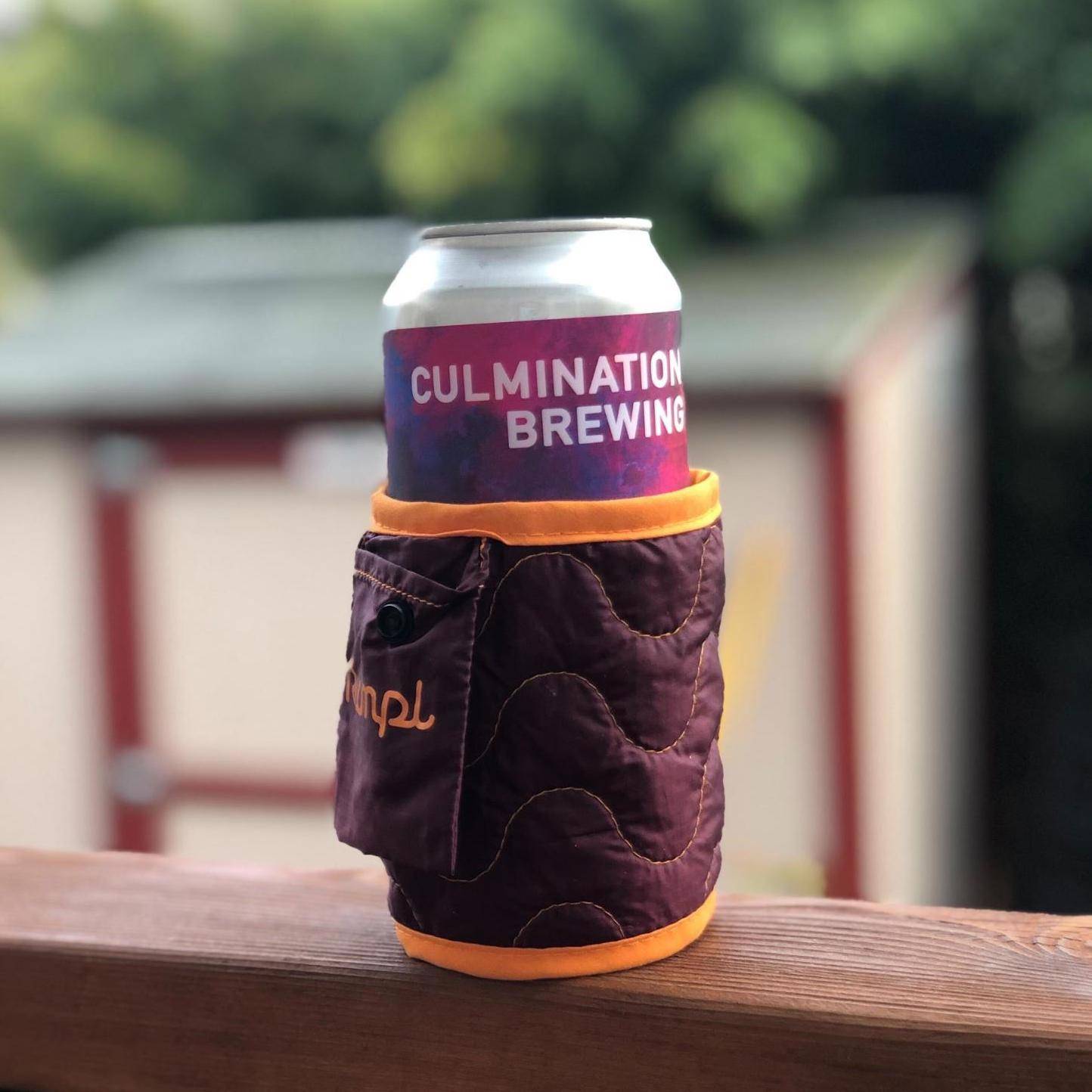 Liz - Director of Marketing 
A Hazy IPA 
We're lucky to live in a city that has some of the best beer in the world. Why wouldn't you take advantage of it on a sunny patio?
Steve - Director of Finance
Mezcal Margarita
Swap tequila for mezcal for a smoky take on the classic margarita.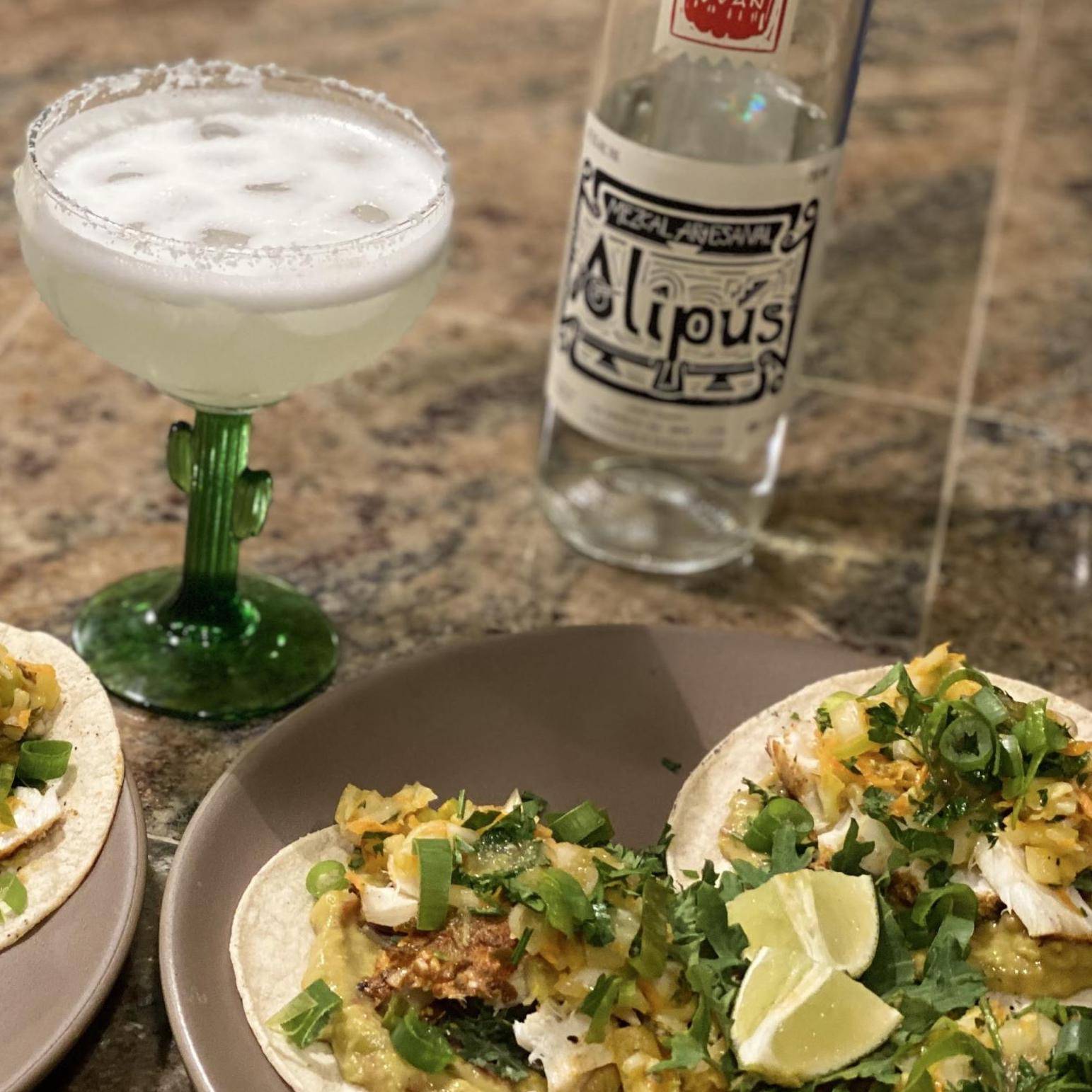 Do you have a killer gin and tonic recipe, or want to fight about who really makes the best IPA? We want to hear from you! Let us know in the comments or tag us on Instagram @gorumpl.
Stay safe; stay cozy and cheers!
Team Rumpl
---