Your best friend just got a new place and you don't know what to get them for a housewarming gift. Should you send flowers? Something for their coffee table? A piece of art? Most people are very particular when it comes to their homes. Housewarming gift ideas aren't the easiest to come by, but a Rumpl Blanket is the perfect gift!
Better Than A Bottle of Wine

A bottle of wine is nice and easy, but it's gone after one dinner and they won't remember it. If you want a gift that lasts, a Rumpl Blanket will last for years and years to come. Housewarming gifts that look beautiful and are functional make everyone happy. Plus, you can use the blanket next time you visit!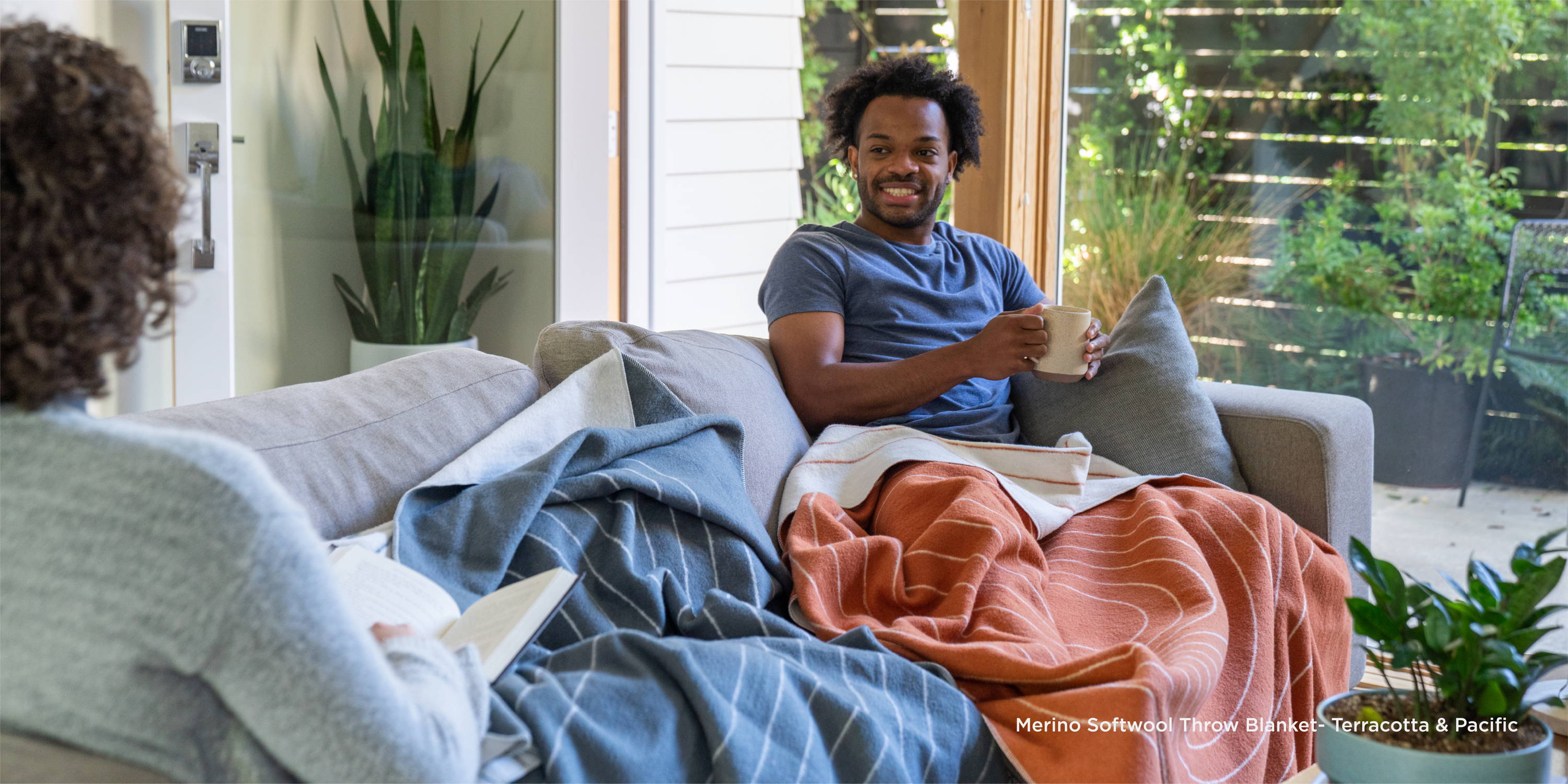 Perfect For All Ages & Sizes
It's tough to come up with housewarming gift ideas that fit everyone's taste, style, or size. Since Rumpl Blankets fit everyone and come in dozens of different colors, anyone receiving a blanket will love it! Weatherproof, all-season blankets are the new go-to housewarming gift. Housewarming, get it? Stay cozy with Rumpl!