Welcome to the sixth edition of INSIDE RUMPL where we give you a behind the scenes look at the problems we're facing, the solutions we're building, and the team that makes it all happen. For this installment, we're introducing you to Shane Roach, our E-Commerce Manager. He's going to share some tools he uses, his favorite Shopify apps, and how to work with developers.
I studied business marketing and entrepreneurship in college at Gonzaga University (Go Zags!) while also working retail during school. I've always loved brands, products, fashion, and storytelling. I spent three years working in Operations and Analytics at Everlane, a couple of years working in Operations and Analytics at Lyft, and then started as the E-Commerce Manager at Rumpl in April 2019. It's been a jam-packed fourteen months!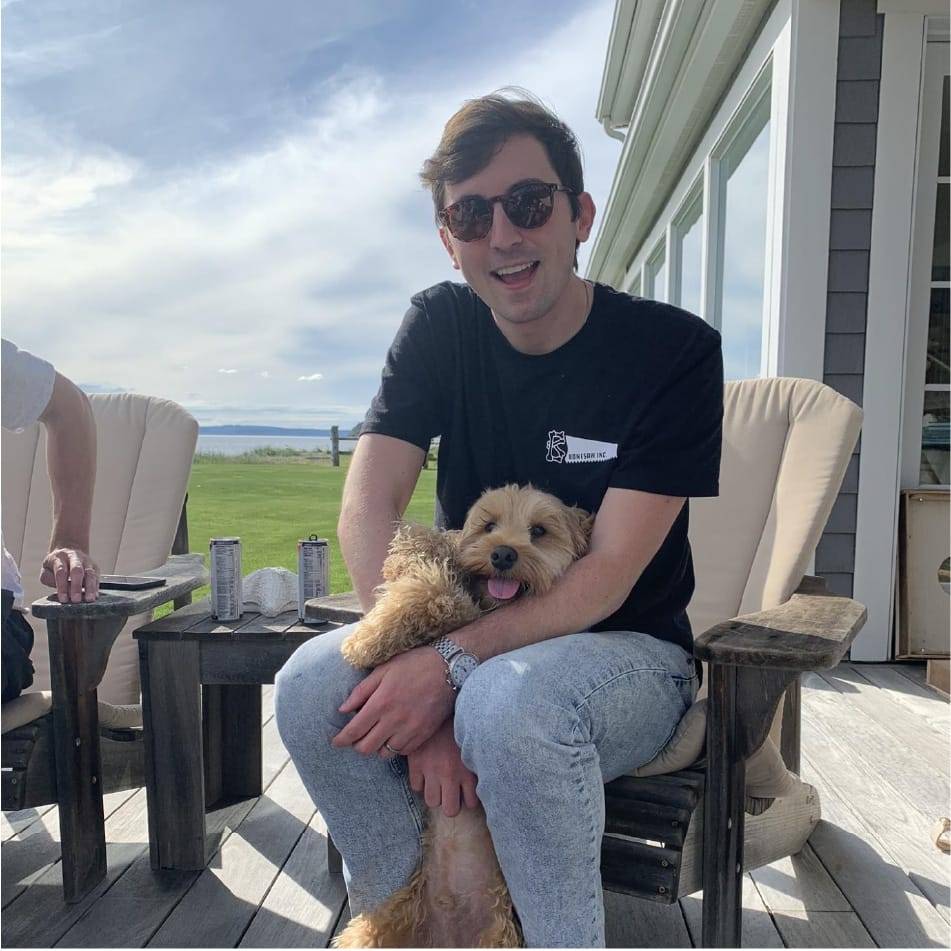 What Does the E-Commerce Manager Do?
"I focus on improving Rumpl's online sales channels through customer acquisition and retention."
Who Makes Up the E-Commerce Team at Rumpl?
While I am the E-Commerce Manager in title, we work as a team to get everything done. I work very closely with our designer, KP, on the website and email, with our Director of Marketing, Liz, on marketing campaigns and customer acquisition, and our Analytics Manager, Devon, on customer analysis and data infrastructure.
Tools I Can't Live Without
Shopify
I live in Shopify. You can:
Create and edit products

Do Quick analysis

Publish pages

Edit the site

Connect Apps

Almost anything related to Rumpl.com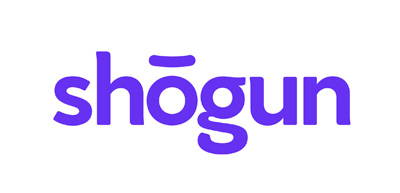 Shogun
Shogun is an amazing tool! We use Shogun on top of Shopify to do any page customizations we can't do directly in our Shopify theme. This allows us to create (almost) whatever we want without a developer. I work very closely with our designer, KP.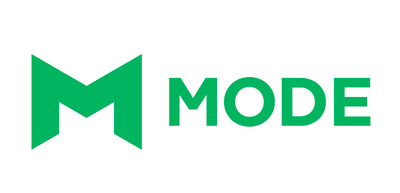 Mode
Mode is our business insights and analytics tool. Since my background is in analytics, I use Mode to write SQL reports for specific campaigns, to do detailed analysis, and to pull necessary data for forecasting. For more detailed analysis, I work with our Analytics Manager, Devon.
My Favorite Shopify Apps
Part of being a mostly one-person department is autonomy and responsibility to get done whatever needs to be done when it comes to Rumpl.com. If Customer Experience or Marketing come with an ask for a specific feature or update, I need to figure it out. I do this by working with apps off-the-shelf and custom development.
Here are some of my favorite apps: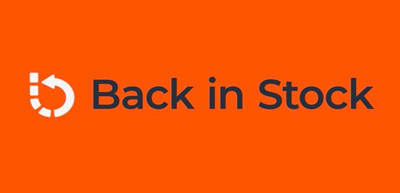 Back in Stock
When a product is sold out, an email signup appears for customers to sign up and be notified when it comes back in stock. When we restock, an email is automatically sent with a link to that product. Totally hands off!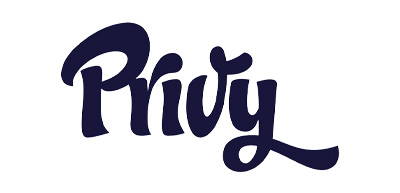 Privy
Privy is a marketing tool for email collection and messaging across the site. We create different campaigns for specific products or launches.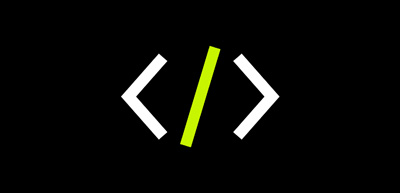 Script Editor
One of the benefits of Shopify Plus is the use of the Script Editor app. Want to limit how many units a customer can buy, or set a specific discount tier based on cart amount? You can do it all with scripts. This tool is amazing > 
How to Work with Contract Developers
If I'm unable to create or edit something on Rumpl.com the way I'd like and I've reached a dead end with our theme developers and Shogun functionality, then I turn to a contract developer. I use Storetasker to source the best developer or team for the specific job. Here are a few steps to working with a contract developer.
1. Utilize Support
If you are paying for a service or product, you're paying for support too. Use it! There are times to figure it out on your own and there are times to ask someone. Because we're a small team and typically have ten things going on at once, utilizing support is the most effective way to get something done.
2. Write a Product Scope
It's important to define the problem you are trying to solve, the proposed solution, think of repercussions or other consequences of implementing and then quoting out how many hours it's going to take and the cost.
3. Make a backup
Always backup your theme! Better safe than sorry.
4. QA
Make sure to test your site across devices, browsers, and with different team members to make sure everything is working how it's supposed to.
5. Publish
Celebrate and then move onto the next thing that is going to move the needle for the customer and the company!
What are you most proud of in your time at Rumpl?

Two things! 1. Hiring Devon and building out analytics, insights, and automation into the business. He's been a huge asset to the company. 2. Working with KP to overhaul Rumpl.com and elevate our homepage and product pages 10x. Have any feedback? Send a note to shane@rumpl.com
What do you do when you're not working?

I have my own leather backpack brand, chelon, that I'm building in my off-hours. It's been fun to design products. My wife and I are also finishing out our basement, which means lots of trips to Home Depot and Harbor Freight. I want to design a workwear line for Harbor Freight one day. I'm also a wannabe graphic designer and always working on logos and illustrations. Oh, and of course, Go Zags.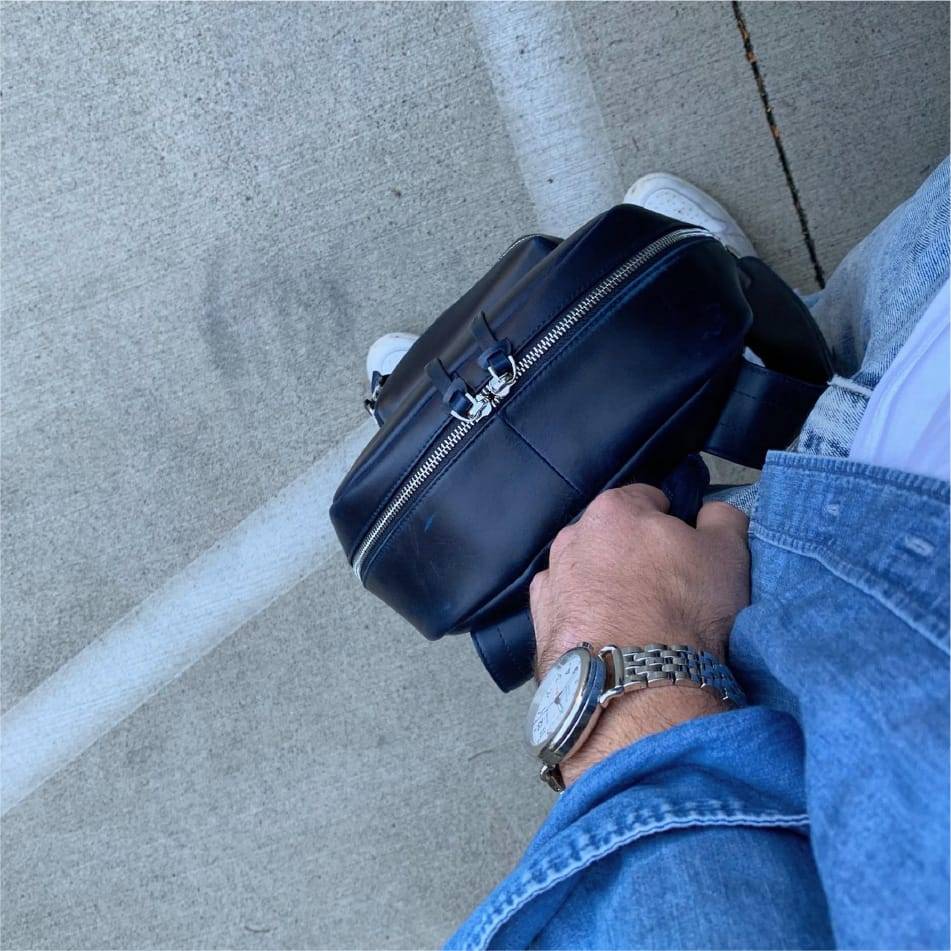 An unreleased Navy chelon leather backpack.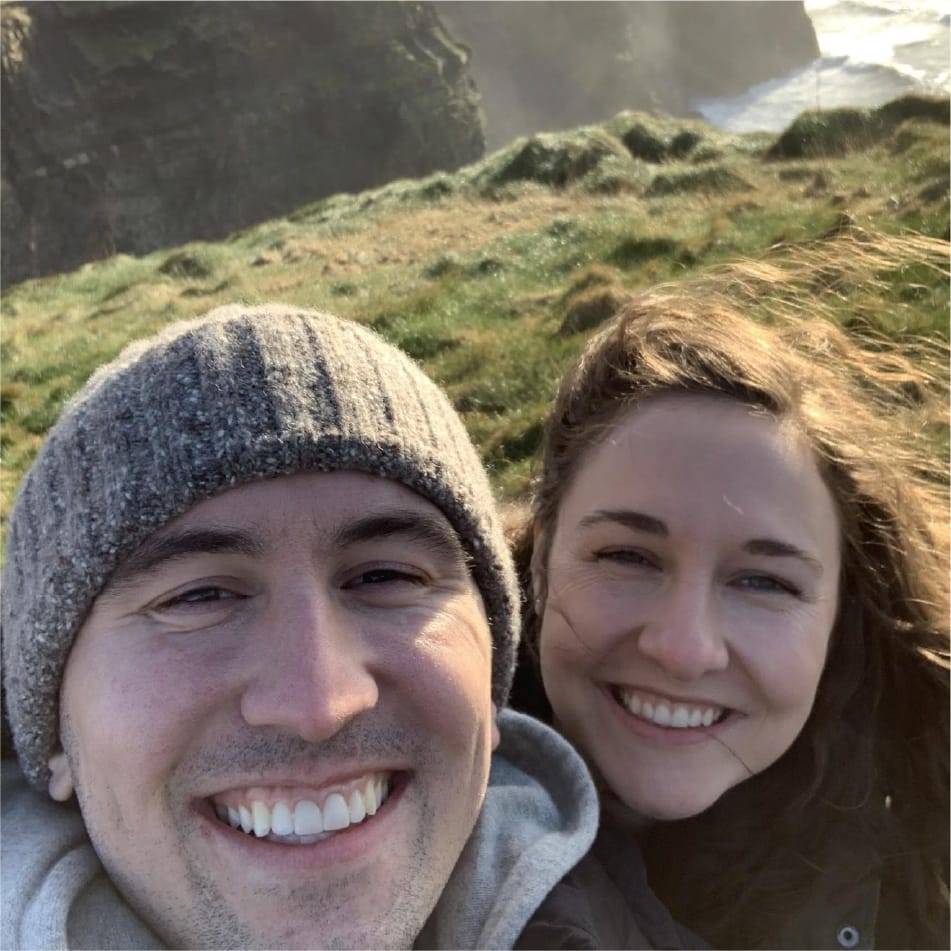 Back to the motherland, Ireland! Cliffs of Moher in February 2020.
The Rumpl Innovation lab aka my basement. Working on a prototype.
What's your favorite Rumpl product?
NanoLoft® Travel Blanket (Shhh...coming soon!)
What product do you wish we made that we don't currently?
A super-rugged Rumpl x Filson Tin Cloth blanket or a Supreme blanket.
What music are you listening to on Spotify right now?
Dua Lipa Future Nostalgia album, Martin Garrix Radio, Jimmy Buffett Radio. Check out this playlist >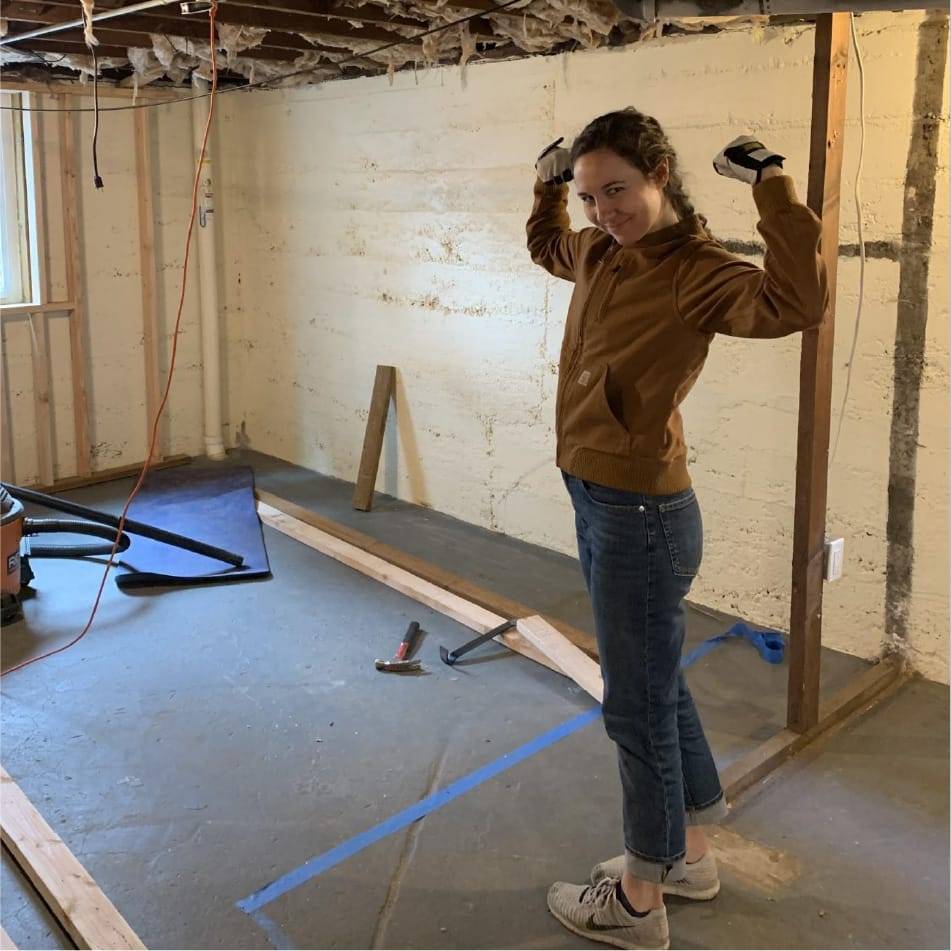 My wife, Mandy, working in our basement.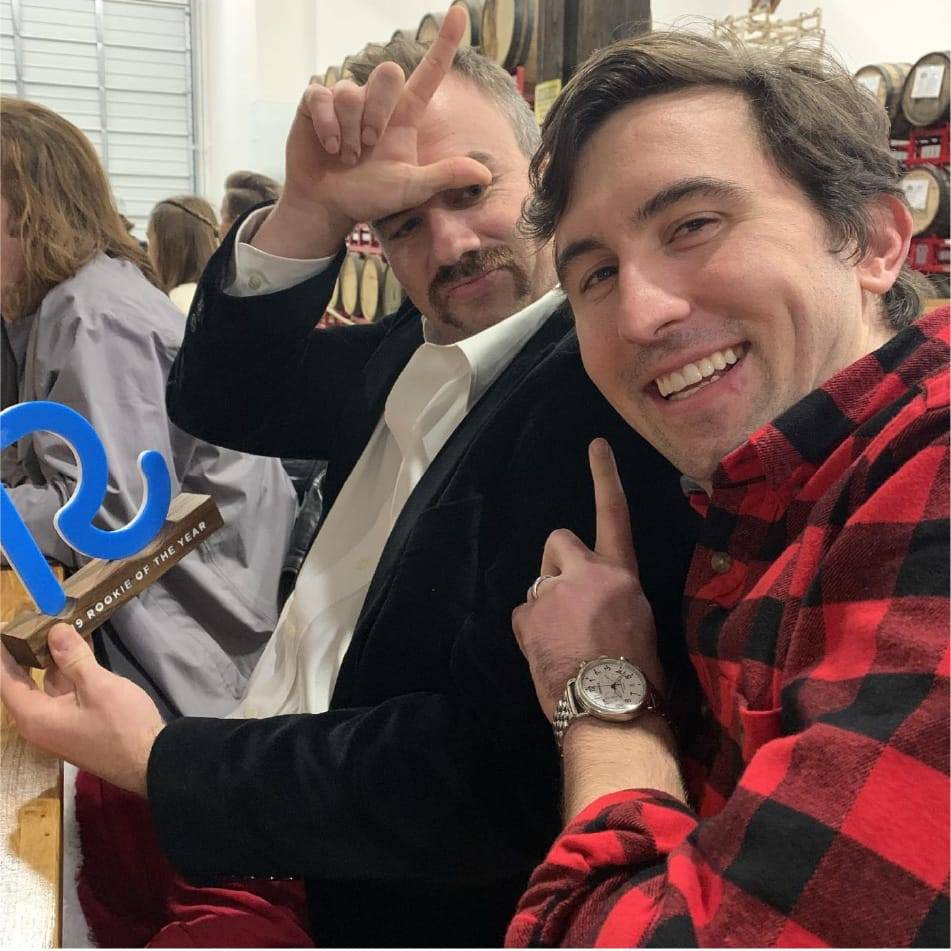 Lumberjacking at the 2019 Rumpl Holiday Party with Ops & Finance Manager, John Pinney.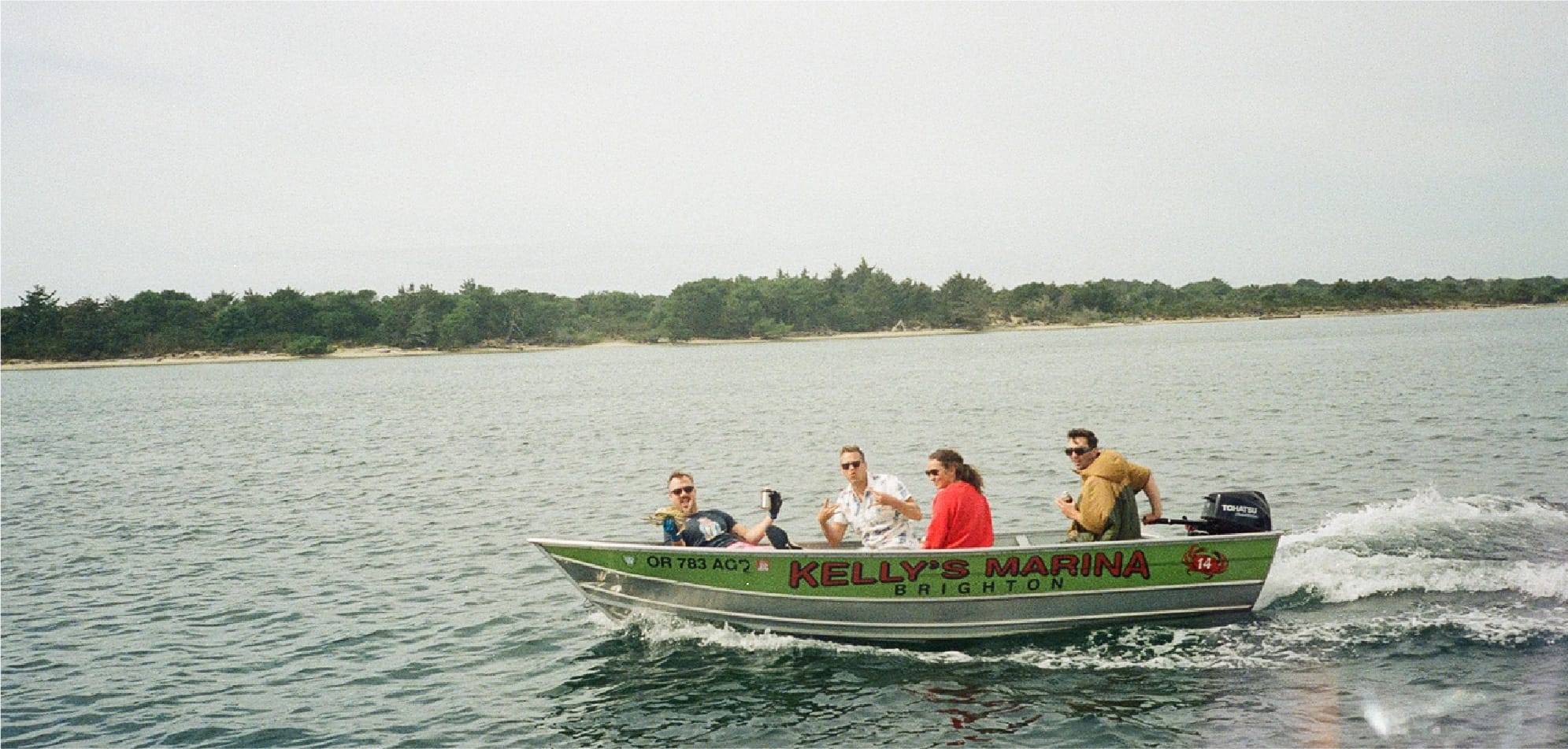 Crabbing with the Rumpl gang at Kelly's Marina on the Oregon Coast, September 2019.
---