_____
The Basics
Name: Kristian Irey (@kristianirey / kristianirey.com)
Age: 22
Residence: Ohio
Occupation: Freelance Photographer
Gear: Canon 5d mk iii & Sigma 35mm 1.4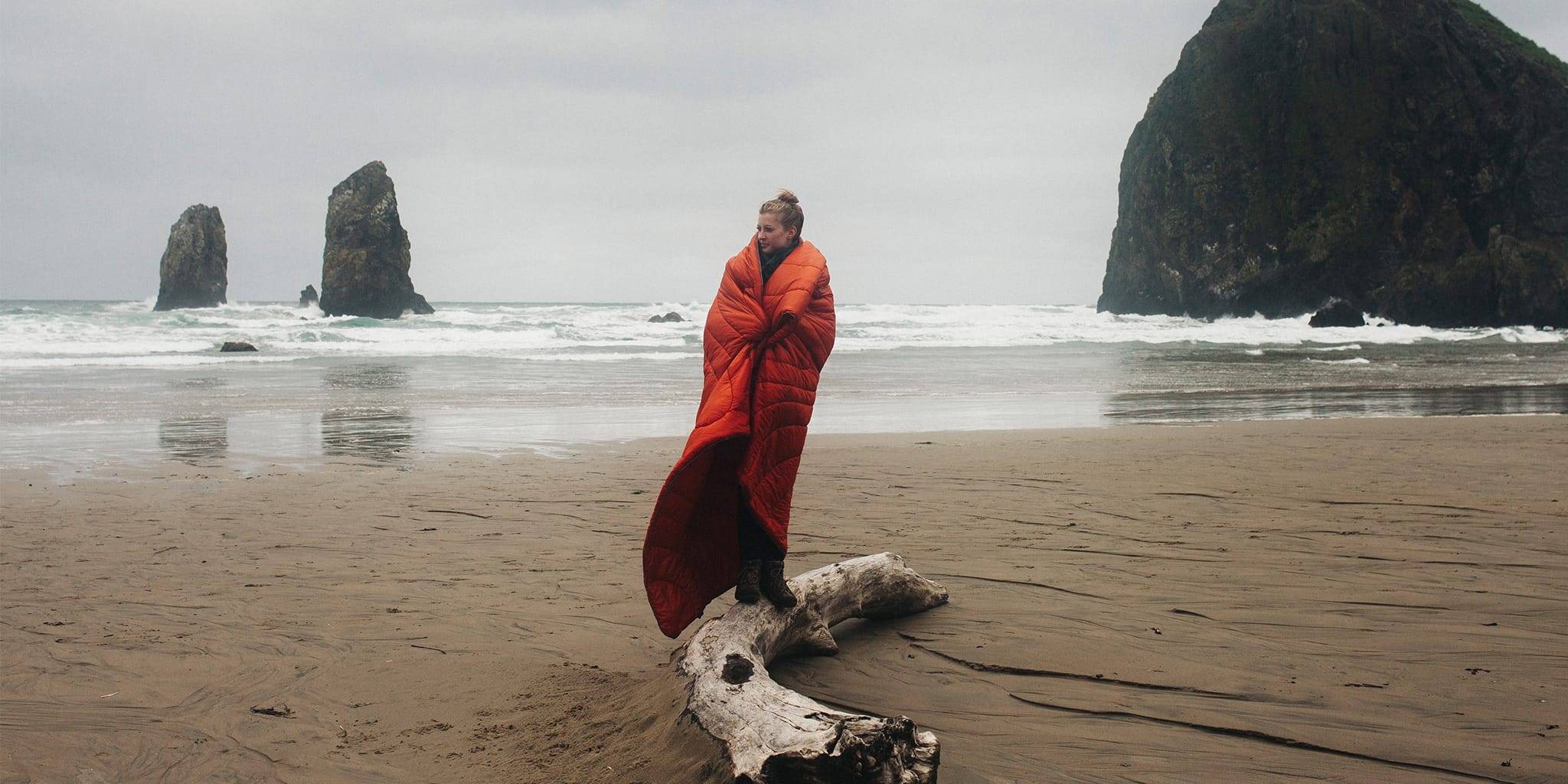 What is you favorite subject to shoot? I love lifestyle. Anything with a person doing something that feels real, so the viewer can relate to the feeling that they are witnessing in my images.  

Who are your biggest influences? I primarily scope out brands or catalogues for a style that I like, this includes Free People, Brandy Melville, and Kinfolk. Photographers I really like right now are James Marcus Haney, Kitchner, and Sam Klegerman.

What photography trend makes you cringe? Over exposure/over processing. I love grain, deep realistic shadows, and muted highlights.  
What's it been like shooting a Rumpl? It has been really fun to use this outdoor blanket on my adventures. I love having free reign to shoot whatever I like with the product. It's really nice that it's a camping blanket, so I don't have to worry about it getting a little dirty when I'm shooting and exploring with it.