THE BASICS
 
Name:
Residence:

Occupation: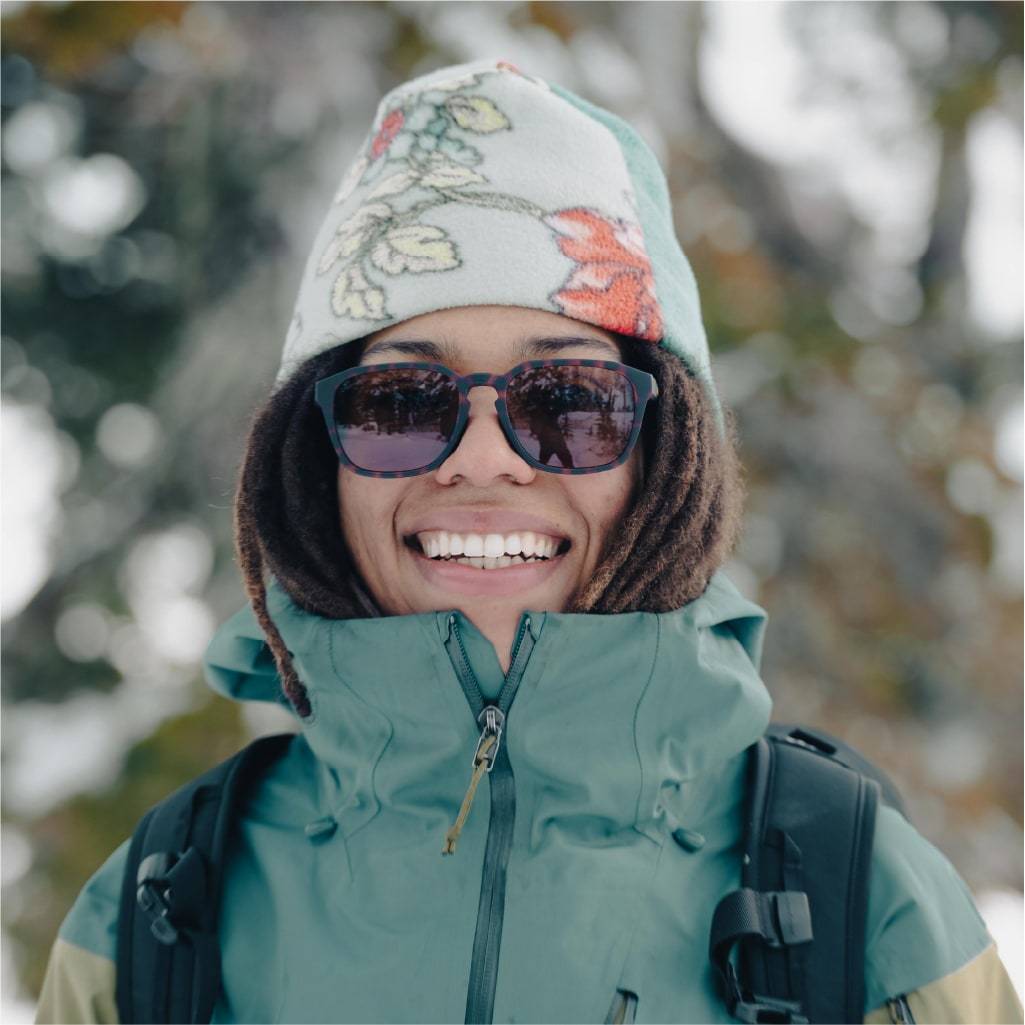 The Rumpl Artist Division (R.A.D.) is a collaborative program that showcases the work of accomplished and upcoming artists who use diverse mediums to inspire creativity in impassioned communities around the world.  LEARN MORE >
We partnered with artist + athlete Brooklyn Bell to create an original print inspired by the Skyline Divide Trail in her home state of Washington. Read on to learn more about her creative process.
What does your creative process look like?
Art kind of happens all the time. It happens just in down time, and also happens in these random fleeting moments. I tend to be somebody who has a lot of energy and art is a really good way for me to just calm down and be grounded. Art has given me a great way for me to remain deeply connected with myself.


Who is one of your inspirations?
I've always looked up to my grandfather because he is somebody who has always followed his own path and made a better life for himself. He also loved creating art.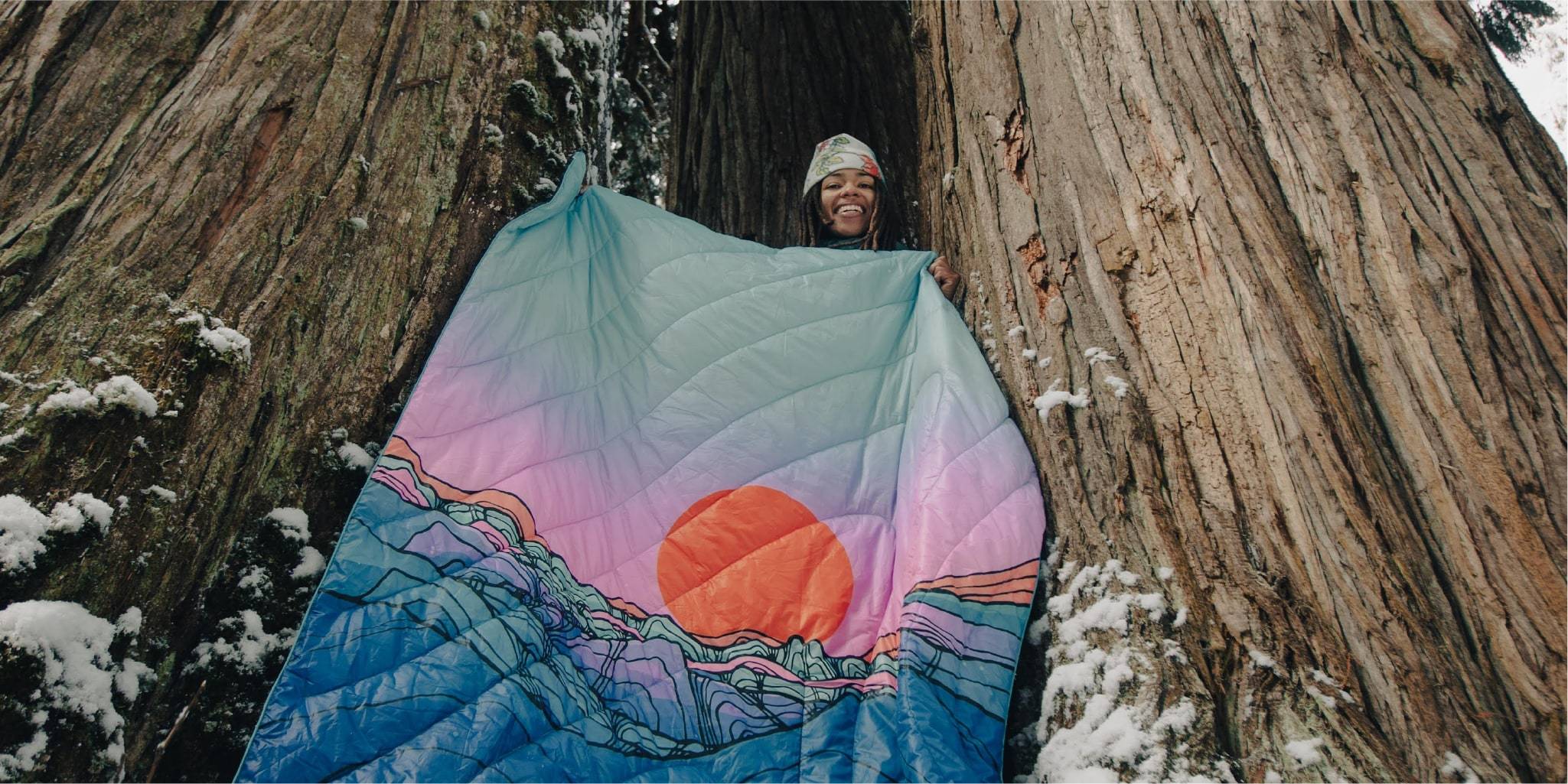 How has being an artist played in other roles of your life?
I am so lucky to live the life that I have. To be a professional mountain biker and a professional artist is a dream. My artwork has really helped me create my own space in the mountain bike industry. I've been able to use art as a tool to create more depth with the work that I do on bikes.


What types of things inspire you to create?
I love capturing moments. I think art helps me navigate the high highs and the low lows. Creating art helps me keep the high moments from the places I love. It keeps a part of them with me in a different way. I go back to the same places every summer, every fall, every winter and everytime it feels different. I think my art is a way to celebrate a place and get to know a place, and celebrate having the privilege of even getting to move in these spaces.
When you first started doing art professionally what were your thoughts?
I thought if you created art on the computer it was design, and it wasn't actually art. So when I first started, my idea of what it meant to be an artist was limited. I felt like a bit of a fraud because I felt like a bit of a cheat using the computer as a medium, but later I learned that it was a tool for me to develop my own style and a tool that brings so many art forms into the world.


How would you describe your art?
My art is so fun, bright, and vibrant. Sometimes it's moody, sometimes it feels like there is a bit of a push and a pull. For me, what creates tension is finding two color combinations that are unlikely but still work.