Who are you and where are you from?
Hi, I'm Jacey West! I am an outdoor enthusiast based in Phoenix, Arizona.

What National Park did you visit?
I visited Grand Canyon National Park.

What were you most looking forward to about visiting this National Park?
Even though I was born and raised in Arizona, I've never seen the Grand Canyon so I was super excited to see it! I made the trip with my husband and our two friends and we booked a campsite in the park, which was a lot of fun.

What was your favorite part of the journey?
My favorite part about the journey was the solo sunrise hike I did! I got up super early and ended up having the whole place to myself. It was a gorgeous sunrise and I'll never forget it!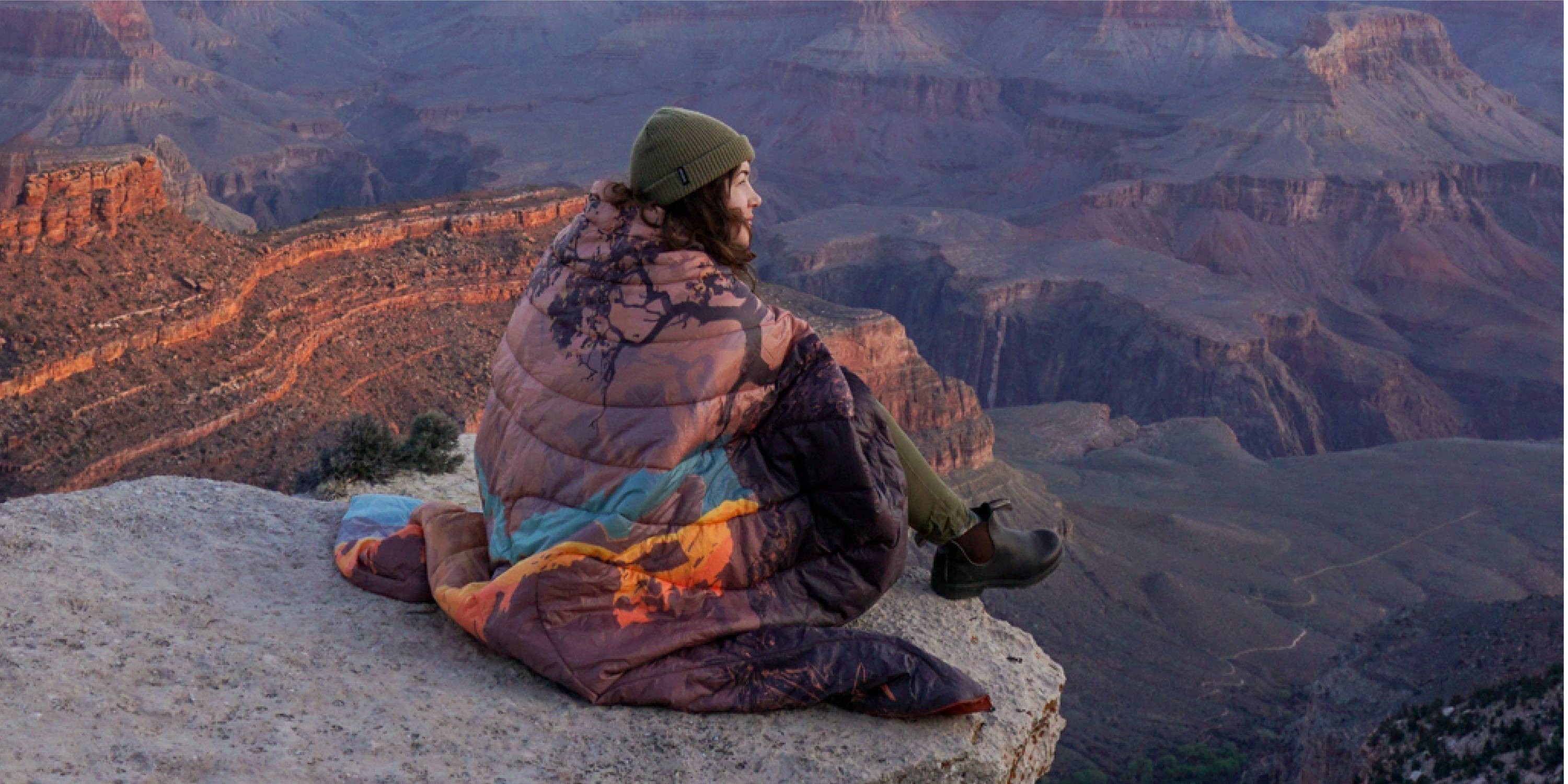 Do you have any tips for anyone planning on visiting this National Park?
If you are visiting Grand Canyon National Park, I highly recommend camping in the park! It was nice to be so close to the Canyon and the campsite we stayed at was great! If you want to learn more about the campsite we stayed at, I shared a video all about it! I would also recommend wearing comfortable shoes and if you have a bike, bring it! There are lots of awesome bike trails in the park.