This year has us all spending more time on the couch, binge-watching such 2020 hits as Tiger King. Here at Rumpl, we've compiled a list of some of our favorite hidden gems on a few streaming services to give you something new to check out. So grab your favorite Rumpl, pop some popcorn, and throw on one of these movies for a guaranteed cozy night in.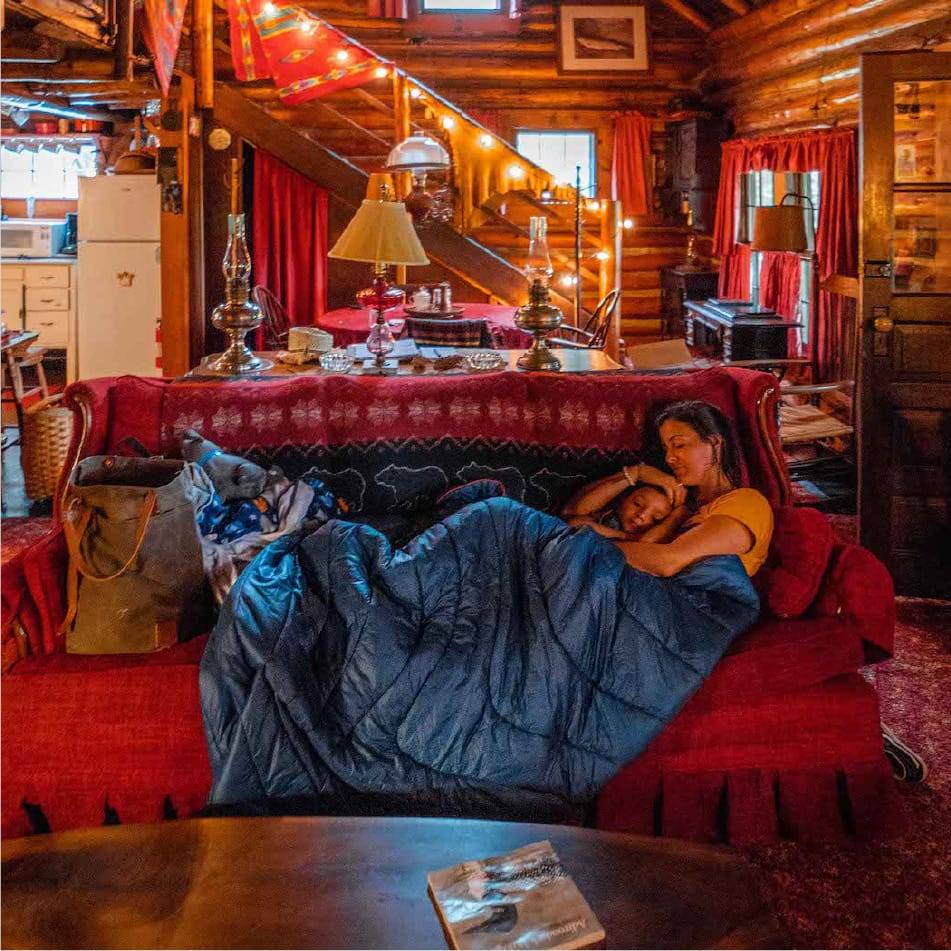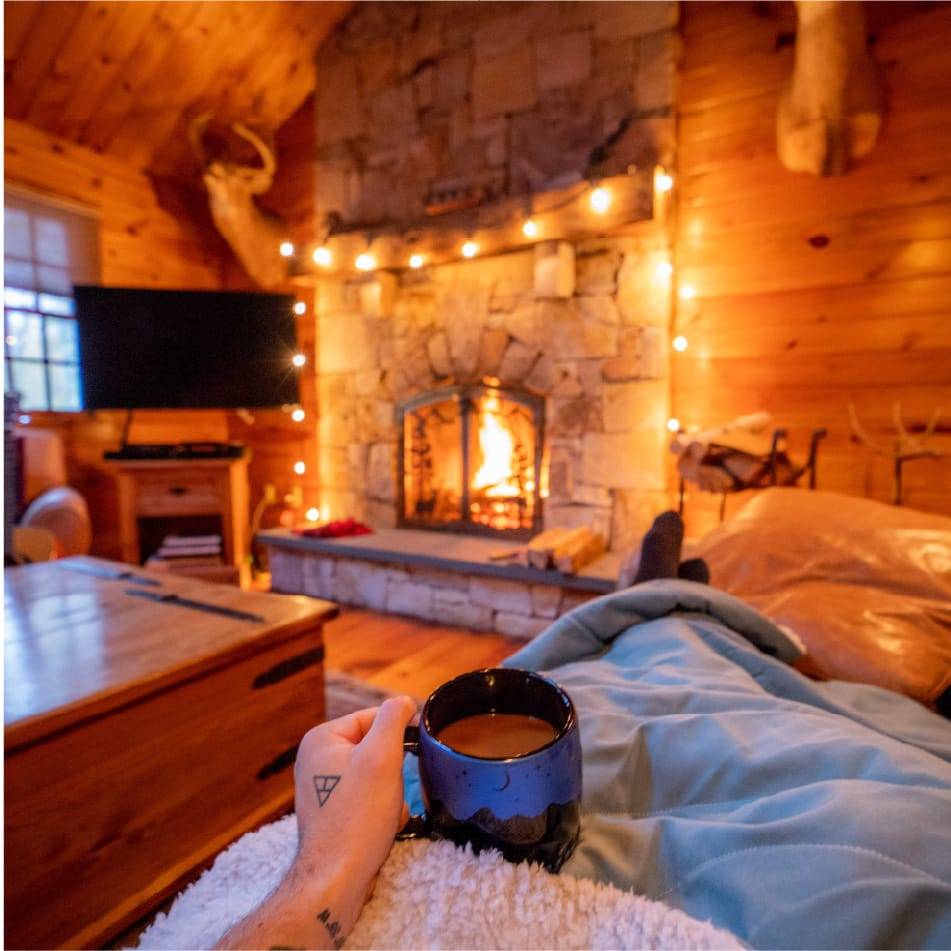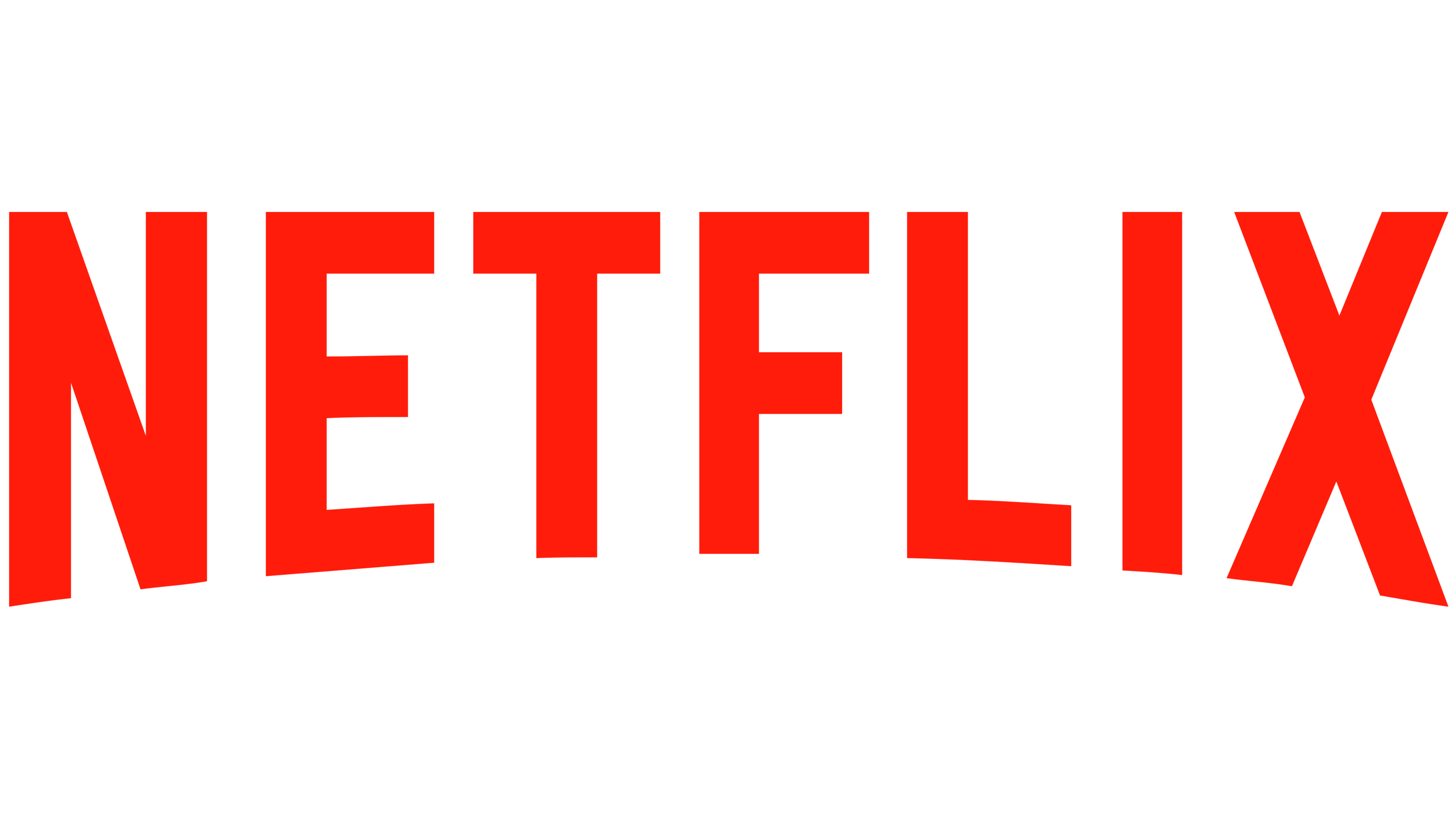 Snowpiercer –  Korean writer-director, Bong Joon Ho, stormed into the American public view when he took home the Oscar for Best Picture for his movie Parasite. If you're into sci-fi, Snowpiercer furthers cements Bong Joon Ho as one of the most exciting writer-directors of our time. 
The Florida Project – Willem Dafoe turns in one of the best performances of his career in Sean Baker's drama about the folks living in a motel in Central Florida. This is also the debut of Brooklynn Prince, one of the most impressive debuts of a young actor I've ever seen.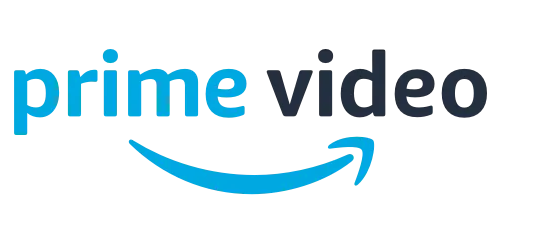 The Farewell – One of my favorite movies of 2019, Lulu Wang's story of a family returning to China to say goodbye to their matriarch is profoundly moving. The ensemble cast of this movie, including Shuzhen Zhao and Awkwafina, really brings the narrative to life.
Sunset Boulevard – A Hollywood classic, this is a must-see movie. If you want to see the ways in which Hollywood glitz & glam can transform even the most sympathetic of people.

Princess Mononoke – The celebrated artist Hayao Miyazaki and his team at Studio Ghibli released this animated feature in the late 90s to wide-acclaim and box office records. A true testament to the power of animated movies.
The Conversation – In the same year that Francis Ford Coppola released The Godfather Part II, he also came out with this Gene Hackman-led thriller about a surveillance expert who becomes increasingly paranoid about a case he is hired for. Remarkably tense, this movie uses sound design to lure the audience into an unforgettable story.

If Beale Street Could Talk – Writer-director Barry Jenkins is one of the best modern filmmakers working right now and his 2018 adaptation of this James Baldwin novel only adds to his impressive repertoire. This movie has one of my favorite scores of any movie, composed by Mr. Jenkins' trusted collaborator, Nicholas Britell. 
Honeyland – This documentary is incredibly powerful, both visually and narratively. The story of a Macedonian beekeeper struggling to keep her way of life going, this movie really showcases the power of telling stories.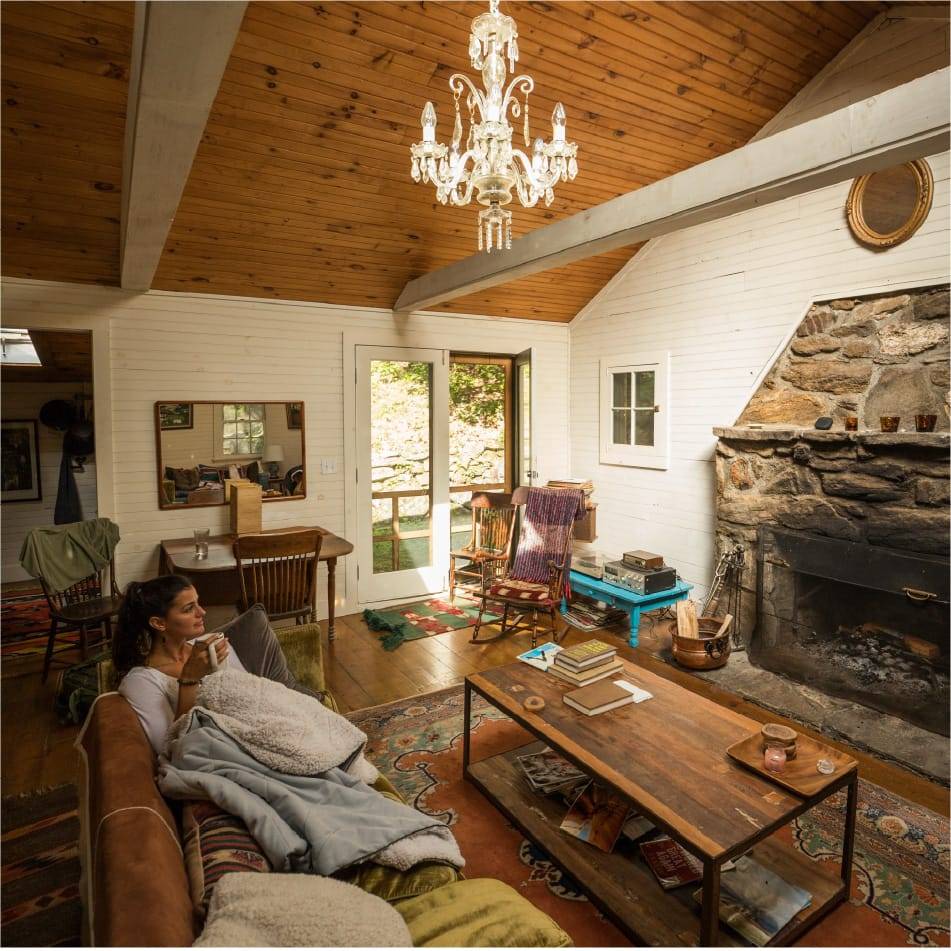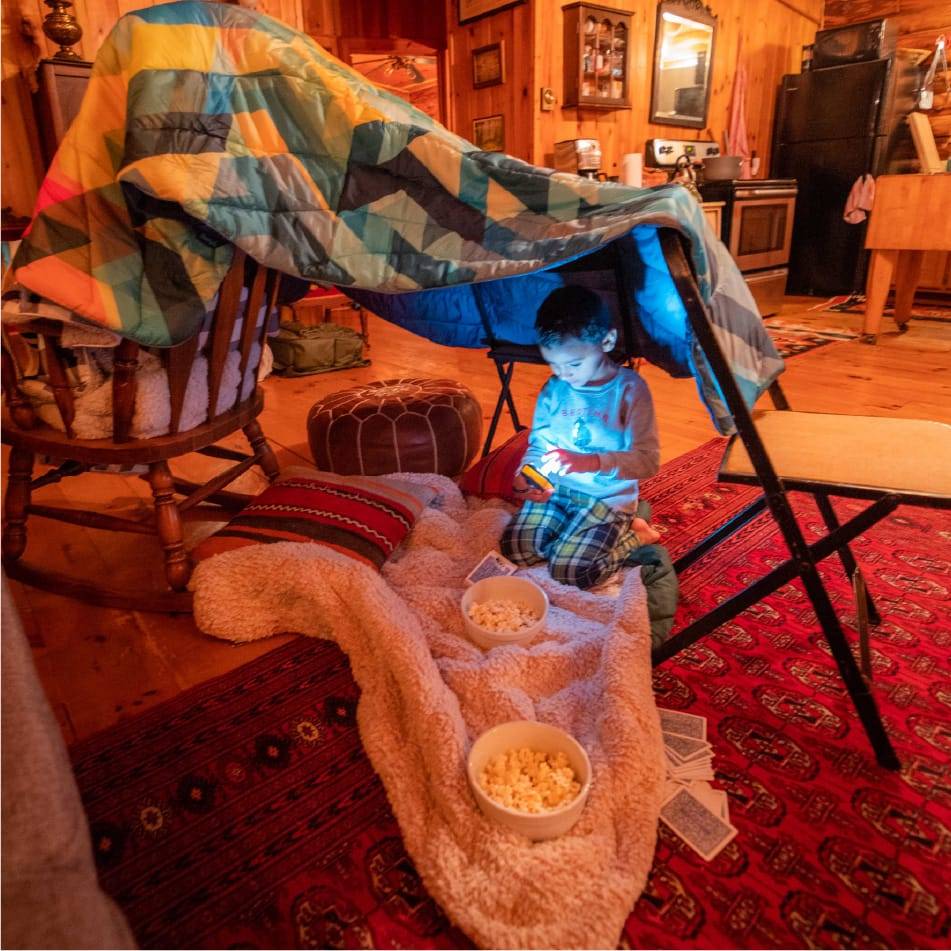 We want to see your movie night set up! Send us DM on Instagram @gorumpl for a chance to be featured on our channels.