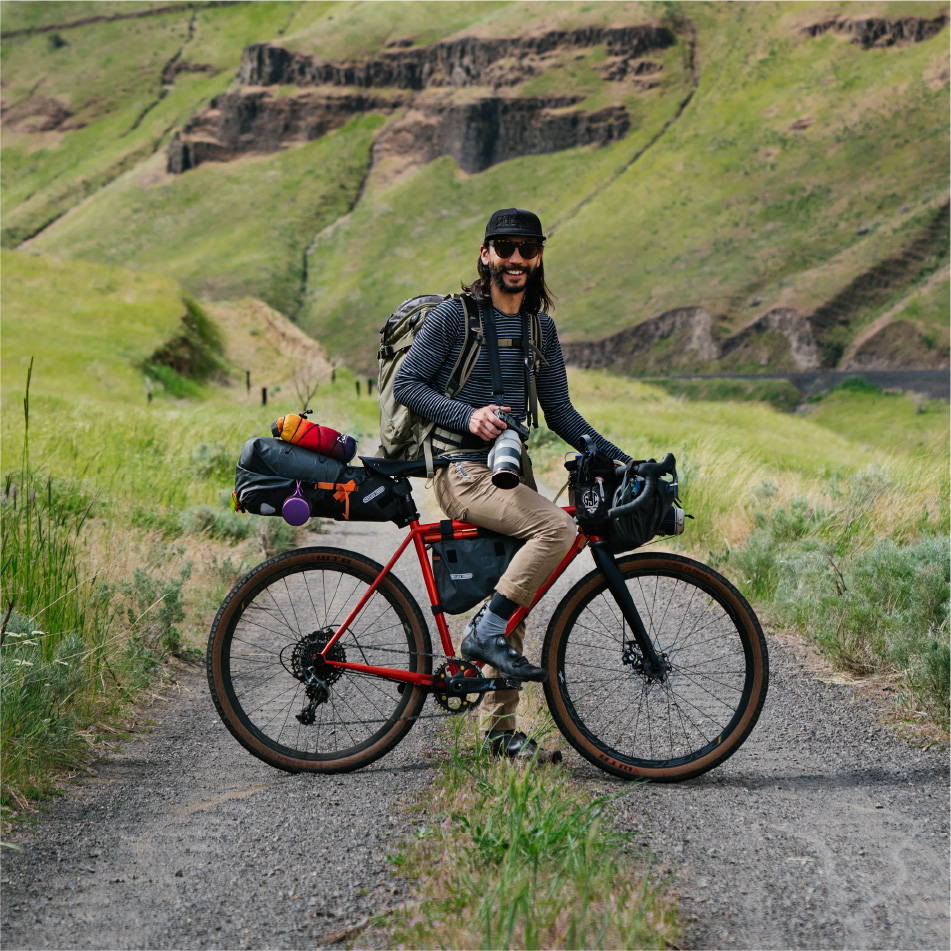 WHAT'S YOUR JOB AT RUMPL?
My job at Rumpl is the Content Creator. I create the imagery, from studio to lifestyle shoots, that is used on the website and everywhere else. I also create the videos for Rumpl, from franchise product videos to the RAD series with different collaborations that we do (those are the most fun).
HOW DID YOU FIRST GET INTO PHOTOGRAPHY/VIDEOGRAPHY?
I first got into photography in high school when my dad gave me his old camera. I just started taking pictures of my friends when we would go skate and eventually just started bringing a camera with me everywhere. I then went and studied photography in college and haven't stopped since. Doing video came later in life as I knew I had to adapt to make moving pictures. It is a whole different challenge and satisfying when it all comes together.
WHAT DO YOU LIKE TO DO FOR FUN?
I have a few too many things I like to do for fun...surfing, dirt biking, cycling, and running with my dog. If the waves aren't good, I'll head out dirt biking in the forest, and then during the week, ride bikes and run to keep in shape for surfing/dirt biking.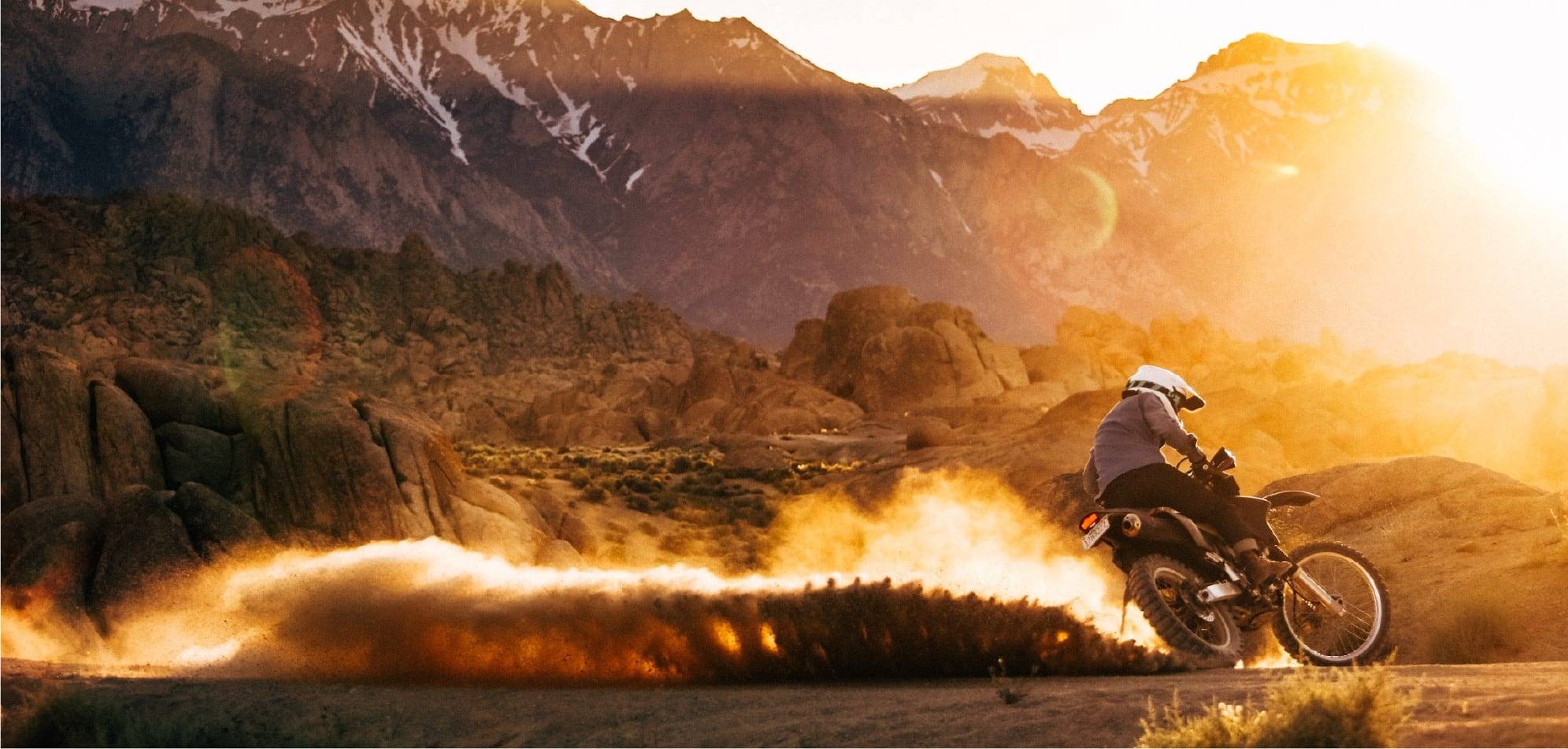 "I have a few too many things I like to do for fun...surfing, dirt biking, cycling, and running with my dog."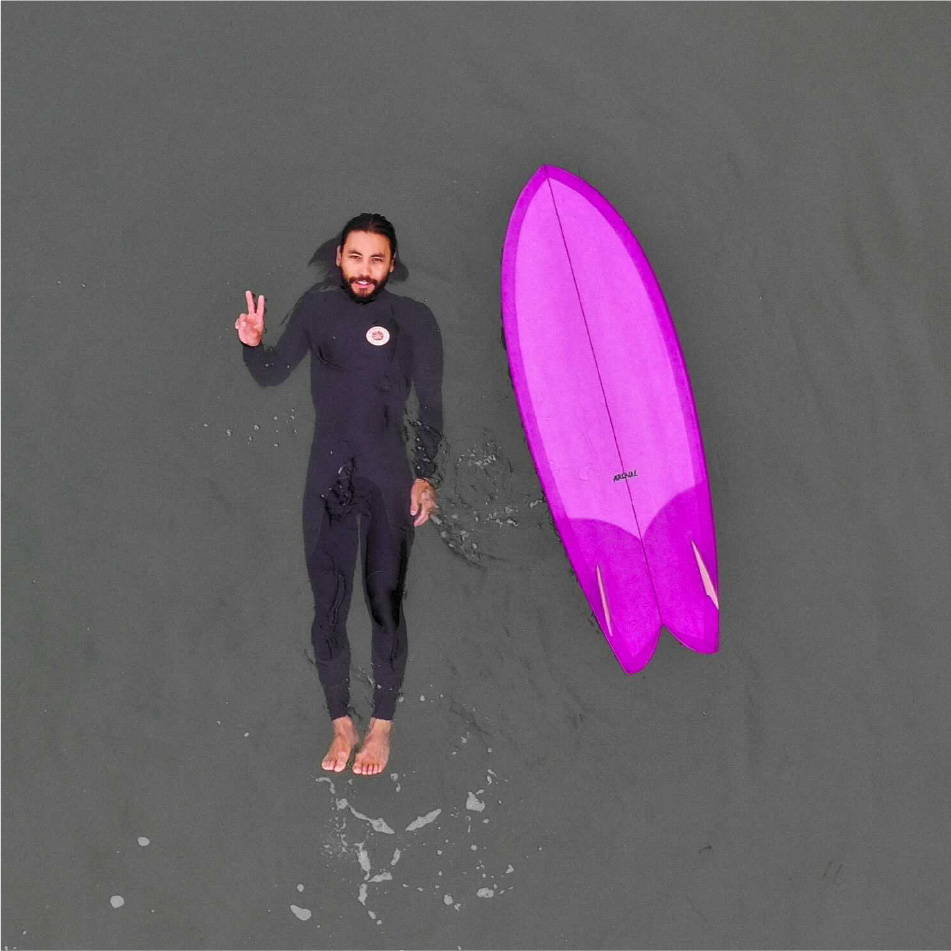 WHAT DO YOU LOVE MOST ABOUT THE PLACE YOU GREW UP?
I grew up in Southern California in a suburb north of Los Angeles. The best part of growing up there was being right next to the Santa Monica Mountains where there are so many things to do. It was 30 minutes to the beach, 15 minutes to awesome trails, and in the winter, we could sneak less than 2 hours away to go snowboarding after school.
I HEARD YOU HAVE A PRETTY SWEET VAN SETUP - WHAT'S YOUR FAVORITE TRIP YOU'VE TAKEN IT OUT ON?
My van is a small one, but it has treated me well. It's been on quite a few trips and it's definitely surprising where i've managed to wheel it out too. One of my favorite trips may have been the first trip I took it on through Big Sur. I met a friend out there in the late fall, and we surfed in really fun waves and camped under the stars for a few nights.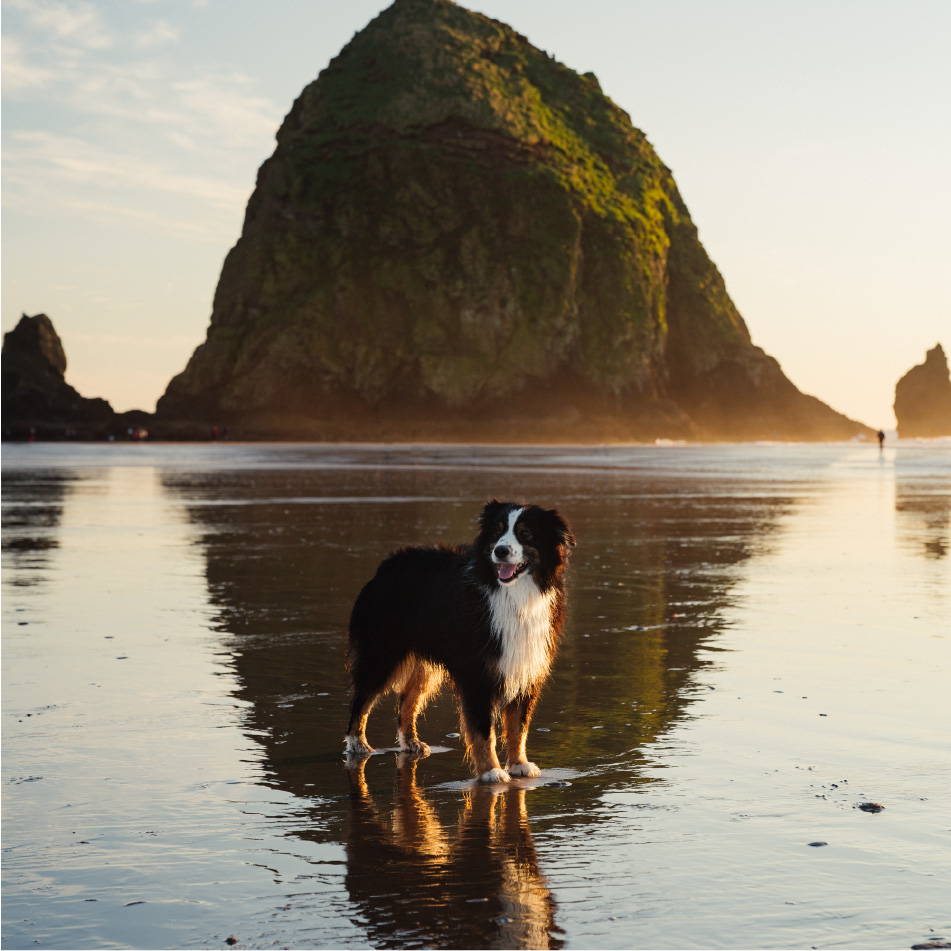 WHERE IS THE MOST INTERESTING PLACE YOU'VE BEEN?
I have been fortunate to get to travel around the world for work. Each place is interesting in its own way from culture to landscape. If I had to pick one of my favorites, it would be Madagascar. The landscape is amazing, the flora and fauna is so interesting, and lemurs! I also got to ride motorcycles off the beaten track and go bodysurfing in some amazing waves.
FAVORITE SPOT TO EAT IN PORTLAND?
This is hard...way too many good places to eat. Dan-Wei Canting - the green beans and tofu with a side of fries is 👌 or The Sudra. I'd eat either any day of the week.
SAMSON'S PICKS
Top 4 Rumpl products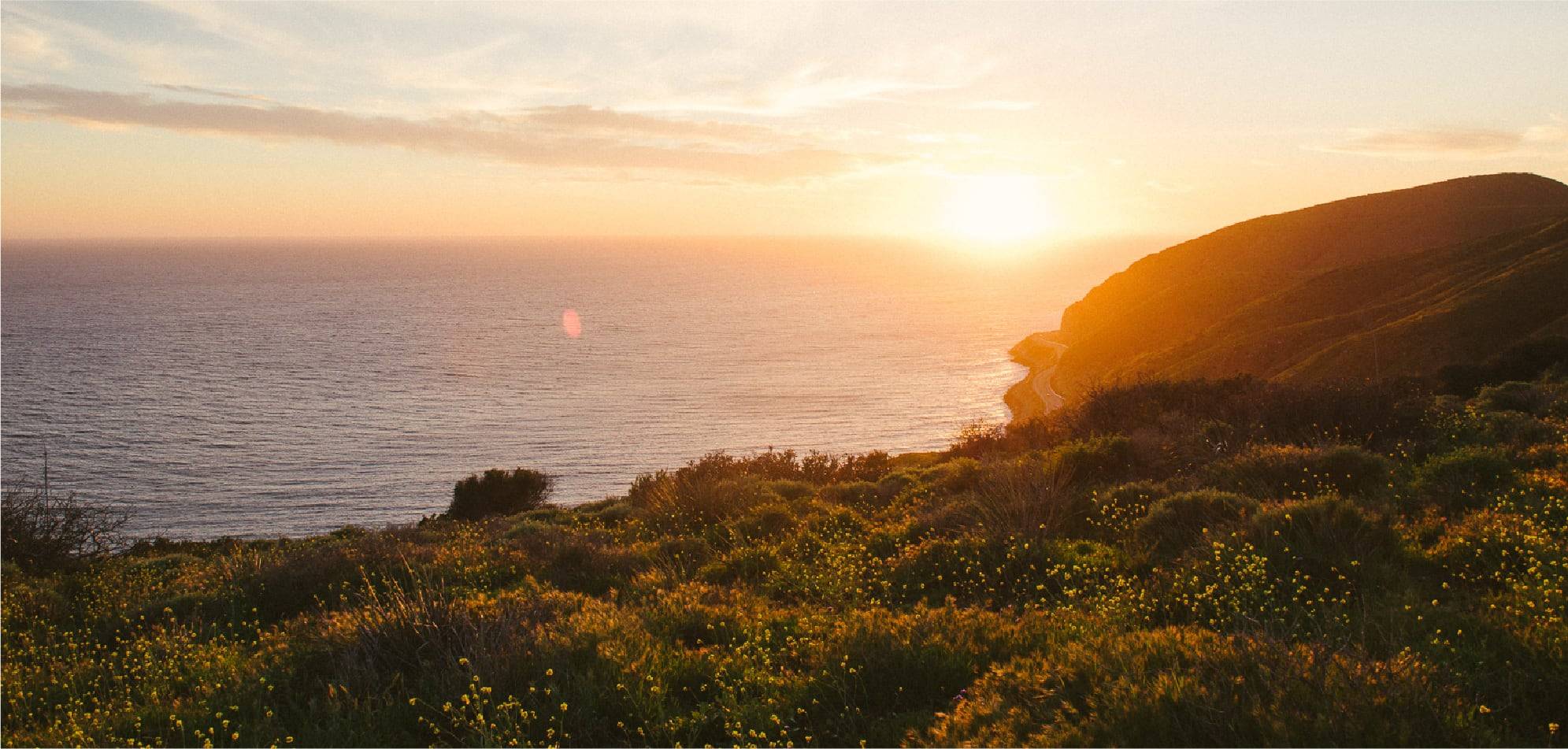 BRING THESE ON YOUR NEXT TRIP