Rumpl vs. Other Blankets
A little over five years ago we created an entirely new product category; a technical outdoor blanket. Since then Rumpl has remained #1 in the industry, despite an army of knockoffs and competitors. Our drive to innovate, as well as a warranty that gives our customers confidence in taking their Rumpl blanket on any adventure, keeps us head and shoulders above the competition.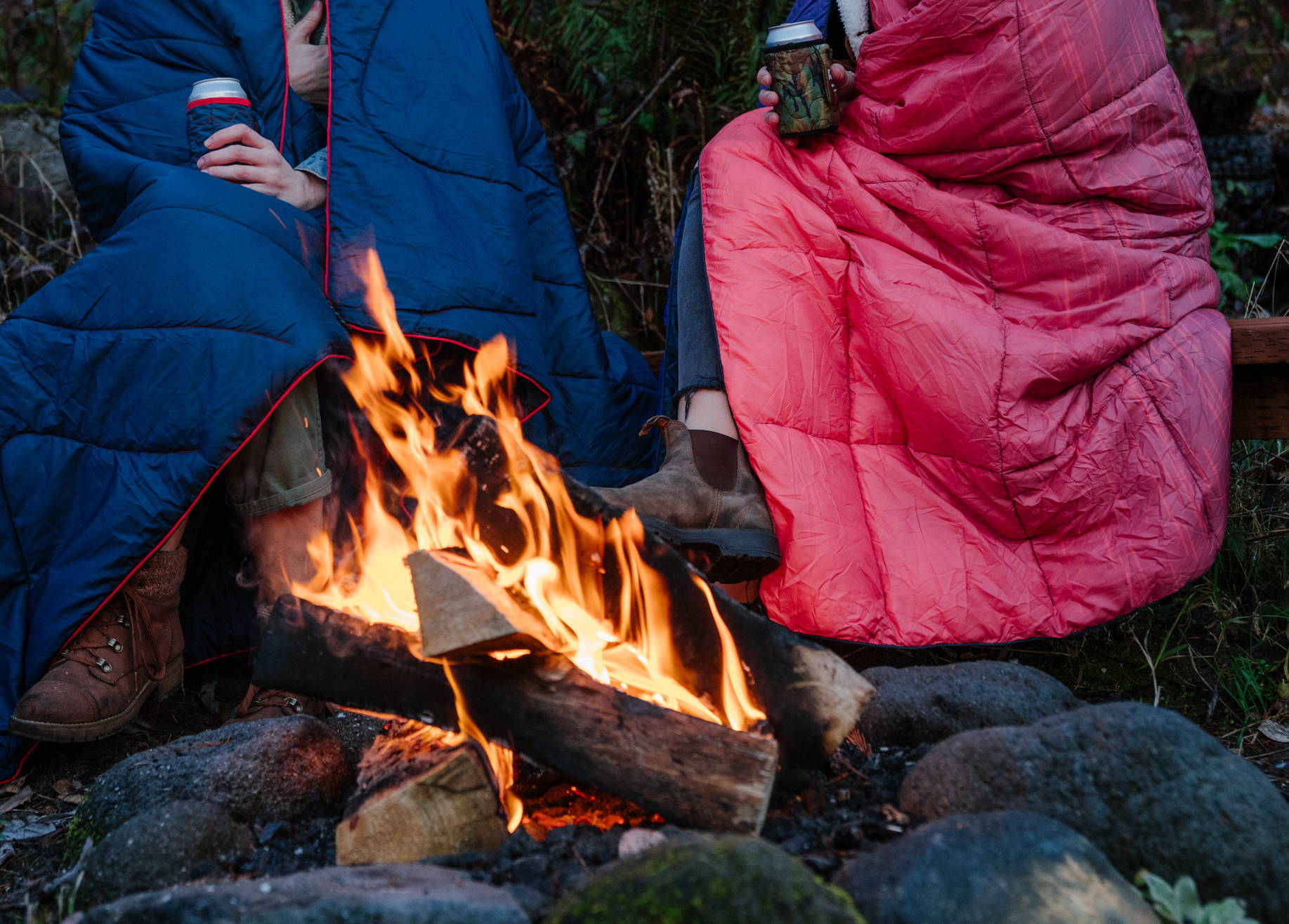 A Very Sustainable Blanket
Anyone can stuff some insulation in between two pieces of fabric and call it a blanket. What sets Rumpl apart vs. other outdoor blankets is our thoughtful choice of recycled materials. We've worked hard to incorporate post-consumer recycled materials into new and existing Rumpl products. As a company that loves to play outdoors, we're constantly driven to find ways to do mother nature a solid. So far we've reclaimed 2,980,979 plastic bottles from landfills to make our Original Puffy Blanket and our new NanoLoft™ down-alternative blanket.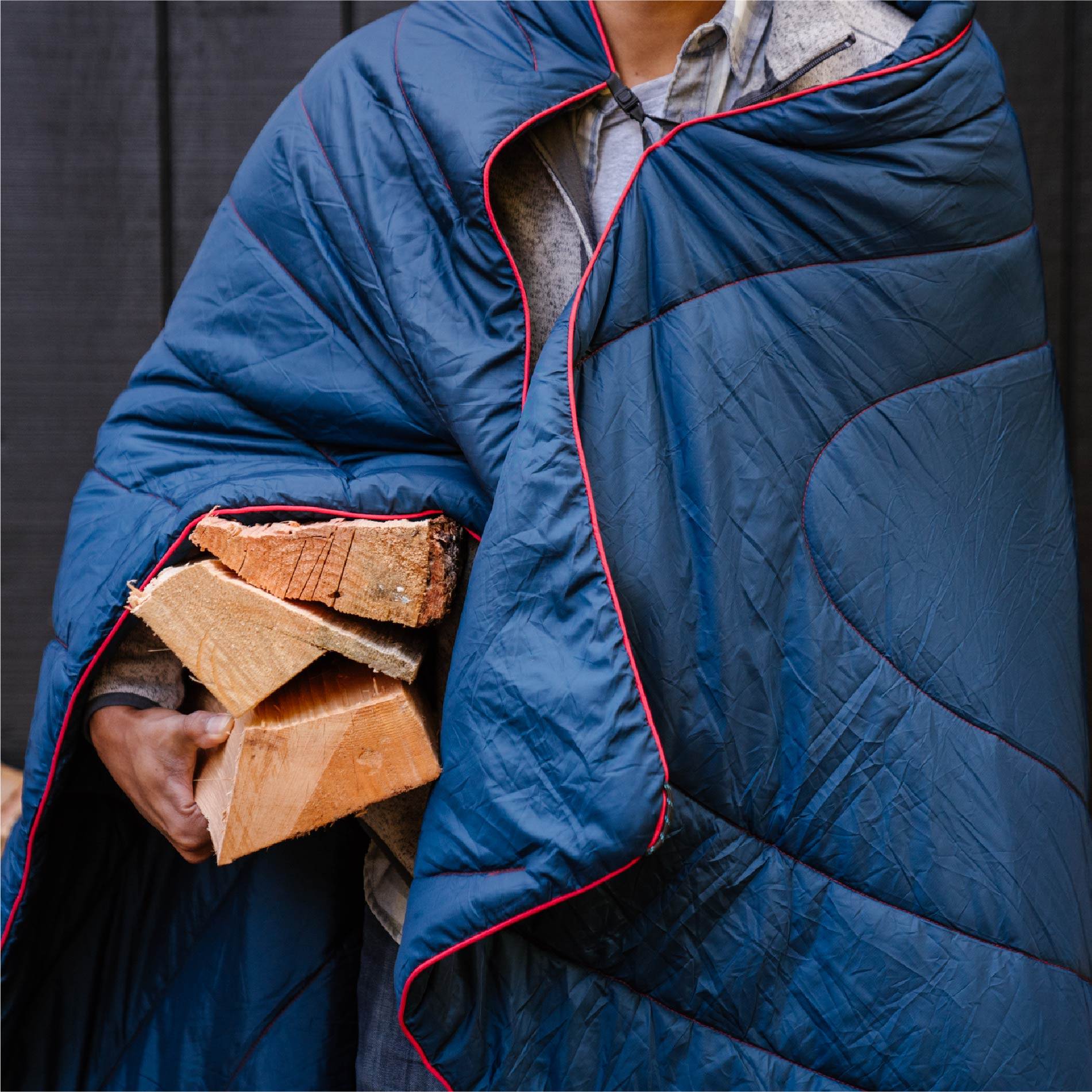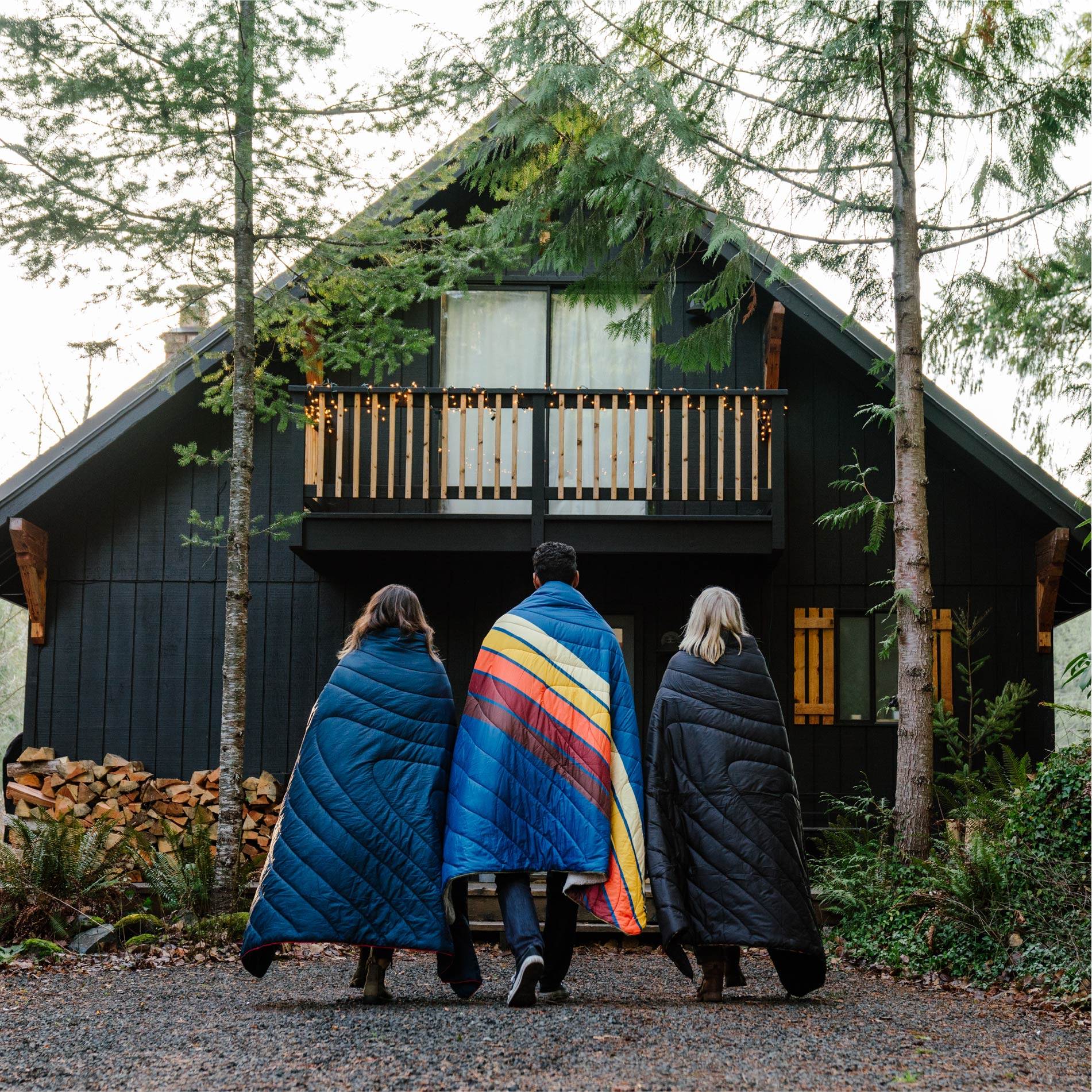 #1 Outdoor Blanket
One of the best ways to tell a Rumpl vs. a knockoff is whether or not it comes with a warranty. We take pride in the quality of our products, and we back it up with a 1-Year Warranty on any manufacturer defects. If something's wrong, we'll take care of it. Our customer service team has your back!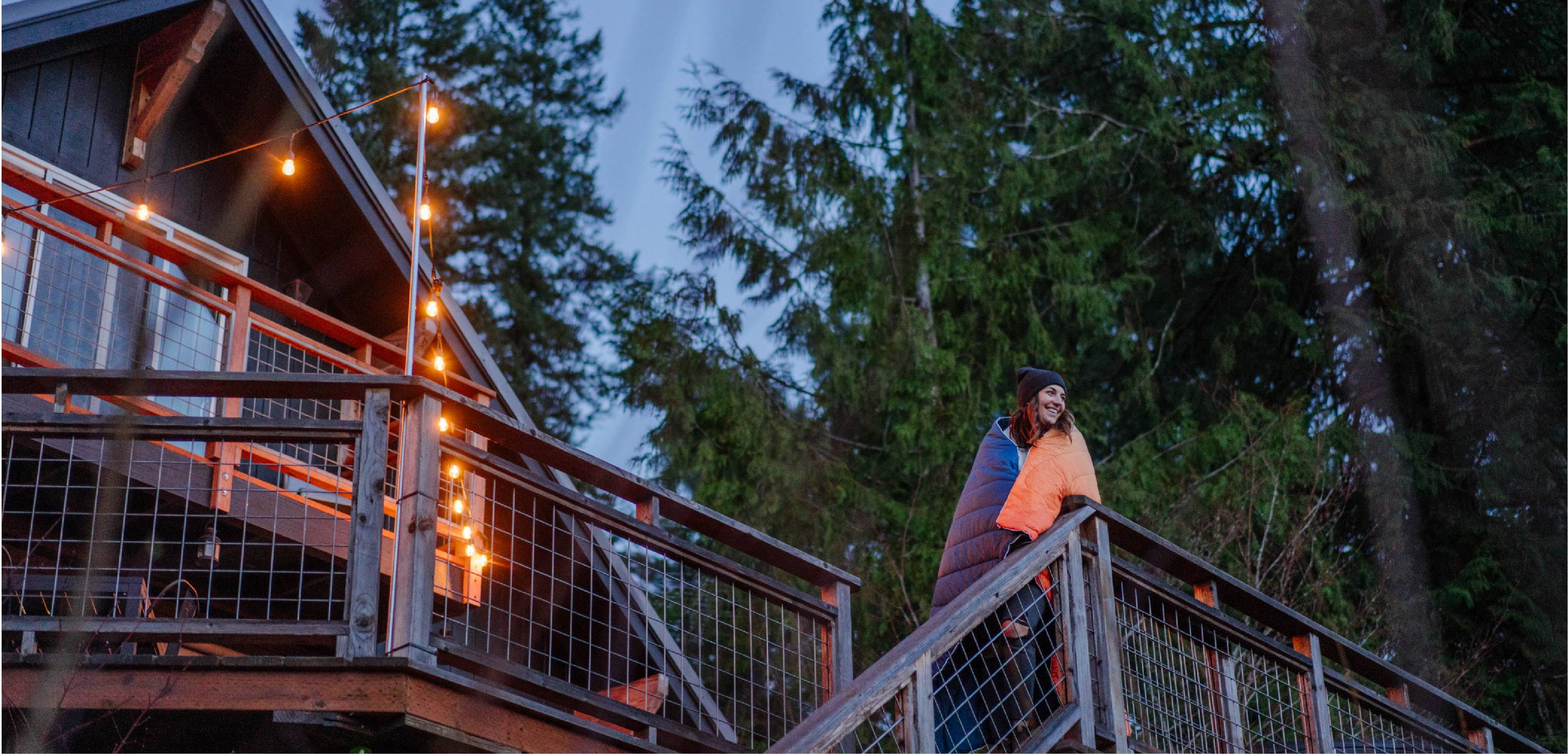 Award-Winning Blanket
You don't have to just take our word for it, either. We took home the prestigious Radical by Design award for the Original Puffy Blanket, The Puffy Poncho, and The NanoLoft™ Puffy Blanket at Outdoor Retailer. These award-winning Puffy Blankets and Ponchos have been featured on Gear Patrol, Outside Magazine, Forbes, and Buzzfeed.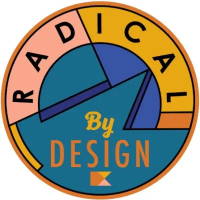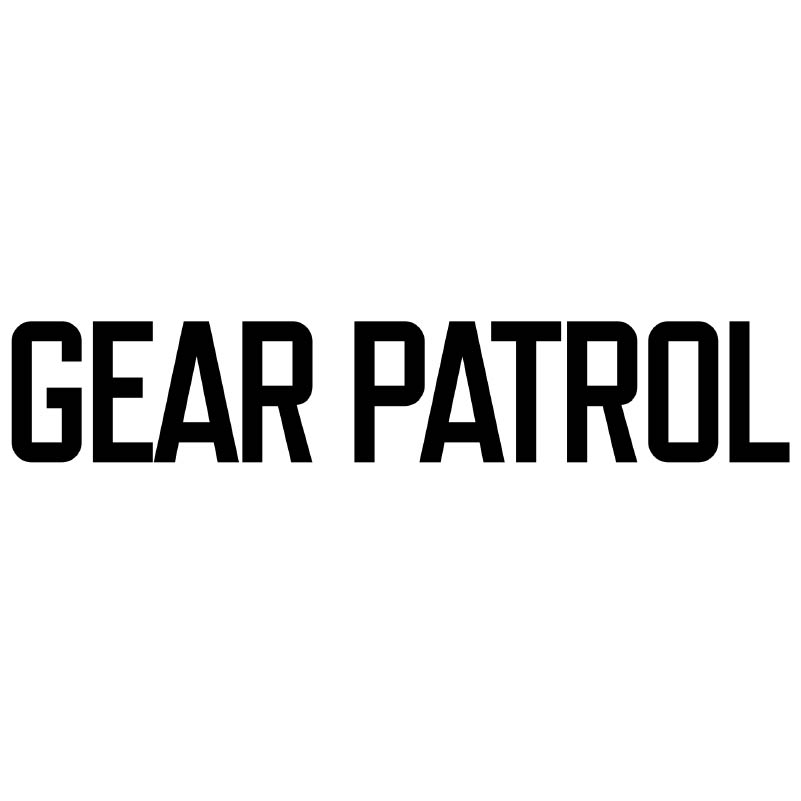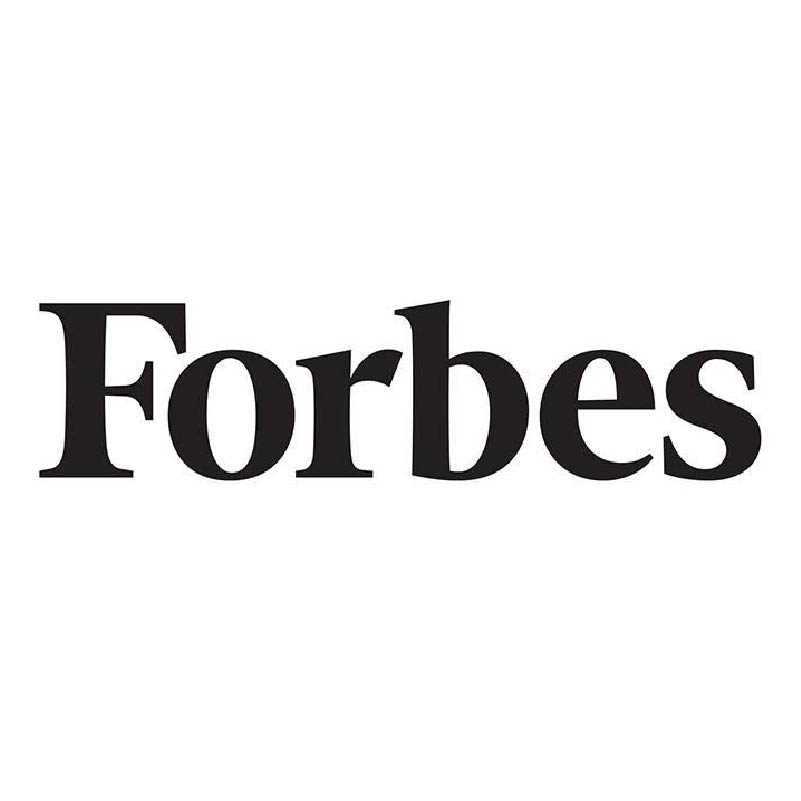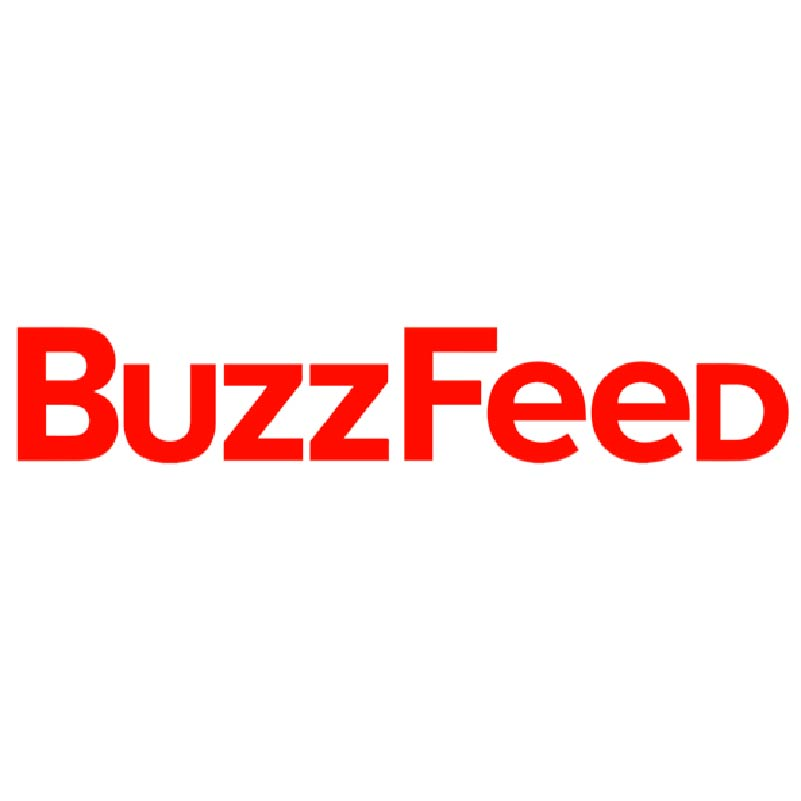 The Best Blanket Fans!
Awards and accolades are great, but what really elevates Rumpl vs. the competition are our fans. For years we've made close relationships with our fans, taking inspiration from their adventures to develop new products and improve on old ones. Our close collaboration with those that support us set us apart from other outdoor blanket companies. If you don't already, follow us on Instagram and share your photos with us!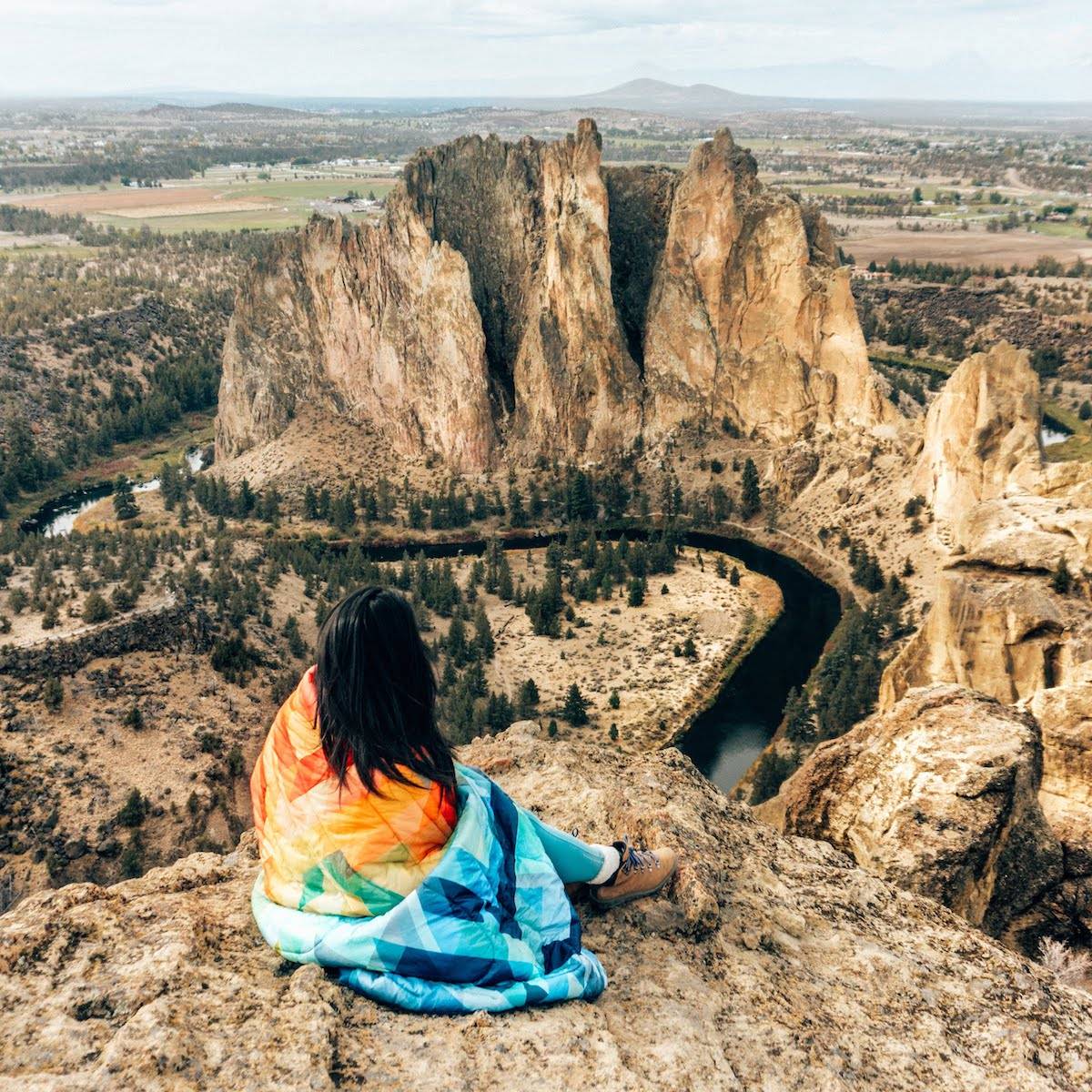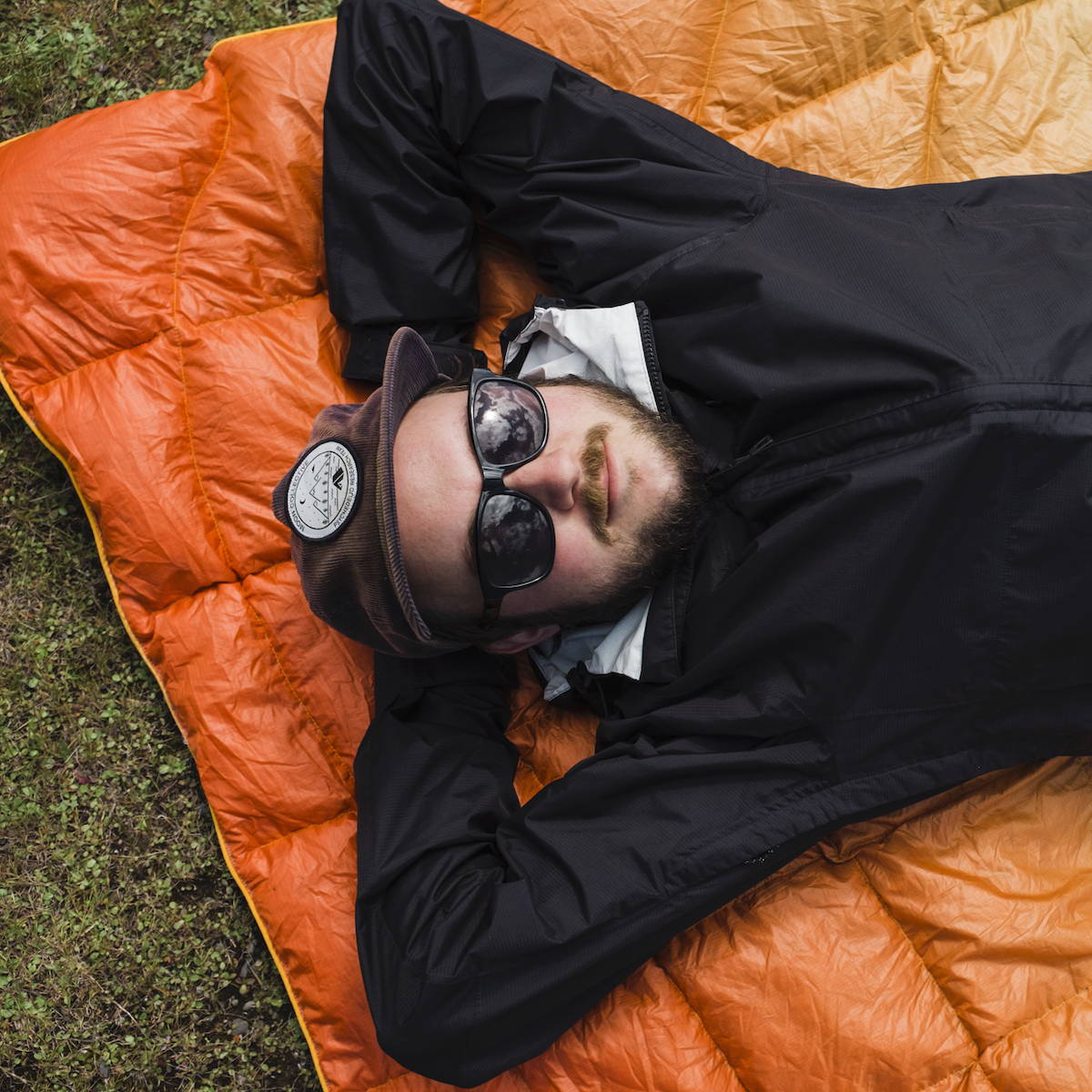 ---