---
One year after our big move to Portland, we thought it would be fun to argue over our favorite spots around the city. A few six packs and more than one awkward "agree to disagree" moments later, we arrived at this roundup of our favorite places to eat, drink and explore in our new home. Here is the perfect Rumpl Day Off (should we ever get around to taking a day off).
45°32'08.9"N 122°42'45.0"W
There are only a handful of early birds in the Rumpl office, but they all agree that an early morning hike beginning at Lower Macleay Park a few blocks from Rumpl HQ is the best way to start the day (weirdos, right?). The destination they have in mind? Pittock Mansion. Hiking with the help of head lanterns through Forest Park up the Wildwood Trail puts you in the prime spot to watch the sun come up over the horizon. On clear days, you can see the shadow of Mt. Hood stretch across the valley, quickly disappearing as the sun brings the morning with it. Sure, you can drive and park just by the mansion and be treated to the same view, but did you really earn it?
Puffy Sherpa Blanket Lomoro
45°33'32.8"N 122°38'33.0"W
Portland has a reputation for going overboard when it comes to accommodating vegan, gluten-free, or any other number of dietary restrictions. Often it's the butt of a joke, but dismissing it outright keeps you from experiencing some truly tasty food. Our brunch stop after a hunger-stoking hike is Back To Eden bakery on Alberta. 100% vegan and gluten-free, the cafe prepares damn delicious scrambles and hashes. But for us, the Biscuits and Gravel bowl gives us the fuel to take on the rest of the day. Putting this in front of anyone, only to tell them it was gluten-free after the plate has been scraped clean is a damn magic act straight out of The Prestige.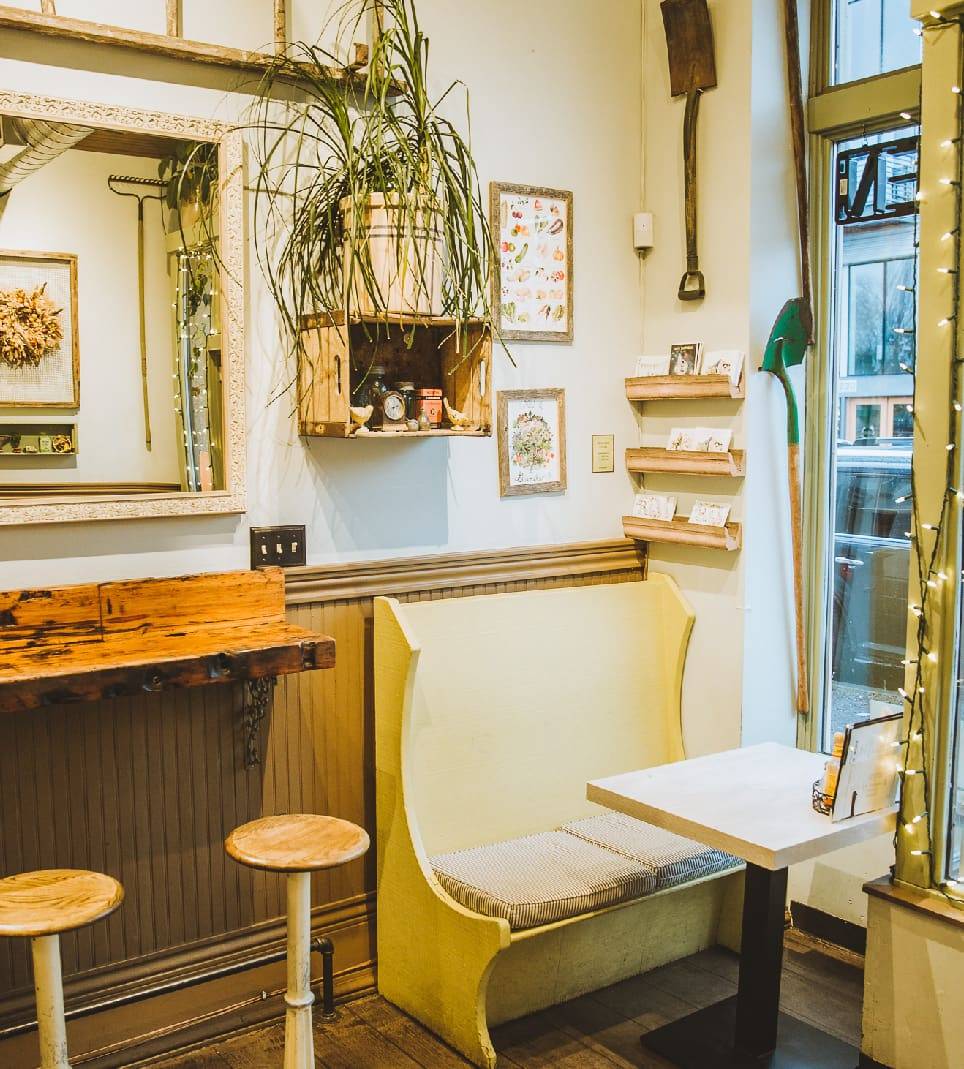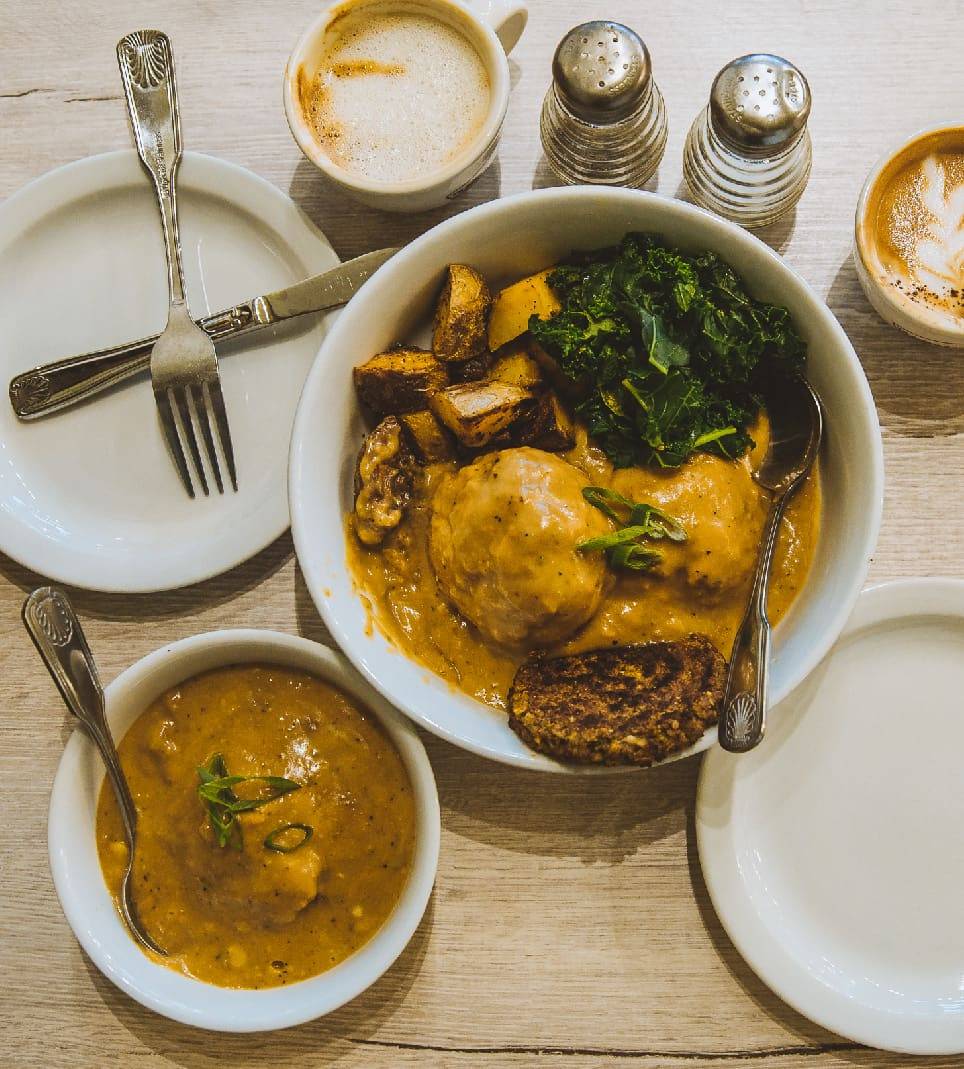 45°30'43.3"N 122°38'18.8"W
On our way to the next adventure, we stop by Coava Coffee Roasters. They are "peak coffee;" sometimes a little too precious with their craft. But as a company who likewise takes what appears to be a simple product to the extreme, we pick up what they're putting down. We then head over to the rose garden.
No. Not that Rose Garden. The other rose garden. Peninsula Park Rose Garden in North Portland is much smaller than the famous one in the NW, but it's the perfect size to grab a seat, catch up on some reading and watch the world go by.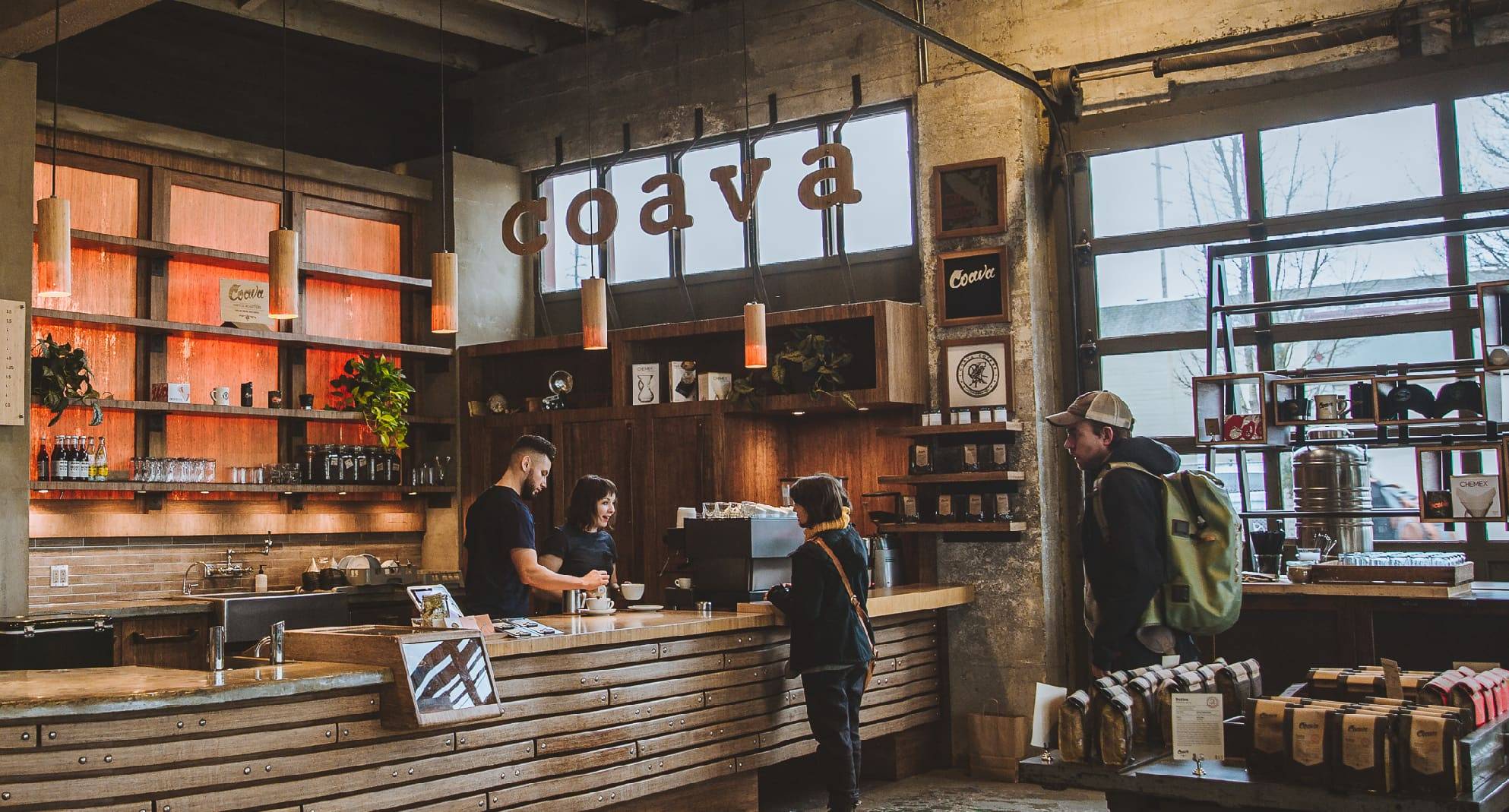 No day off would be complete without catching up on emails and Slack messages. It's unavoidable. We can't help it. We need an intervention.
At Rumpl, we LOVE Pizza. So, with our appetite's roaring we hit the street for a killer slice. If you're down for the hustle and bustle, Life of Pie is the place to be. They've got $5 margherita pizzas and enough chili-infused oil to fill a bathtub. These aren't some elementary school, Mccain Ellio's frozen mini pizzas; we're talking big enough to split, but small enough to not feel too bad about polishing off by yourself in a single sitting. If you're looking for something a little more upscale, head to Please Louise just a few blocks East. With Brussels sprouts that will make even vegetable haters drool and a classy margherita pizza of their own, they are definitely on our list. It's not a bad place to take a date!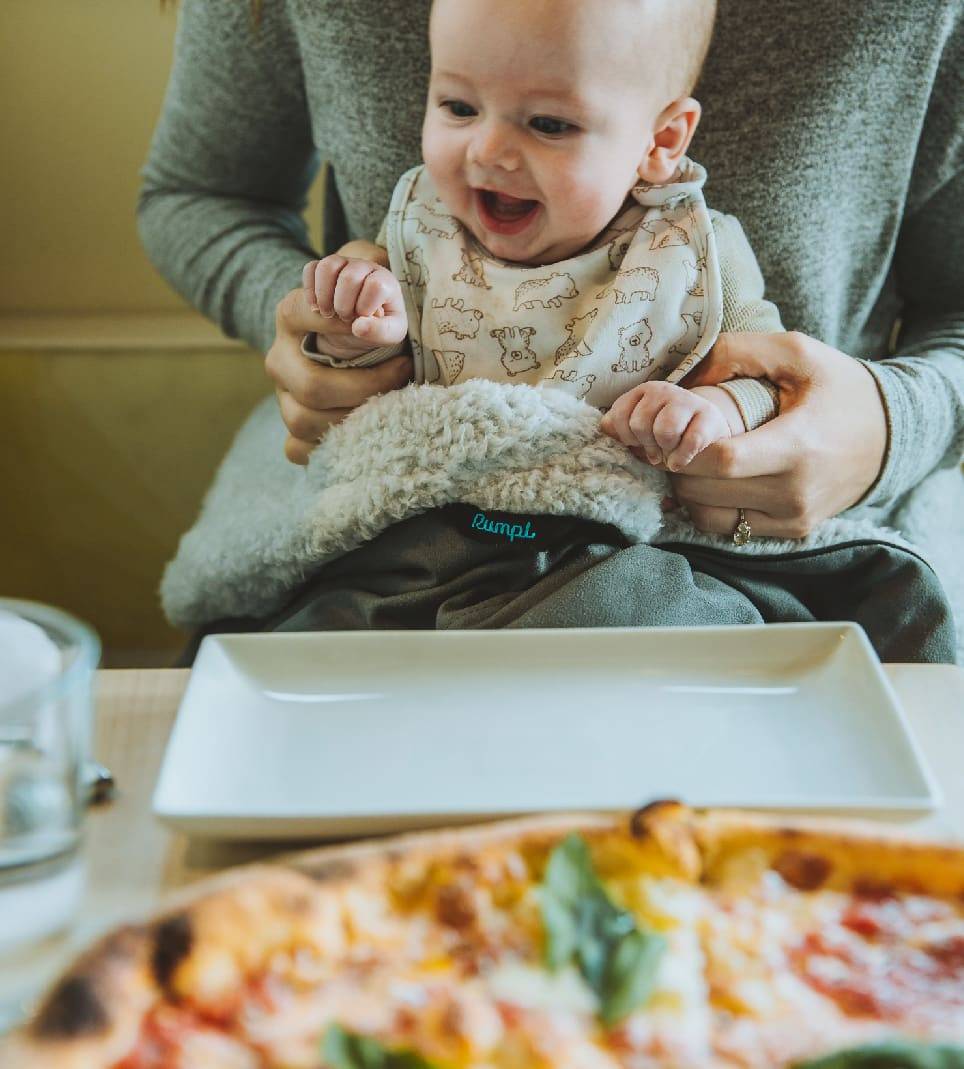 45°32'19.5"N 122°33'41.4"W
Having a well-maintained mountain bike park within city limits is, frankly, insane. Featuring a handful of single-track trails, a pump course and big airpark, Gateway Green is an incredible hidden gem. Tucked away in the armpit of I-84 and I-205, you aren't going to get away from the rumbling of eighteen-wheelers or miles-long Union Pacific freight trains. What you lose in ambiance you more than make up for with trails that you'll have pretty much all to yourself. Honestly, we almost didn't share this one because we want to keep it a secret.
45°30'40.9"N 122°39'14.5"W
After all the ping-ponging across town we're ready to sit still with a strong drink and stare absentmindedly into a campfire. We love killing time at Teote, sipping mezcal out back around the fire pit on their covered patio. In a city full of fancy Latin-fusion restaurants, there's nothing quite like a simple arepa or munching on some fried plantains. We'll be there all night.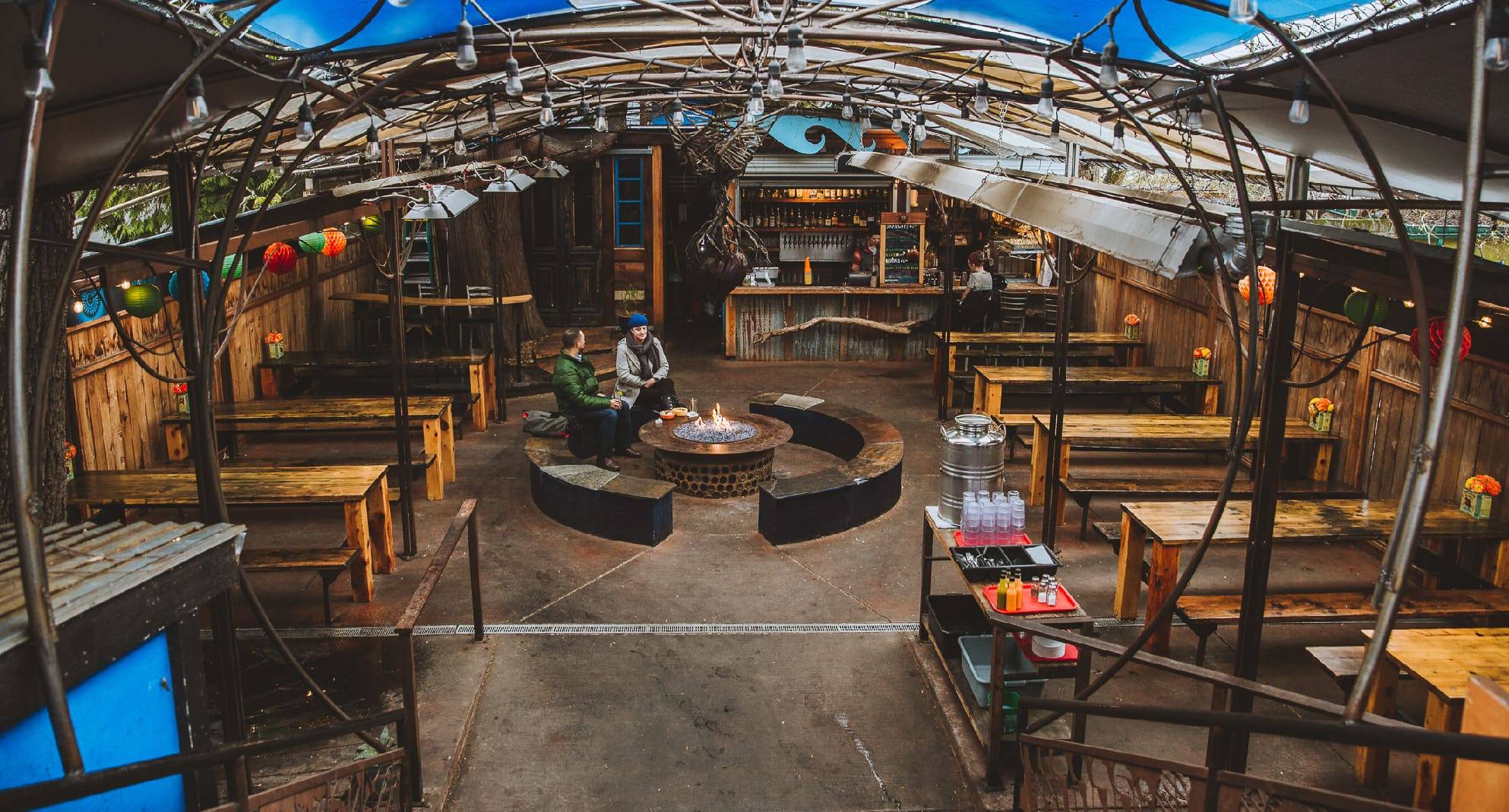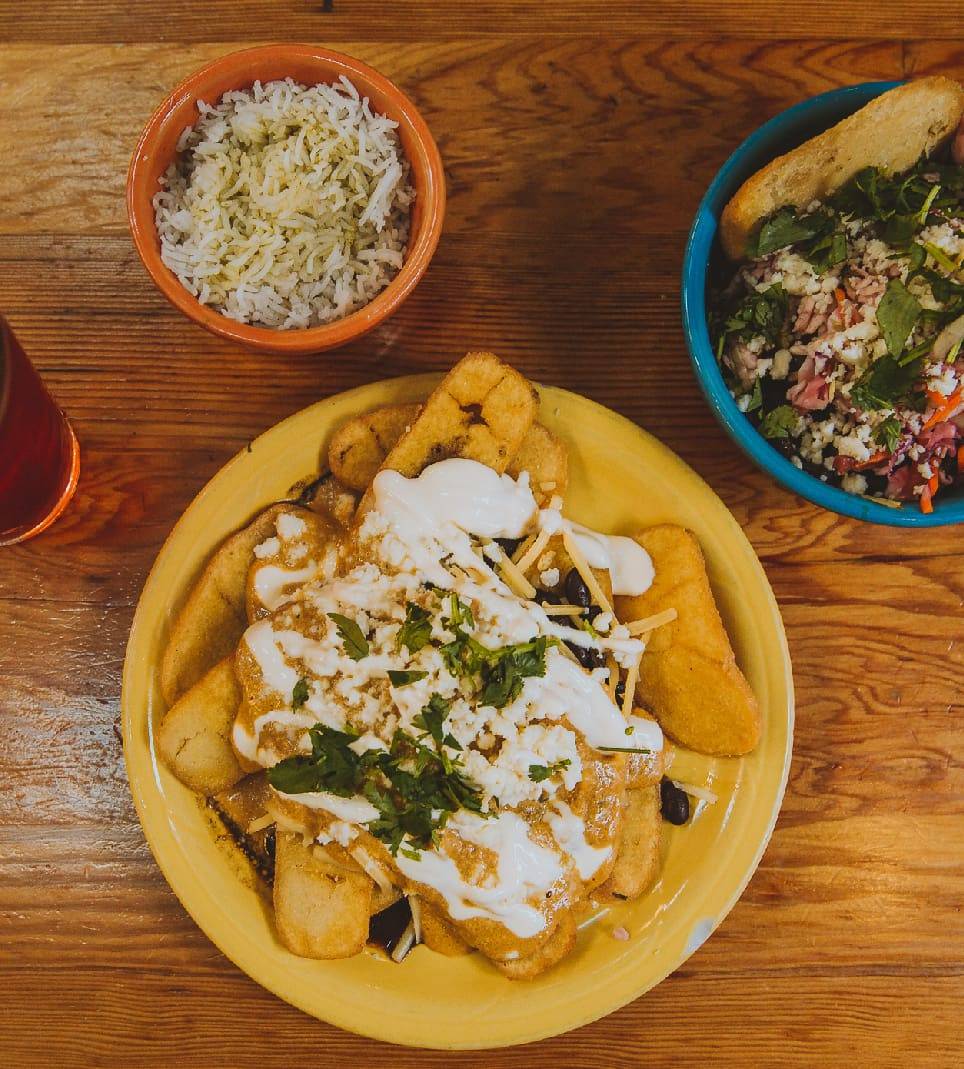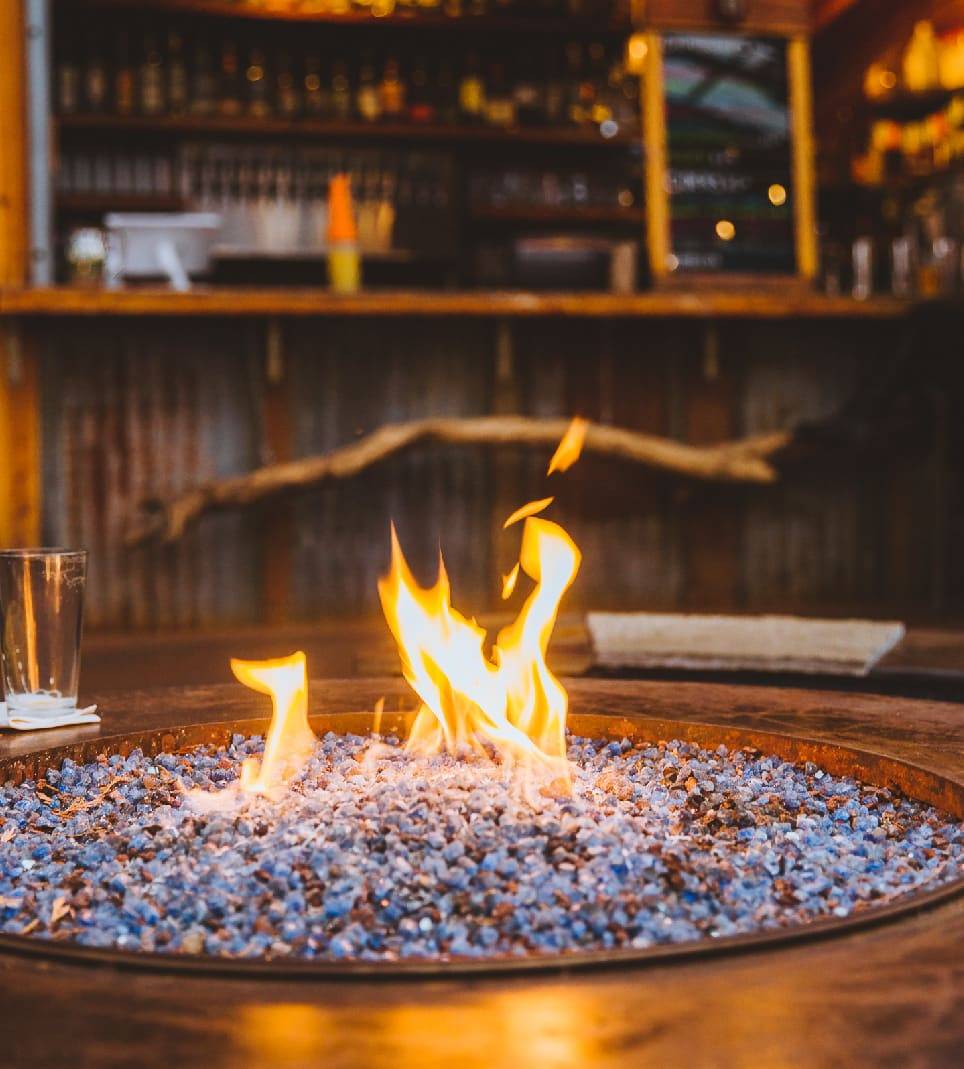 One year in, Portland already feels like our hometown. There are even more adventures to get after in the next year, and places we haven't even heard of yet. Hit us up on IG or Facebook (@gorumpl) and let us know of any spots we overlooked. For anyone who doesn't want to wait to see where we're going next week, here's a hint: 45°34'38.1"N 122°07'02.6"W.