THE BASICS
 
Name:

Residence:

Occupation: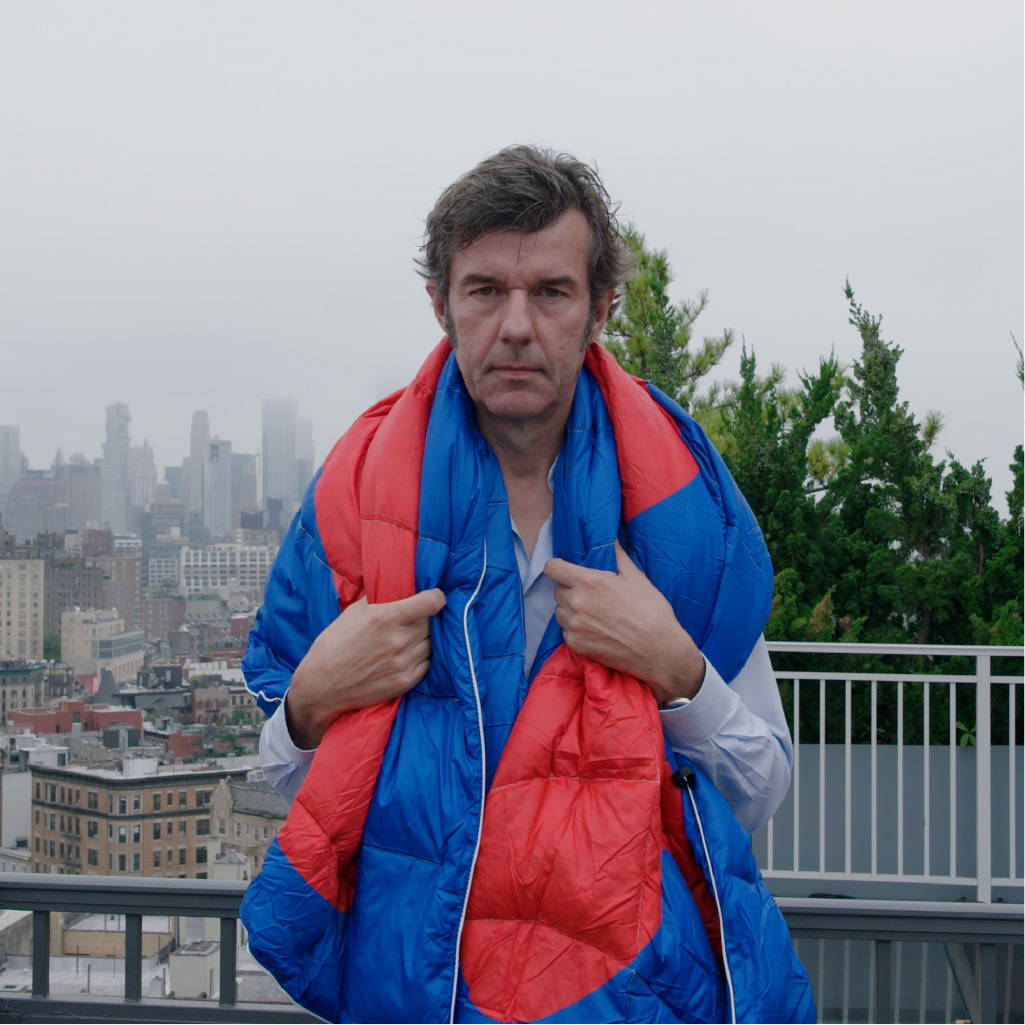 Our latest RAD collaboration is with Stefan Sagmeister, an Austrian graphic designer, storyteller, and typographer based in New York City. We caught up with the designer in his New York City home to talk about his approach to design and how his search for universal beauty ultimately inspired the Beautiful Shapes Down Puffy Blanket.
How would you describe the art you do? Your craft?
The design studio that I'm running really comes out of graphics. But in the meantime, we do a lot of other things that would include documentary films, furniture, espresso cups, it's just become a very, very wide field for us.

Can you tell us about the meaning behind the design of the blanket?
So the blanket that we designed for Rumpl is really coming out of the experience that we've had when we put this whole project about beauty together. And one of the things that we were looking at was, if there are any similarities around the world, of what people find beautiful, and what people don't find beautiful.
What inspired you to conduct this study?
We started asking questions, mostly to our Instagram followers. We basically just gave them a number of shapes, and said, 'Which of these shapes do you think is the most beautiful?' And in every culture in every single culture around the world, it didn't matter if this was Iceland, or South Africa. It didn't matter if this was Japan or Brazil - the circle won.

We actually had a second question that was favorite colors. Number one by far is blue. There is very good evidence of why that is so with every culture around the world would prefer blue. And this really comes from our prehistoric ancestors that just really thought that a blue sky is a safe sky. And a blue sea is a safe sea. So they felt safe. When the sky or the sea were blue.

Where do you find beauty and how do you seek it out?
There are many examples around me. One of them is The High Line. If I walk from my apartment to The High Line, in the Meatpacking District, there's plenty of garbage in the gutters. It's the same people who are who are throwing away garbage in the Meatpacking District, you go up to The High Line, there is not a single paper anywhere to be seen. The beauty of the environment is influencing the behavior of the people who use it.
"The beauty of the environment is influencing the behavior of the people who use it."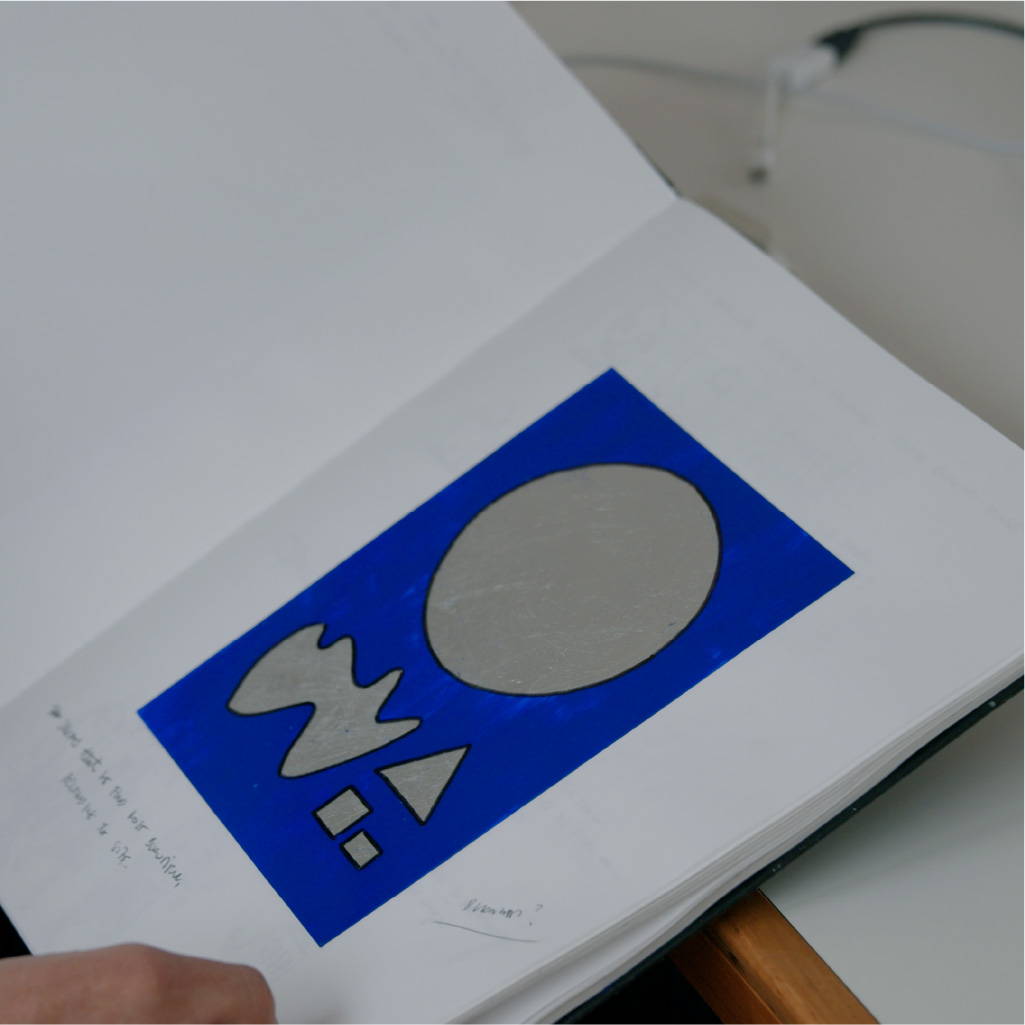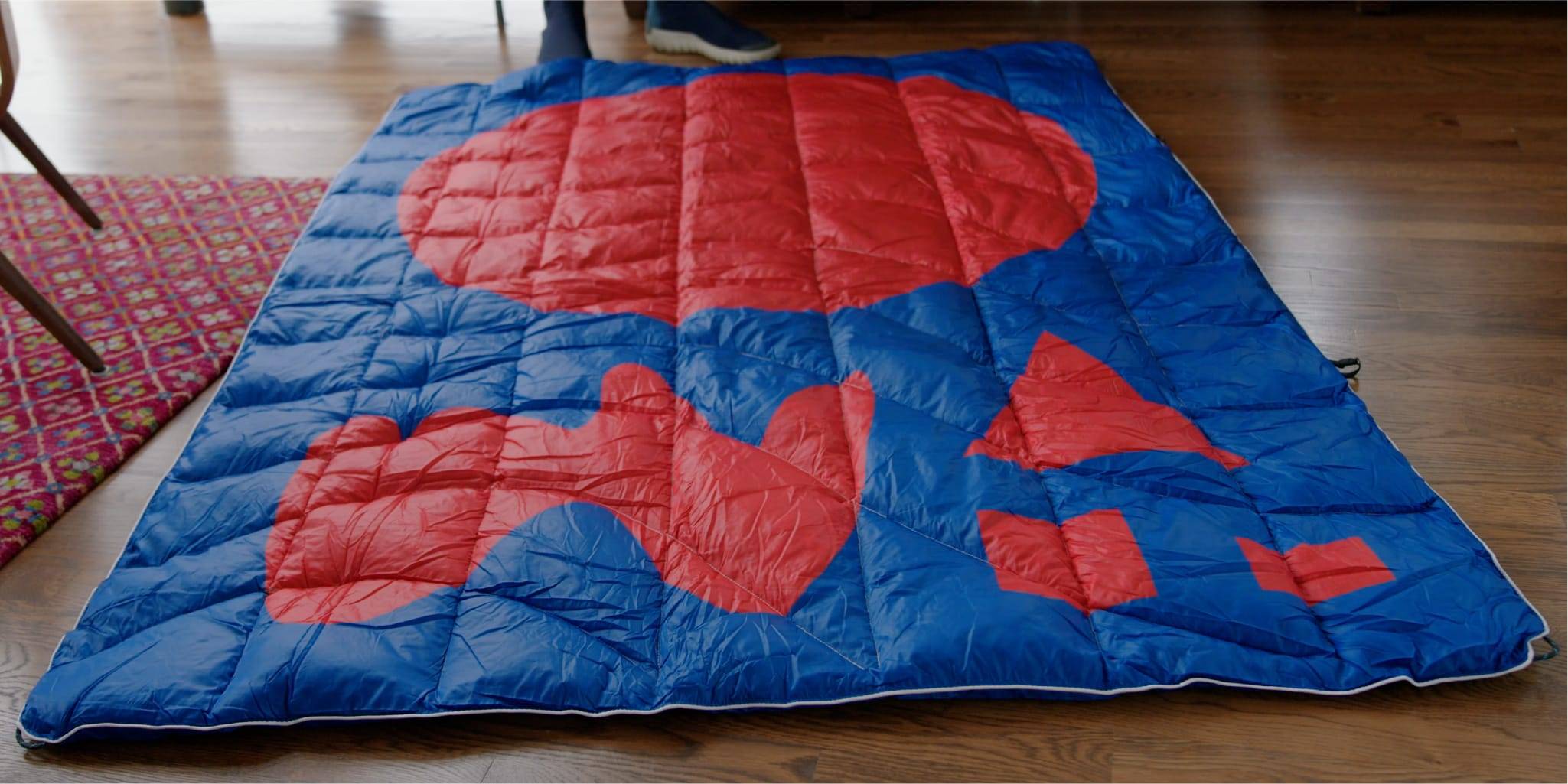 Is there anything else about beauty or this study that you'd like to share with us?
I think it's a wonderful thing to be able to create something that lives in people's lives. All the design fees will actually go to The High Line because obviously I'm a big fan, and it worked out quite well that a blanket that ultimately comes out of beauty research, both that it's proceeds but then go again, into something that really made a beauty difference in my own life.
Learn more about Stefan Sagmeister here.