Are you tired of being uncomfortable on your outdoor adventures? Or maybe you've had a hard time finding the perfect outdoor blanket to suit your needs? Look no further! In this post, we'll help you choose the perfect outdoor blanket and provide some tips on how to care for it.
When it comes to choosing an outdoor blanket, there are a few key factors to consider. First, think about the activities you'll be using it for. Are you planning on using it for picnics, camping, or outdoor concerts? If so, you'll want to look for a waterproof and/or portable option like the Everywhere Mat or The Original Puffy Blanket. On the other hand, if you're looking for a cozy outdoor blanket to use at home, the Sherpa Puffy Blanket or CozyHemp blanket might be more your style –– from the couch to the patio.
Another important factor to consider is the size of the blanket. If you're using it for outdoor events and activities, you'll want a blanket that is large enough to comfortably fit you and any other people you'll be sharing it with. The 1-Person size Rumpl blankets measure 54 x 80" and can fit four people comfortably sitting on top. If you're using it for camping, a smaller, more portable blanket like the NanoLoft Puffy Blanket or Down Puffy Blanket might be a better option.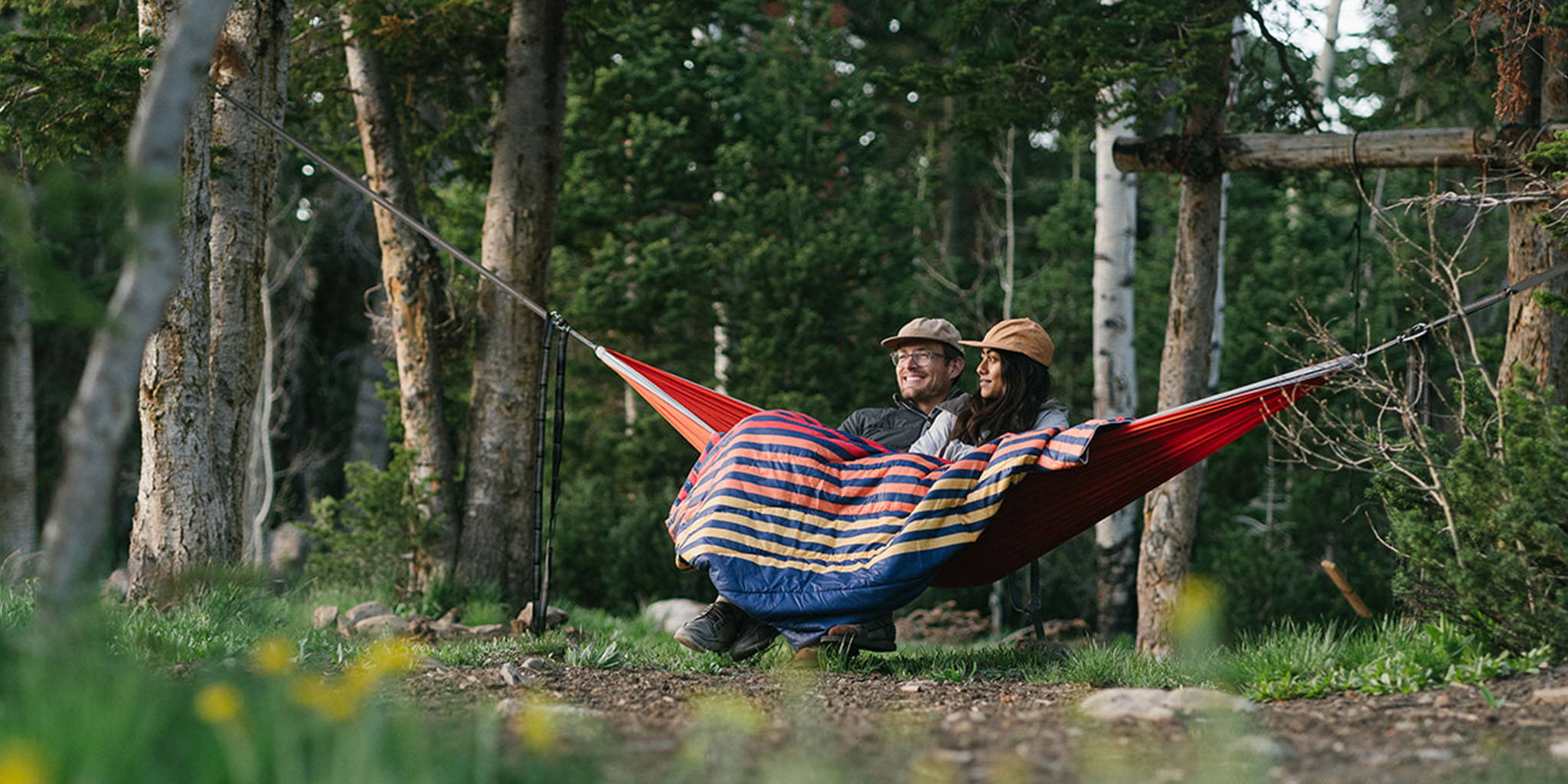 Once you've found the perfect outdoor blanket, it's important to take care of it to keep it in great condition. Here are some tips for caring for your outdoor blanket:
Avoid exposing it to extreme temperatures, both hot and cold. It's very unlikely, but this can cause the material to fade.

If your outdoor blanket gets wet, allow it to air dry or toss it in the dryer on low.

Avoid storing your outdoor blanket in damp or humid conditions. This can cause mold and mildew to grow on the material. Although all Rumpl Puffy blankets are treated with an antimicrobial coating, you always want to keep them in a dry location.

If your outdoor blanket gets dirty, just toss it in the washing machine with Granger's or a mild detergent and warm water. Avoid using harsh chemicals or bleaches, as these can damage the material.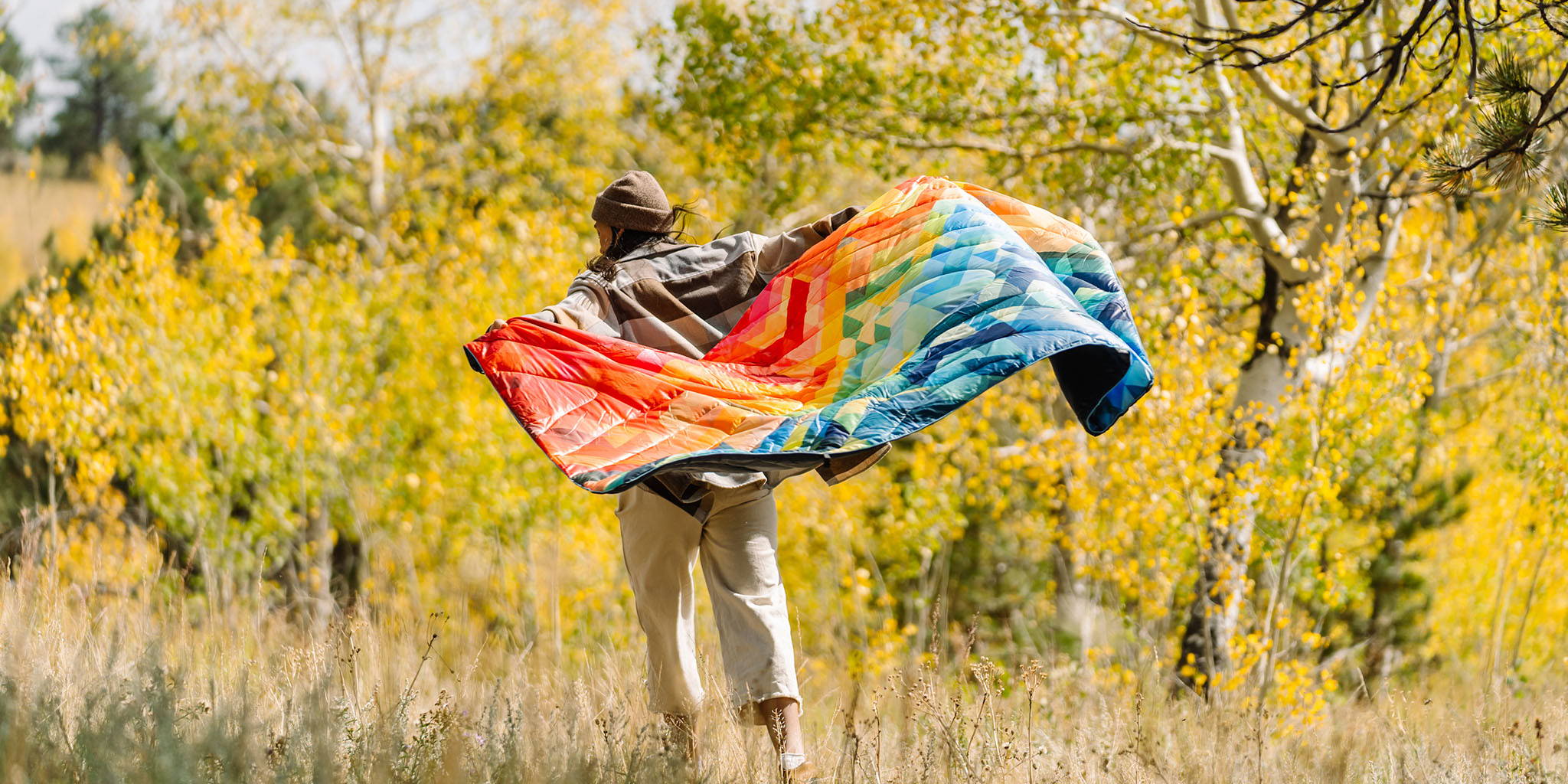 By choosing the right outdoor blanket and taking good care of it, you can enjoy comfortable and stylish outdoor adventures for years to come. Happy exploring!
BRING THESE ON YOUR NEXT TRIP