_____
The Basics
Name: Toby Butler (@tobybutlerphoto)
Age: 18
Residence: Devon, England
Occupation: Broke 18 year old into shooting waves and swimming around in the ocean
Gear: Canon 7D, Yashica t4, Aquatech housing and a range of canon lenses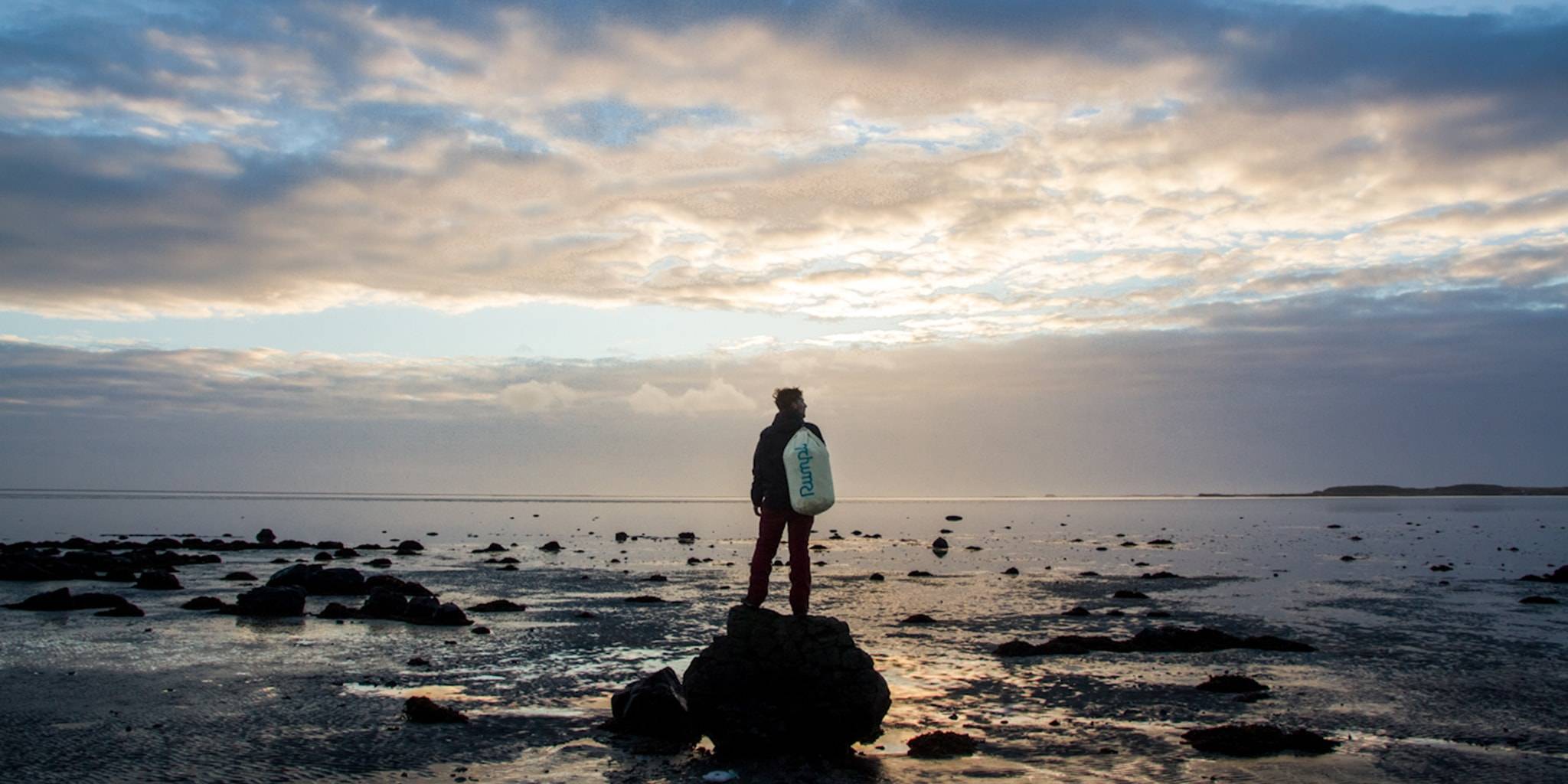 What is you favorite subject to shoot? Surfing and the lifestyle and characters behind it. I am especially fixed on cold water surfing. Love the places that it takes me and the challenging conditions involved with it. Makes me work that much more to get the shot and that much more stoked when I get it!
Who are your biggest influences? Influences to me change all the time, especially at the moment with so much awesome content being thrown around online. Some photographers that really stand out to me are Jeremy Koreski, Morgan Maasen, Dylan Gordon and James Bowden.
What photography trend makes you cringe? Not too cringed out by much photography, to be honest I don't come across a huge amount of bullshit pictures, apart from selfies. They suck and are definitely worthy of a cringe or two.  
What's it been like shooting a Rumpl outdoor blanket? Epic. Having a Rumpl outdoor blanket with me when I'm out in the elements is awesome. Some extra comfort and warmth is always warmly welcomed on the day to day basis and the fact it keeps me dry in pissing rain is a bonus too! The guys also seem pretty stoked when their shivering cold after a surf and get a Rumpl puffy blanket chucked over them to get a shot.