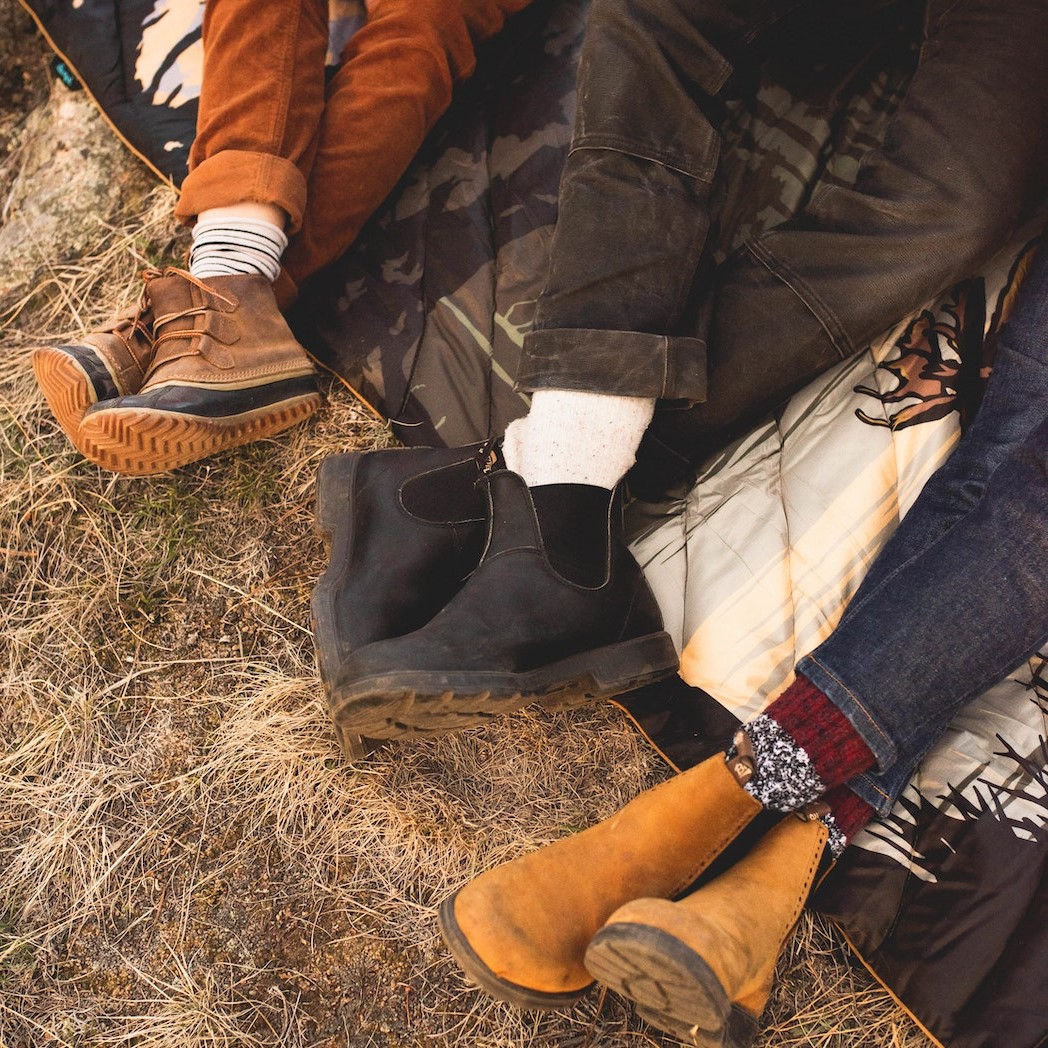 Inspired by America's Greatest Idea
Introducing our National Park Towel collection, designed to keep iconic scenery close to your heart no matter where you go. From the rolling hills of the Great Smoky Mountains, to the breathtaking cliffs of Yosemite, and iconic landscape of the Grand Canyon each national park blanket features a unique design inspired by the beauty of the great outdoors.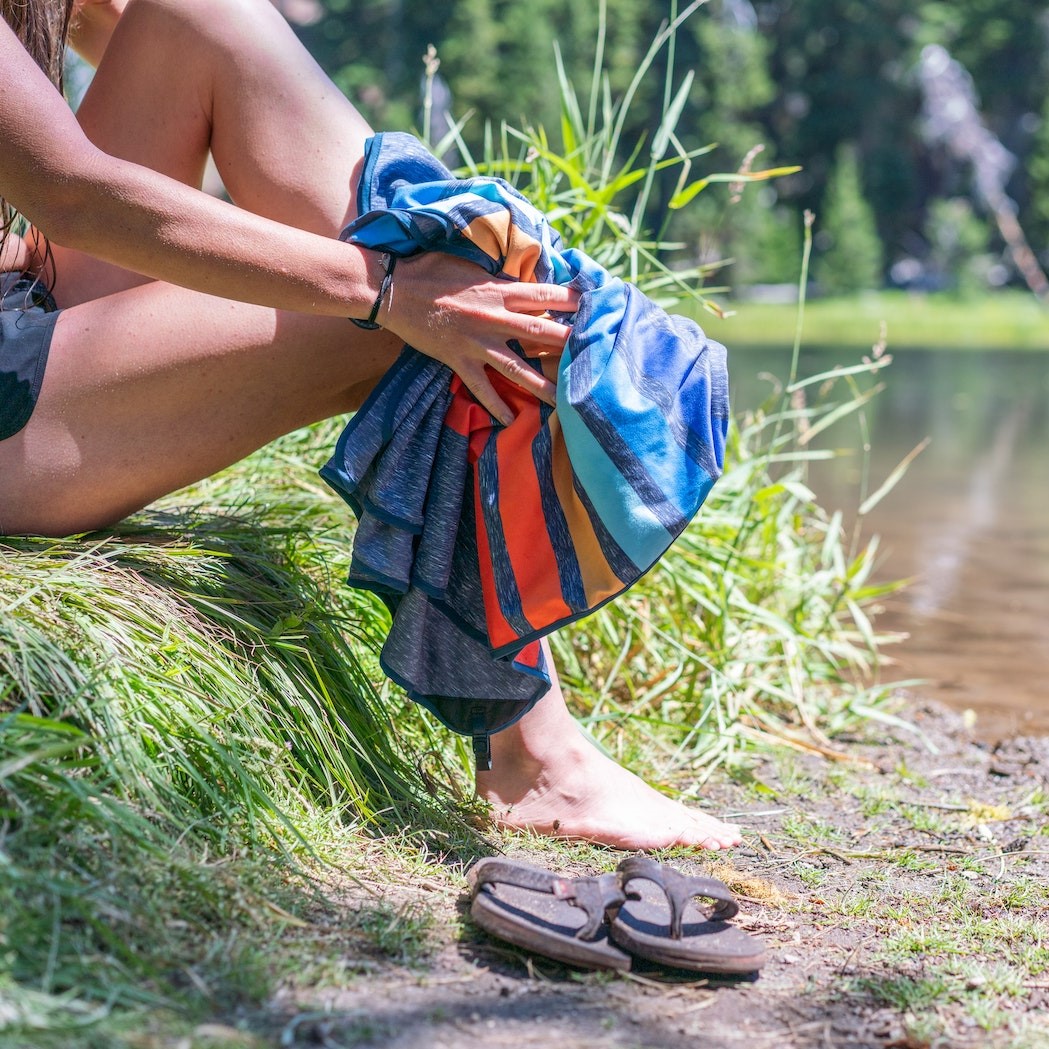 Towels For Every Situation
The Everywhere Towel is the perfect travel buddy - versatile and reliable. These superabsorbent towels are durable enough to provide you with assurance for years of adventures and good times to come. Get ready to pack up and dry off.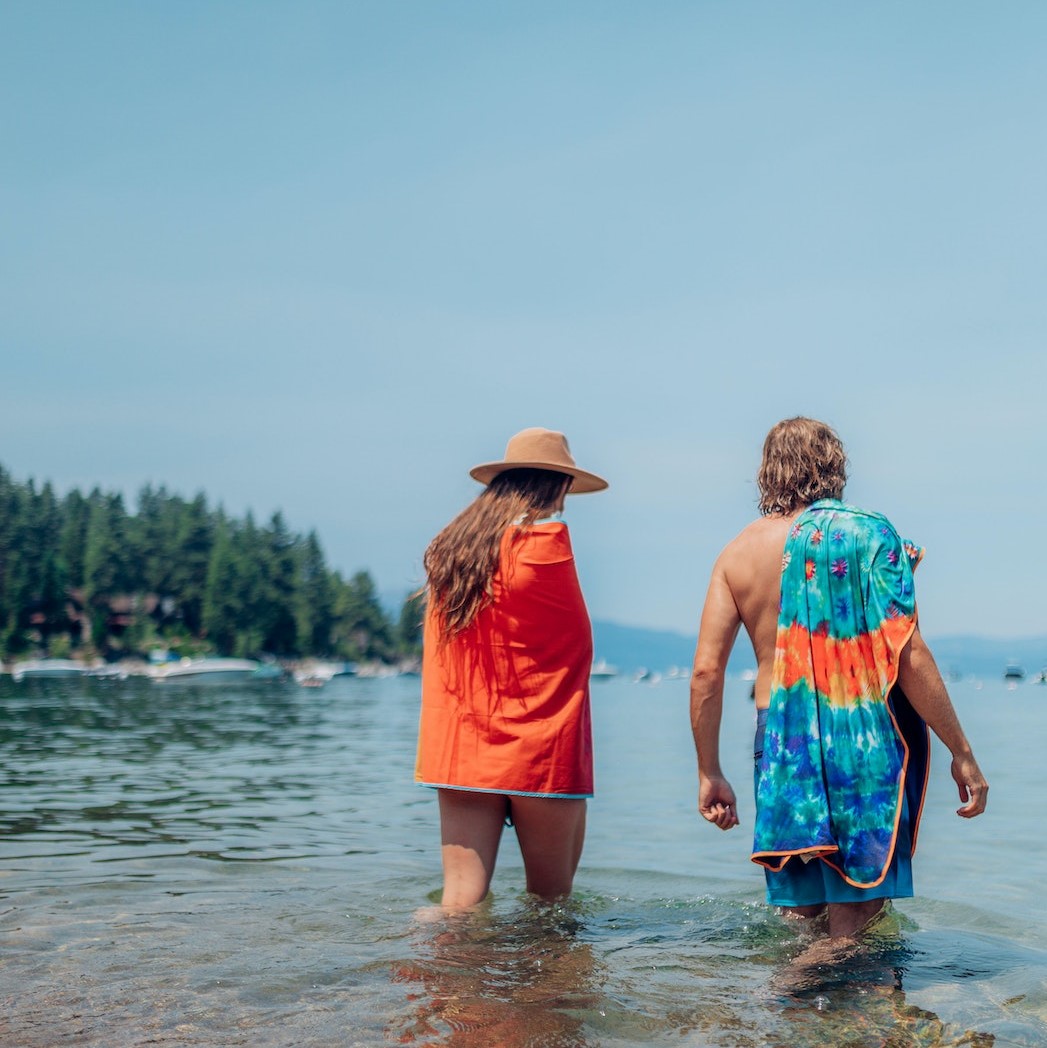 Compact & High-Quality
The Everywhere Towel is perfect for traveling; quick drying, compact and easy to wash. Keep one in your suitcase and one in your car, so that you're covered for every staycation and vacation alike.