Thanks for listening to Go Deep!
Use Code "GODEEP" to get 10% off your first order.
Here are 5 Reasons Why You'll Want To Throw Out Every Blanket You Own
1. When we say "Blankets For Everywhere", we mean EVERYWHERE.
From the couch to the campsite, the bedroom to the backcountry - Rumpl blankets go where you go.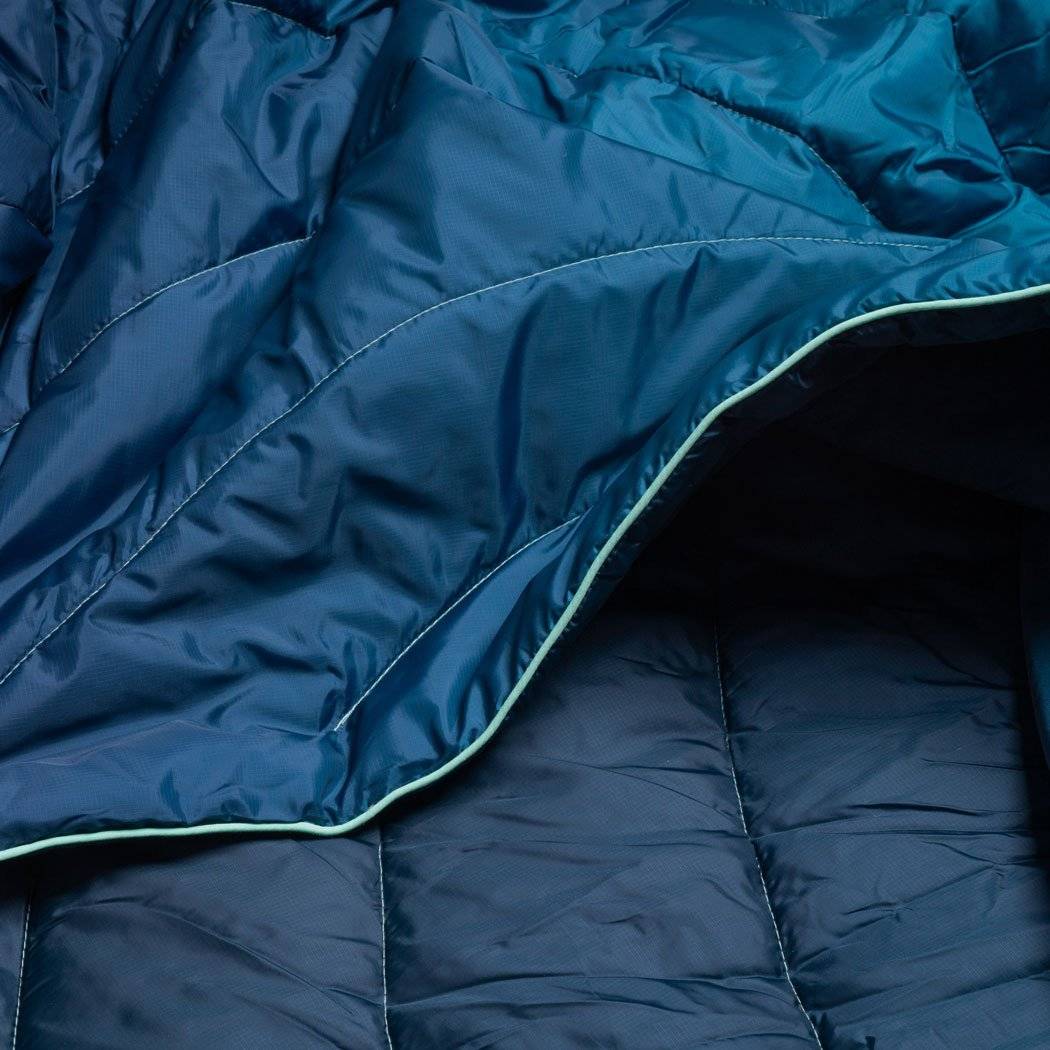 2. Made from the same performance and technical materials of your favorite jacket.



Made From Recycled Materials
Durable Fabric & Construction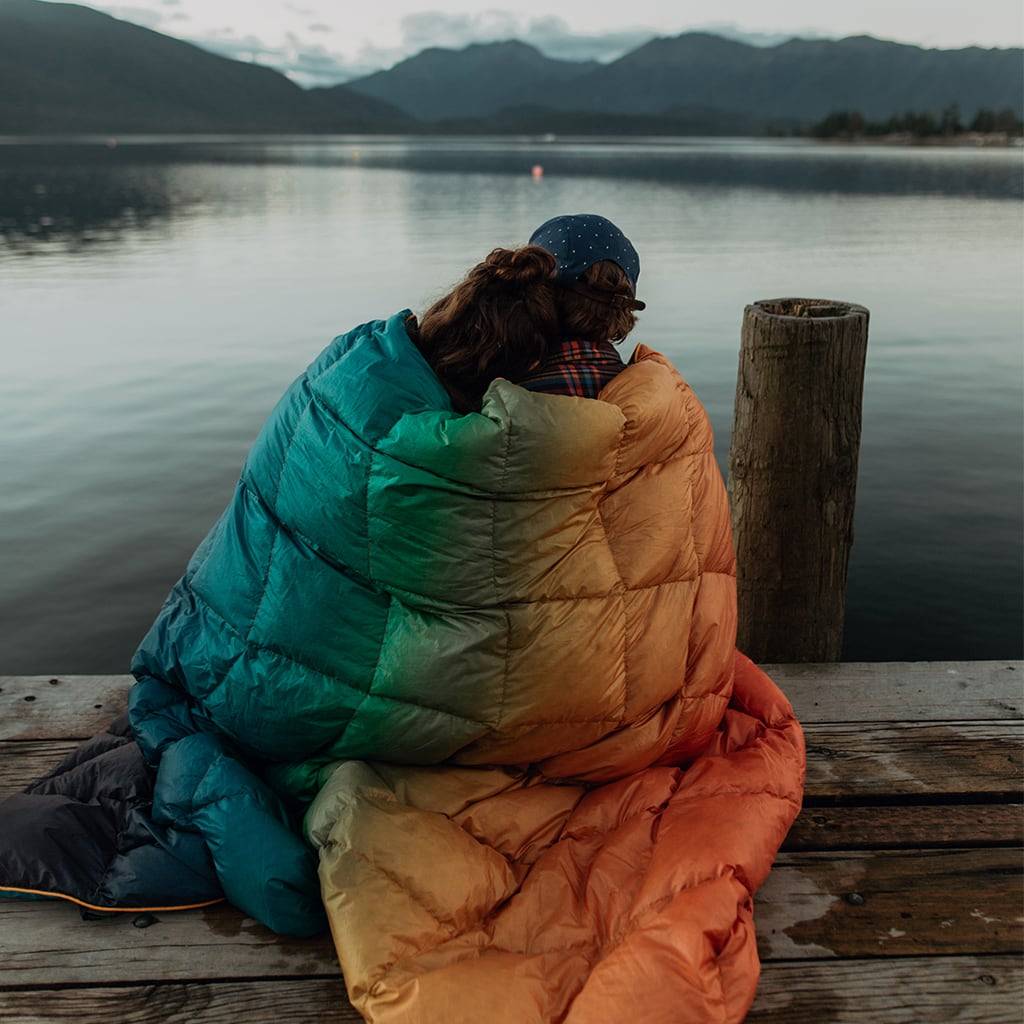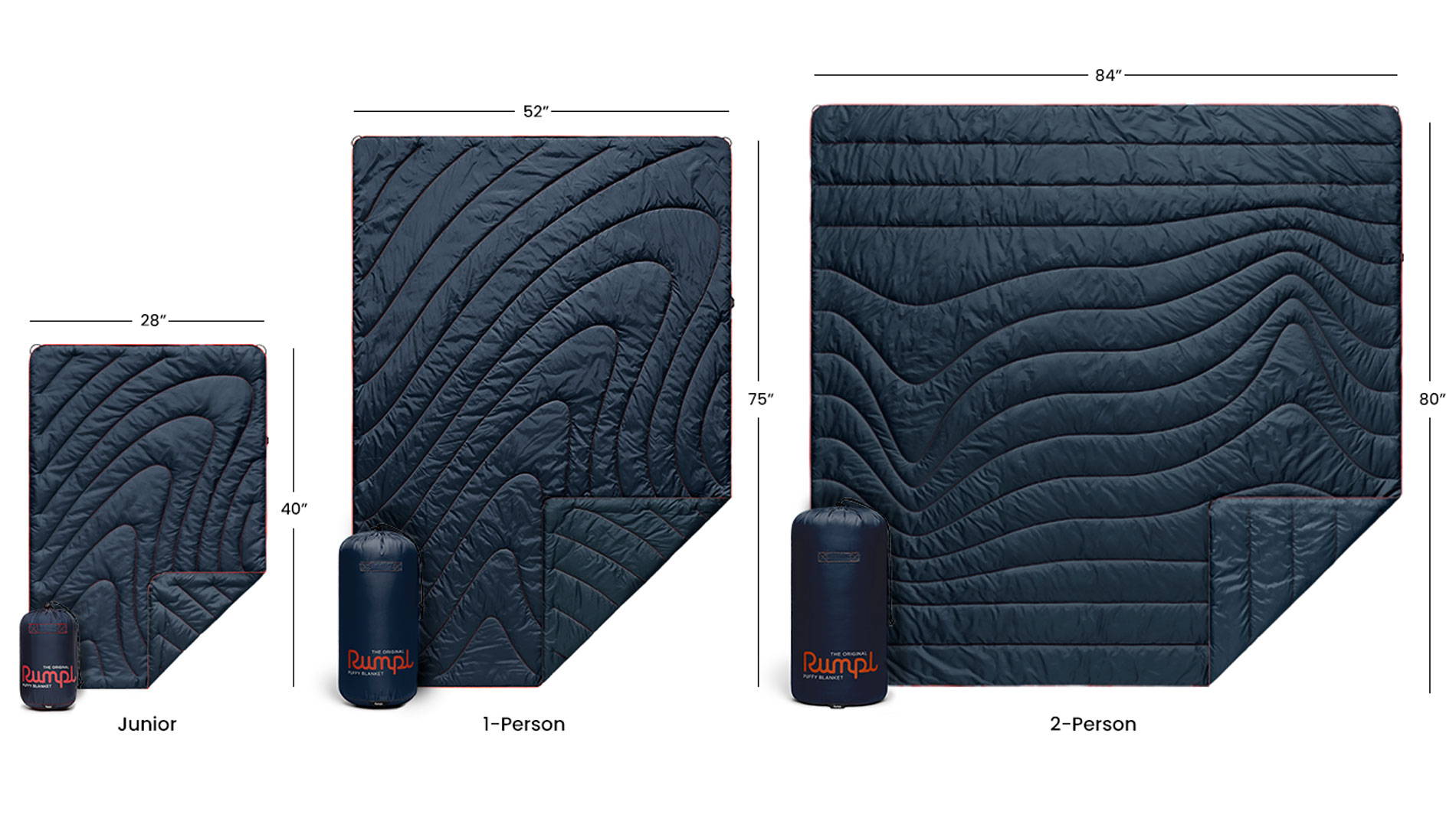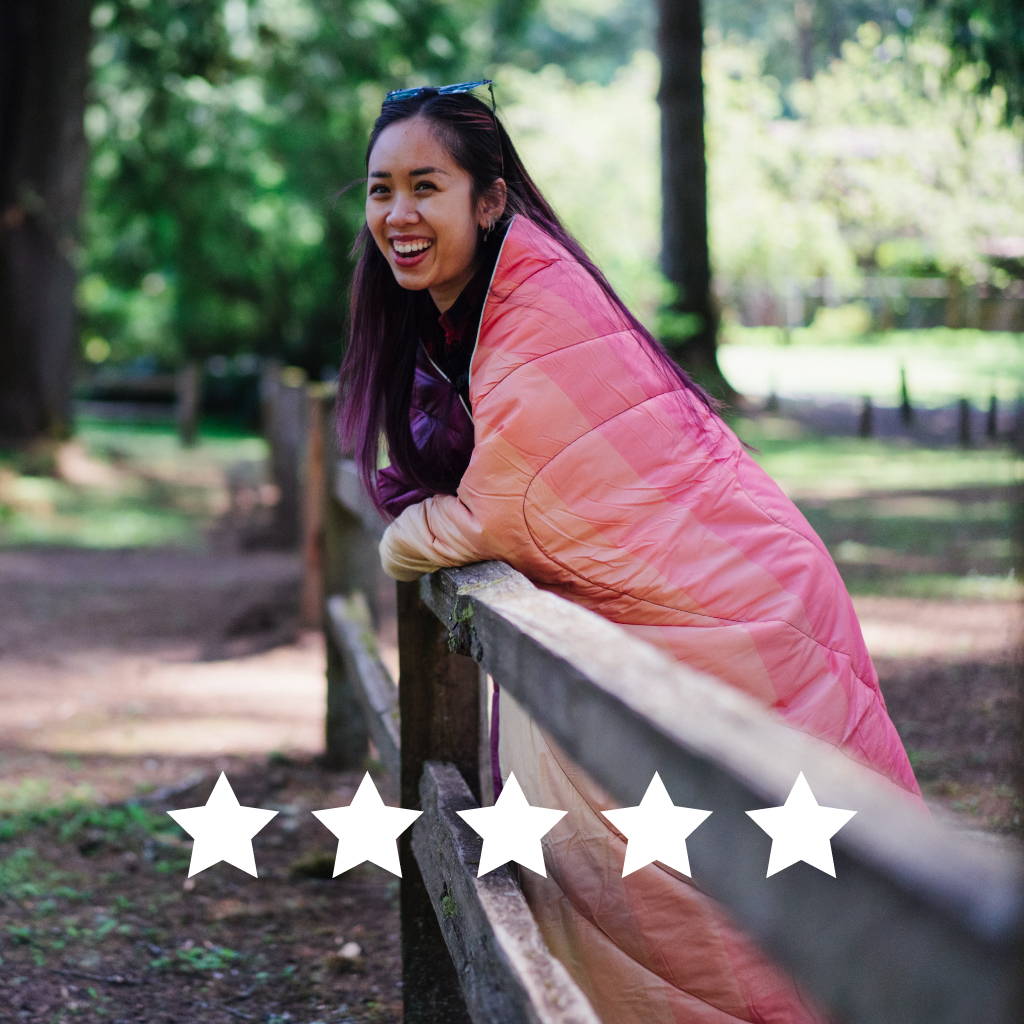 4. Proven Time & Time Again.
Award-winning products with over a million happy customers!
What are you waiting for?
Upgrade your blanket game today.
Use Code "GODEEP" to get 10% Off
your first order.
RUMPL VS. THE COMPETITION
We invented the puffy blanket category in 2014 and we've been leading ever since.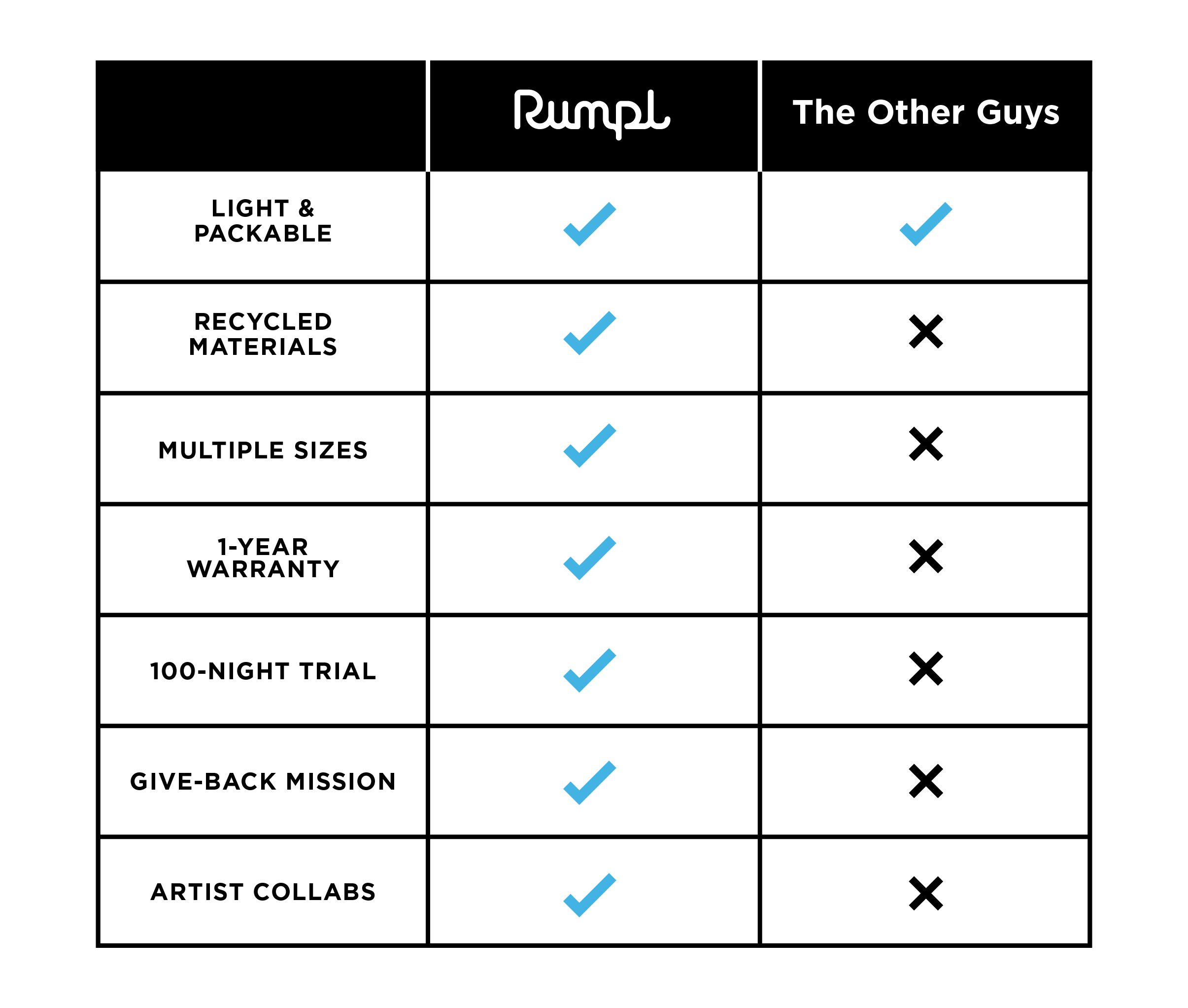 Is this blanket waterproof?
All Rumpl Puffy blankets are treated with 90/10 DWR and highly water resistant, but are not waterproof.
What is the Rumpl guarantee?
We have a one year warranty for any manufacturing defect on materials or craftsmanship from the time it was purchased. Send us a note at info@rumpl.com with proof of purchase and we'll take care of you!
How warm is this blanket?
While our Puffy blankets aren't temperature rated, they should keep you plenty warm in 45º and above. Need something warmer? Cuddle up with a 2-Person or layer two blankets.
How does the 100 night trial work?
We want you to love your Rumpl, so we offer a 100 night return policy. Not satisfied with your purchase? Send a note to info@rumpl.com with your order number before your 100 days are up and we'll take care of you.
All Rumpls are machine washable. We recommend using a front loading washing machine on warm, and adding in Granger's Performance Wash for the best cleaning and re-energizing of the DWR and water resistance. Hang dry or toss in the dryer on tumble low / no heat.
Stuff it in the sack! Want it to look perfect? Watch the video below.
Still have questions? Email info@rumpl.com and we'll take care of you!