THE NASA ARTEMIS COLLECTION

The Limited Edition NASA Artemis Collection was inspired by the first big step on returning astronauts to the lunar surface. Featuring two Original Puffy Blankets and our Original Puffy Poncho - this limited collection will keep dreaming of space.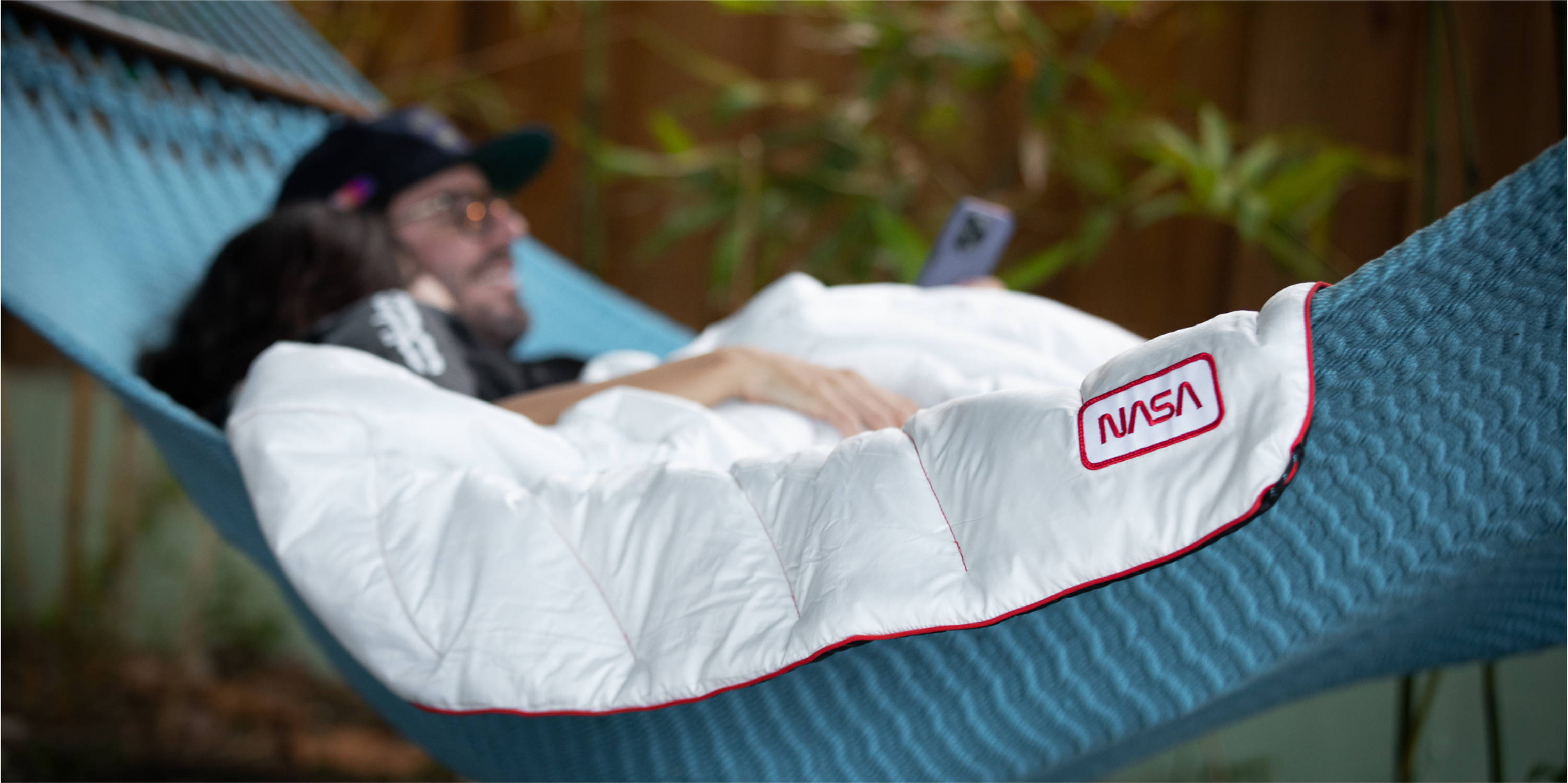 NOW LAUNCHING

Available in three colors across four products. Available in limited quantities.