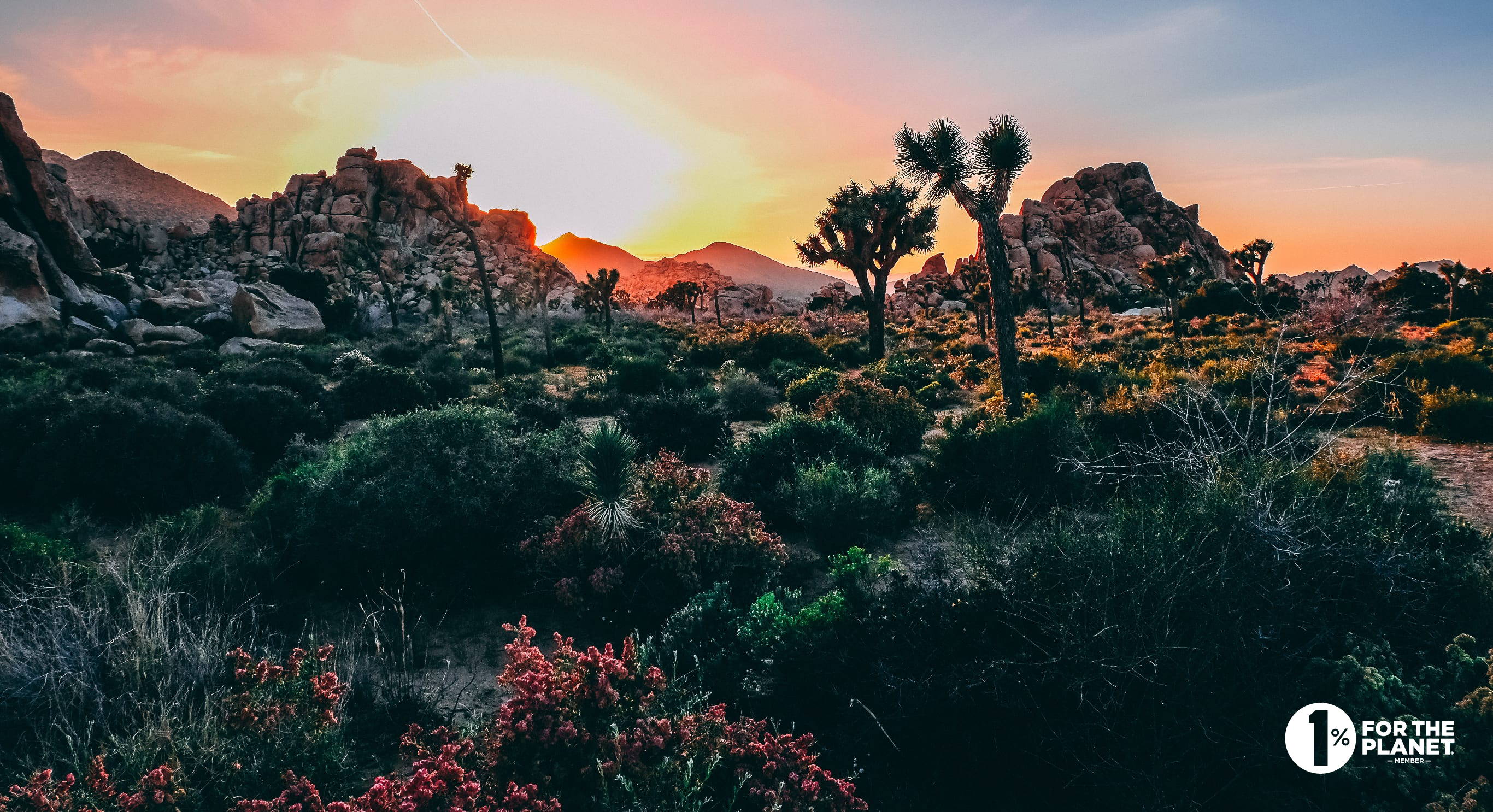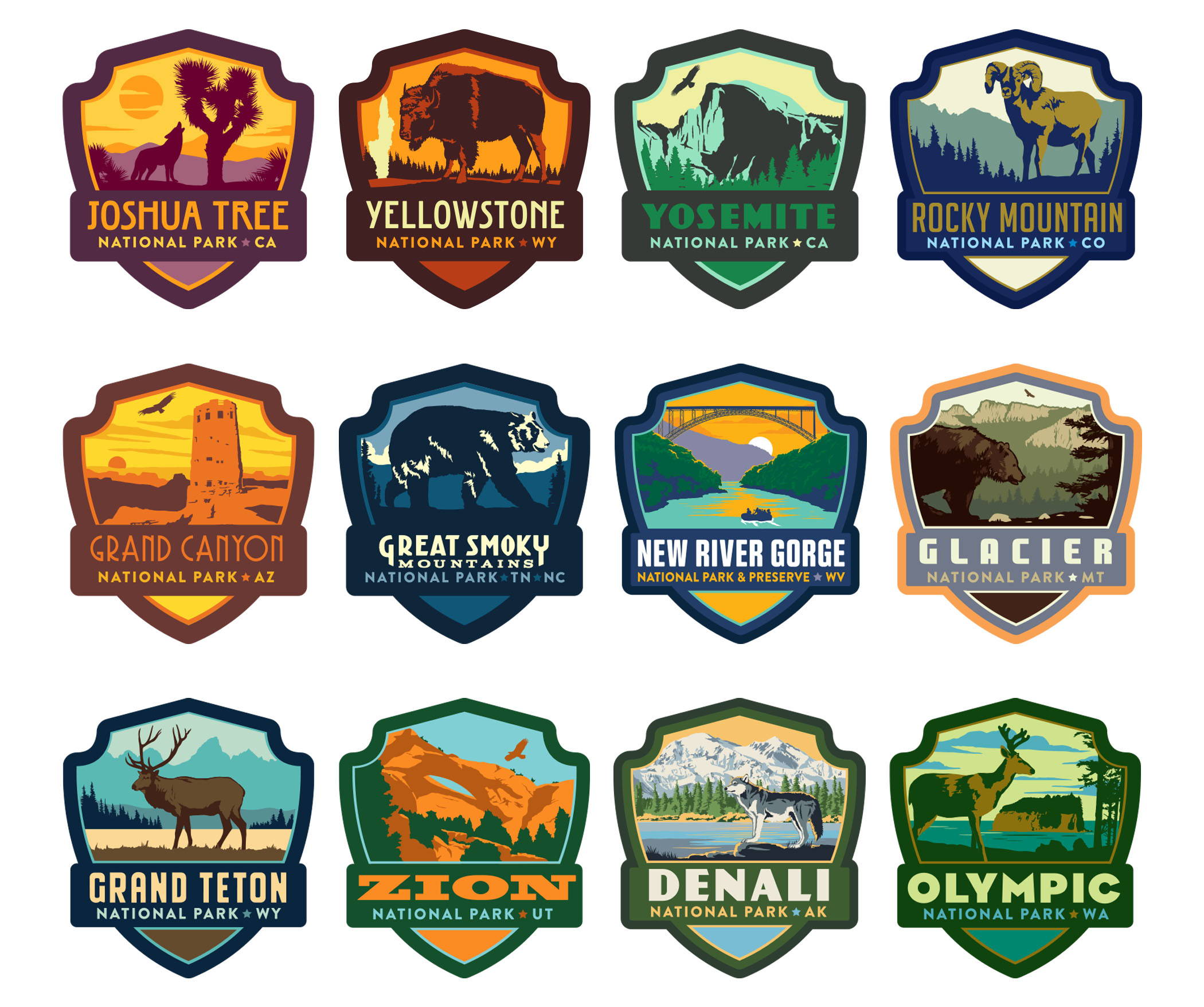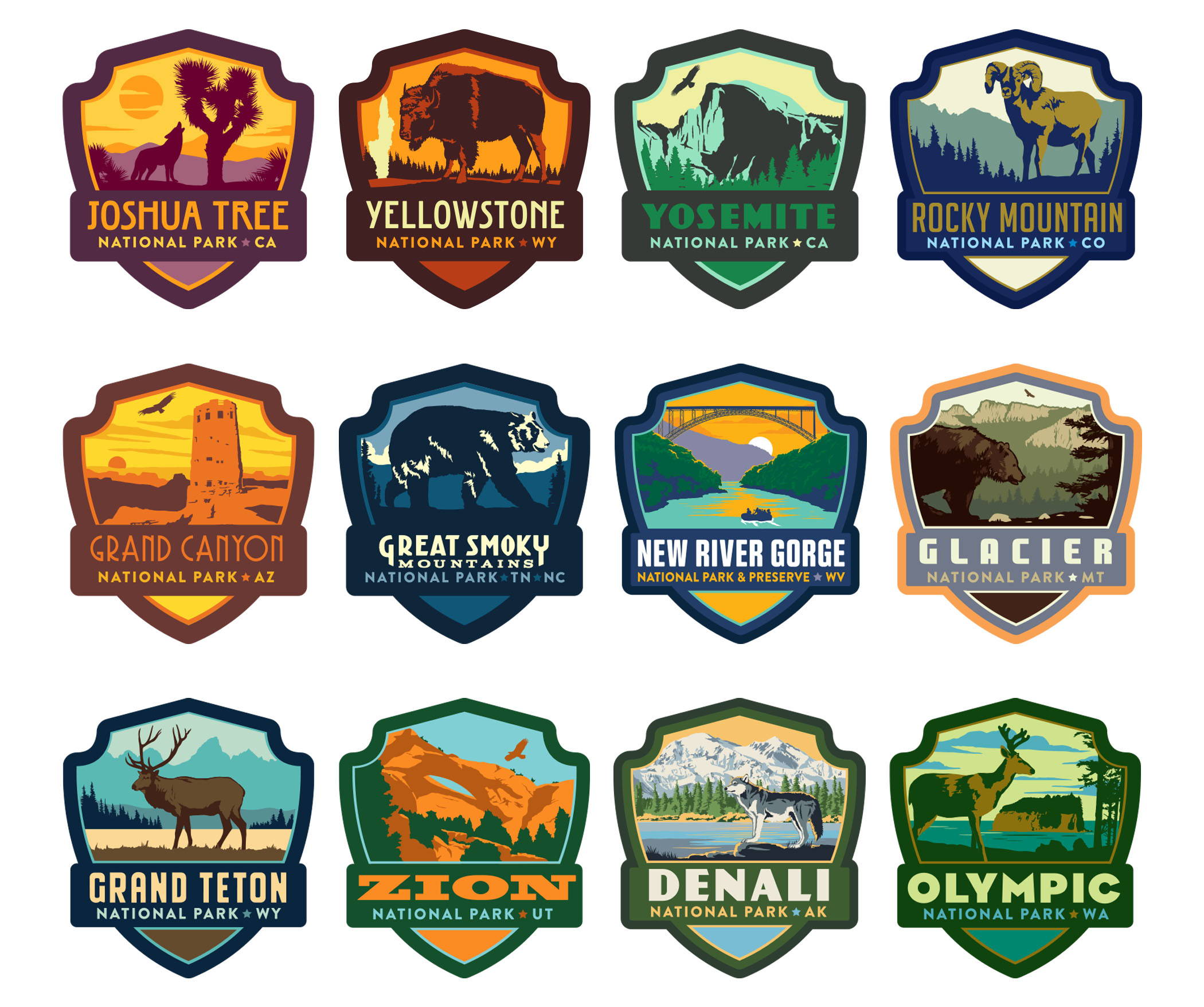 Bring iconic views wherever you wander.
*Note that we're not intending to restock this print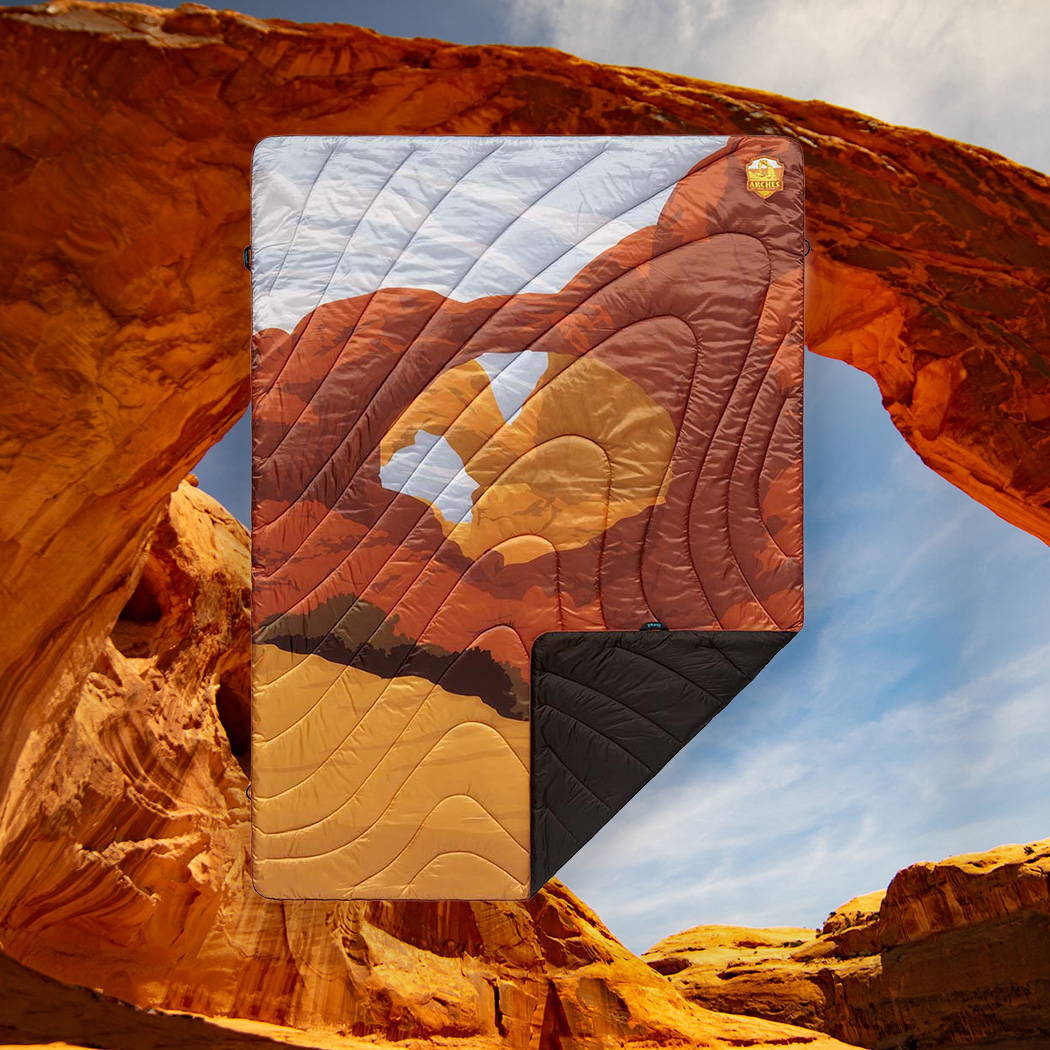 Go beyond the most famous features with our off-the-beaten-path guides and see your favorite park in a whole new light.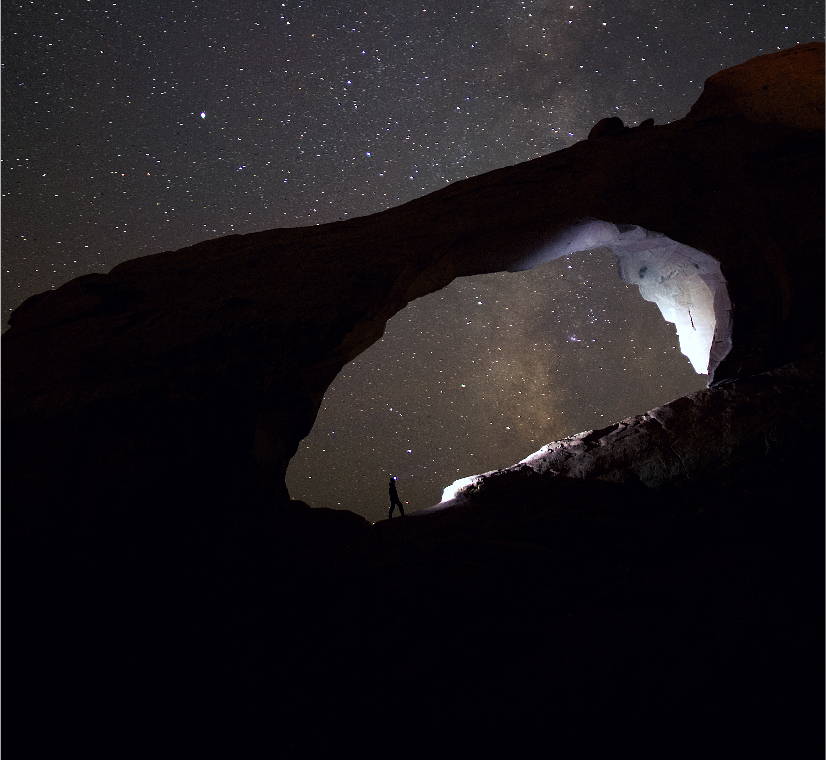 FIND YOUR VIEW: ARCHES
On a recent visit to Utah, we ended up getting to Arches National Park right at the tail-end of the the recent government shutdown.
READ >
FIND YOUR VIEW: YOSEMITE
Roaming the park in the dead of winter gives you the same feeling of being alone with unspoiled nature as John Muir felt when he first wandered into Yosemite valley over a century ago.
READ >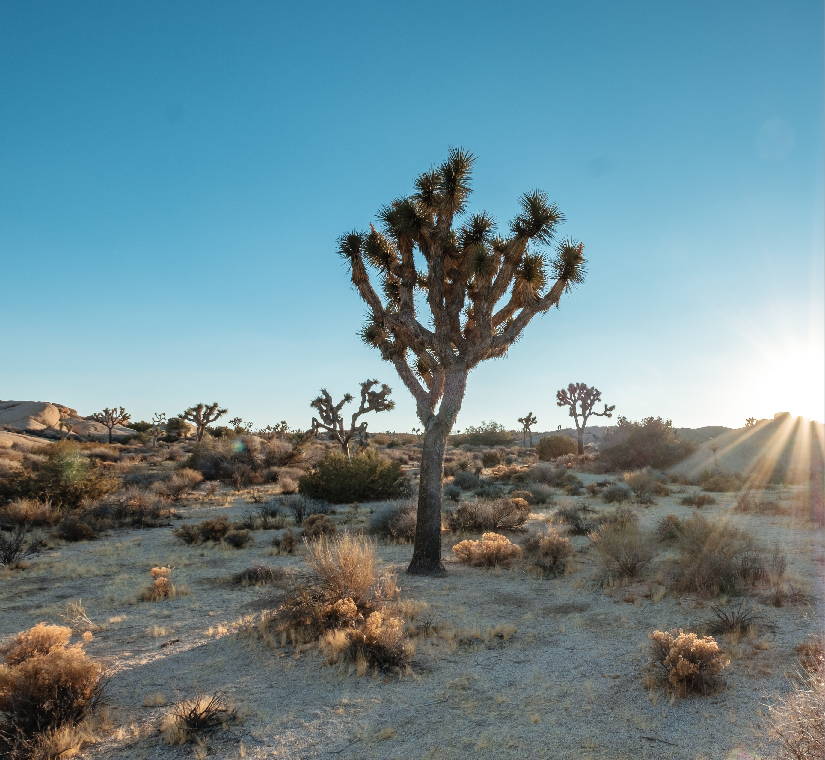 FIND YOUR VIEW: JOSHUA TREE
Joshua Tree National Park is a strange beast; and not just because of the alien-looking trees that give the park its name.
READ >

From state parks to local footpaths, grand vistas are around every corner; you just have to see them in the right light. Whether you discover a hidden gem inside one of our National Parks, or want to share your favorite view on your go-to hike, tag it with #FindYourView and mention @gorumpl. Together we can blanket the country with views worth seeking out.