Welcome to the second edition of INSIDE RUMPL where we give you a behind the scenes look at the problems we're facing, the solutions we're building, and the team that makes it all happen. For the second installment we're going to introduce you to Samson Hatae, our in-house photographer, videographer, and editor. He joined the team in July 2019 and shoots 99% of Rumpl's photos and videos. He's going to share how he prepares for a photo shoot and what gear he uses on the daily.
I am from Thousand Oaks, California––North of Los Angeles and East of Malibu. I graduated from Brooks Institute of Photography 13 years ago and have been working as a photographer ever since. I've worked in many aspects of photography from fashion shoots, to automotive, to travel. And now, blankets!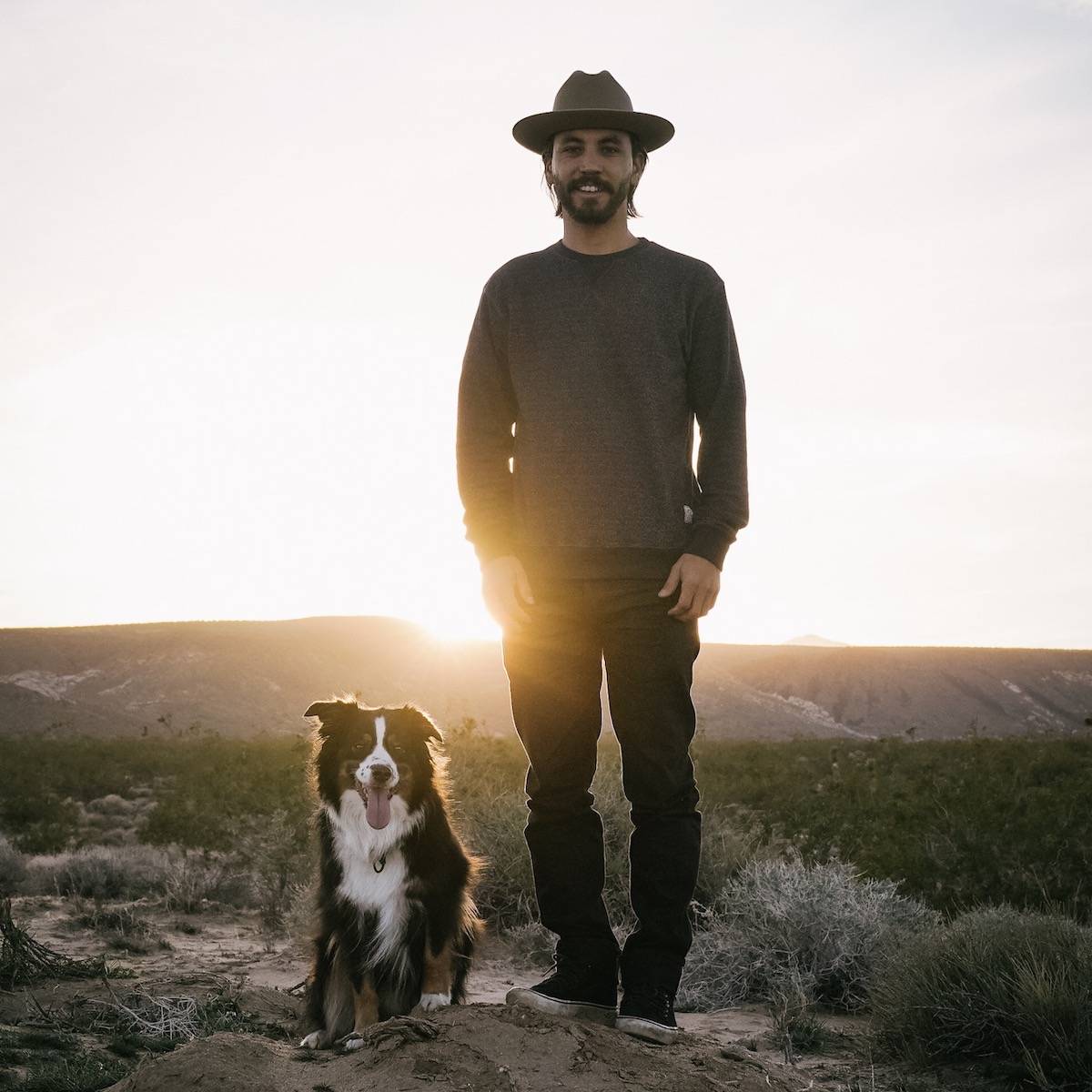 Our photographer and videographer, Samson Hatae, and his dog, Jax.
Camera
Backup Camera
Tripod
Strobe Light
Charged Batteries
Pocket Wizard
Memory Cards
Multiple Lenses
Light Stand Weights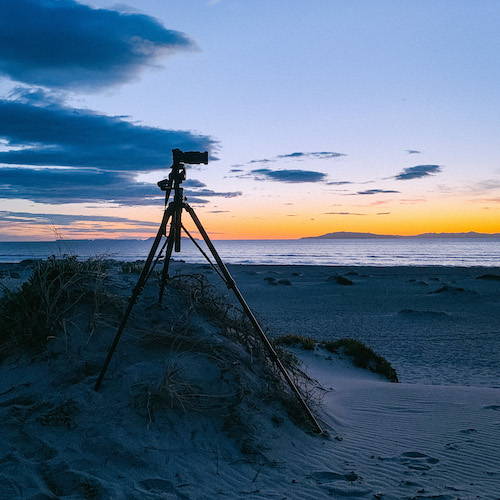 I shoot on the Sony A7R3 and have a Sony A73 for a backup camera. For studio photo shoots, I have the Sony 24-70 lens on my camera and mount it on a tripod. For lighting, I use one strobe light set up with an umbrella with and a sock to soften the light. The light is triggered wirelessly with a Pocket Wizard. We have a nice set up at the Rumpl office including a nine-foot seamless paper mounted to the ceiling. I keep my laptop on my desk a few feet from the tripod. It's tethered to my camera so I can review each shot immediately and decide if I need to make any movements to the blanket to get the "perfect" shot.
Getting The Perfect Studio Shot
To start, I steam each blanket to remove all the wrinkles and folds. The steam also helps add loft. This saves time in post-production as well. Then, I fold the blanket and prop it up where it needs to be. Since I have my camera tethered to the computer, the photo is transferred directly to the computer after it's taken and I can review it on a larger screen. This helps direct all of the small changes that need to be made.
Post-Production Editing For Studio Photography
I use Lightroom to organize the files that I captured during the studio photo shoot. After doing some lighting adjustments to the photos, I import them into Photoshop where the "magic" happens. I clip the background to white so every customer can have the best viewing experience with optimal contrast. Finally, I resize, rename, export, and upload to Dropbox for everyone to use. The photos are then placed on Rumpl.com and shared with our online partners!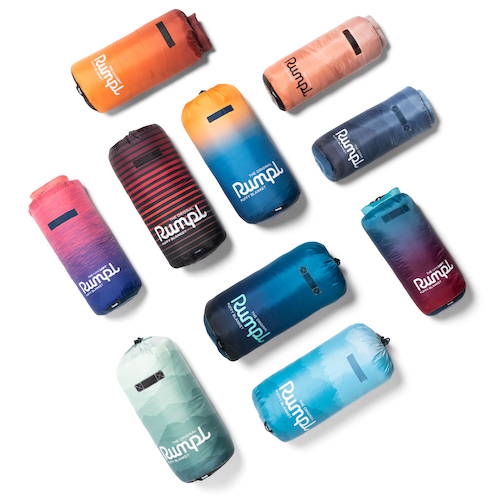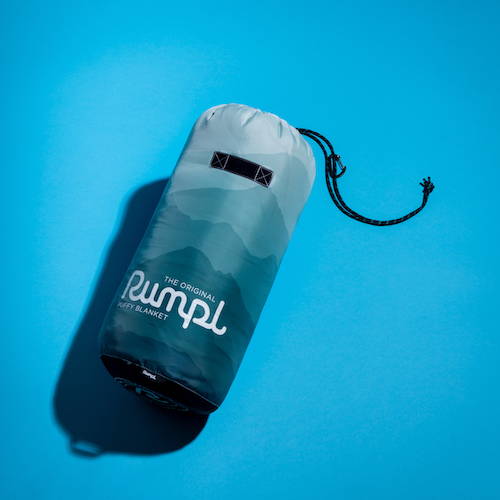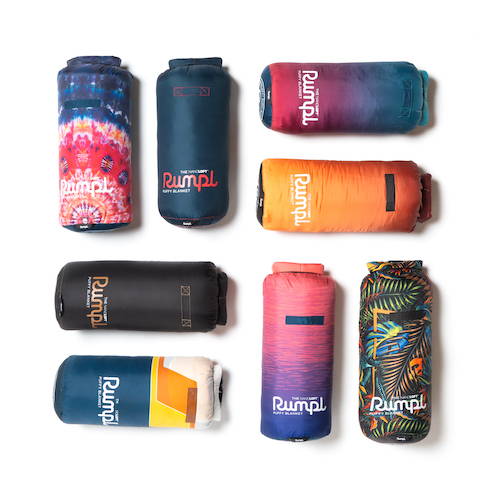 What's your favorite campaign you've shot in your career?
This is a hard one. Each job has its perks and I love both working with friends, and traveling around the globe. With that being said, one experience that topped my list was working on a cruise ship and documenting its journey circumnavigating the globe. We left Miami and headed east through the Panama Canal to New Zealand and Australia. Then, we made our way to South Africa and then to South America. Our journey ended back in Miami. I was lucky to film the voyage 3 times and see so much of the world I never even imagined visiting.
In contrast to all of the travel, it was really great working with Aaron Draplin on the recent Rumpl x Draplin Design Co. collaboration. I love that each new project gives me the opportunity to meet awesome people.
Where's the coolest place you've traveled?
Easter Island in the South Pacific Ocean. It is such a historical place with so much mystery. I rented a dirt bike and rode around the whole island and was able to body surf some waves. I also rented a dirt bike in Madagascar and rode around the hills then body surfed on an empty beach...so it's a tie between those two places.
What do you like to do when you're not working?
When not working, you can find me hopefully in the ocean surfing, or in the mountains dirt biking. I also like to ride bicycles of all sorts. If I can bring my dog along that is the best, since he likes to be outside in nature just like me.
What's your favorite Rumpl product?
My favorite Rumpl product is the NanoLoft® Puffy Blanket. It has the best weight to coziness ratio. I also love the prints in The Vantage Collection; I am a sucker for super stripes.

What music are you listening to on Spotify right now?
My Spotify playlist is pretty all over the place: Minor Threat, The Mattson 2, Stonefield and The Grateful Dead. All depends on the hour!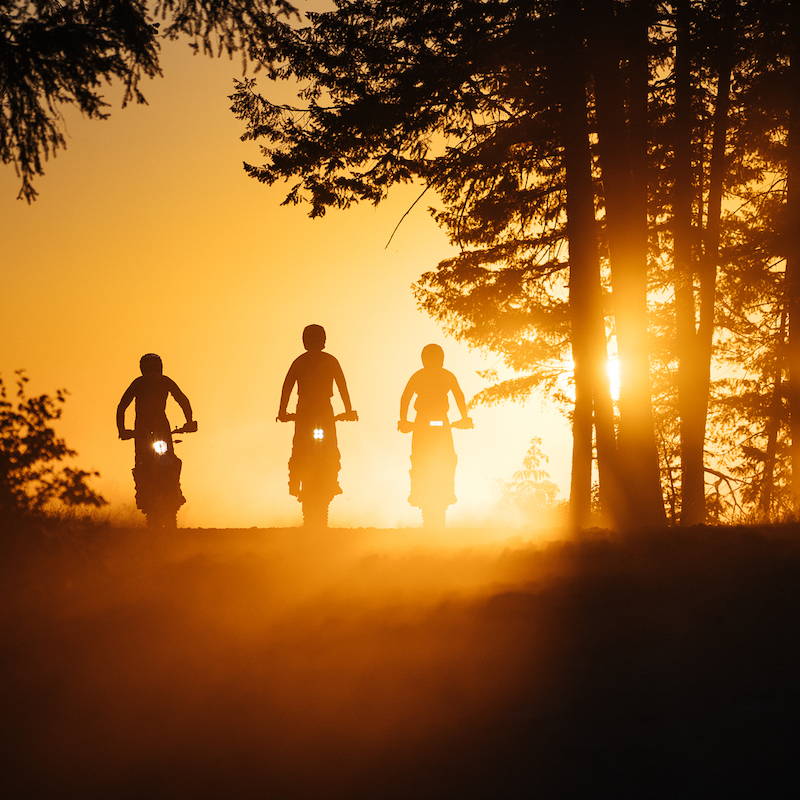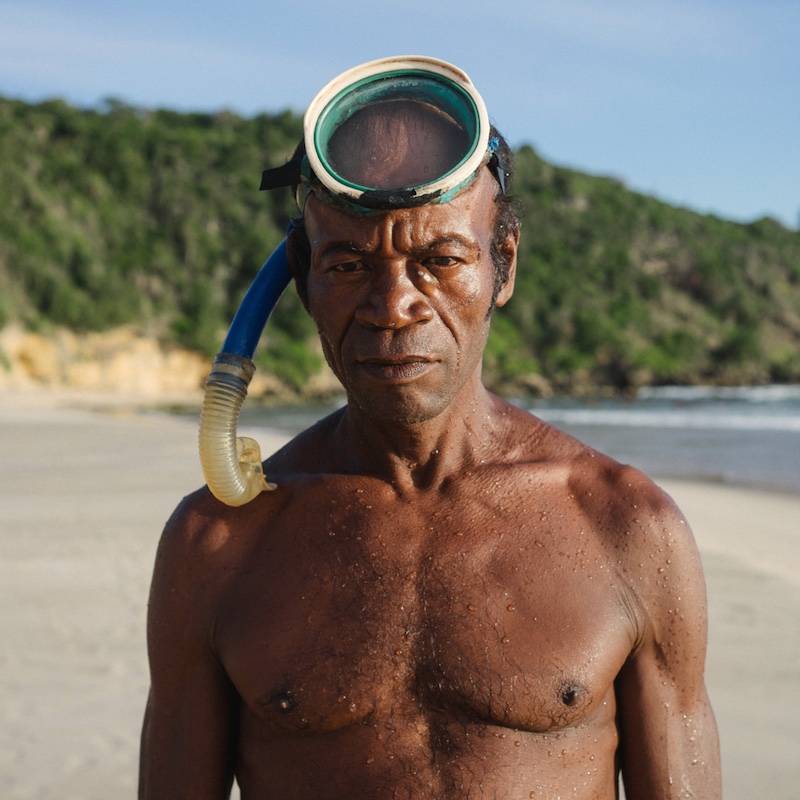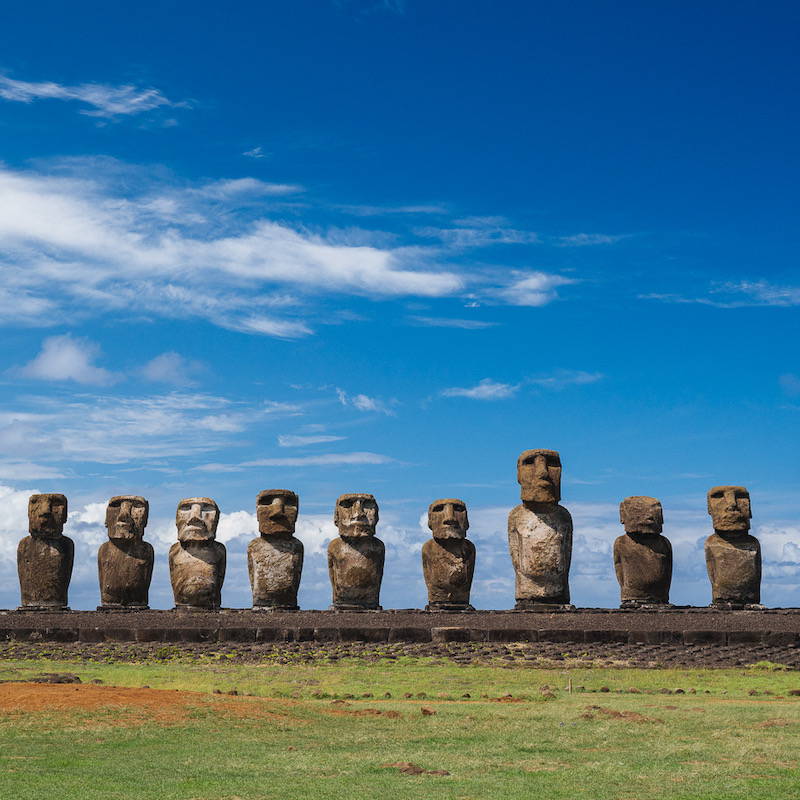 ---