THE BASICS
 
Name:

Residence:

Occupation:
Artist, Author, Activist and Expedition Climber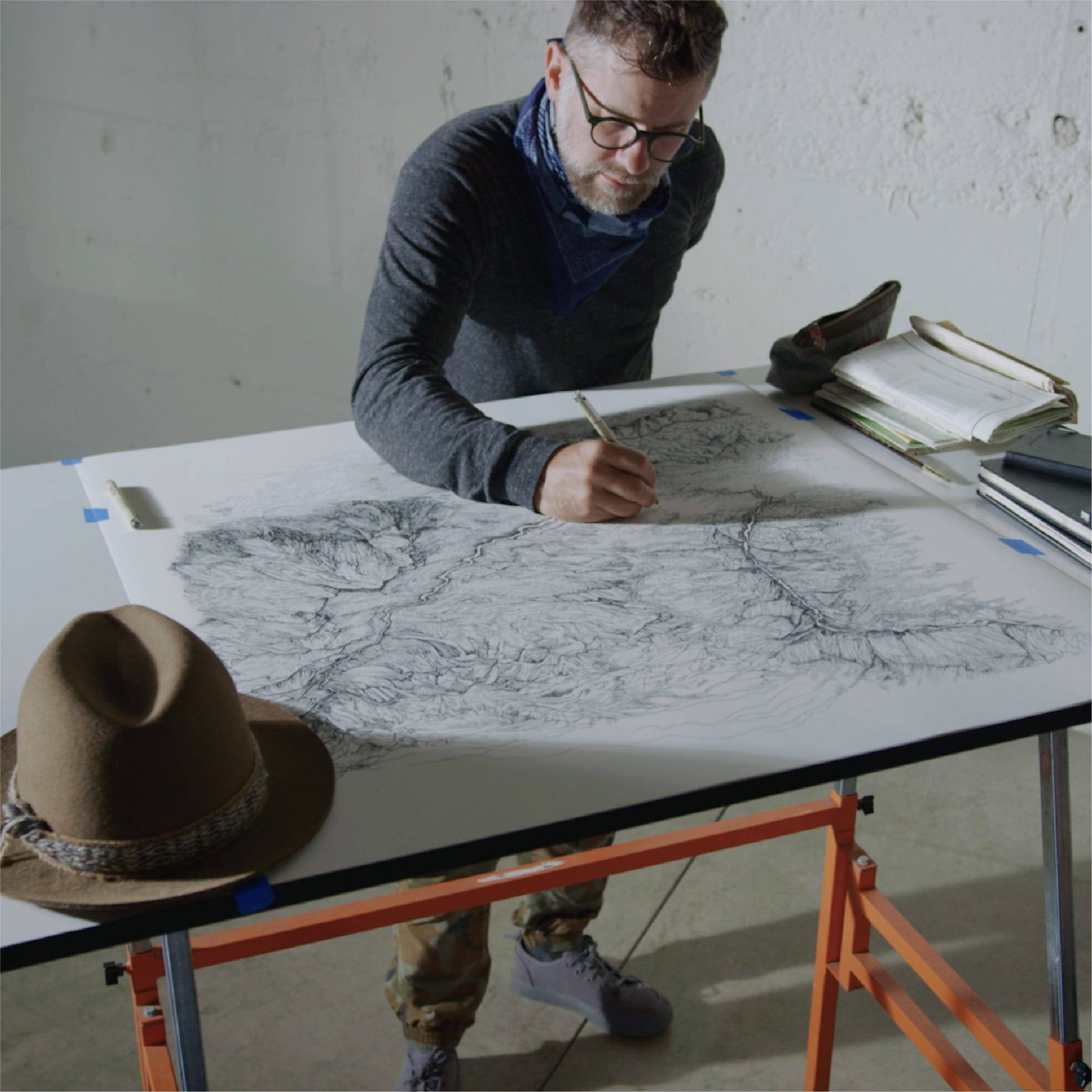 The Rumpl Artist Division (R.A.D.) is a collaborative program that showcases the work of accomplished and upcoming artists who use diverse mediums to inspire creativity in impassioned communities around the world.  LEARN MORE >
Jeremy is an artist, author, activist and expedition climber. His highly detailed ink drawings are inspired by nature's iconic landscapes. His work has been featured in over a 150 climbing magazines and numerous books including the cover of National Geographic.
Through the creative collaboration with artist Jeremy Collins, Rumpl and Osprey will donate $10,000 to American Rivers to protect and restore our nation's rivers and clean water. LEARN MORE