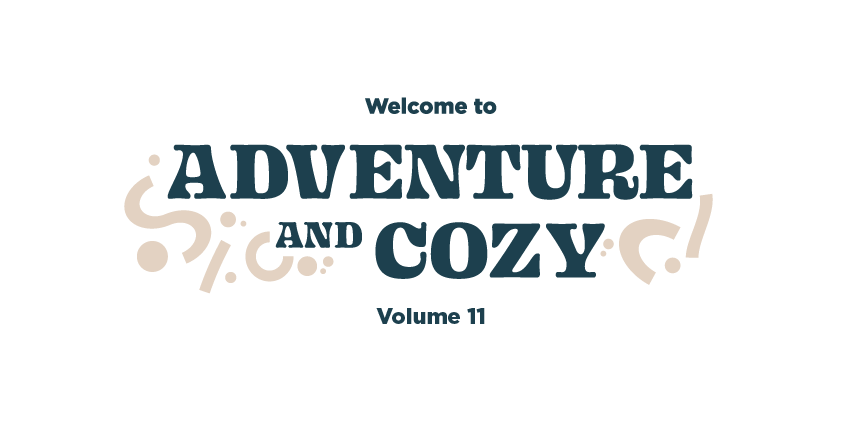 A weekly blog by Rumpl dedicated to all things Adventure & Cozy! We include stories from around the world, epic photos, timely memes, buzzin' playlists, and of course –– the cool things Rumpl customers share with us! Have something you want to share? Let us know.
This Week's Newsletter
- Where to Travel 🚗

- Where to Eat 🥙

- Adventure Vibes 🌲

- Cozy Vibes 📖

- What To Listen To 🎶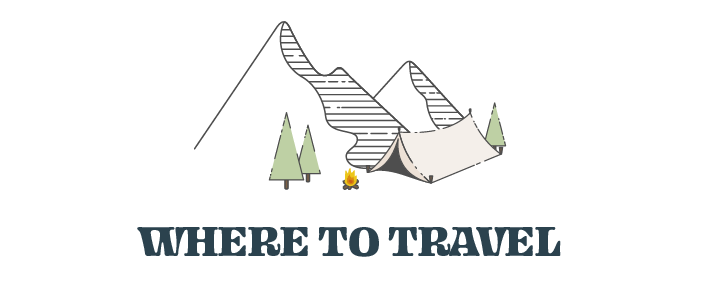 Earlier this winter, our content team set out on a road trip up the Olympic Peninsula and into British Columbia to capture imagery of our new blankets and meet with RAD Artist and The Grateful Dead's backdrop artist, Courtenay Pollock. In the spirit of all things Adventure and Cozy, we asked them for their recommendations up the coast— where to eat, where to explore, and what to listen to on the adventure.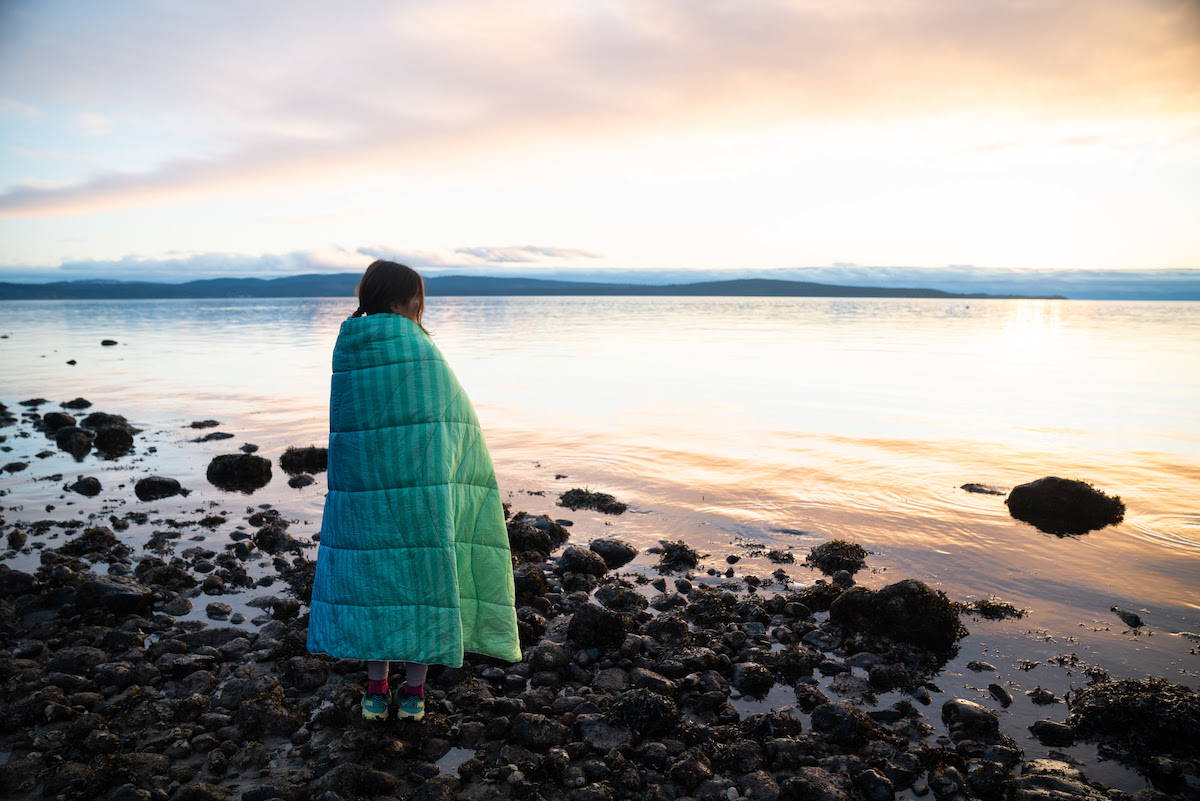 On location in Powell River, British Columbia.
Adventure rating: 󠅓 🌲🪵🌱🌿🌎🌦🌧🌊
Cozy rating: 🥐🥙🥗🥪📖🎶


Turnip the Beet - Port Angeles, WA
Great Salads, Wraps, Pitas, and Rice Bowls in beautiful Port Angeles!
Base Camp Coffee - Powell River, BC
Their ever-changing menu uses local and seasonal ingredients. If you need another reason to check it out, here's 3— the best fresh coffee, local artwork, and perfectly curated music.
Coastal Cookery - Powell River, BC
Their Beer Can Chicken came recommended by RAD Artist Courtney Pollock. The BBQ sauce comes on the side so you can taste the full flavor of the chicken.
The Very Good Butcher - Victoria, BC
"Traveling with our photographer, who is vegan, gave me the opportunity to try foods that wouldn't be my go-tos. The Very Good Butchers Poutine. OH MY. Chef's kiss. Can't go wrong with home-made fries, a good flavorful gravy, topped with fresh herbs and green onion and vegan cheese curds. Really hit the spot. I still think about it." - Renee, Brand Marketing Coordinator
Adventure rating: 󠅓🥙🥗🥪🐓 🍗
Cozy rating: 🥐☕️ 📖🎶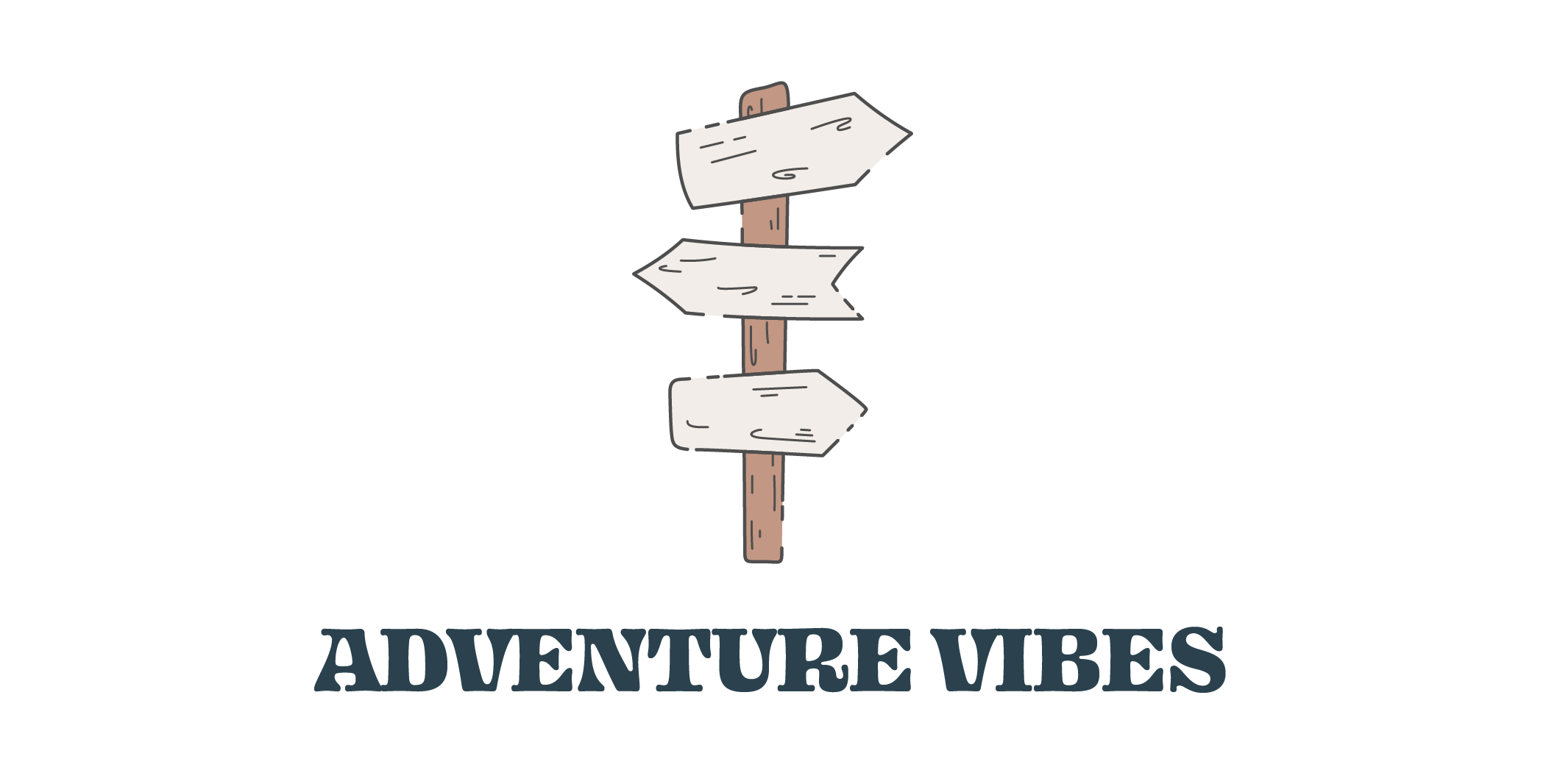 Hoh Rainforest in Olympic National Park

The most green you've ever seen in your life. The Hall of Mosses is a lush rainforest in the Southwest Corner of Olympic National Park just South of Forks, Washington (Yeah, that town from the vampire movie). A 1.1 mile, flat loop makes it perfect for anyone in your family to enjoy.
Take a Ferry and Grab a Window Seat

"We took many ferries during our time in Northern Washington and British Columbia. The only way to get to Powell River is by ferry or seaplane! My favorite ferry ride was from Saltery Bay to Earls Cove, BC but maybe that's because we were lucky enough to catch some sun on this ride and were able to enjoy the mountain views from over the water." - Renee
Go Skiing at Cypress Mountain

"Cypress Mountain is a ski area in West Vancouver, BC, Canada. Have you ever wanted to Ski with perfect views of snowy mountain peaks and the ocean? Yes the ocean. If the answer is yes, you have to check out Cypress Mountain, especially during sunset. Definitely a view I will never forget!"
(1) Saltery Bay to Earls Cove, BC (2) Hoh Rainforest (3) Ferry Ride (4) Cypress Mountain.
Adventure rating: 󠅓🌊 🛥 ⛷ 🌅🌲 💚
Cozy rating: 🌧 🌧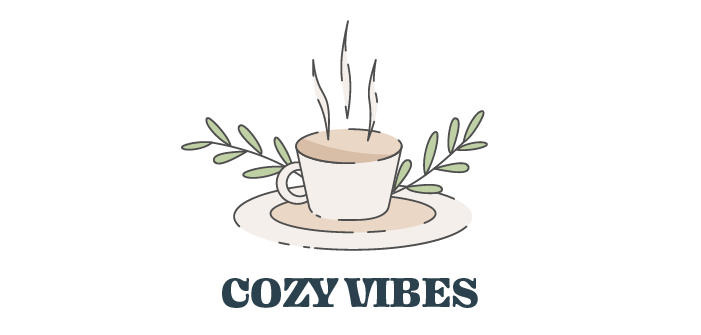 WHERE TO STAY

When you're on the road, sometimes all you need is a tiny cabin to rest your head, if that's your jam then the Tiny Cabin in Forks, Washington is the spot for you. Take a tour >


Adventure rating: 󠅓🌊 🛥 ⛷ 🌅🌲 💚
Cozy rating: 🌧 🌧

No road trip is complete without a playlist that matches the surroundings. On the Olympic Coast, this means tracks and artists filled with rhythm, jazz, and acoustic guitar like Tom Misch, Perfume, Genius, Bon Iver & more. Listen to Renee's favorites on Spotify.

Adventure rating: 󠅓🎸 🎹 🎵
Cozy rating: 🎧🎙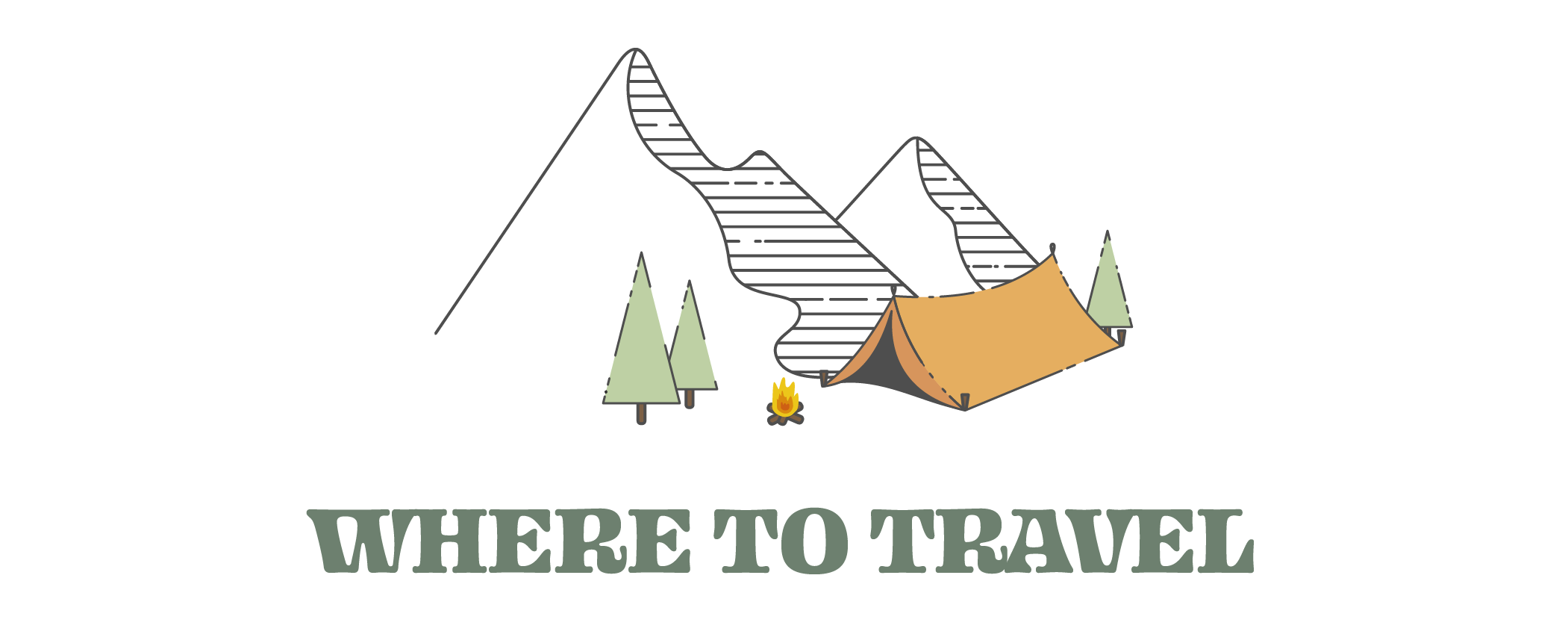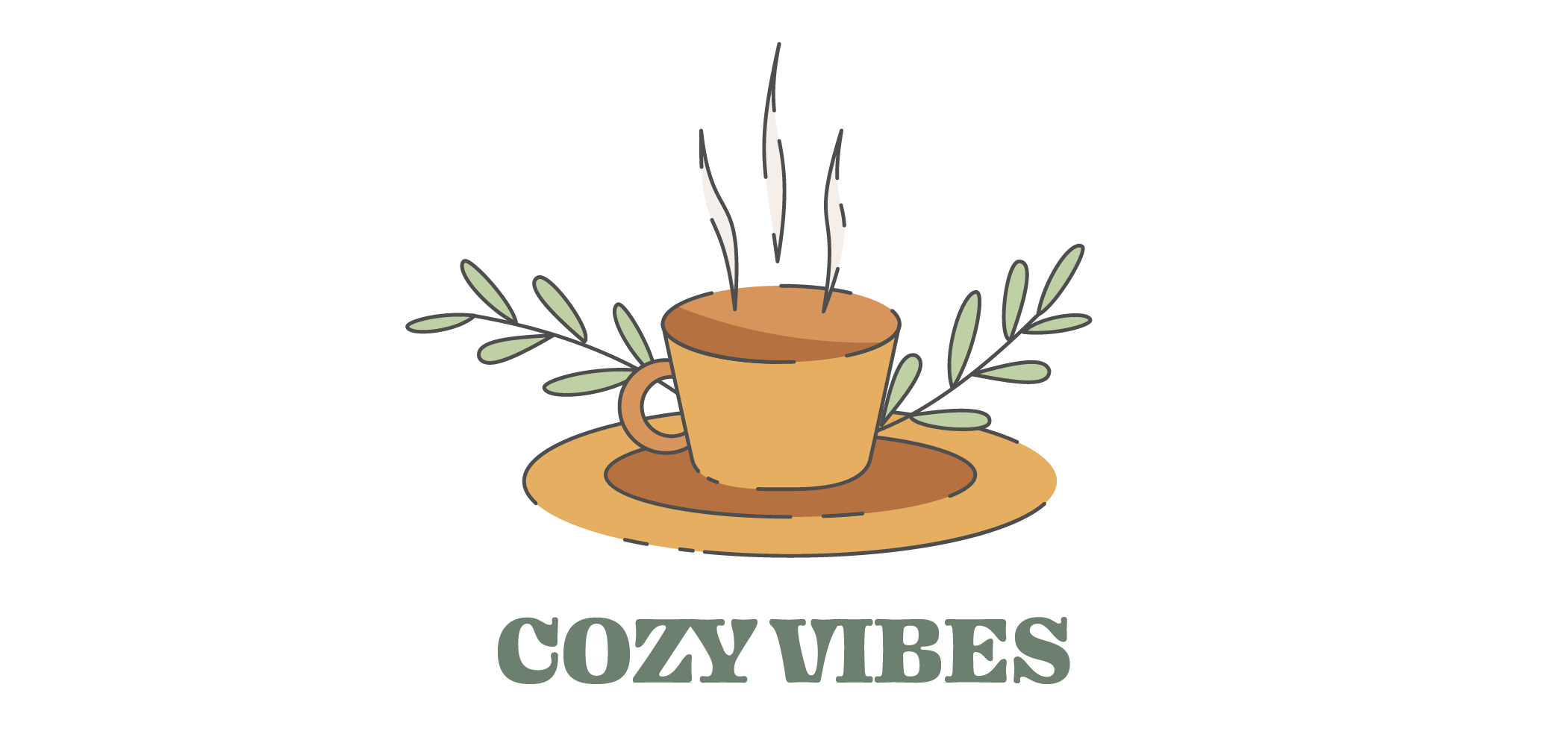 Have something to share? Let us know! We'd love to hear your ideas, or hit us up just to chat.