Fades
Inspired by the Cascades, the Sierras,
sunsets, sunrises, and other natural beauties.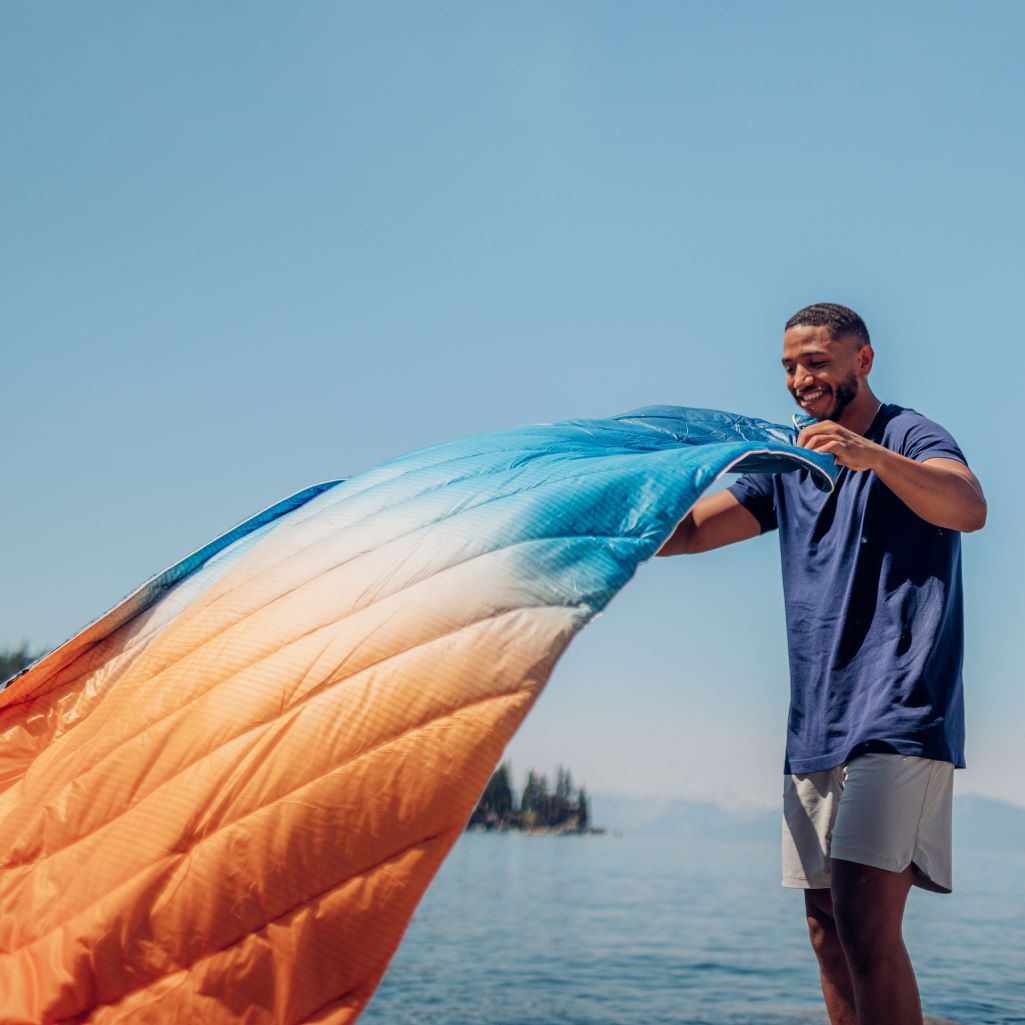 Get your Fade On
From soft pastels of a breathtaking sunset to earthy tones of a mountain range, evoke the beauty and tranquility of nature's ever changing hues as you snuggle up with a Rumpl blanket.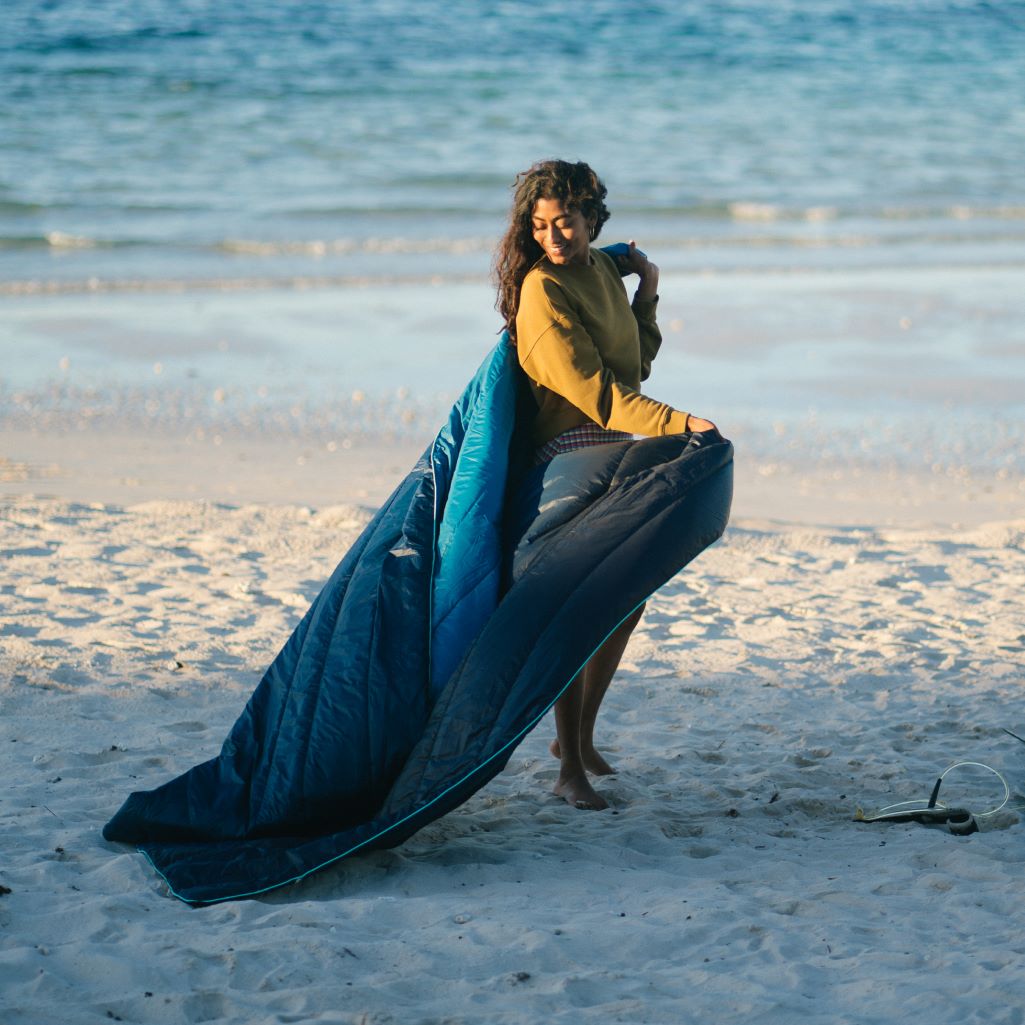 Blankets for Everywhere
Need a blanket that can go anywhere with you? Choose from our collection of perfectly compact, super lightweight, comfortable and travel-ready blankets designed for adventures big, small and everywhere in-between.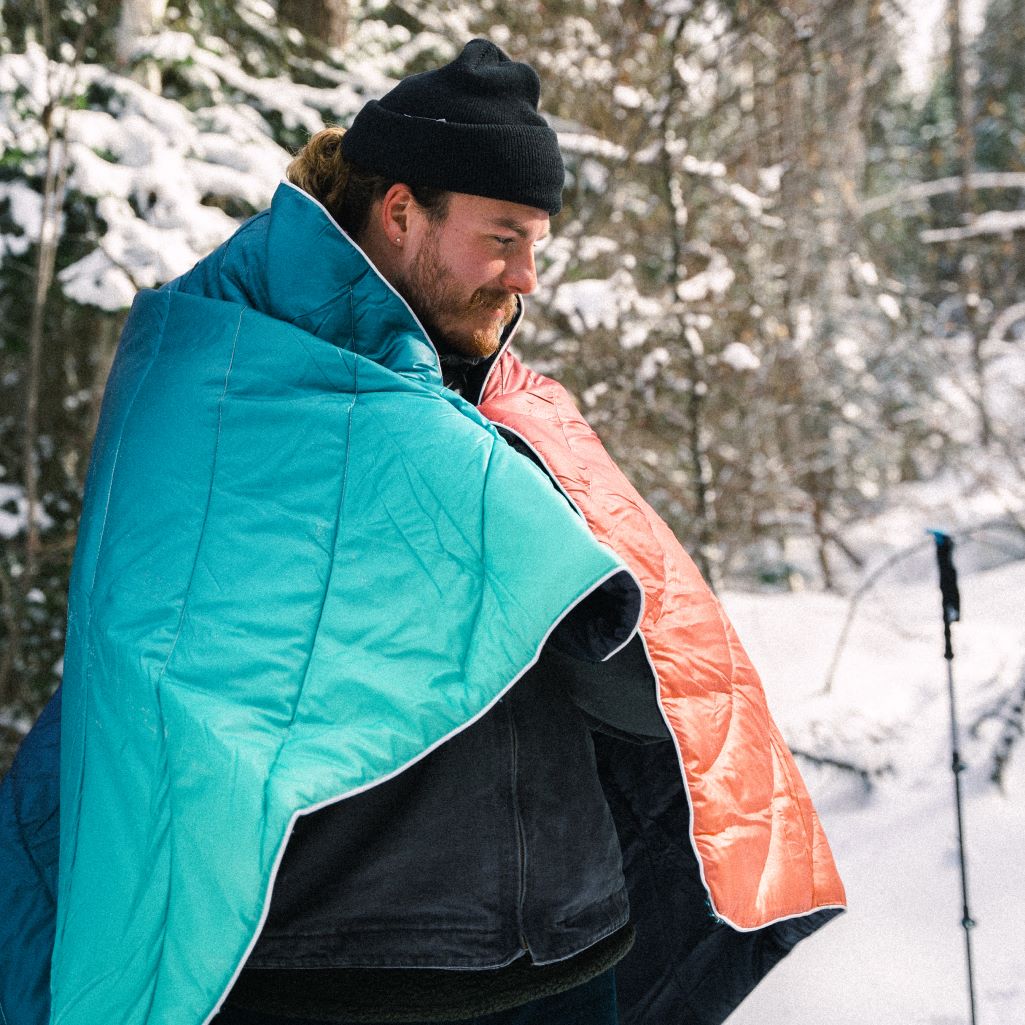 Committed to Sustainability
Shop with peace of mind. Rumpl blankets and gear are made for lovers of the outdoors, so we are committed to dioing what we can to preserve our outdoor spaces for generations to come. We source environmentally-responsible materials, offset our carbon footprint, and support under-represented communities.